Thank you Manchester Pride for just informing me that my biggest idol ever is coming to Manchester Pride!!
I will be trying to get a selfie with Sir Ian, the legendary Gandalf from Lord of the Rings.
Did I forget to mention I am a mega Tolkien fan and of the movies made based on the books as well?
Well I am. MEGA FAN!
I have seen this movie more then I have seen Dirty Dancing.
And that is a lot if you check with my mother!
I SHALL PASS FOR A SELFIE WITH THE WIZARD!
This is way cool I hope he brings fireworks!!
#ThereWillBeFanGIRLING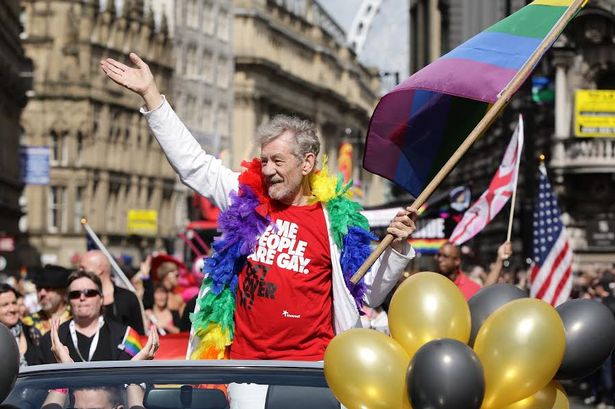 Ian McKellen will appear in the Parade!
Follow us on: