At 3 pm French time you can witness the guys at French-Twinks studio and their models broadcast while they are making a shoot at Cam4. And if you want to watch that you got to enter this link:
http://en.cam4.fr/FrenchTwinks/shows

If you are sitting out there in the big wide world with different time zones and wondering hmm… When is 3 pm in France for you?
Here is the countdown until the show begin.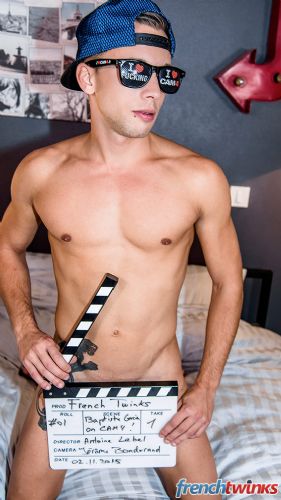 Follow us on: