I found this great idea for my project. I am redecorating my flat and want to gather people that make my days and take photos of us and put in e.g a frame a bit bigger like these. On a round to find my diamonds that hopefully wanna be in photo with me taken by a fancy photographer and with some cool styles, costumes, make up and scenery this gonna be a great picture I can put on my wall and others who want one will be my gift to you.. A few people been messaged hopefully I can drop by this summer and catch up too while I`m there. There a limited what I can catch in one summer and pay check and there are so many others I`d love to be a part too but there will be another holiday and time for next round will come. People who been my important diamonds to making the first friend picture frame is people who I adore to pieces.
Here are the e.g sample of frames I am using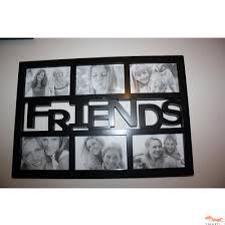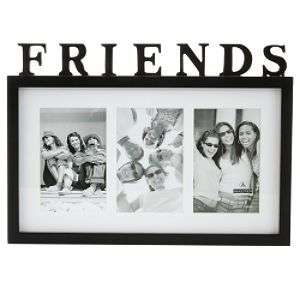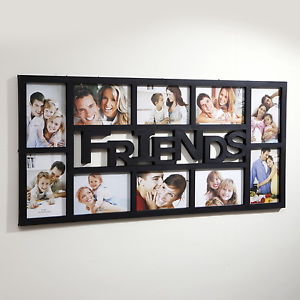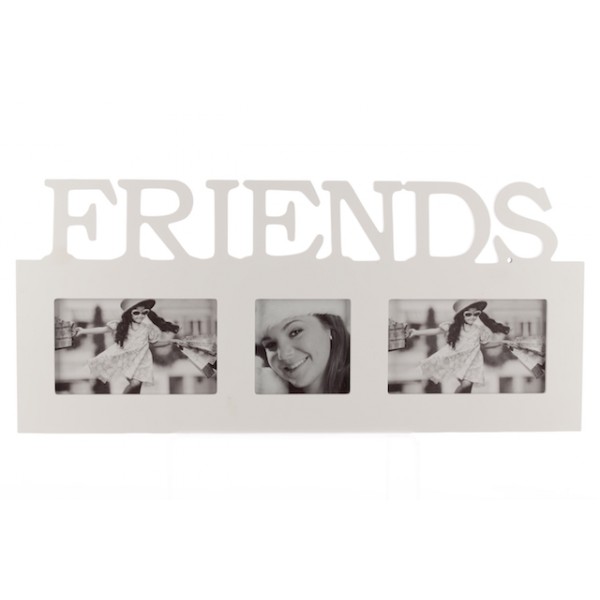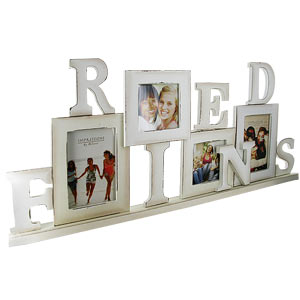 So one or more of these frames will be stuffed with pictures of my diamonds who has made an impact on my life
**
Also another new project
Apparantly there are two different shops out there who has brand new and shiny sexy hot models for me to interview. But but but I haven`t even started on interviewing Producer Ryan James from HomoEmo or John Smith at Staxus yet… Phew, more work for people to look forward too reading. Love it!
**
And last a little thank you greetings I send to
Blake Mason for linking to my blog from your site and since I can`t see who it is because I don`t have a membership. It has given me massive traffic today and just wanted to show my gratitude.
**
Wish Everyone A Happy Easter
Smacky and Dakota up to no good. Again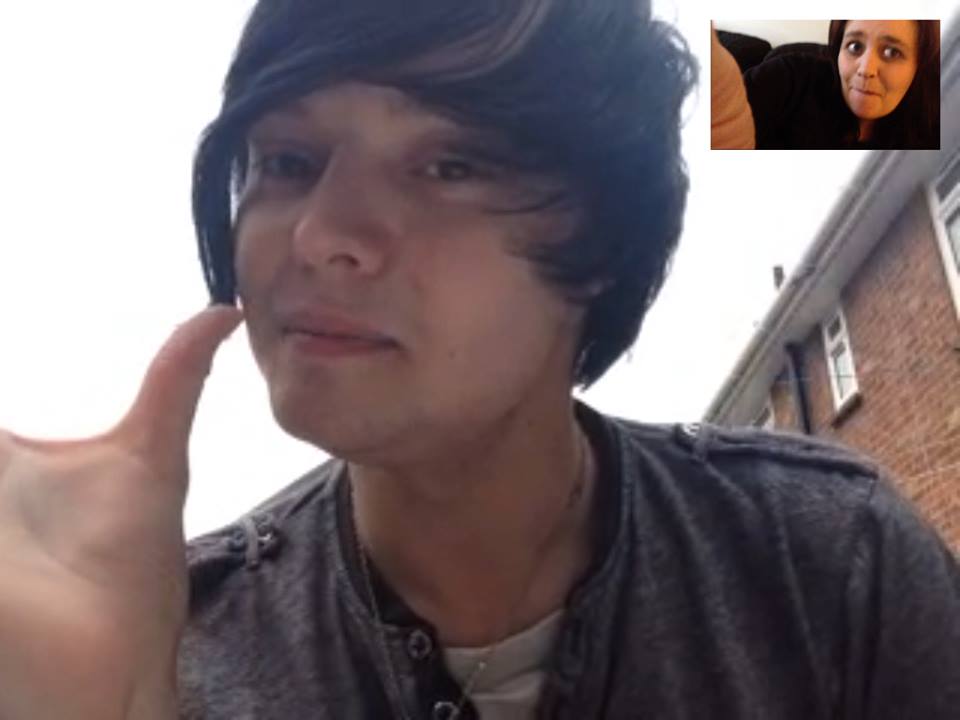 Follow SmackyGirl on:
Follow us on: