While we count the days till we reunite at Manchester Pride in August and we`re ready for more mischief and fun for you to read about on SmackyGirl, here is how you can follow my partner in crime.
 https://www.facebook.com/Reece.Bentley13?fref=ts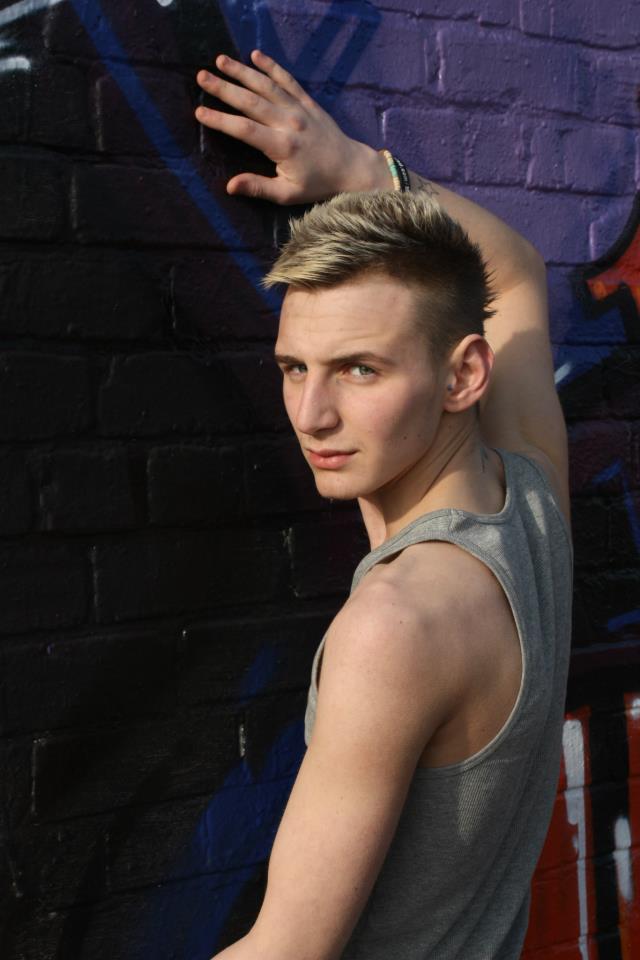 Also feel free to come with suggestions how I shall revenge that time he poured 5 liters of water over me in Turkey hehe. Be creative and maybe Ill take one of your ideas and post the results on SmackyGirl after.
x Smacky x
Follow us on: