I have been in deep thoughts the last 2 weeks what I want to do with this blog my best friend gave to me over 5 years ago. And when I think I have half made up my mind I sometimes end up back to scratch again wondering what to do now.
This was Jays gift to me. I made it famous just by blogging about our friendship.. I was never meant to go into porn because it doesn`t interest me. That was just cause I had to use his model name which I hated and he knew that.. But the porn industry saw what profit Jay made on me advertising him the way I did and wanted a piece of the cake too, and offers started popping in and I jumped on the wagon making me get to know many amazing personalities who had other dreams and goals I wanted to work with and promote instead of what they did naked on a screen.. I wanted to bring out the real people behind the porn star titles they go by from working with porn. Many had comments from followers treating these boys only like wank mags. I always thought that was horrible because I know many very well now and what other things they do in their life that matters more to them then just earning some extra cash doing porn. So it just added on from there and took me to where I am today..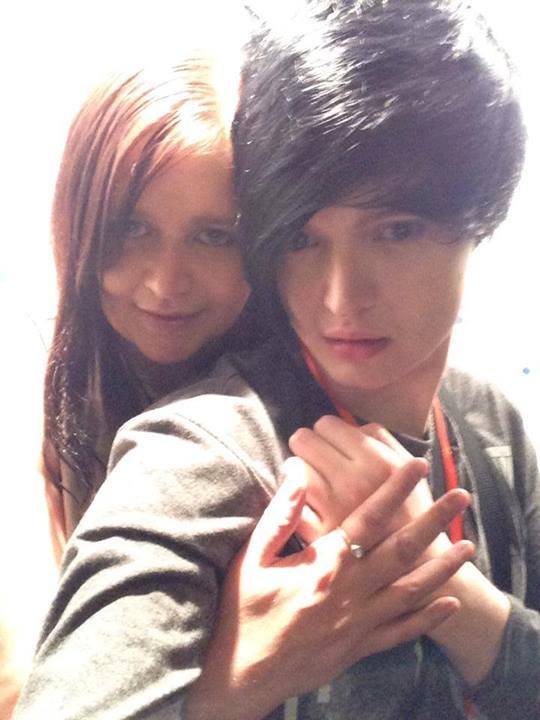 But SmackyGirl was already built big blogging just about what me and my friend was up to when he was not working. I haven`t felt SmackyGirl has been the way I wanted it to be for a while now.. But I still want to help others achieve something in life.. People with the right mind of course so I`ll still stick around the guys that I have learned to know and help them out in any way I can. I will also circle around my guys down in Prague as thanks for the enormous care and respect they have shown me these past two weeks in both words and how they have acted towards me online and given me a break from advertising and doing interviews. There is a few who has not valued that I am going through hell right now, which has disgusted me. I see some of you out there have expressed Rest in Peace Dakota Shine which brings me to the part where I would like to remind you that me and Jays family never saw him as that, for us he was Jay or JayJay and me and others had tons of pet names for a boy we loved and cherished. Also some started posting this online without asking his family if this was ok! Dakota Shine will live on forever and ever long online after we all are gone. But for us who loved him as the real incredible person he was as himself and not this character he was only just for a few minutes on a screen it is very disrespectful and it shows who were the real people in his life and who wasn`t.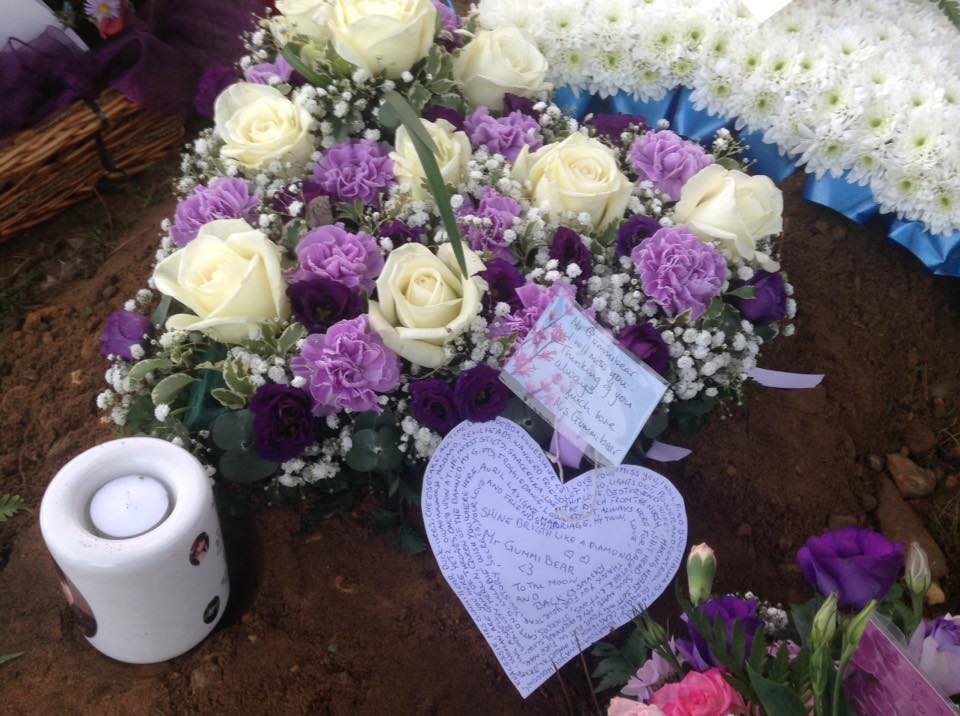 My Jay is now resting in the ground. And I have asked a few friends of mine here to help me keep this blog going because I am having a hard time right now dealing with my grief and not go and follow my best friend and be with him forever.. I also have no idea what to do with SmackyGirl`s Blog anymore because it doesn`t seem right when the man who created it and everything that I am today is no longer with me. After his funeral where I had said my 3 pages long goodbye speech to Jay I sunk into a deep hurtful state. A pain that is going to take a lifetime to heal. Losing your best friend is the cruelest thing that can happen to anyone. Till I find myself in all this please respect my sorrow and pain. And thank you again to everyone of you who has been there showing love and support and respect in this horrible time. Me and my blog wont be gone. I just need some time. And please look out for my very first blogger Kai Alexander`s return to SmackyGirl and another blogger who has been here before under a new name: Adam… They are both great guys with an amazing ability to write posts that is worth following and reading. They both have creativity, uniqueness and a interesting life to share with you all.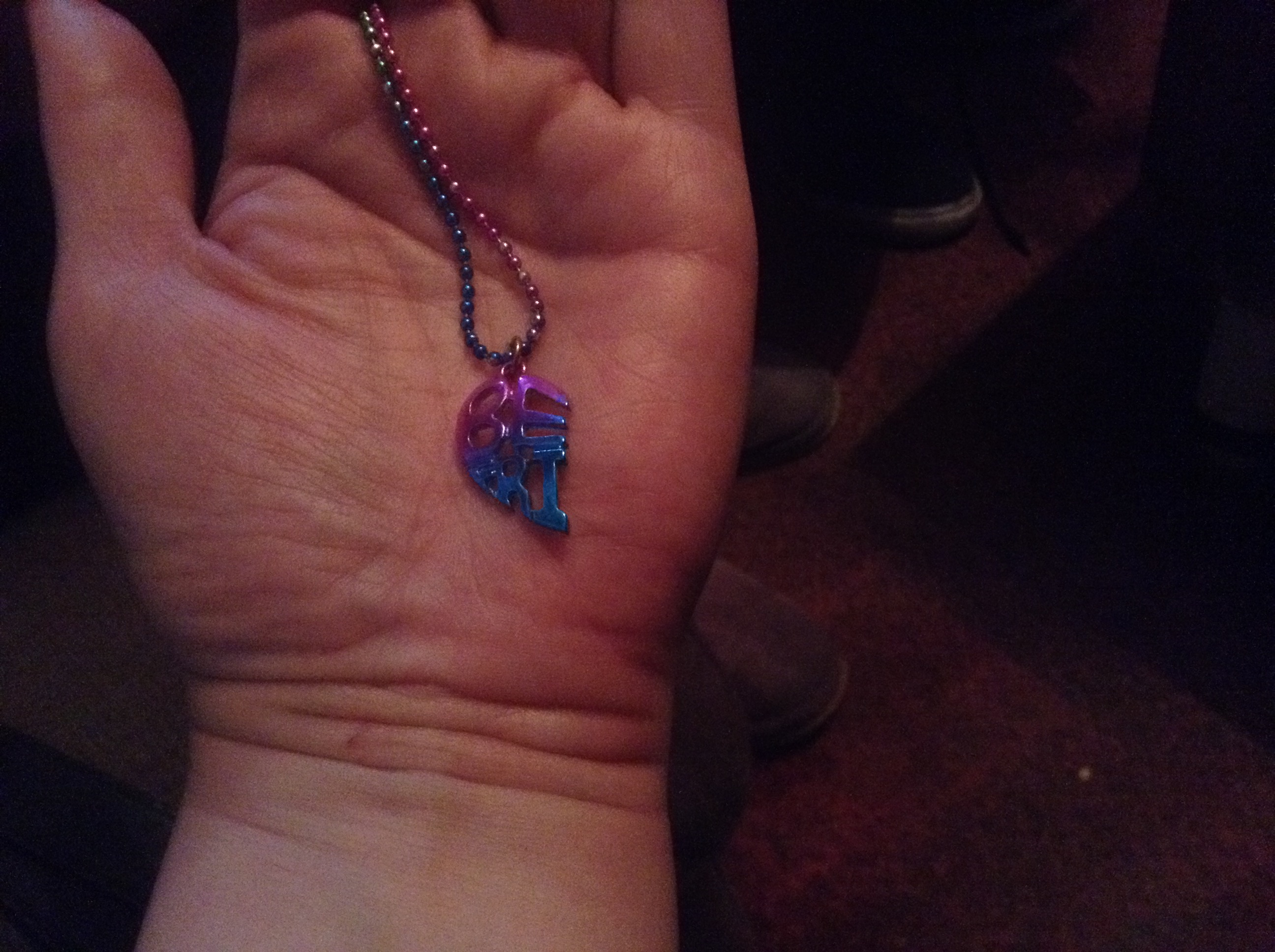 JayJay is now resting with his part of our best friend necklace around his neck, I kissed him goodnight and he has this picture of us in his coffin as well..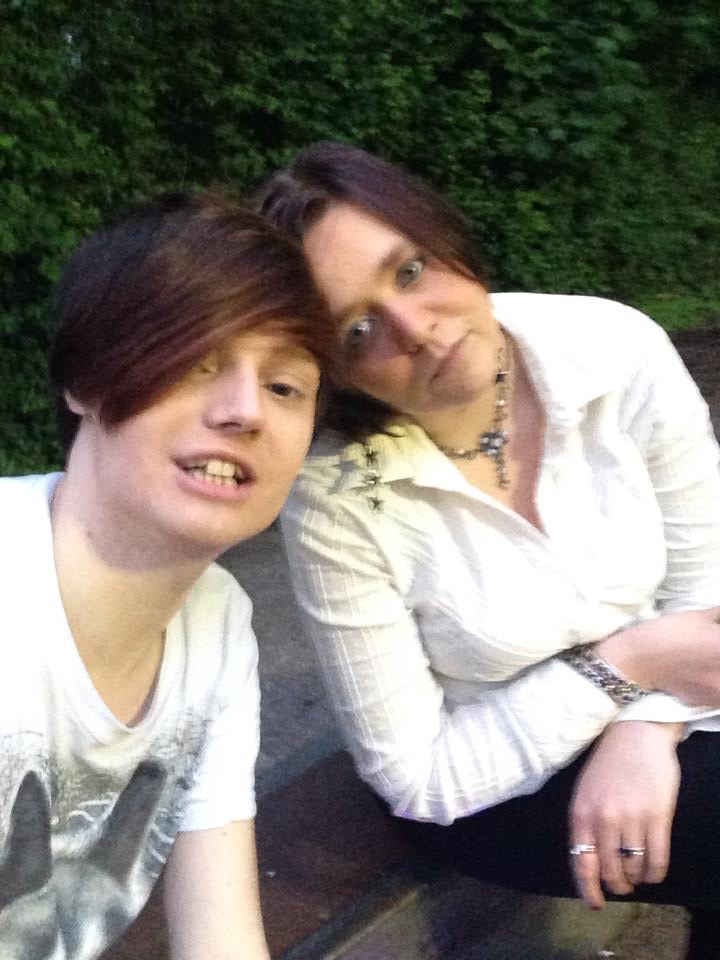 Seeing my best friend like that has made me a emotional wreck. It should`t be this way. Some of you have asked to see my speech I held at the funeral. I haven`t made up my mind yet. I think I like to keep it as it was my goodbye to Jay. I gave it to his mum afterwards and thank you all for your kind compliments about it from you who were there. It still wasn`t enough to describe how wonderful he was. But those who were there knew that themselves. So outsiders you will just have to imagine the most perfect of the perfect. Then you have our Jay. I`m going to keep sharing this wonderful person with you and how he was. So you know how important it is to cherish the people you love in your life. Because you will never know heartache before they are gone,
I am feeling so homeless without you Jay
You might be gone Jay but I have our song you used to send me when you were missing me, and I have 650.000 messages only on Facebook and ten thousands of statuses you put on my wall several times a day to look at when I`m feeling lost without  you.. I love you Good Night Mr Gummi Bear <3
<3 Please take some time to see how beautiful our friendship was <3
~ There Goes My Hero, Watch Him As He Goes ~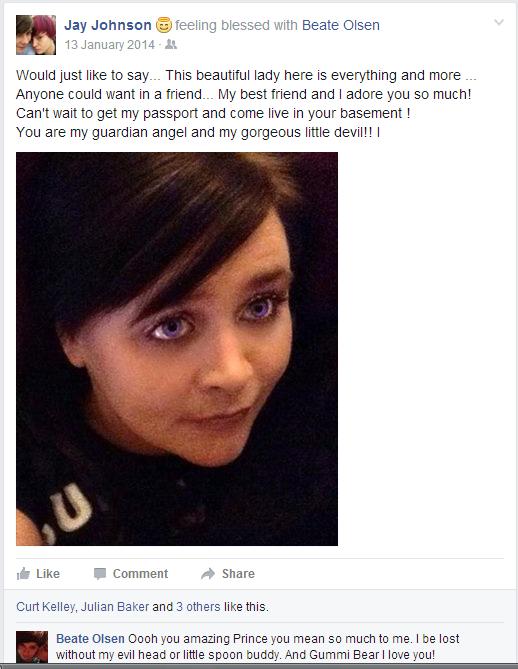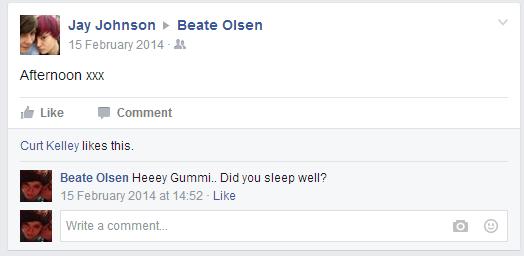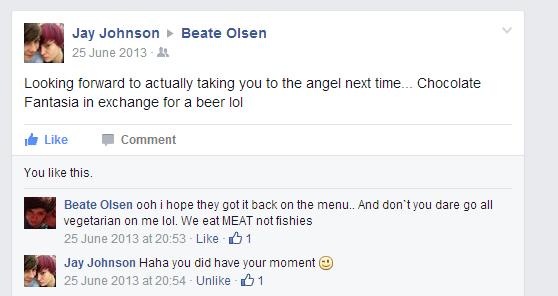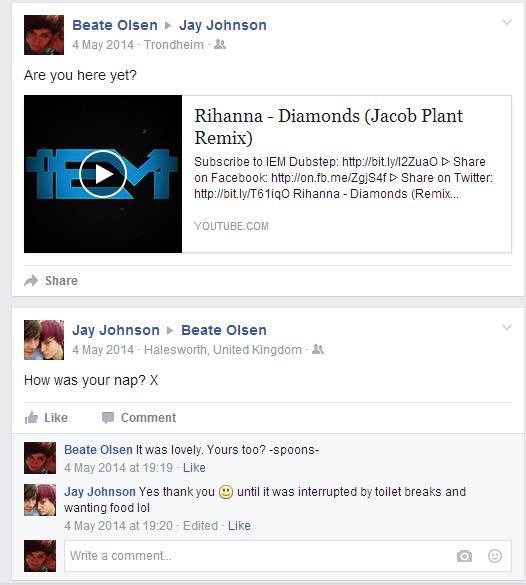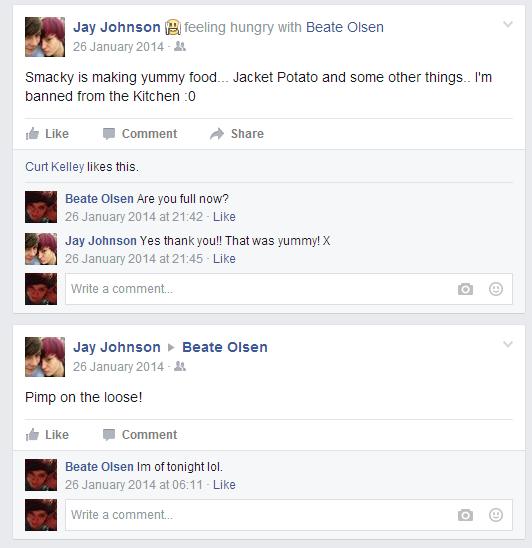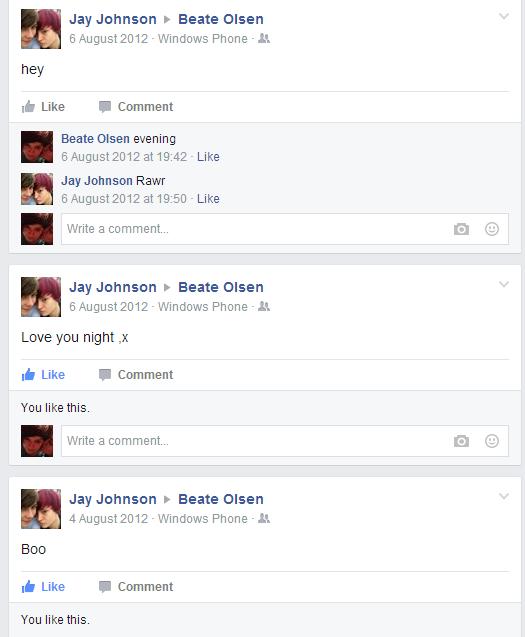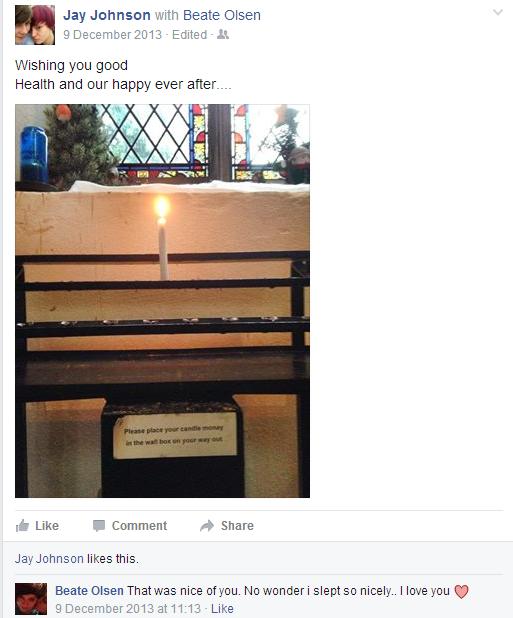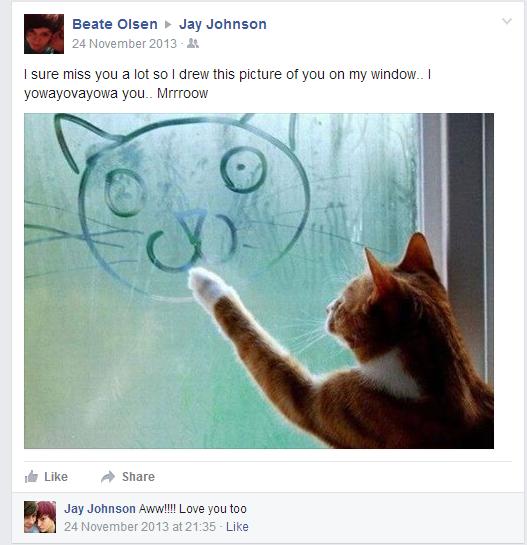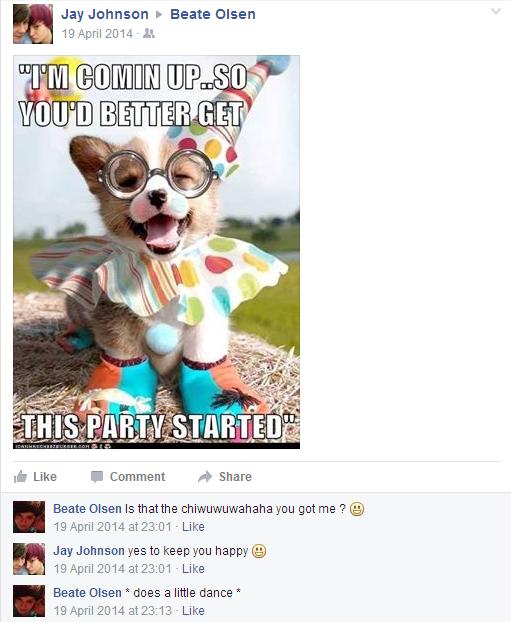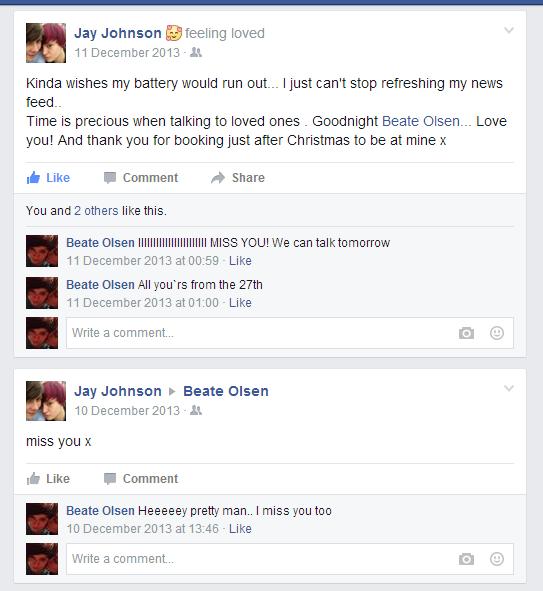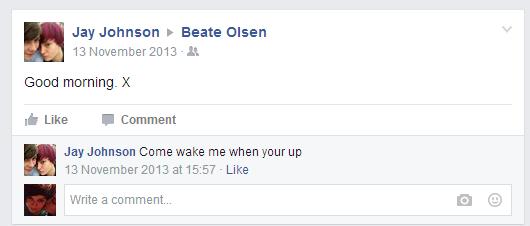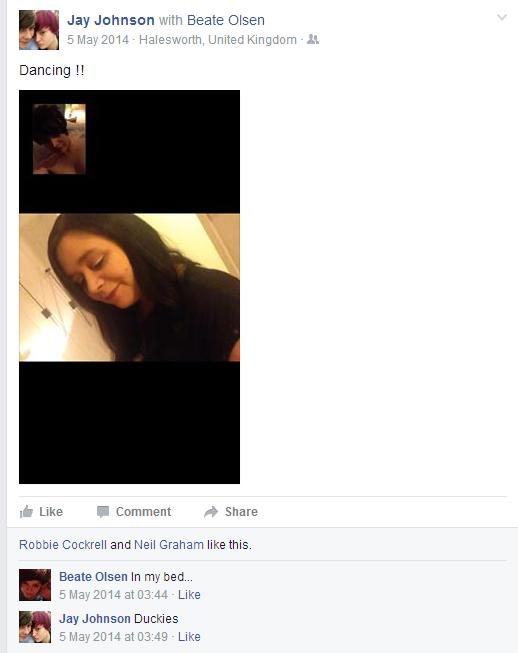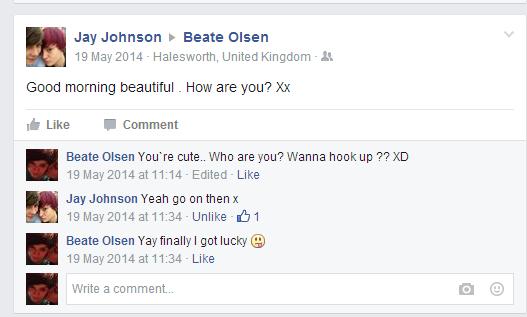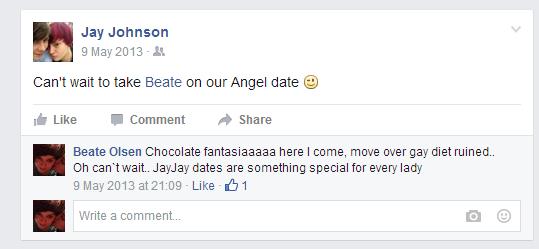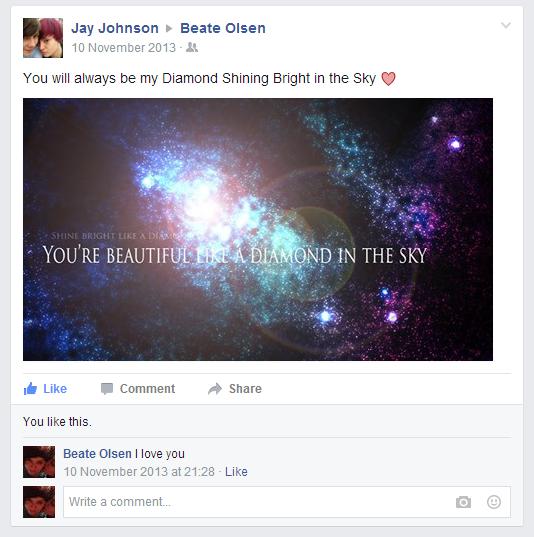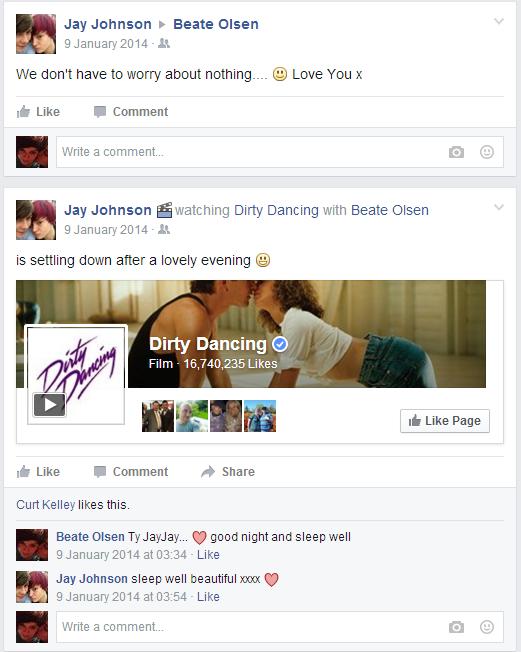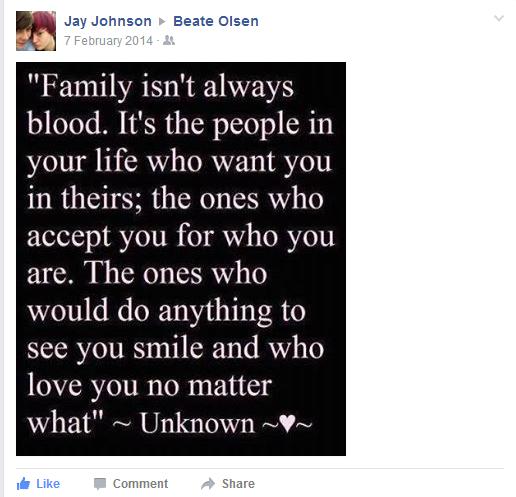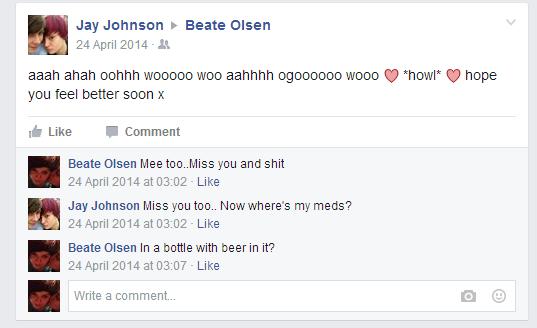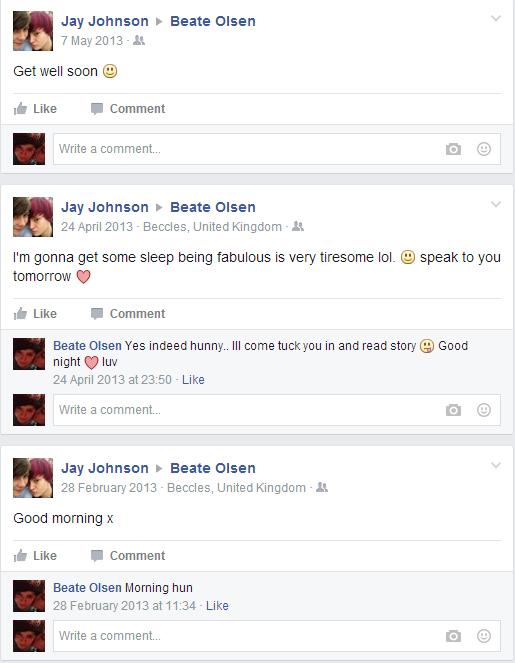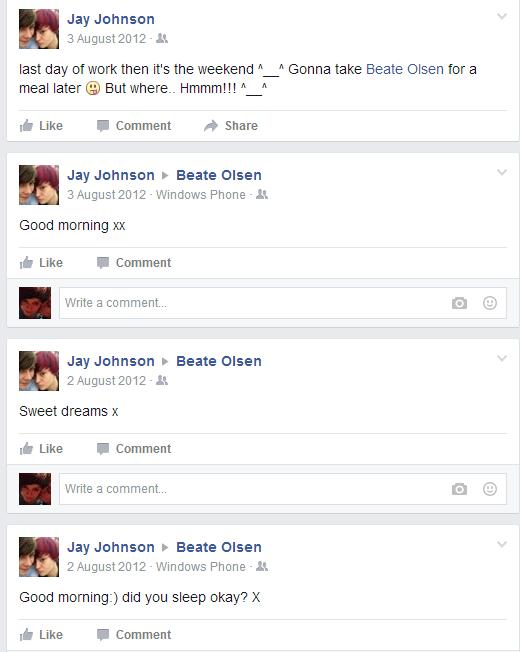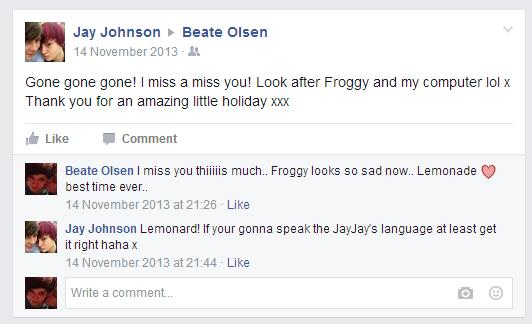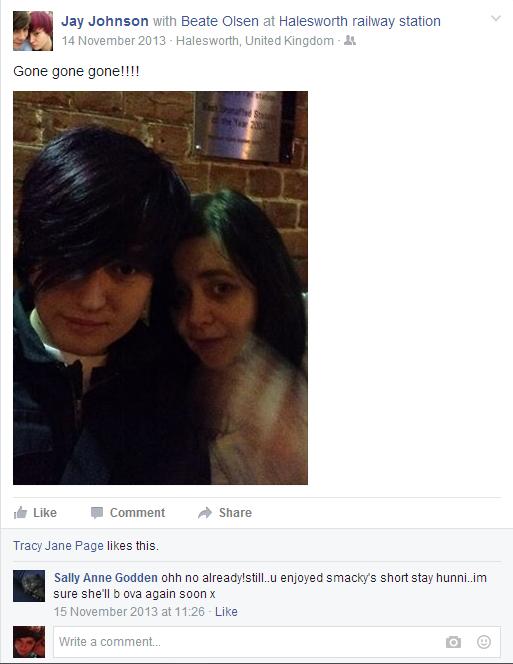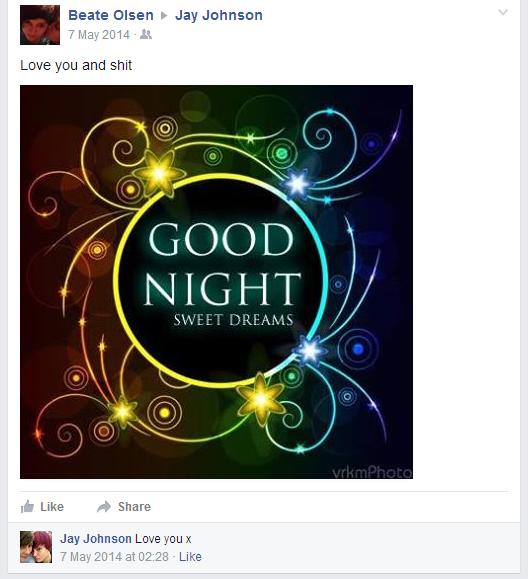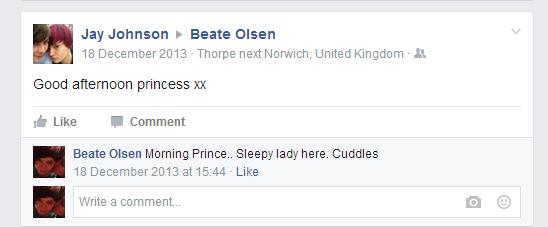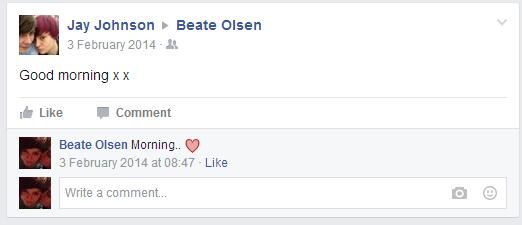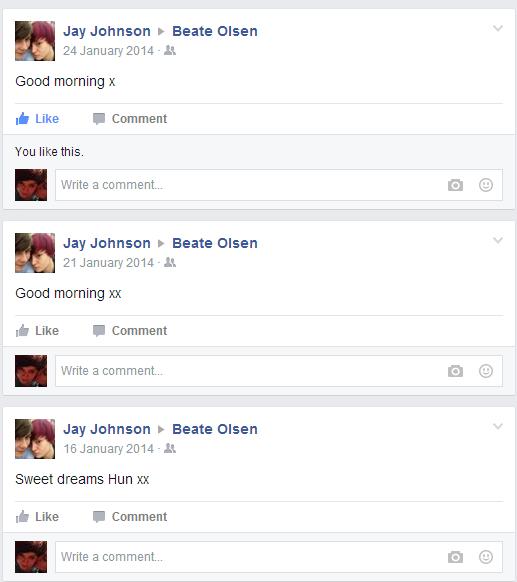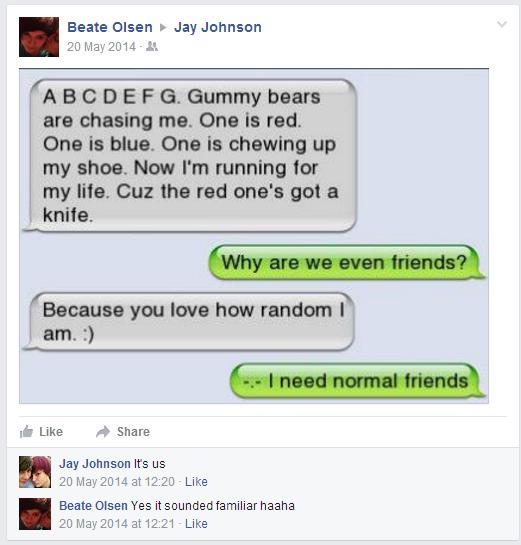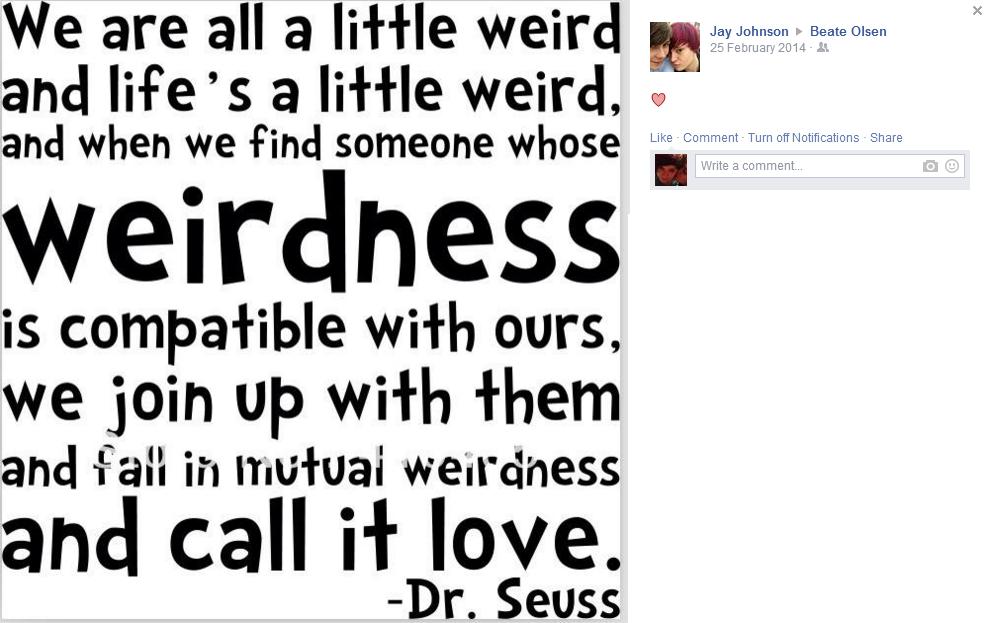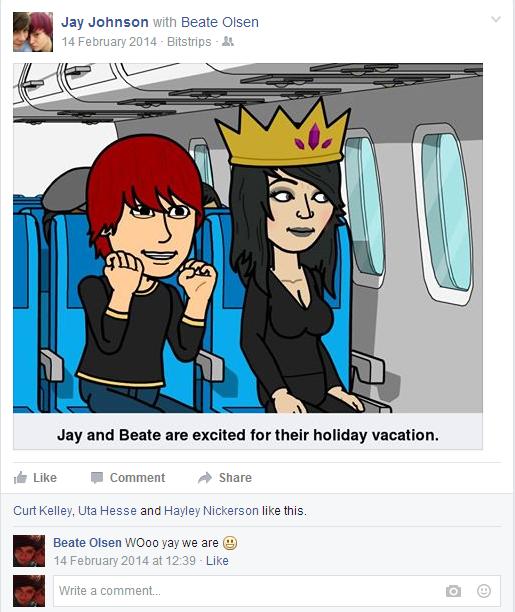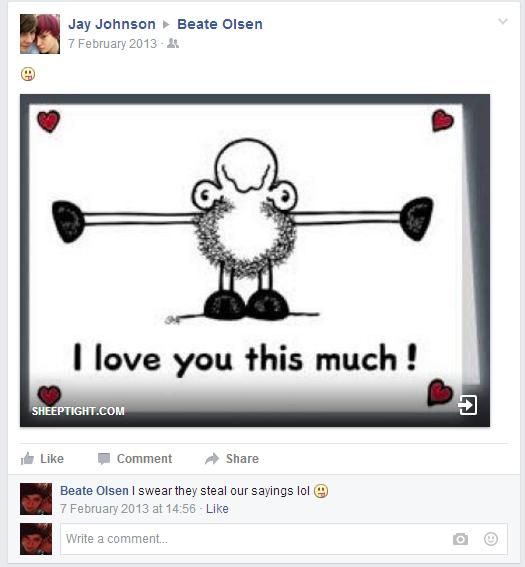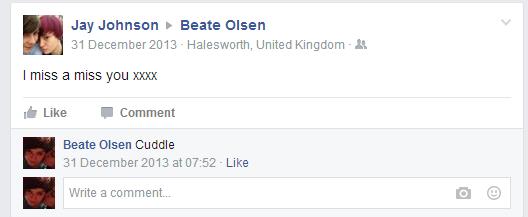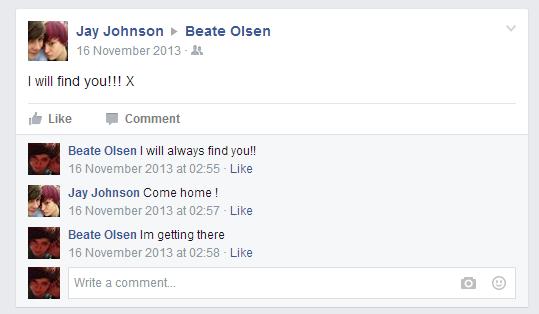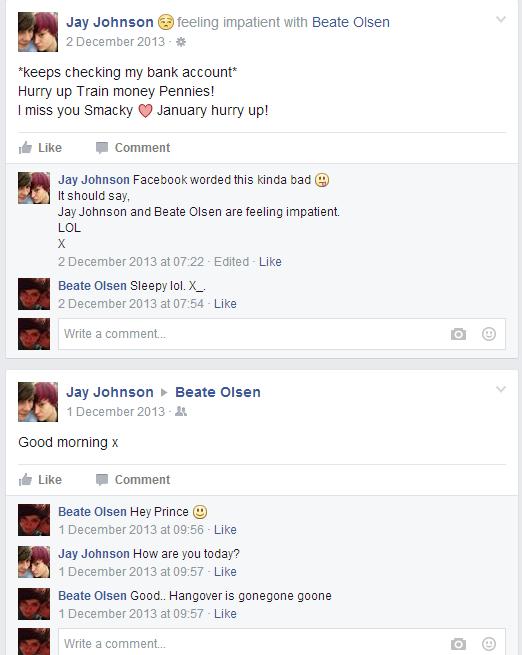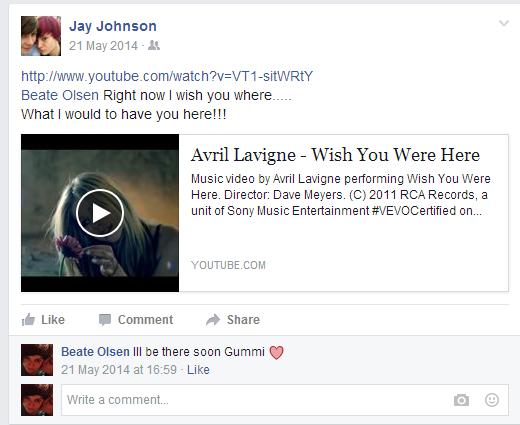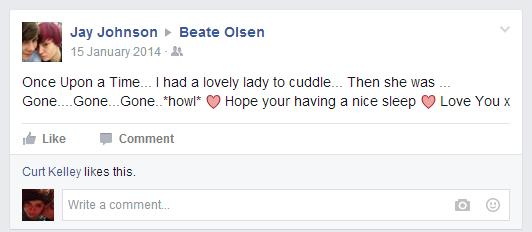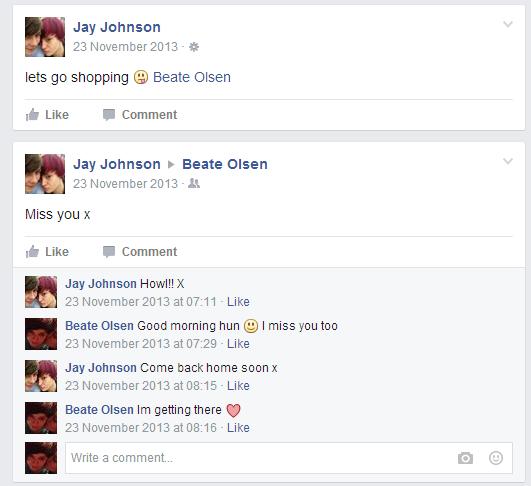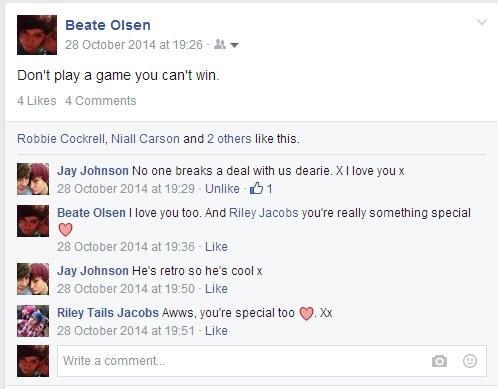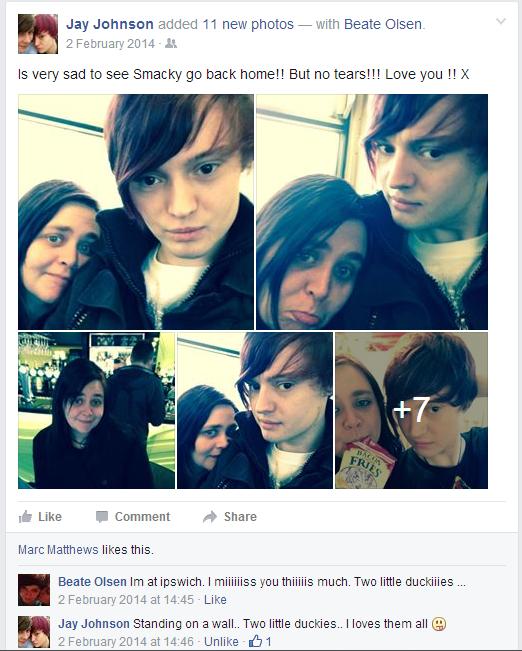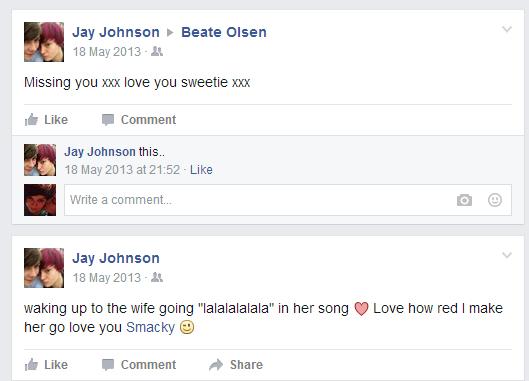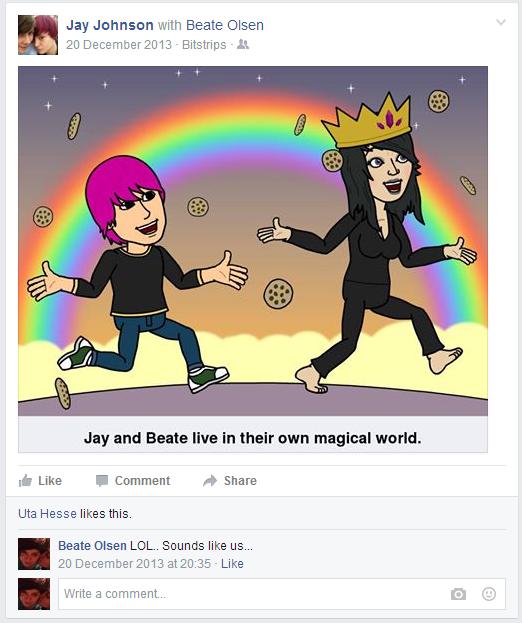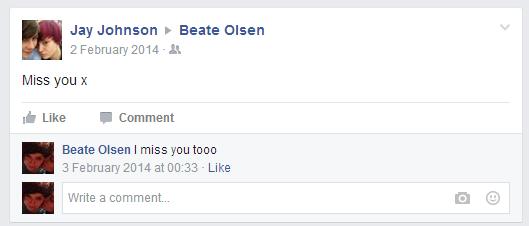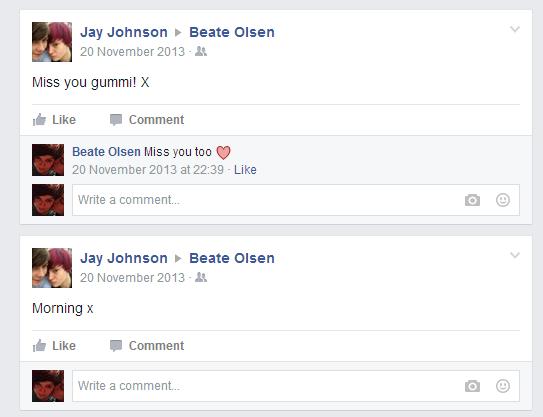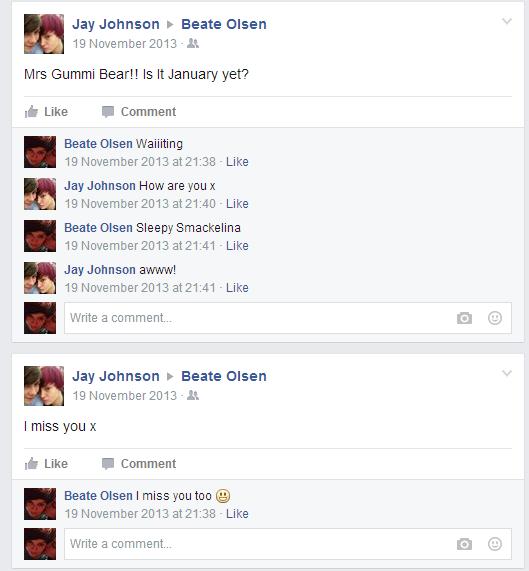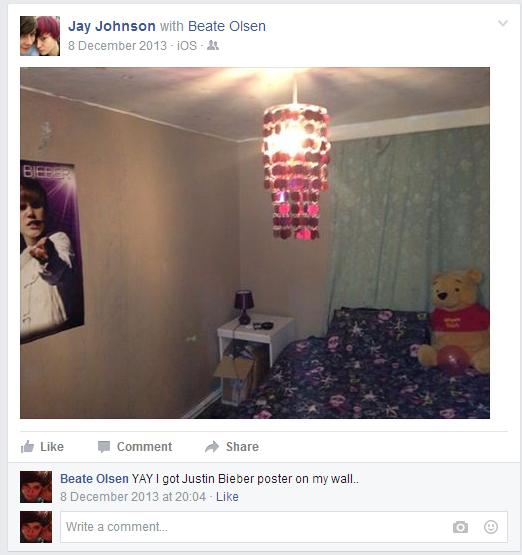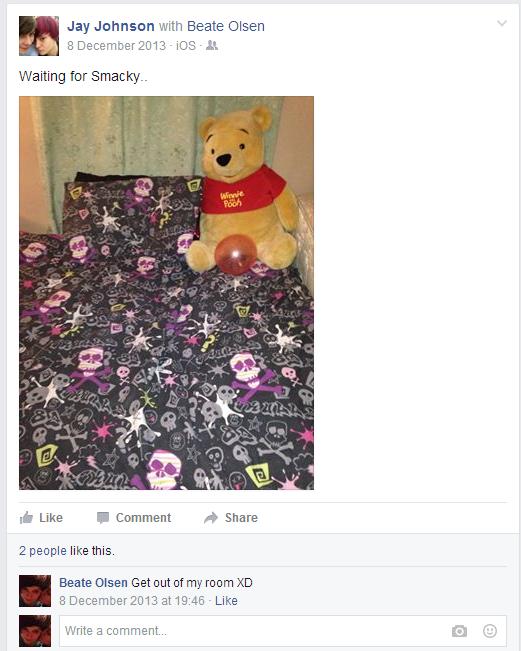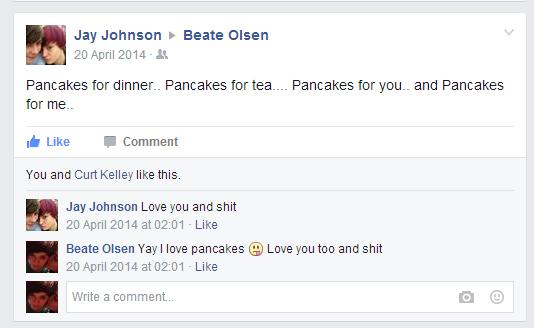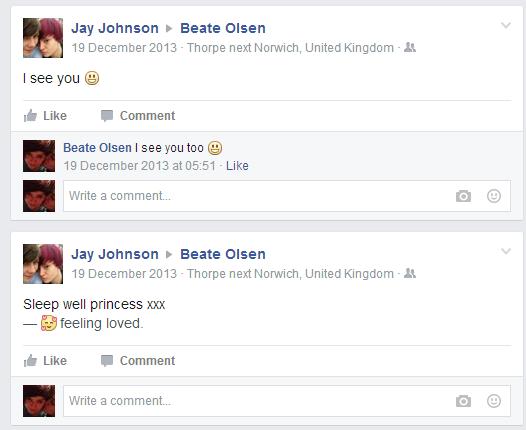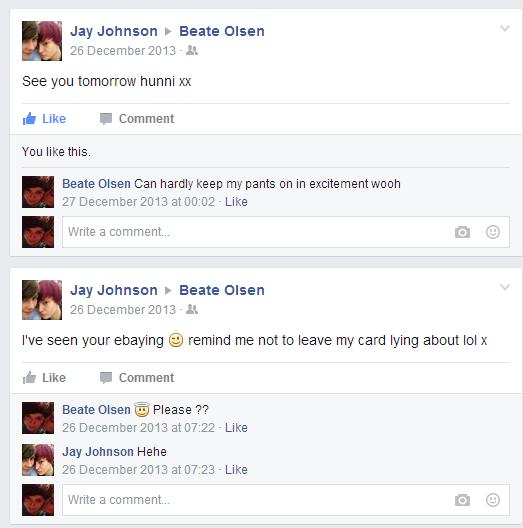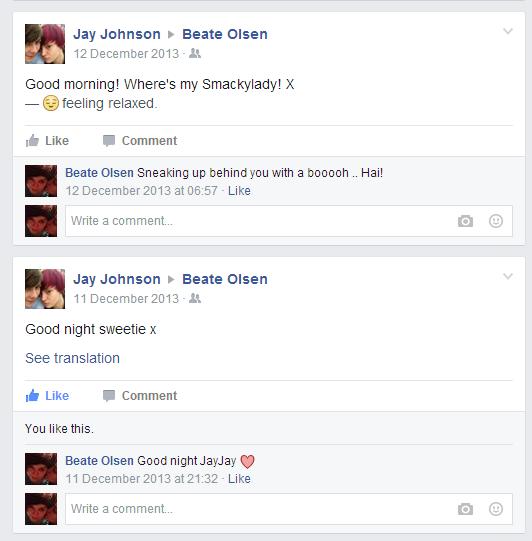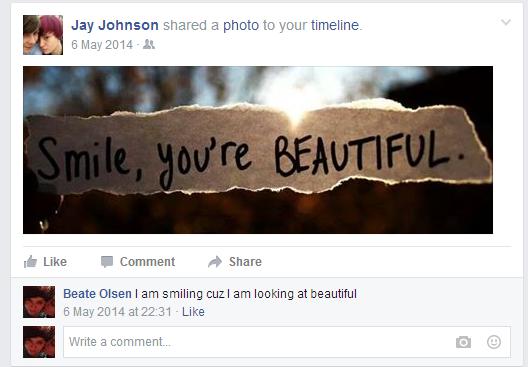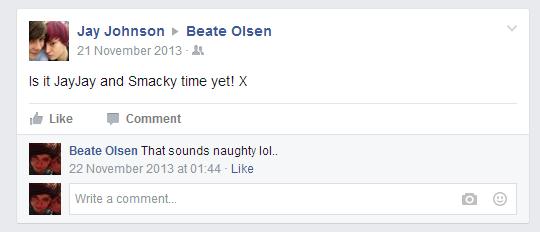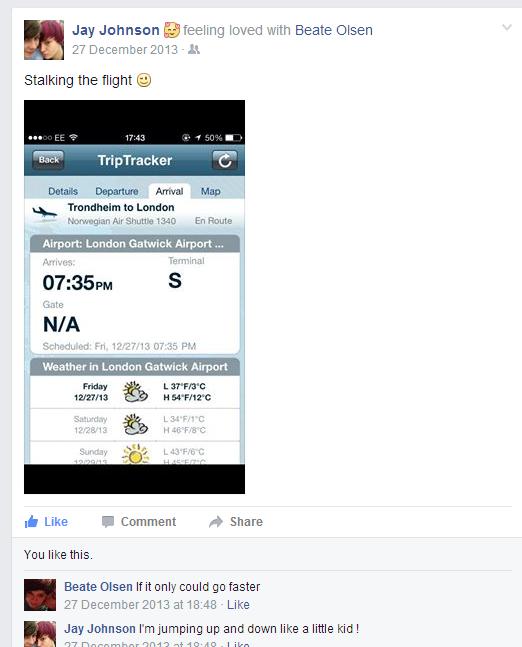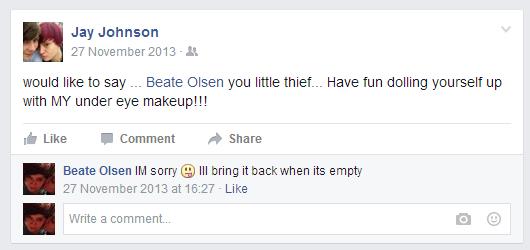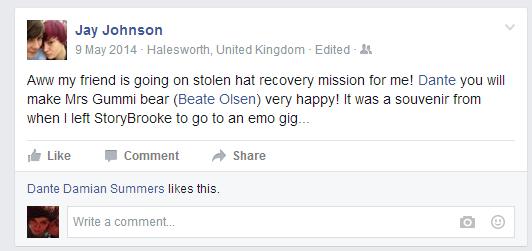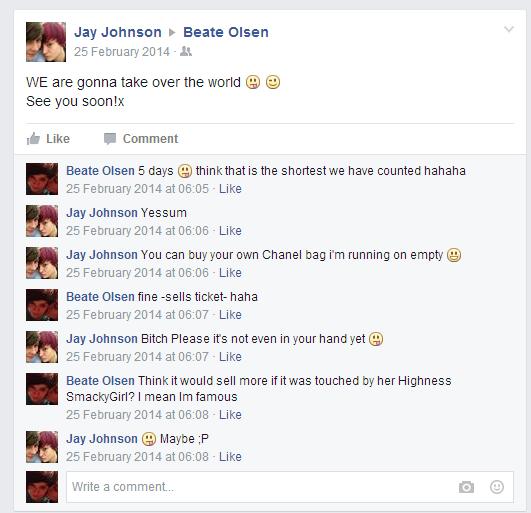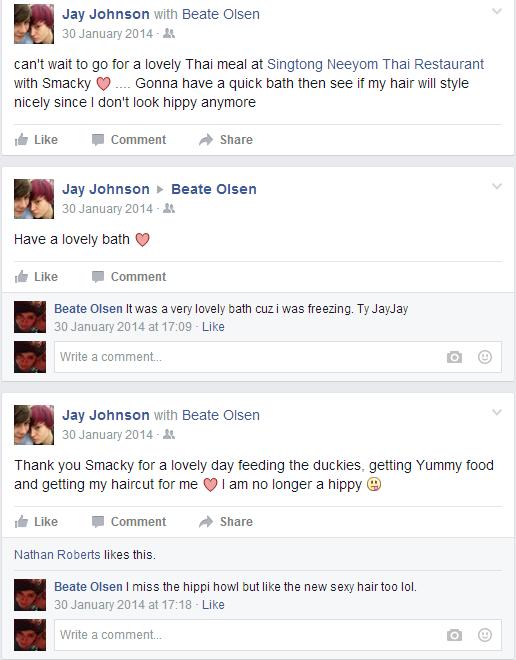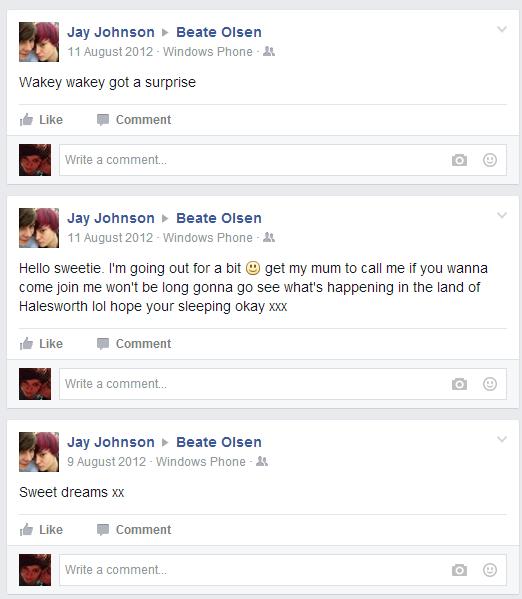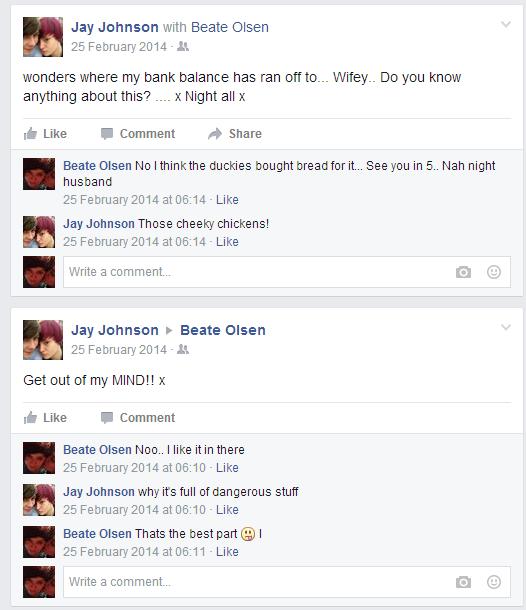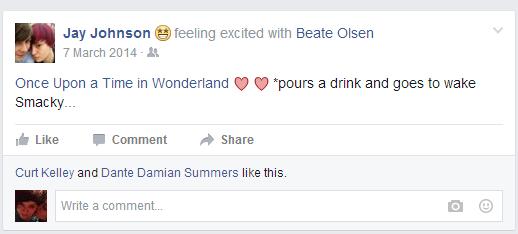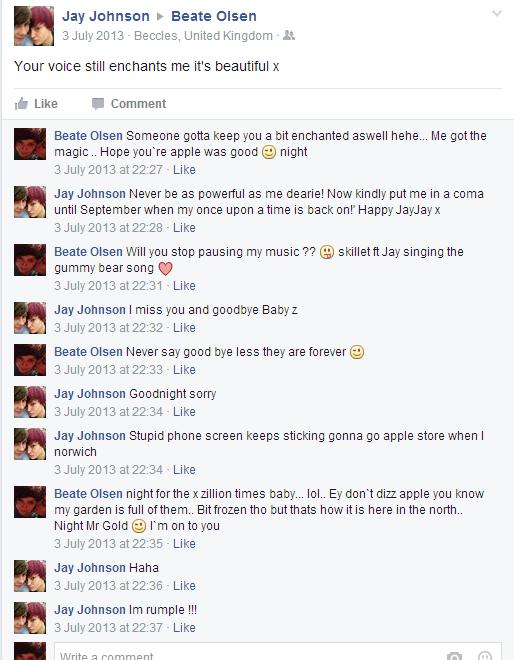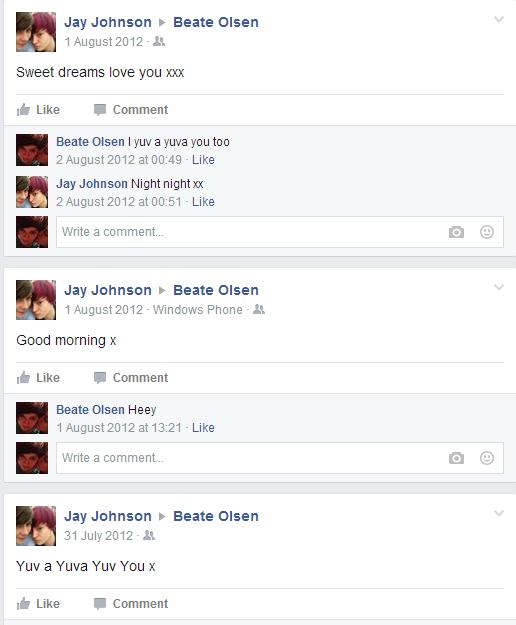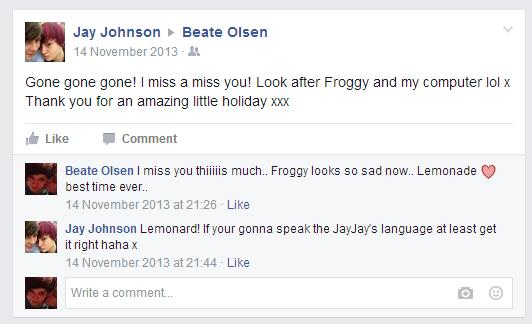 Follow us on: