When I started blogging few years ago there where not many of my own gender out there doing what I do and still aren't. And there were even less who was willing to come forward to admit that girls also watch porn. I knew they where out there as many contacted me in private thanking me for the work I do by showing a side of their favourite model that so far was not very common to see around the industry. Today I see that many blogs for both companies and private blog owners are often running their blog based on the same things that I do. Some actually right copies and pastes my own questions and the answers too and use them for interviews on their own blogs . I don`t mind it other then I wish that people had more fantasy to try and make their own style instead of copying others. We can learn from others as much as we want but try and develop on what you learned and create your own style that is your own.. That gives you respect and something to be proud of yourself as well.
Anyway, lately I have seen a lot of girls come forward and praise the models they follow in public. And also I have seen some have opened fan profiles and is helping the model with promoting and advertising them around the internet and other arenas. I am very happy to see that this is happening. Back when I started I used to get comments from time to time from people telling me that I had to go away and that gays didn't want women to be in their world, and that they hated all women. I know of course that this is just not the fact in anyway. Everyone with a working brain know that gays often have this one special girl in their life who means the world to them.  Haven`t you seen the Dakota Shine and the SmackyGirl Show through the years? Or Joey Williams and SmackyGirl getting it on every day? And lets not forget: Connor Levi and Smacky has been like this <3 <3 <3 for years..
<3 This is my guys who loves their SmackyLady very much and showing it proudly <3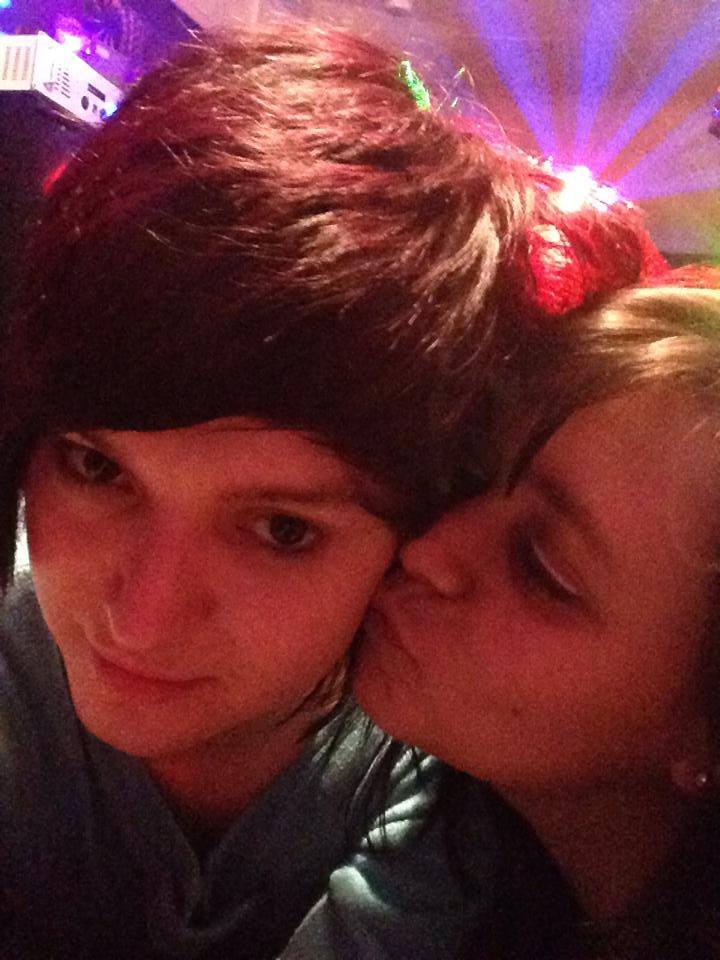 Dakota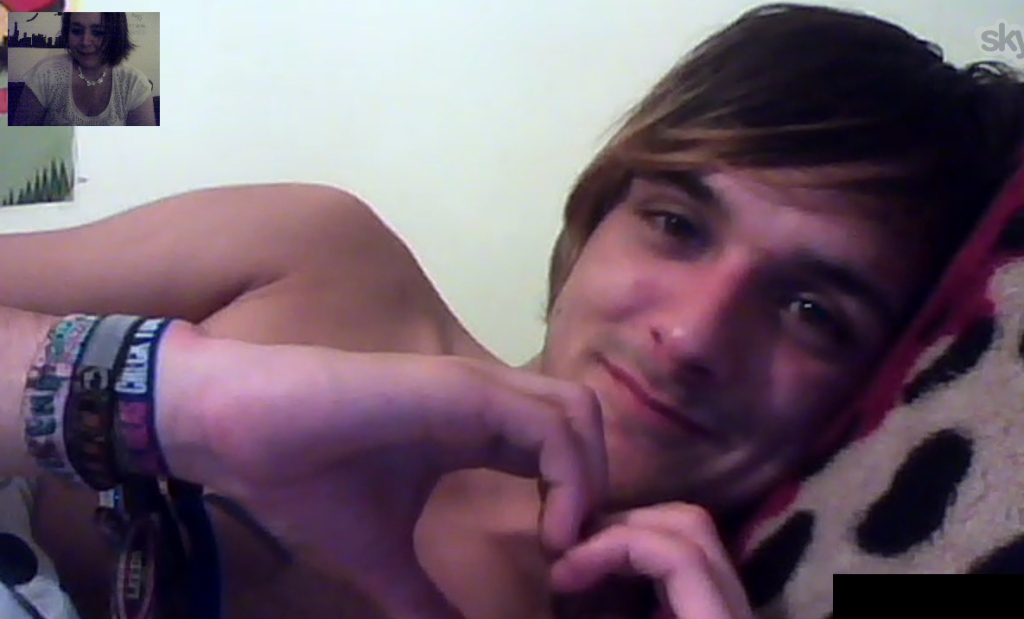 Joey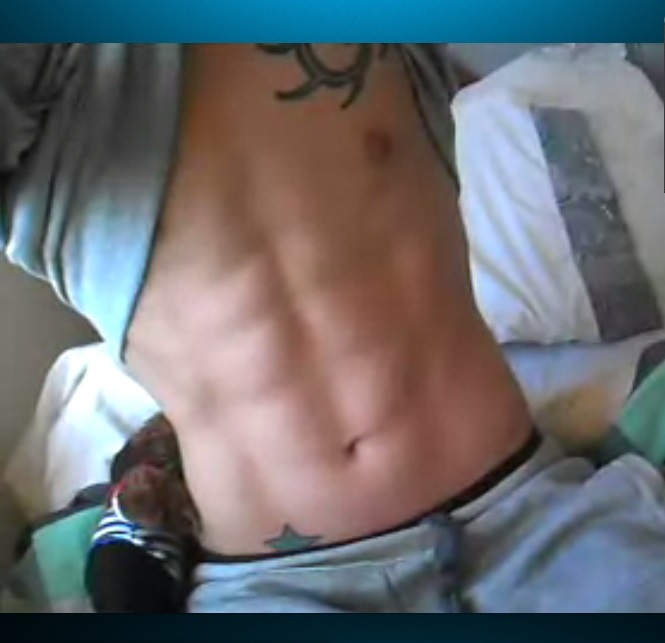 Connor and Benjii
It is nice to see my fellow sisters step forward and admit openly that yes we girls watch porn too and yes we enjoy it! And it is a darn shame that the straight porn industry is purely designed to please the perverted mind of a straight guy. It is where you will see nothing but from the waist down on the man and only the girls face will be promoted in these shoots. You also often see too hard core nasty girl on girl actions in these, which doesn`t satisfy the majority of women around the world at all! Because these girls are made out to look skanky, drugged down, being a sleep or unaware what is happening to them, and a lot of it look absolutely disgusting.
Most women are proud and want to be worshipped not treated as we were just a sex object to violate and after left as useless. I`ll tell you, the gay porn industry is laughing all the way to the bank on how many female costumers turn to their content instead. Many thousands of women turn to gay porn because of what they can offer us of hot boys and action designed for girls to enjoy. I also know that many of the gay models adores their female fans and many prefer these above anything because we girls are usually nice and can create a conversation with someone about something besides sex questions and asking for freebies. Many of my male model friends loves and adores their female fans so much that plenty of these girls have been establishing a very unique bond and friendship for life with these boys. And the feeling that the girl is a friend of the model is equal felt from the model as well. It pays off being a good girl<3
I am happy to see all you girls finally "coming out" of the porn closet and supporting your guy models around the world on the internet. And I hope to see more of you come forward in the future.
<3 Make me proud girls <3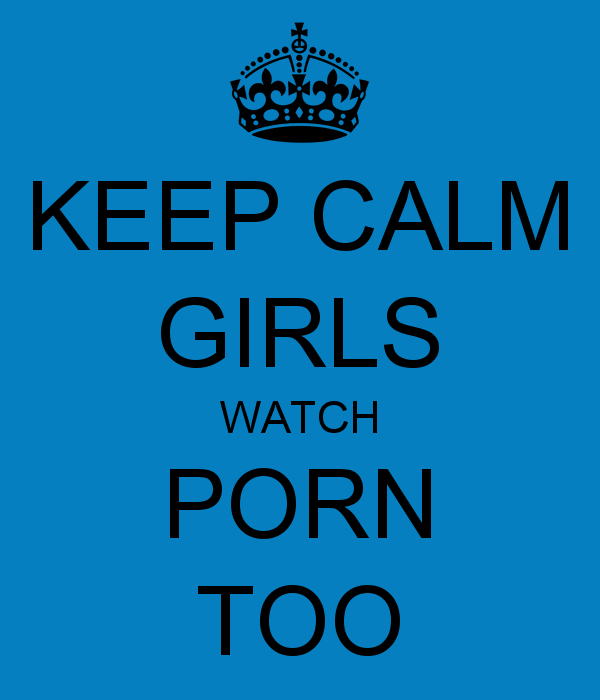 x Smacky x
Follow us on: