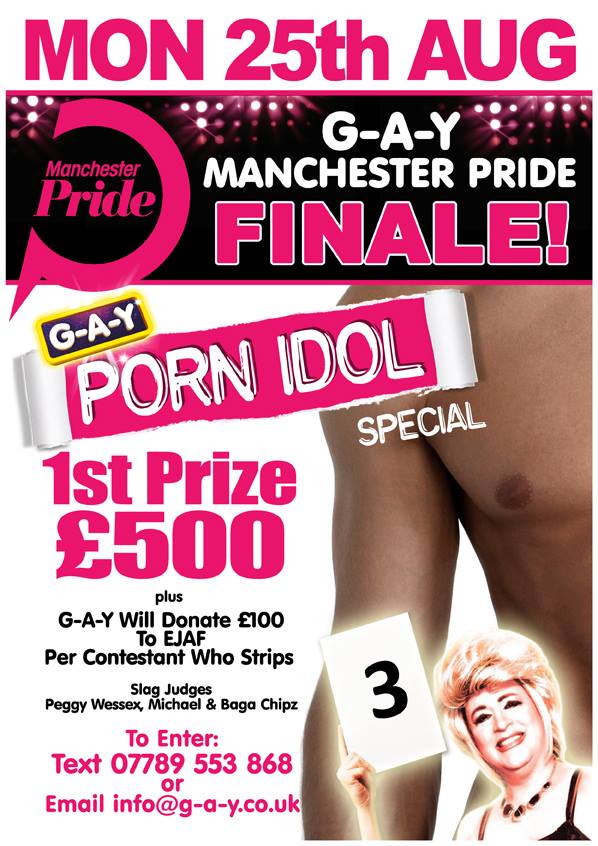 So I had the pleasure of being a bit tipsy camera lady when Reece Bentley, Deacon Hunter and Connor Martin entered the Porn Idol contest at G-A-Y at the very last day of pride in Manchester. Sorry that one of the videos are upside down half way in to it, but there are still some goodies to see in them. Didn`t enjoy the settings and how the show went on and what it looked for us down on the floor watching the show . I think they can drop a future events such as this or change it so it looks proper fair set up, hot, something that is exclusive for the club it is in, elegant and more seriously done. The only 3 out of 11 that had entered the contest, only 3 of them where actually working in the porn industry. Reece Bentley, Deacon Hunter and Connor Martin did the best job out of all the others. A few more were picked out from the floor among the audience. Where one of these won the tittle "Porn Idol" in the end.  Jeez I wonder if they know anything about porn at all except for when they use it for their own personal pleasures and reasons. Being proud to follow so many of them and see the thousands of fans they get ever day is mostly because they have touched something more in a fans heart then just what they do at work. Being a model in any form fashion or porn is a very challenging job. The Judges did their best to look like their worst and be the rudest X-Factor judges we can think of. They went over the top for my taste… Knowing that the press was in there, they should of tried and made a OKEY show out of the whole evening..
It would of made more sense if there was 3 drag queens as judges because everyone needs to expect that these will and are know for luring of some sassy rude and funny comments/insults, and thats what we expect it to be like when drag Queens are around. But the guy in the middle judging just didn`t get it right or fit in there. But the two others somewhat did make the event more enjoyable to follow and their slag of comments where sometimes making me laugh.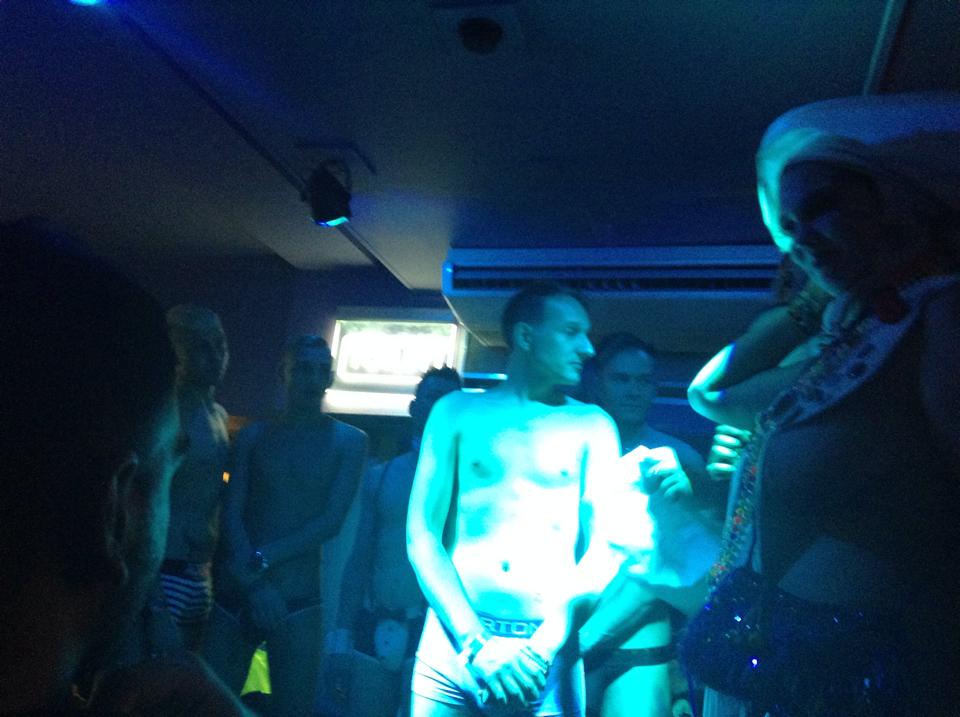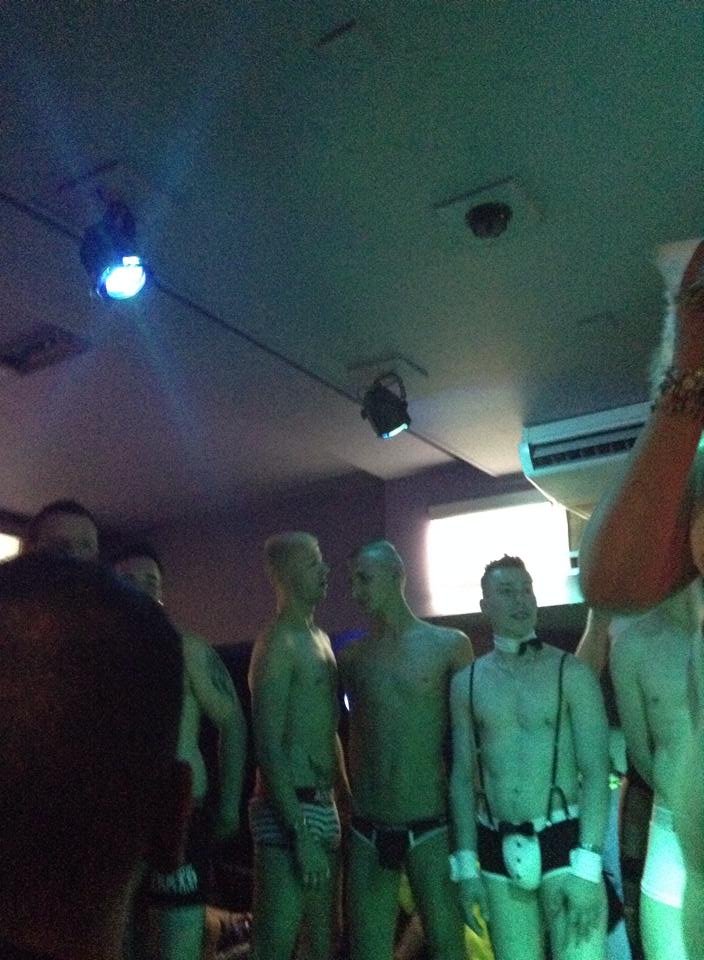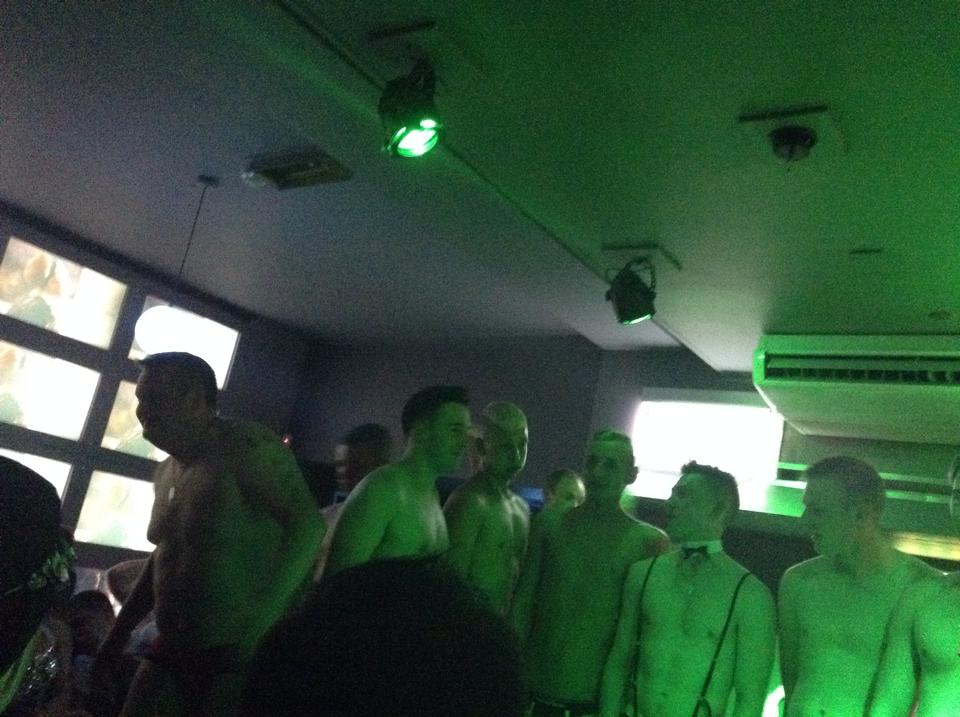 It was very funny when I first arrived G-A-Y before the show kicked off I got run down by two nervous boys Deacon and Reece asking me for if I had something that definitely girls usually don`t go around with in their purse :p Hehe I love these two cute guys <3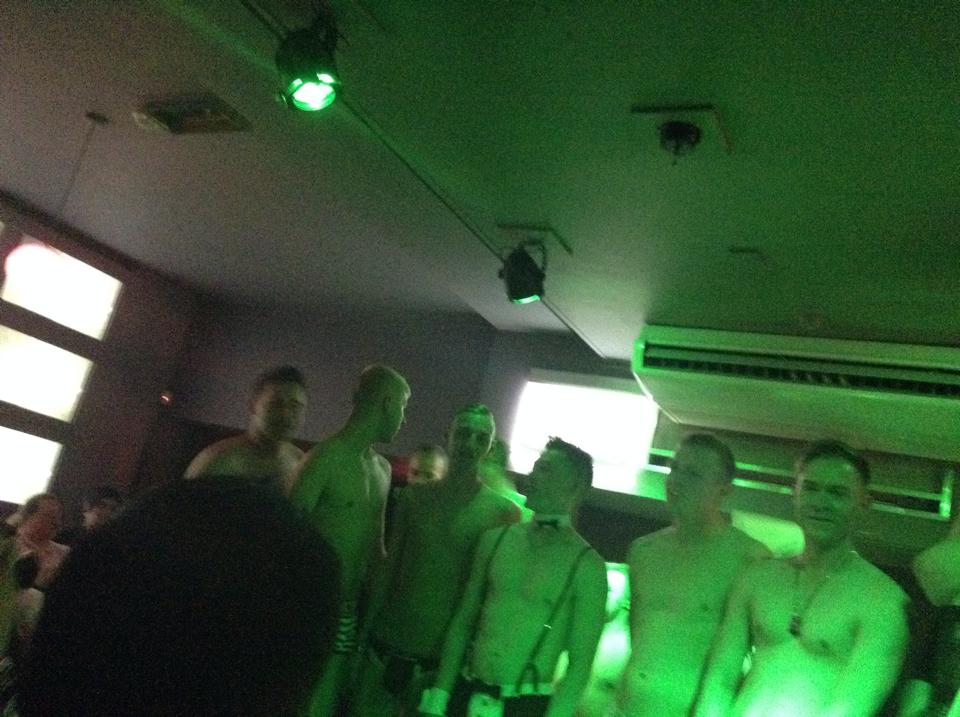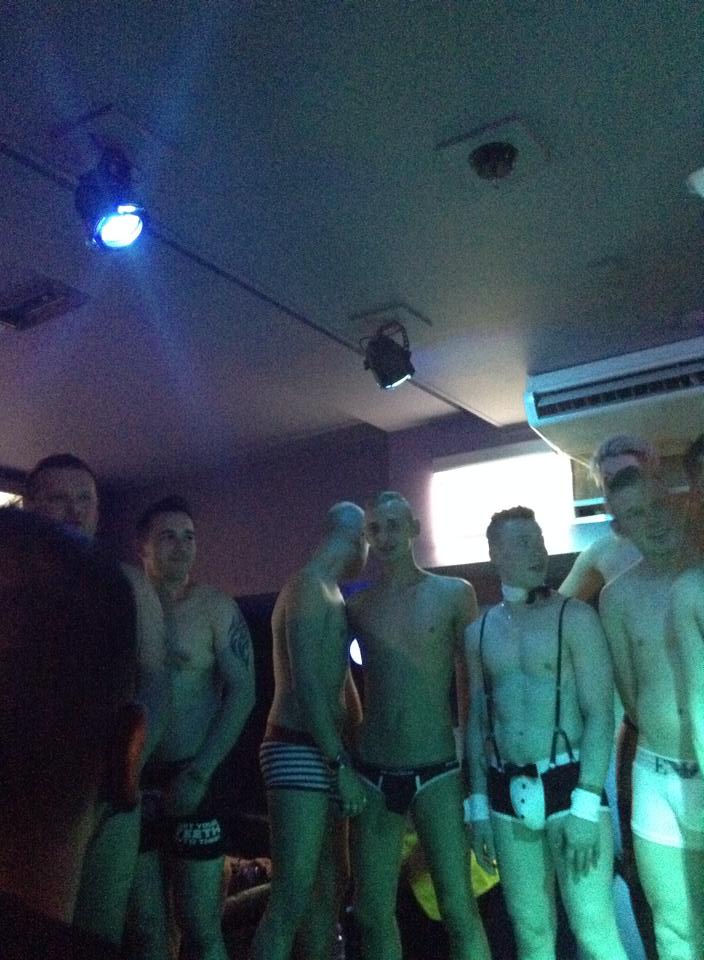 Later on me, Connor, Deacon and Reece went on to party at Kiki. And had a fabulous ending to Manchester Pride 2014.
Follow Deacon Reece and Connor Martin here:
https://twitter.com/deacon_hunter
https://twitter.com/julianbaker20
https://twitter.com/reece_bentley1
Follow us on: