Its time for the world to join together and help people in a terrible tragedy!
For the world to open their eyes to see the hard truth about what is going on it needs to be show what we are dealing with. SmackyGirl warns this article contains strong images.  
The world population is holding our breaths and sending our prayers out to the poor victims of the Ebola virus in Sierra Leone and Guinea. Lately we have also gotten people who has helped in this catastrophe from the help organisations around the world are getting infected from the highly deadly virus as well. And SmackyGirl is engaged in this matter just as everyone else is. In Spain, Madrid a nurse at the hospital wearing the protective suit has also been infected with the deadly virus.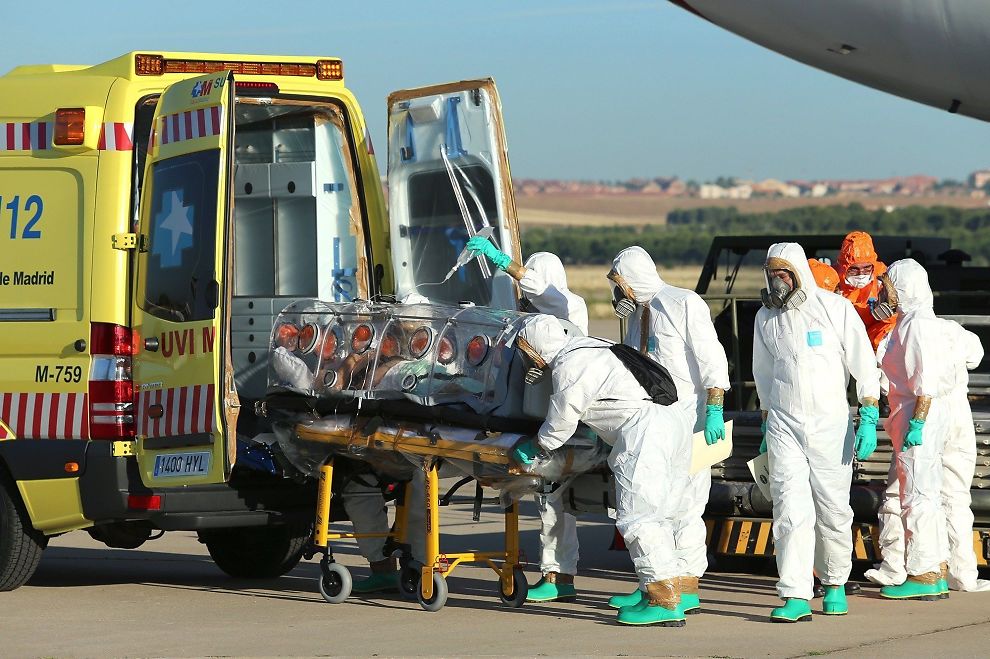 America has already Ebola victims in their hospitals and so has France, The United Kingdom and Germany. These are countries who contribute giving live aid through FN or Red Cross or other organizations together with them Norway today received and got home our first Norwegian citizen infected with the virus.She is a volunteer working for Médecins Sans Frontières who got infected helping others in Sierra Leone. They are now trying to find out how she could of been infected as the personnel there are under strict rules for how to dress and take precautions treating Ebola victims
 Norway secured the last dose ZMapp there is in the world to help cure the female infected Ebola victim and the medicine will arrive from Canada shortly in a few hours. I wonder what figures the government payed for that …. It took Norway less then 48 hours to charter a special ambulance plane to a cost of over 1 million Norwegian Kroners, to take her home to Norway from Sierra Leone to a full isolation and treatment at a hospital in Oslo.. I am so proud of Norway for taking care of our own the best way. And the same to the volunteer aid health personnel all around Norway who didn`t think twice to rush down to these poor countries to give our aid. Thousands of Norwegians are now gathering to donate to Africa.. TV, Media and door to door donations are establishing all over Norway. We encorages everyone to give to these when they come or call each organizations number to donate from the phone. The world needs to do the same for those poor people who doesn`t get to enjoy the same welfare as we do..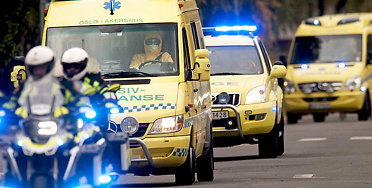 SmackyGirl has today donated 200 pounds to unicef and think that everyone who can help contribute with something should do the same. As over 3700 children are standing without a parent and no one who wants to touch or help these humans in fear of getting infected. They are in a terrible situation after this tragedy and left to their own. There are reports that the local military in these countries are tearing up and burning the houses down to these already poor helpless people in fear of the virus spreading..
HELP OUT WITH WHATEVER YOU HAVE EVERY LITTLE COUNTS!!
They need our help!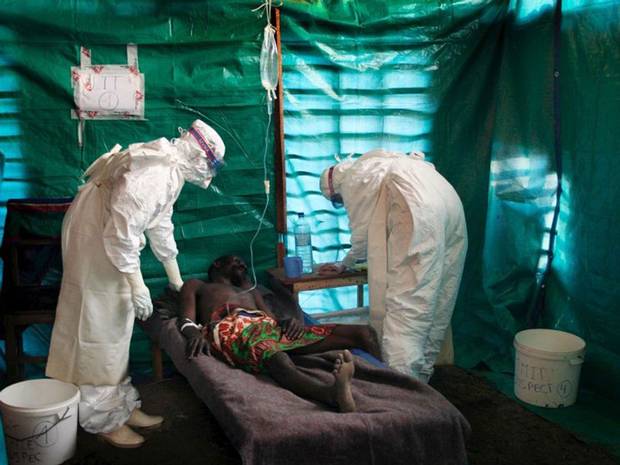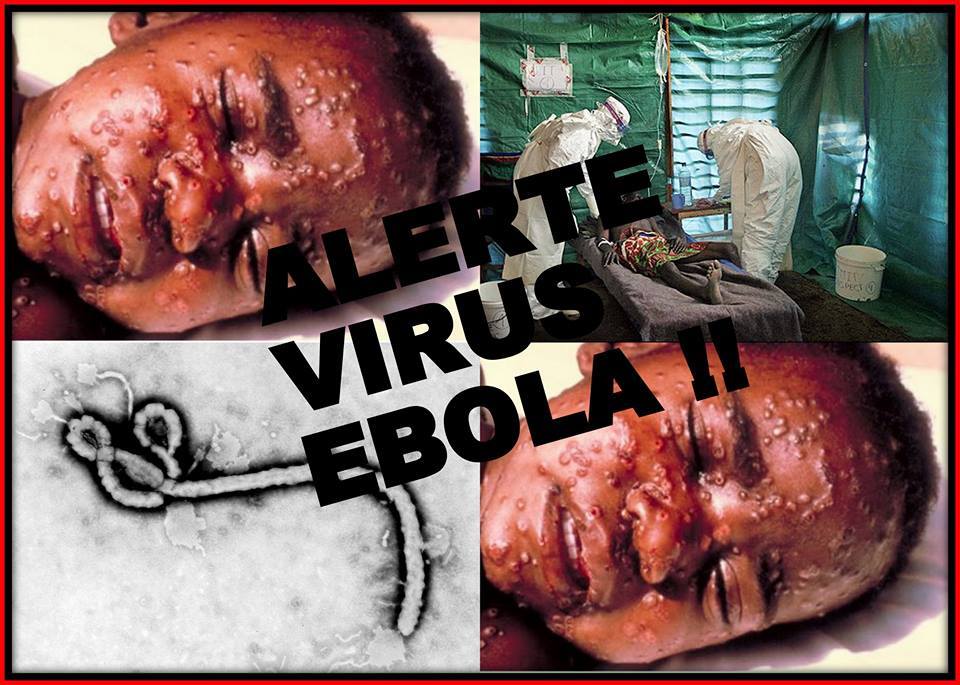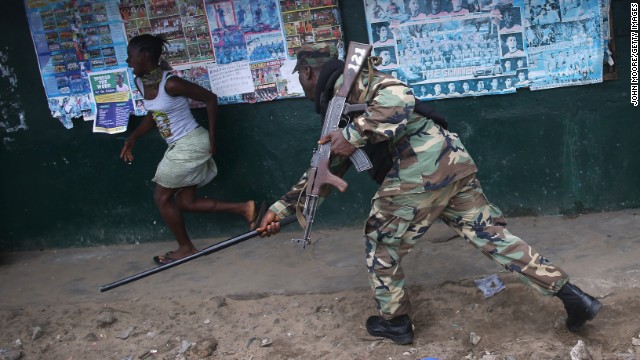 How Ebola spreads and works: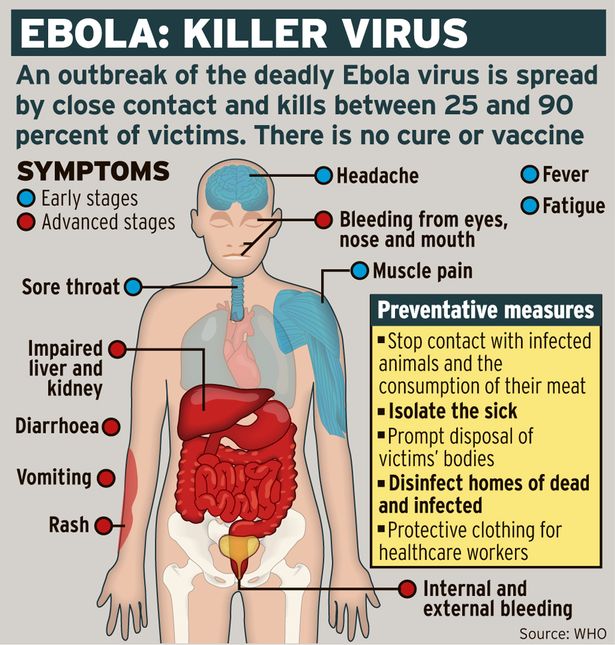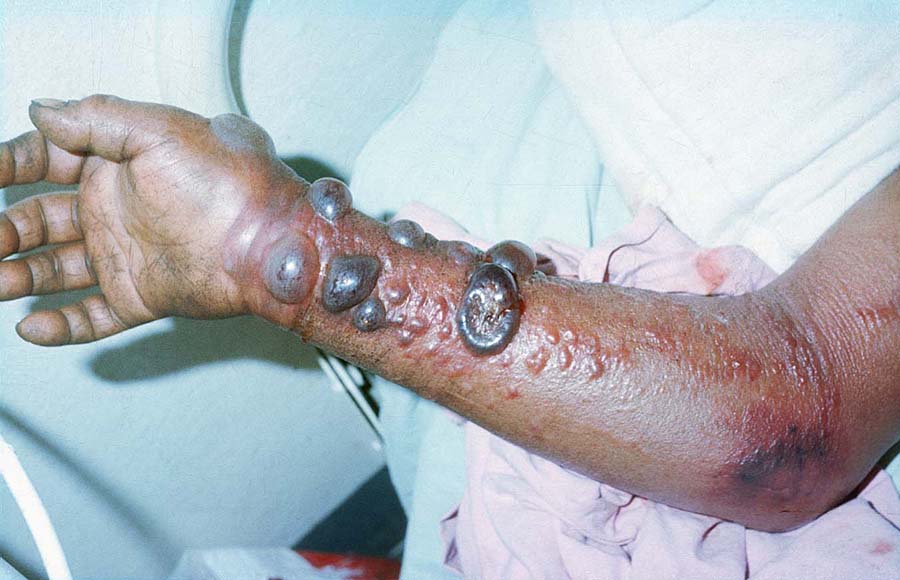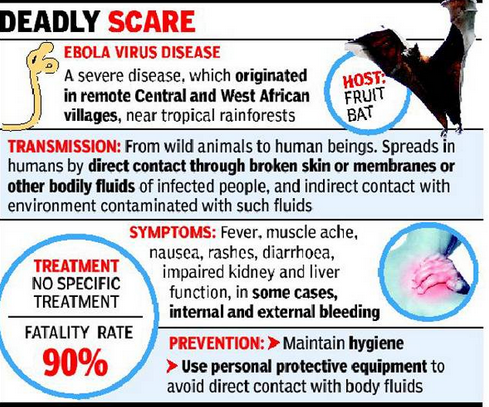 SmackyGirl encourage all in the LGBT community to give aid to these poor defenceless people of Africa.
As we helped others before like for Tsunami victims, african hungers, war aid and at Haiti some time ago it is time to send our help to the victims and survivors of the Ebola virus in the beautiful Africa <3
Follow us on: