I find this super cool and would love to have one.. This is on my wish list for Christmas. I wonder if they do it with pink lights instead of green or maybe purple? Does anyone have a link to where I can buy one of these awesome fuckers? They are well cool!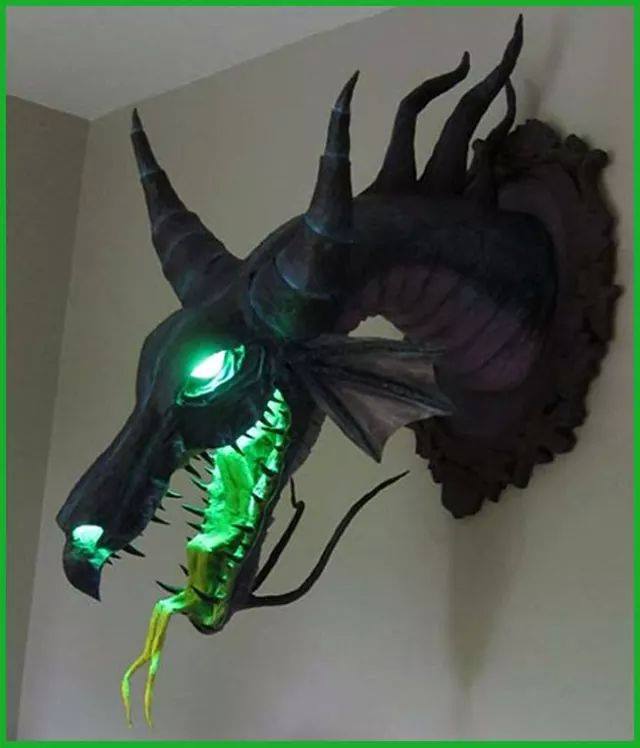 If anyone finds out where I can buy this one can they email me the link at
SmackyGirl@live.no or msg me on Twitter or Facebook please?
Thanks!
Follow us on: