Today there is two people who has their birthday today. They are so special people to my blog that these VIP`s get extra attention on their birthdays. Head over to their social network profile and wish them a happy birthday 🙂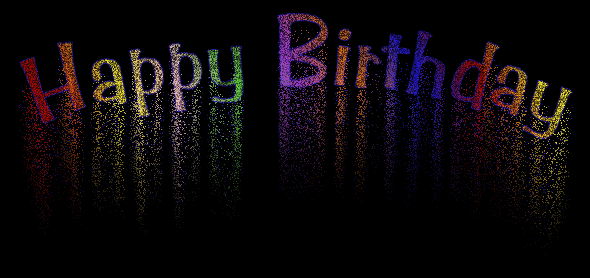 Happy Birthday Ryan James at Twisted XXX Media
Send Ryan your own birthday wishes here:
https://twitter.com/ryjamesxxx
---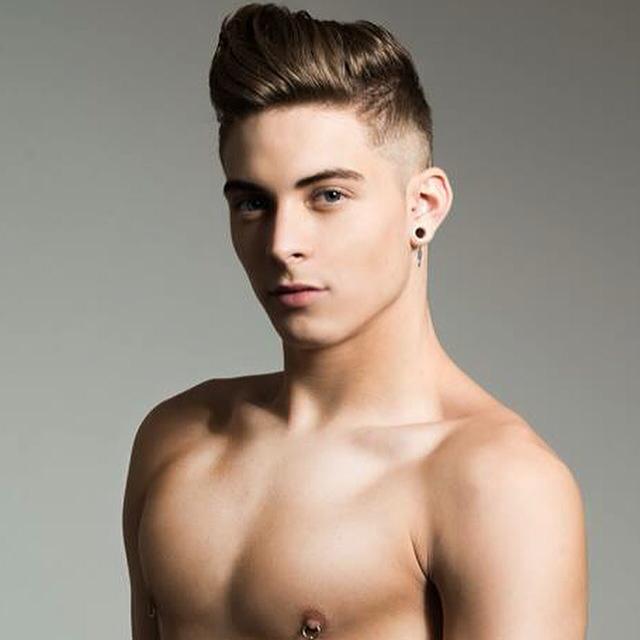 Happy Birthday Kenzo Castillo
Wish Kenzo a Happy Birthday here:
https://twitter.com/KenzoCastiloXXX
---
  Bon Voyage to Kenzo on his big trip to the US.. He is really gonna be famous!
And best of luck to Ryan in the Prowler Porn Award nomination. That "Porn Oscar" is yours
Hope you have a wonderful birthday thanks for letting SmackyGirl promote you two great guys.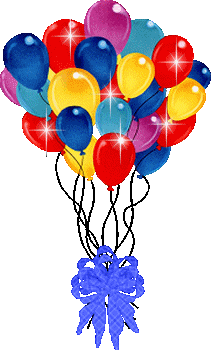 Follow us on: