Hey everyone!
When I was in England the owner of Twisted XXX Media, Mister Ben Willis invited SmackyGirl for dinner with him and all I knew beforehand was that there would be a secret chef and surprise guests in honour of Smacky at the dinner. I was so nosey about who would be there.. Mr. Ben Willis certainly knows how to make a Lady excited and feel welcomed. I wish Dakota Shine would of had time to come with me to this, but me and him are planning a new Manchester trip some time and we will see what we can make out of that 🙂 I`m sorry that this post has taken sometime but when Smacky got back from Manchester one of these naughty guys gave me the flu so I haven`t been feeling all piffy lately and I was also spending time with my bestfriend Mister Gummi Bear so I didn`t wanna spoil our time together being nerdy online, we just watch movies 24 hours a day instead hehe.. But here it is finally a few pictures from my dinner with my favourites. Thank you Ben for opening your beautiful home to me and having me over for dinner.
This was a private arrangement and not everything is for everyone to read. Sometimes we enjoy our private life off work with colleges and friends too when the work hours are over.. But I saved some pictures at least from my dinner with the owner at Twisted XXX Media and Guests..
Special Dinner Party For Smacky Only with Secret Guests and Chef
Menu:
Sheppard's Pie with Asparagus
Cheese, crackers, fruits and wine
Chocolate and Coffee/Tea
Secret Chef:
Ryan James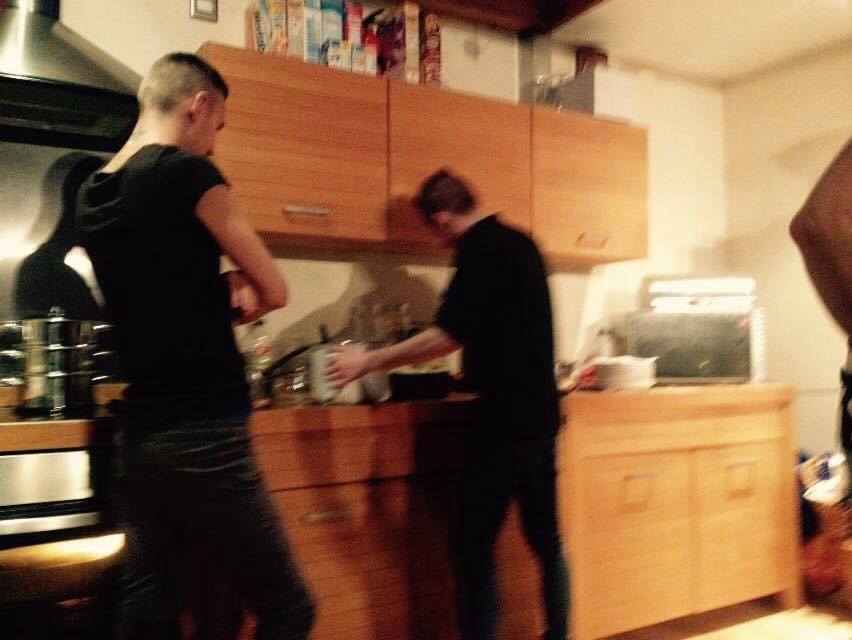 I had a feeling it might be Ryan but wasn`t sure. I have heard and seen on Facebook before that he is brilliant in the kitchen by what others have told. Thank you for a very nice meal Ryan. It was the best Sheppard`s Pie I ever had cuz Dakota only gets me the microwave ones from CO OP so I hope you set the list high for what I demand from now on to my dear lazy husband.
And also there is a little Reece Bentley sneaking in the kitchen to check if Ryan is doing it right..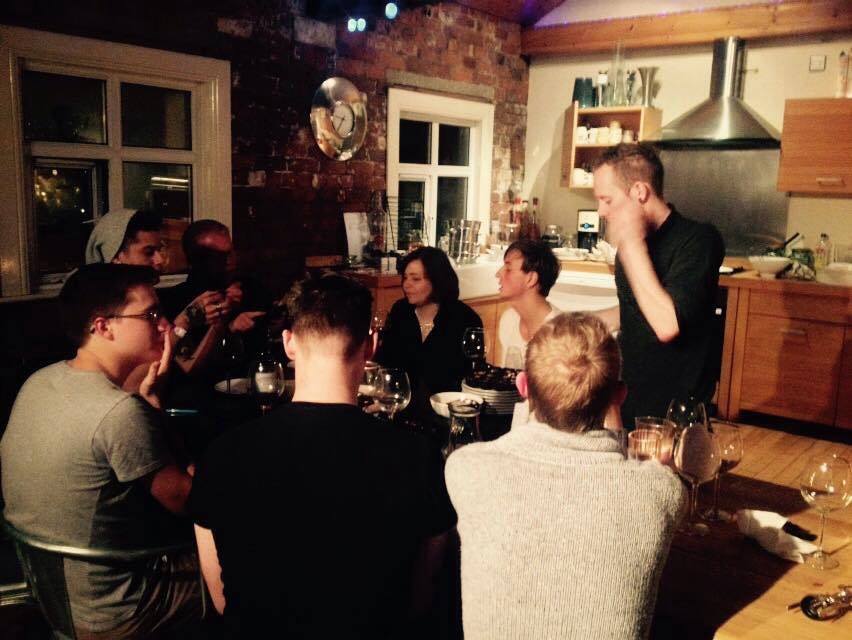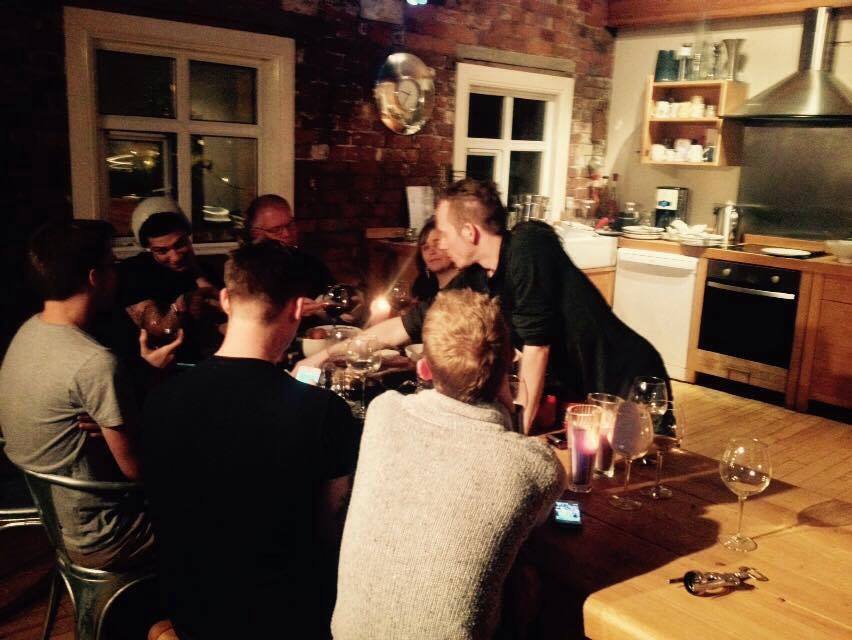 Must compliment on the apartment, so cosy and very Manchester urban like, red wine in the glasses, candles everywhere and boys nicely dressed for the Lady Smacky arriving for dinner with her favourite guys and company..
The Secret Guests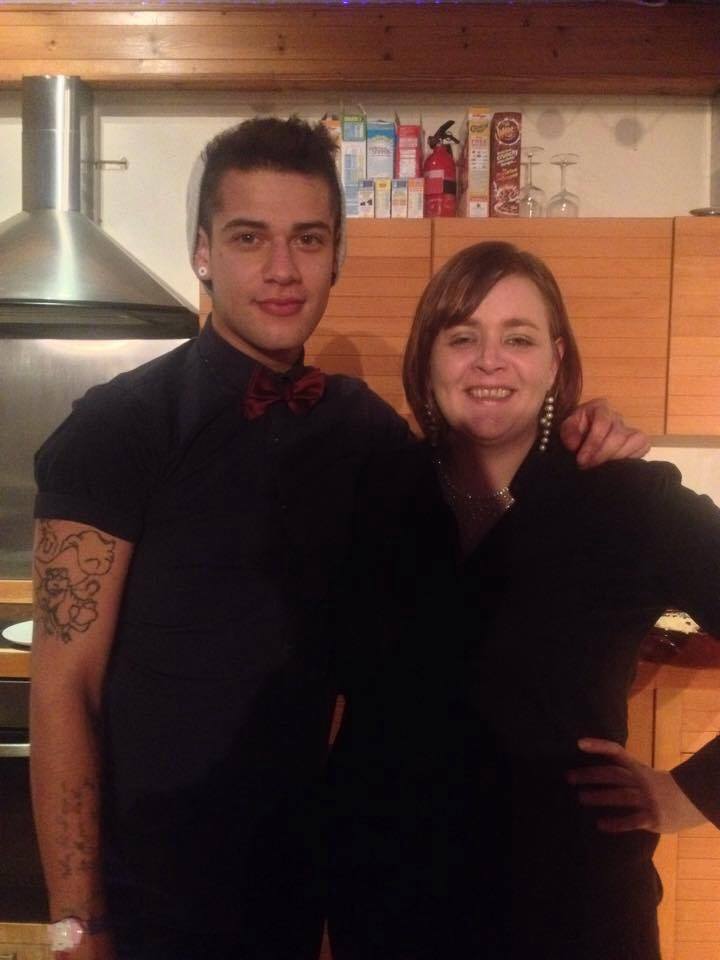 Mickey Taylor never misses a fancy party.. He is always so handsomely dressed.
I swear that boy is going to go very far and reach the stars..
Just wait for it, you see that I am right this time too.
The Mickey Taylor fever has already started to take off!
So go get them Tiger, you`re already a star anyway like Smacky is.
And you did it all on your own.
You have every reason to be proud.
Good Luck on all your missions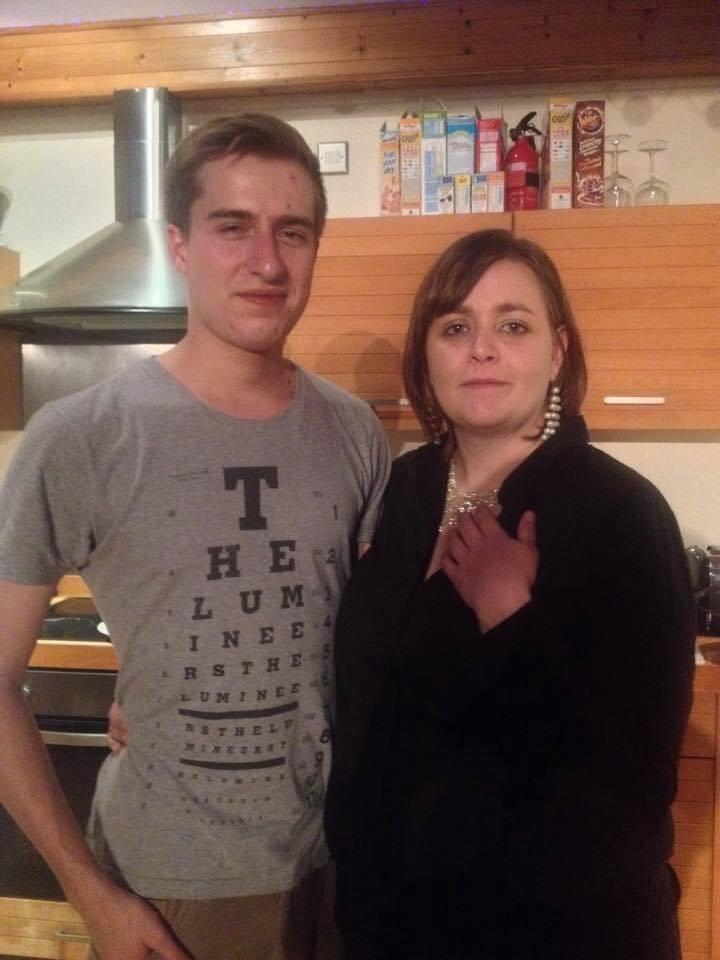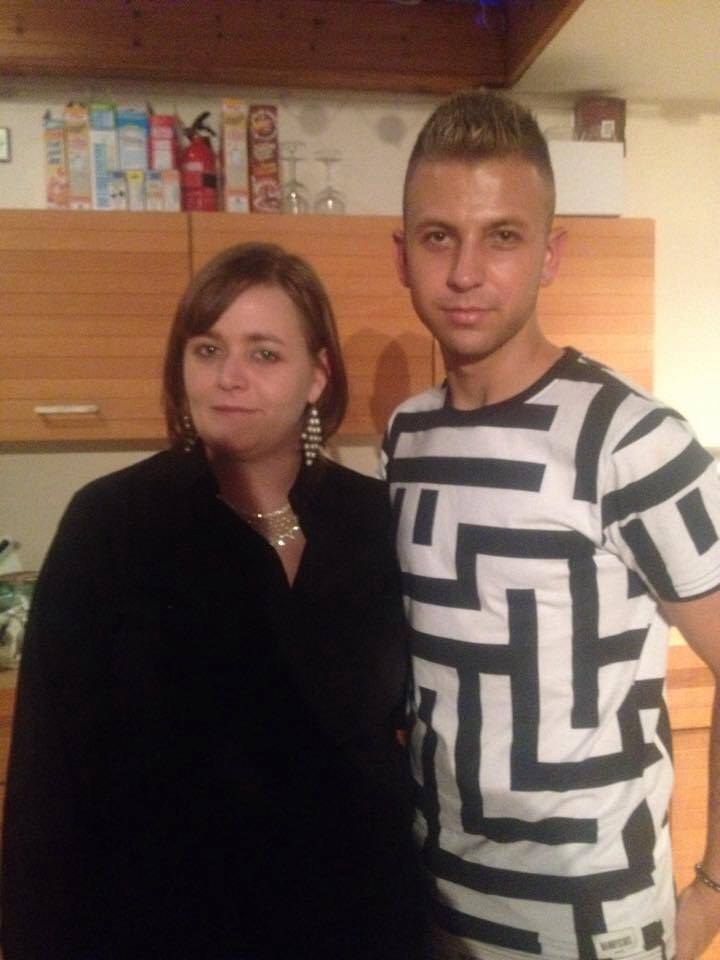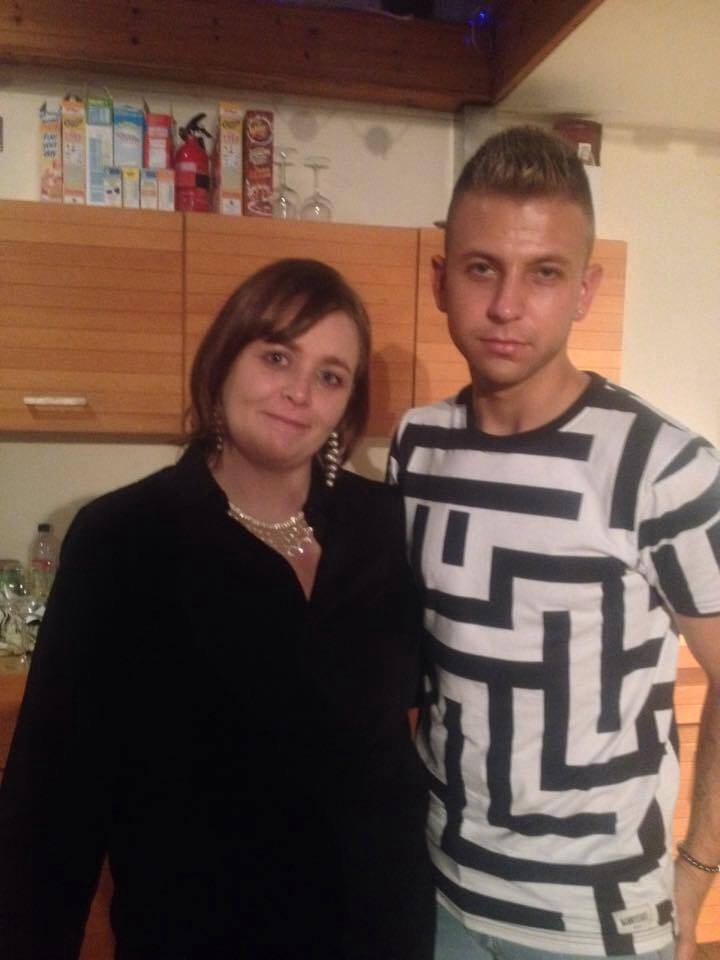 Deacon Hunter wouldn`t miss meeting Smacky for the world, he might miss out on having a boobie cuddle 😉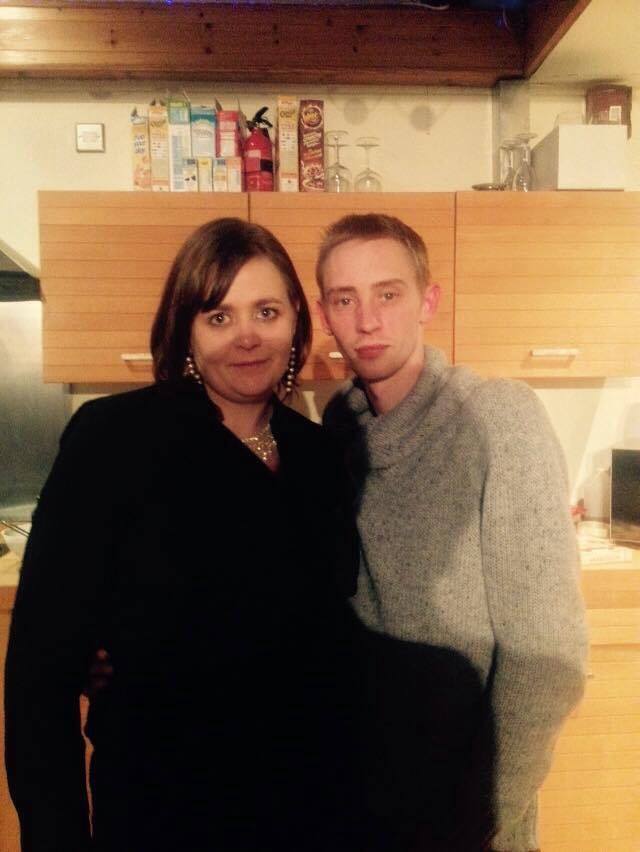 The handsome Ashton Bradley <3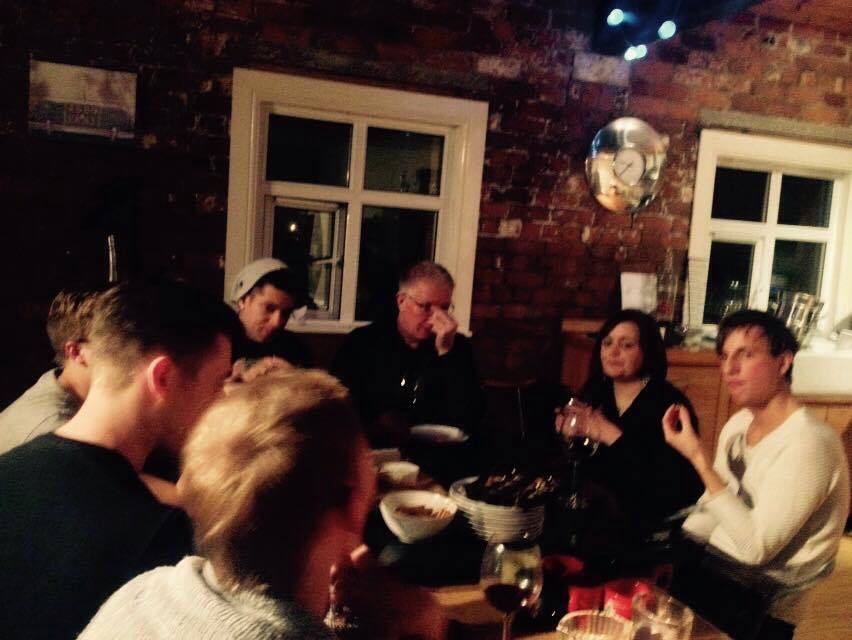 Many other guests which I cannot name without their permission. Ill get back to you on that and update more when I can.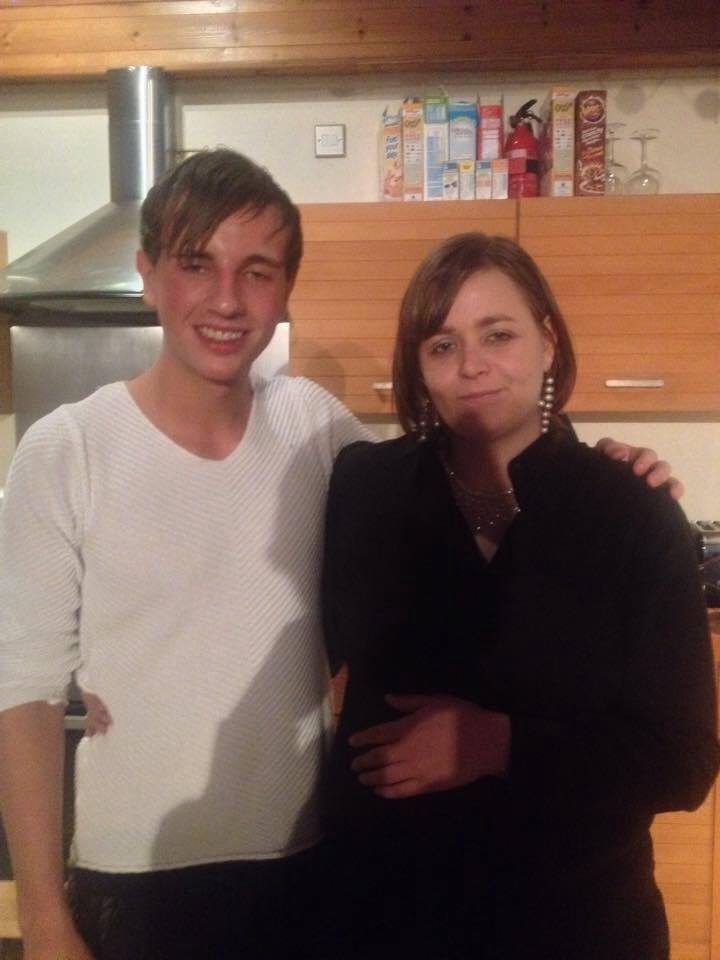 Casper Ellis

OOOh I love him!!
He was so happy when he found out that I was Norwegian because he is Swedish and currently modelling for the guys in Manchester. So during the dinner the others guests there got to hear something that only my Dakota gets to hear at very rare occasions. And that is Smacky speaking her own language and switching back to English to try and entertain everyone who spoke to her equally.
This guy is incredible hot and someone that Smacky will drag with her and follow closely for the future. I think you all should go follow him now as SmackyGirl will launch a interview with him very soon..
Out with the old, in with the new
Follow Casper Ellis On Twitter
HERE
x
After the dinner me and Reece Bentley hit the town of Canal Street together. I swear everytime me and him end up together I wake up with a banging head or wobble very drunk home early in the morning..
I love my Reece and I`m so proud that there are models like him out there. He is a real inspiration<3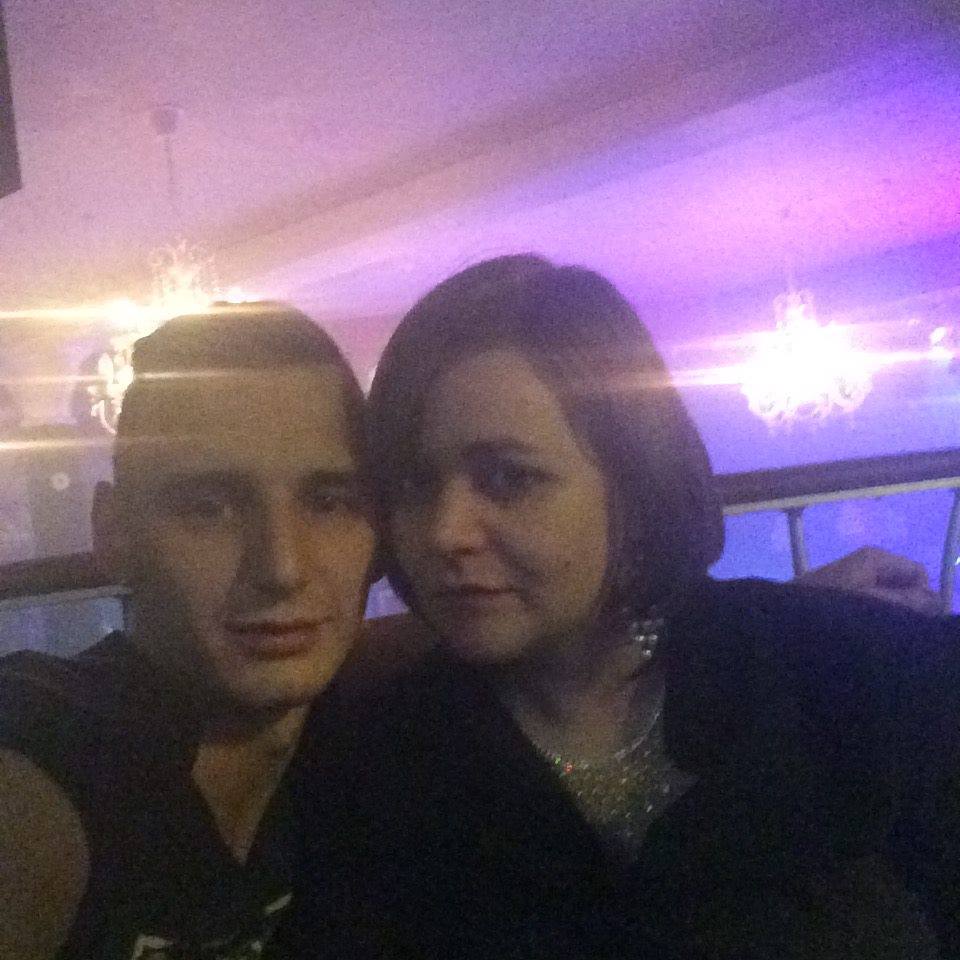 Thank you to Kiki for having SmackyGirl over, great night club people should visit.
Thanks to my gentleman Reece for walking me back to the train station. Was very needed..
 See you soon again hopefully, maybe do bingo night or something quiet next time?
We both know thats never gonna happen :p
x
Might tell you what me and bestie Mr Gummi Bear and Tails were up to for my next post or post the interview with Casper my new Swedish hottie <3
Follow us on: