So I have a little energy to tell you about this other good news.
Today I received that ONE email I have been waiting for since the days of my friend modelling for them and this blog was established. And it is a big big big supplier for SmackyGirl who wishes to get to know the owner of SmackyGirl.net better and maybe establish something more. I wanna keep it a bit secret for the public still in case they want nothing to do with me. :p But I can tell you all something funny, and that is that I seriously had a OCD to the MAX fit knowing that the owner might check out my blog for a closer evaluation. So I went around trying to tidy up the categories and posts, trying to make it look better.. Anyway, trust me for the porn world this possibly new supplier is so big, its like if the Queen of England was to visit your home and you just had a whole weekender party with your friends and your house looks like a grave yard you would get a OCD FIT as welll. :p
Wish me luck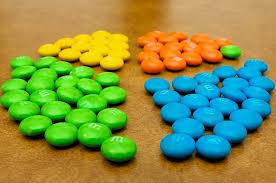 Oh and I guess you can call it a 3rd good thing that has happened. It looks like our SmackyDog Toz is trying to get SmackyGirl nominated to win a Prowler Porn Award, and I was touched by his charming words. I feel like a winner already seeing that Toz and British XXX Models on Twitter retweets and posts that they would like to see the same. I`m sure no matter who makes the nominated list that they have earned it and if you wish to nominated SmackyGirl you can do that from clicking this link:
http://www.prowlerpornawards.com/nominations/
And I think not 100% sure but if you want to nominate me, it might go under this:
BEST ONLINE MEDIA SUPPORTING BRITISH PORN 2014
 So get nominating if you wish to see how afraid Smacky is to be on a stage haha.. You know I have to say a thank you speach and everything? eeeeek… Hope Reece Bentley is near by so I can hold his hand. He did this last year when he won Best British Twink ….
Later I willl post who I have nominated for the categories if you wanna follow my leads. I just need a think. But I have a few boys and companies in mind..
I can`t wait to go back to the Prowler Porn Awards again thou. Felt so important with my Press Pass access I could die. But then again Mister Ben Willis at Twisted XXX Media loves me and I love him tooooo <3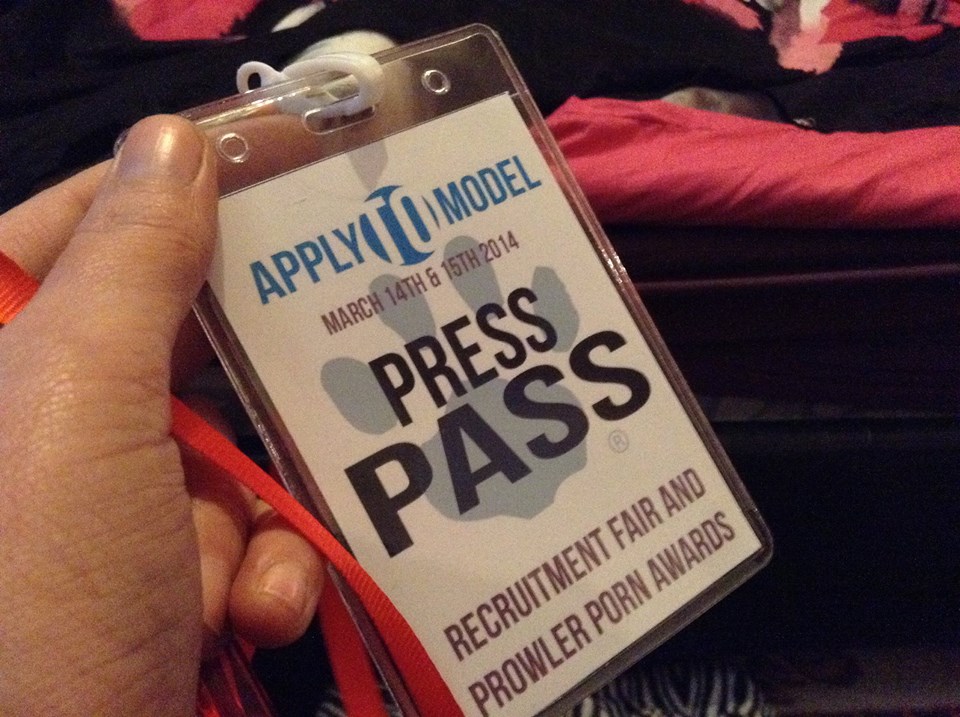 x
Have a good Thursday everyone
x Smacky x
Follow us on: