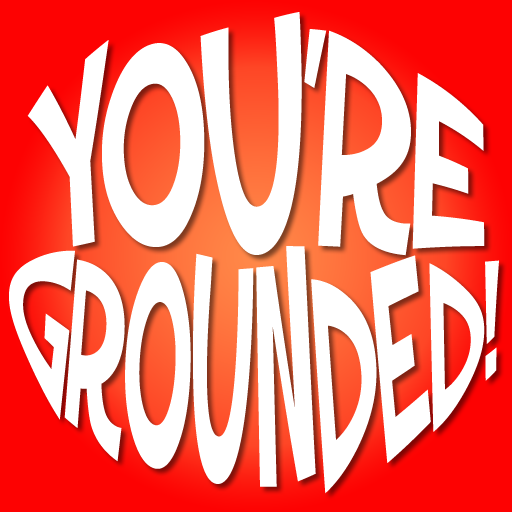 Since I started blogging I have run in to so many different and wonderful people over the years. And so many have become a friend of mine for life and I have plenty of amazing memories with you. Many of you have had different models as a friend in common with me and some have been pure followers of me. The last couple of days a couple of models have come to me and complained that they receive friend request on their personal "none model accounts" on Facebook from people that have me as a friend in common. I hope you understand that when I invite you to be on my personal Facebook, it is because you have my trust in one way or another, and I expect you all to respect peoples privacy. When you have earned to be on my Facebook it is after having a long time contact with me other places I am online under Smacky. Or I have got to know you via you being fans of different type of models.
Not many get this chance to be on my Facebook like you who are on it now have. It is very rare that I let people who I don`t know or those who are too obvious aggressive fans in to my private life. I would never let anyone on my Facebook that I haven`t spoken too or see if there wasn`t a clear connection to the people who actually WORK in the industry or is a interest for my job. And many of the guys have very lovely fans that stand out and they have wanted to get to know me as well, and I trust these people are adults and can behave yourself and show some respect. Even how tempting it is that you know or see something. Keep it to yourself and wait for the day that you have earned your way to be on those profiles you so badly wish to be a part of. You don`t go walsing straight in to peoples homes if they see you as a stranger still. You ring on the door and wait to be accepted. Simple as..
I know its shit but that`s the way it is!
I know you are wonderful people who have made it on my Facebook, and you wouldn`t hurt a fly or bother anyone in bad ways. But it is not up to me or you in the end to decide if each of these models wish to have you in their personal life or not. That is totally up the models. You must always think that they have family and friends and their own life to live which is often totally different from how you have seen of them so far. And some of these guys want to keep those two parts of their lives separate and also some wants to keep it unknown for each other. Then it doesn`t fit that a porn fan comes strolling on their real accounts and say "HEY Loved you in this and that naughty movie". And specially when they maybe have a loving mommy, daddy, kids, sisters, brothers and a dear grandma on there who maybe didn`t need to know that or see it.
I adore each and every one of you but now I need to point my finger because some of you have been naughty and need to go in the corner for a time out a little bit, and hope that you have now learned your lesson so I can keep having the lovely chats and moments with you all in my private life.
It is ME you are invited to follow and get to know on a personal level, not to spam any of my friends and models real personal accounts with friend requests. You must never forget that I work with these guys every day and they share things with me if there is something that isn`t good too. So yes I know who you are who has been trying to add these guys on their real accounts and I would like to say that if this happens again I will come have a word with those who are doing it and you will no longer have access to my Facebook.
It is so that if you are friends with a model on his model account you cannot use my account to hover over it and see if I have the real deal or not, and then send them a friend request. This is something you have let the guys you are following let you earn your own ways to maybe one day get enter their private life. My job is to promote these guys the best way I can and I am not one of their fans.
So I hope I made this clear now because I don`t find this funny at all when I have trusted someone to enter my private life and they later go and add people from my Facebook. My Facebook friend list is hidden from everyone for a very good reason. It is to respect and protect the privacy for most important of all the Outlaws Mc, the people I work with in the industry, my real friends and family members. And on my wall everyone should feel safe and respected when they participate in statuses that I post that they wish to comment on. The following people who has been doing this will be kept under observation and if I get any more messages from the industry that they have been bothered with friend request and such I will remove those who are doing it permanent.
Make Me Proud People <3
x Smacky x
Follow us on: