Me and Darko have been busy busy tonight on Skype together. He has been applying for a UK visa because I am bringing him with me to the Prowler Porn Awards in Mars 2015. And I have been busy looking for a nice hotel we can stay at in London.. Its time for shopping, fancy dinning and sightseeing around London. Oh and Darko wants to visit the Queen too while there so have too see what we can do about that 😛 Might be tricky that one but never know.. We also want to see a musical if we get time between the Prowler Award Event. I`m very impressed really that Darko had figured out before asking me how to say my name right.. 99,9% get this wrong.. I think we can thank his love for teaching so many different languages for that. He is clever that boy.
Darko also had time to make me a sign which he let me upload here.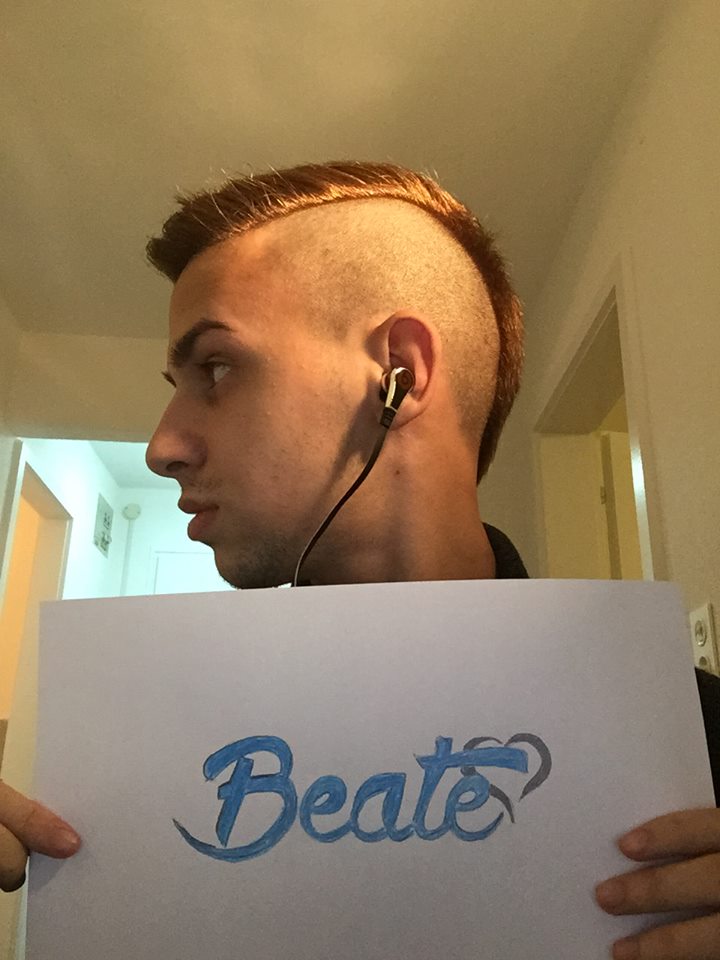 Hurry Up Mars, can`t wait to get back to London and show of this amazing friend I have found.
Wish you all a Good Night
x Smacky and Darko x
Follow us on: