"CNN (source) reports that Dan Haggerty, who played mountain man Grizzly Adams in a hit movie followed by a TV show in the 1970s, has died. He was 74.
The actor started taking chemo last summer for a spinal tumor, Bomar said. Haggerty thought his condition was improving, but doctors later found a spot on his lung, he said."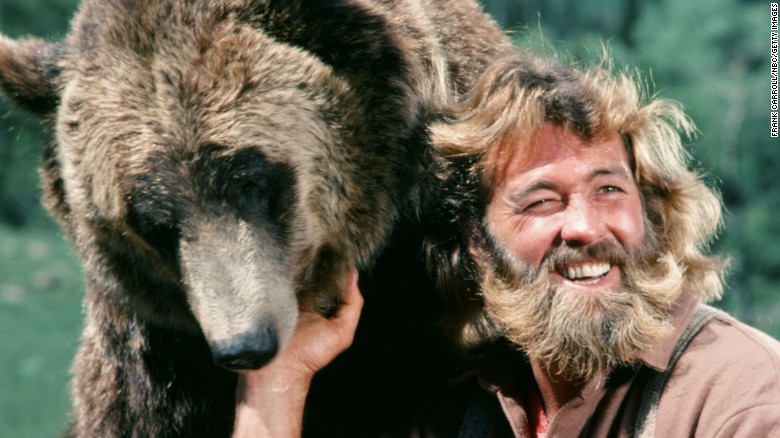 Seems as there is a rush in the media now finding celebrities that has died from cancer lately. It is truly horrible. I hope society wakes up and find out what the authorities really know about this awful disease and demand more research, progress and answers to finding a cure for this.
Rest in Peace Dan Haggerty
Follow us on: