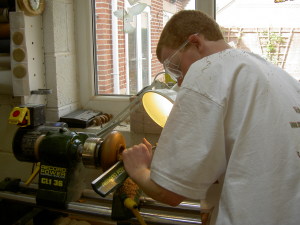 If you have met me or seen my modelling work you will know that I am naturally a creative person. When I was at school I was never much good at your normal subjects, English maths, pe that type of thing.
I excelled in design and technology though this was always my strongest subject when I left school I gained my B for my GCSE. It was long before I started secondary school though, that I found my creative side. For what I lacked in my other subjects I made up for in my practical skills, Being dyslexic It was expected that I wouldn't do well in my GCSE'S.
Big thanks to SmackyGirl for all the support she gives me and all the other models represented on her site. 
You can read the rest of my blog on my site here.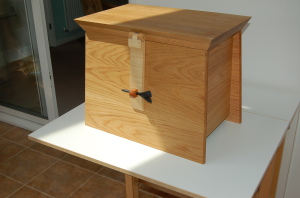 www.ashleyhayes.co.uk