Alright everyone, get ready for the battle of this DVD starring many many hot guys in it. And here is what you have to do to win this DVD
Answer these questions
1. Which blogger from SmackyGirl Directed this video?
2. Name as many models you can who stars in this DVD?
3. Reece Bentley`s boyfriend stars in this DVD, what is his name?
4. What was the name of the category that Reece Bentley won a Prowler Porn Award for this year?
or
Make Reece Bentley a fan sign photo saying:
I love Reece Bentley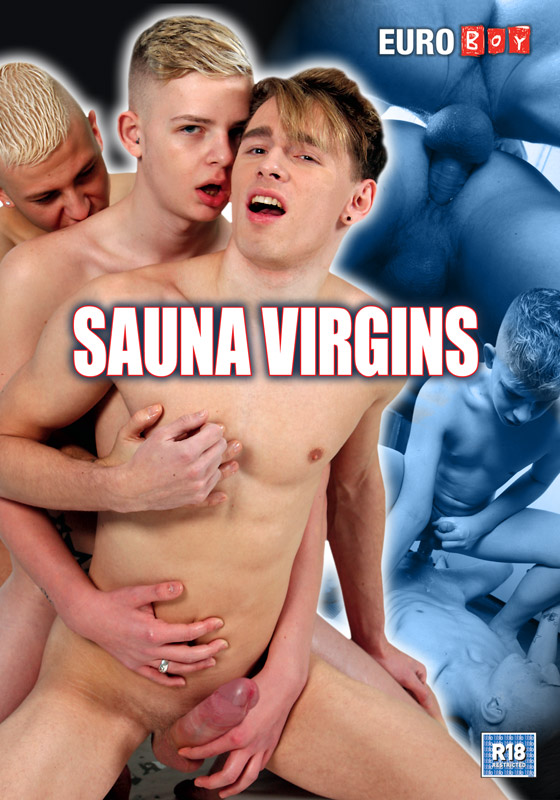 Reece Bentley will help SmackyGirl personally and pick out the winner but I will hide your names from him so that it is a fair game for everyone.
How you make your fan sign photo is up to you, you can take a photo of you holding up a sign or write it on yourself saying I love Reece Bentley, or you can draw or come up with other creative ideas if you are the shy type who doesn`t want to be in the picture.
Send all you`re answers and photos to
SmackyGirl@live.no
Follow us on: