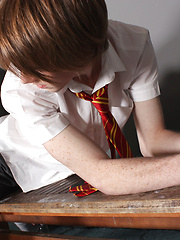 Hey. It's been a while. Where to start? well firstly, I'm back.Where have I been? Trying to do a 'normal' job and to be honest;  failing miserably. I'm not going to lie, the real world sucks cock, hard. After waking up at hours of the day that should not even
 exist to go do a meaningless job for next to no pay for a period of time that feels like a decade, I have decided to step back into my old career and come out of retirement. 
Expect to see more of me doing what I do best as well as reading these little articles about what goes on
in my life behind the camera as well as a few surprises in the future.
That's right; in the next few weeks, I will be letting loose some pretty awesome news as part of a SmackyGirl exclusive that Smacky herself doesn't even know about herself yet! (Oh, Smacky, I have news!)
I will be attending the Prowler Porn Awards in London along with the crew at SmackyGirl.net and will be coming back loaded with gossip, interviews and just general great things so don't forget to check me out on twitter @mrkaialexander and on facebook: https://www.facebook.com/mrkaialexander
I will try to post a new chapter every week, but don't hold me to it guys, because, as you all know, I'm not the best with sticking to time constraints.
Love you all xx
Kai Alexander x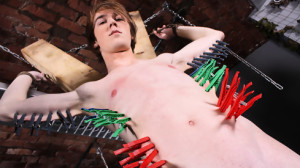 Follow us on: