I often get mails from different companies, followers or fans asking me to check out things hoping that I will give it some attention on my blog. Most of it goes in the bin. And even if most of the suggestions I get end up being deleted in my mail. I do take time to check out everything you send me, that I can at least do. So today someone hit the target. I don't know if this was the developer of the App or anyone else who sent it to me. But when I received this mail about checking out an App that sells sexy underwear for men I was a happy Smacky. Finally something I could recommend and blog about with joy and pleasure for my own interest.
I don't know if I should be honest or not but I guess honesty is the best so I gotta admit that the boys modelling in these different products are way too hot and it takes away the focus a little if I was a costumer trying to buy something. I mean OMG my jaw dropped a few times sweeping through the different boys modelling in the underwear. So hence my headline saying what it says, I know a lot of you are gonna start drooling seeing this: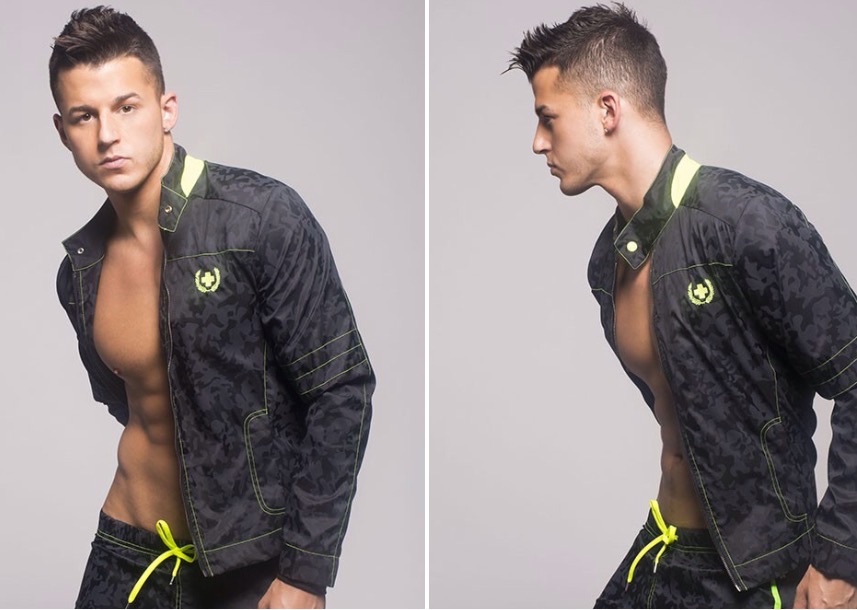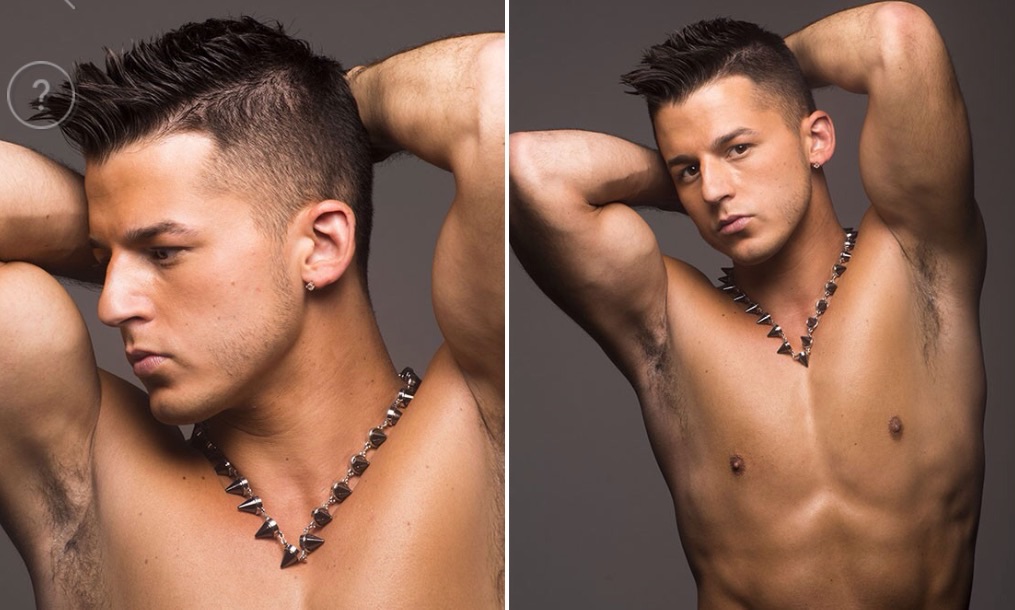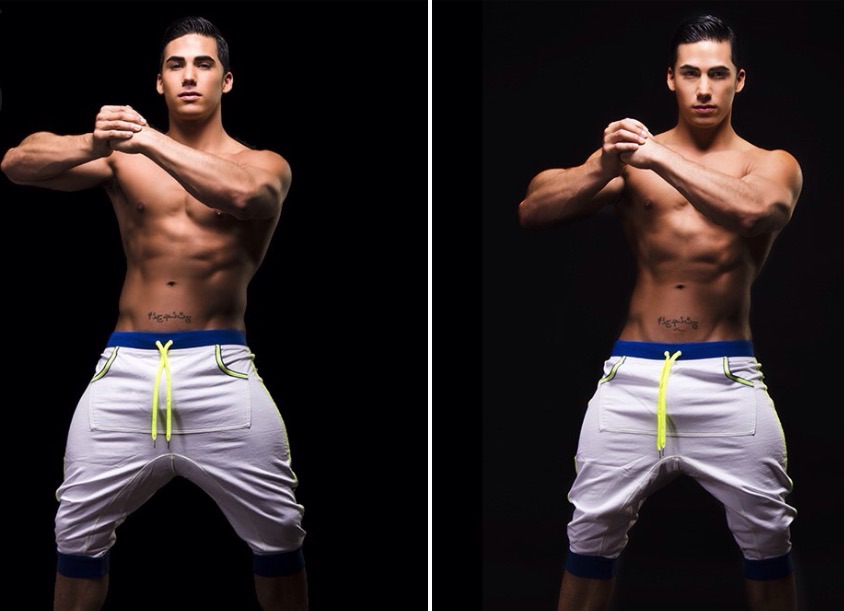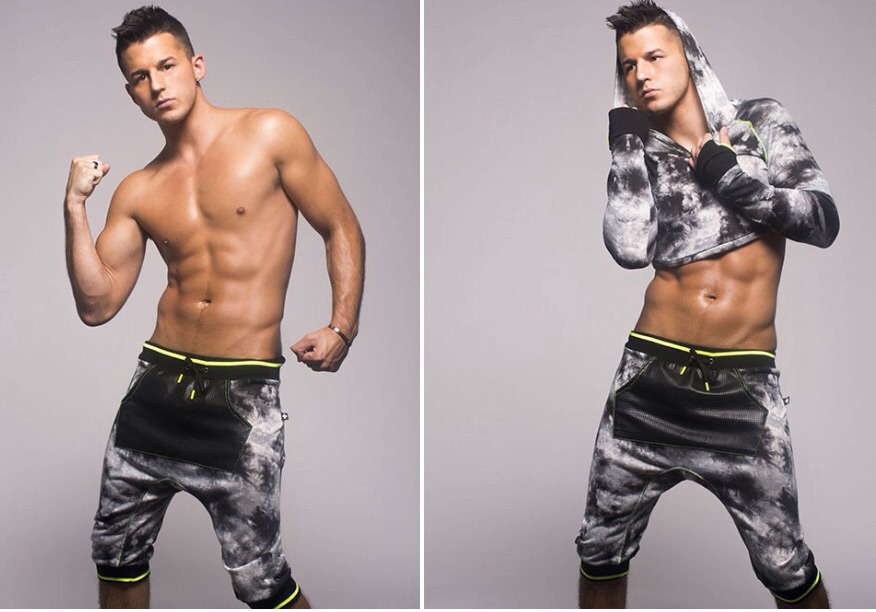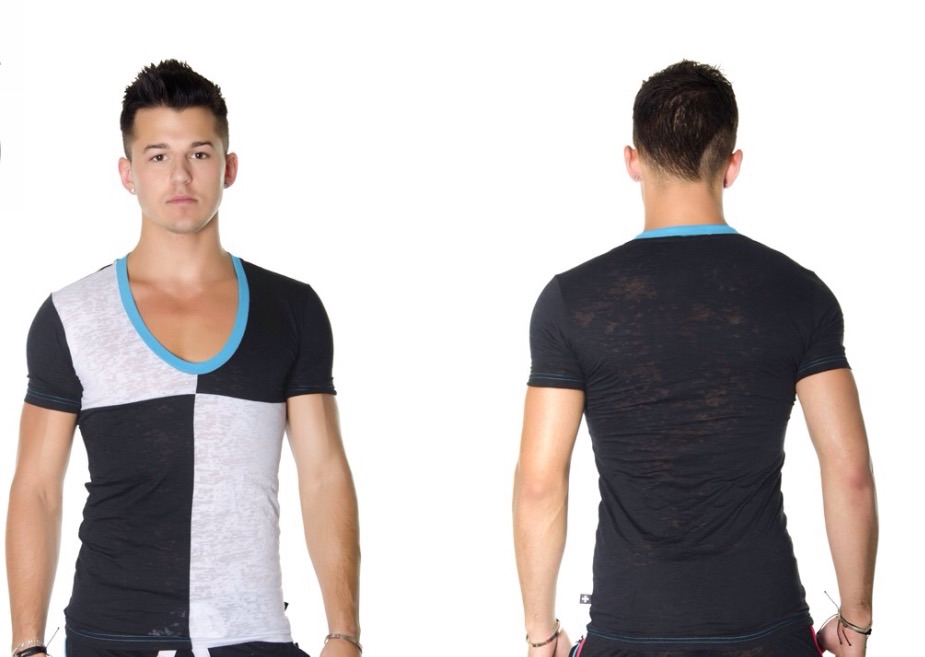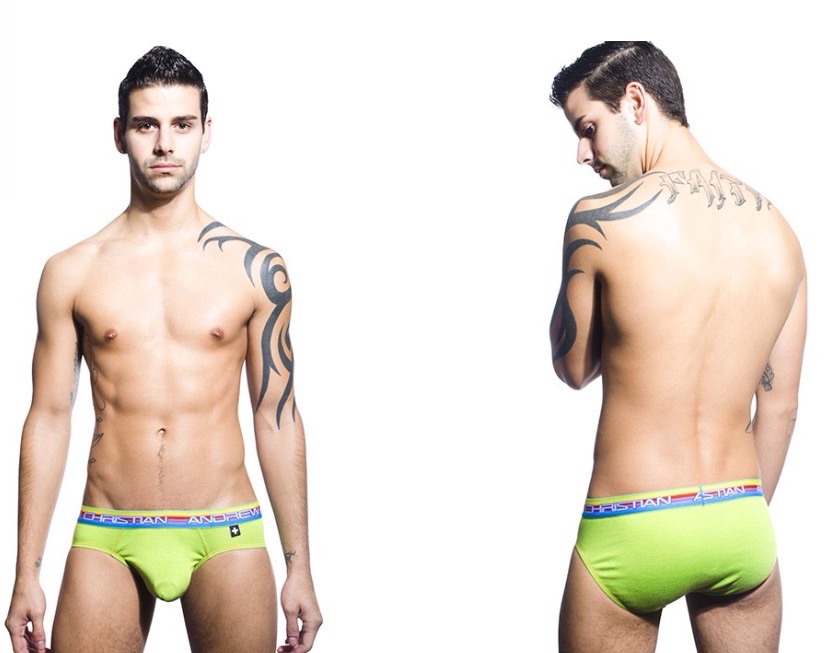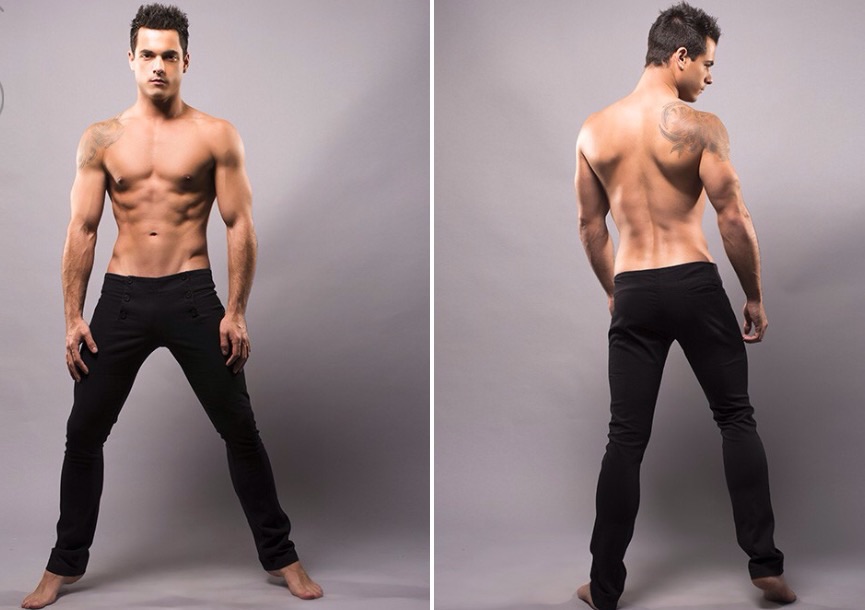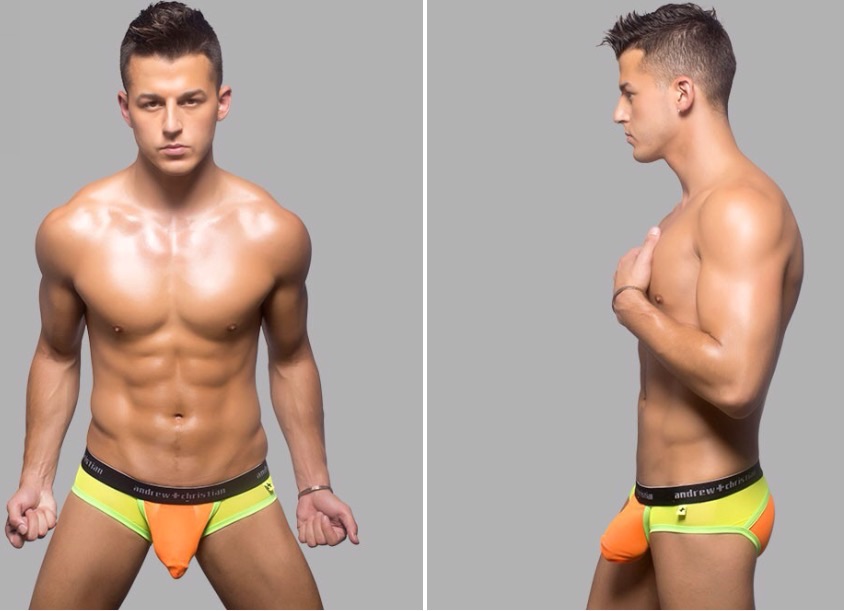 I know you guys love Andrew Christian and they have friendly and not too expensive prices..
So how do you get this App?
In App Store:
Men's Undies, Thongs, & Swimwear App by Wonderiffic®
http://wonderiffic.com/mens-thongs-underwear-swimwear.htm
Happy drool..eeh
I mean Happy Shopping!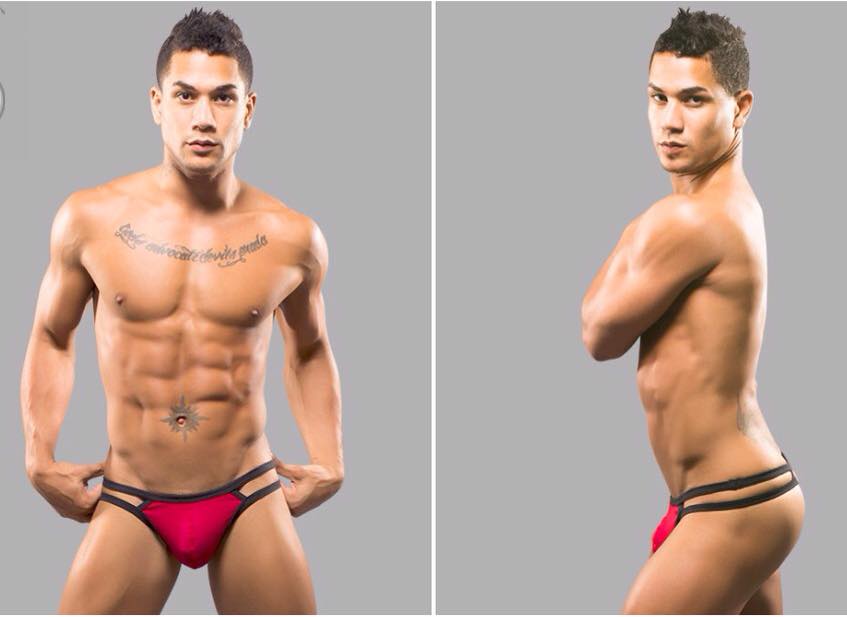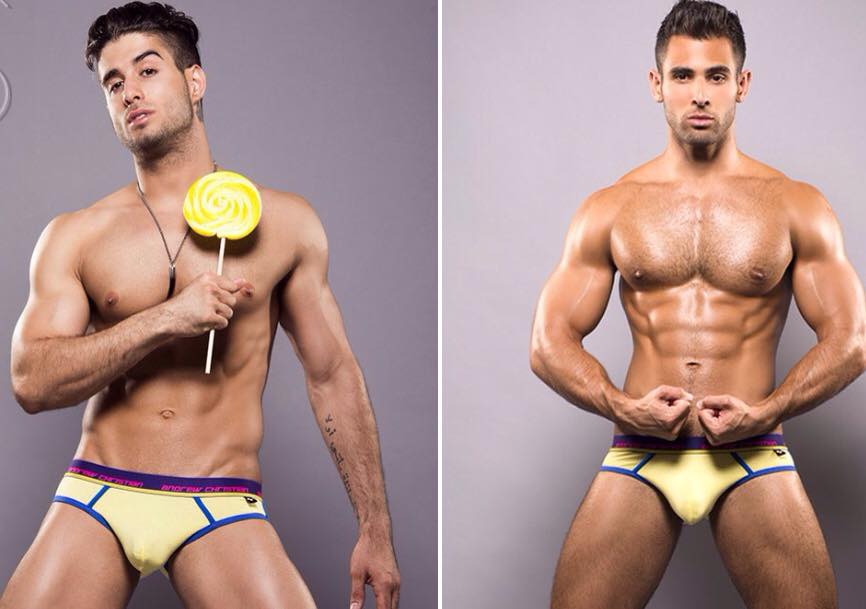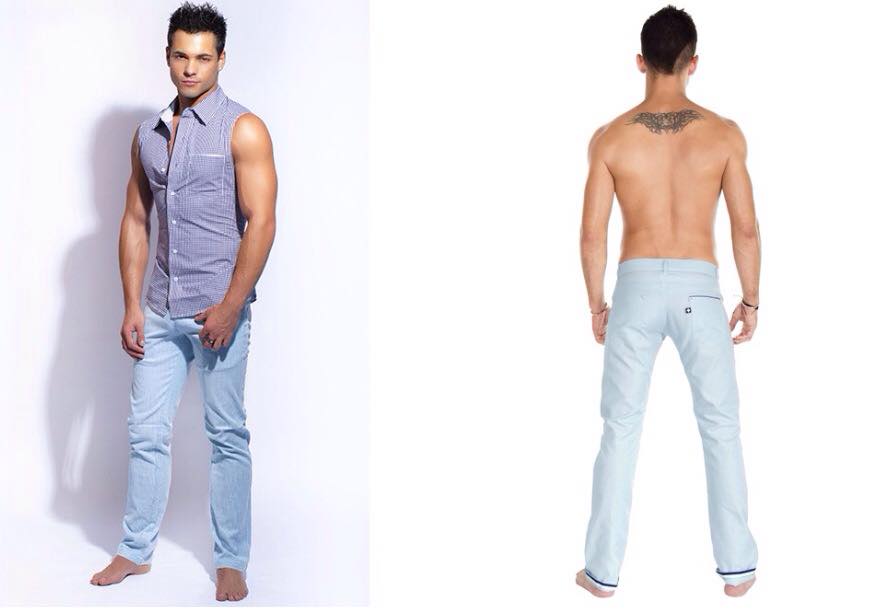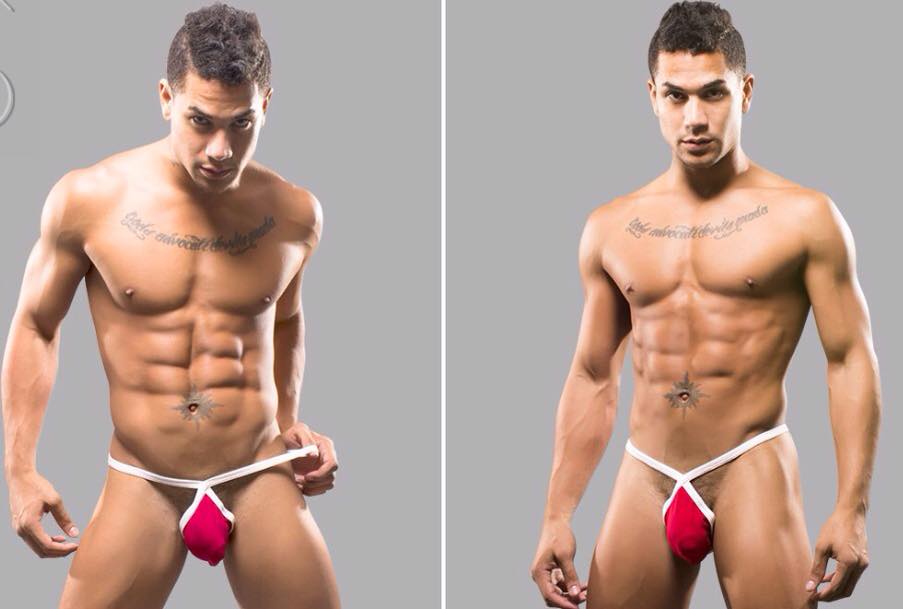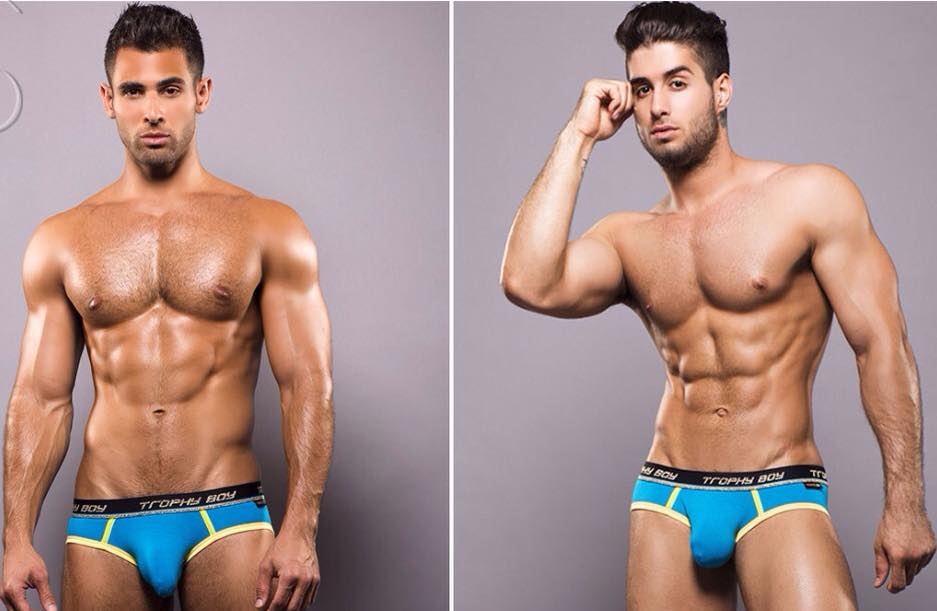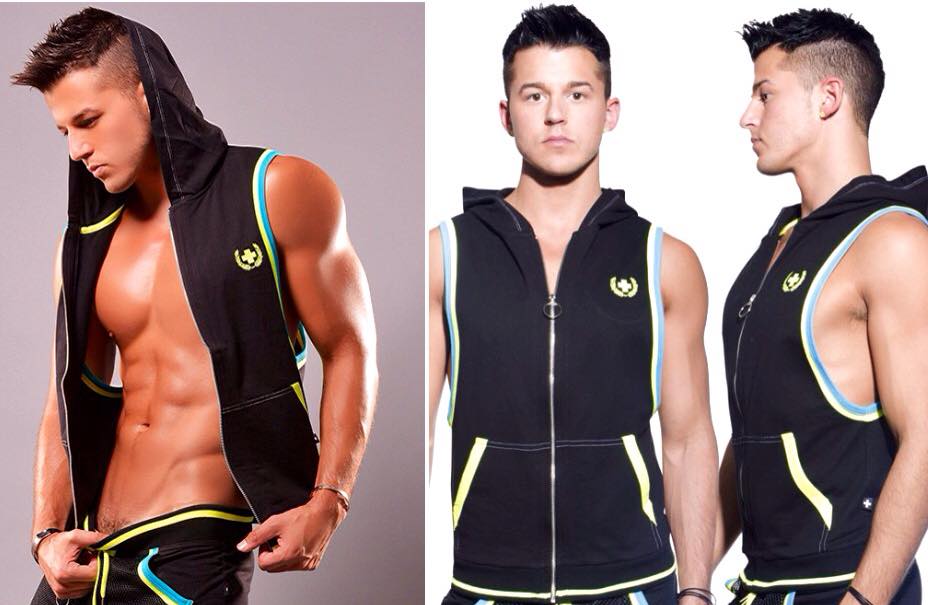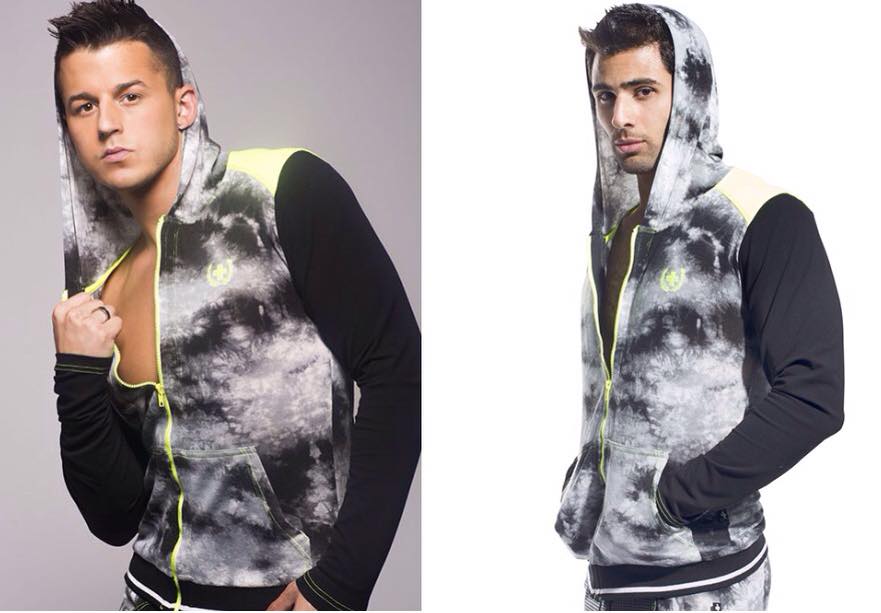 Follow us on: