Celine Dion husbands Renè Angèlil passed away today at age 73 as yet another victim who lost the battle to cancer. My heart goes out to Celine and their family. She must be devastated. It has always been a joy to follow the couples strong love for each other and how they have kept together for longer then what we often see in the celebrity world..
Dion and Renè got married in 1994 – 14 years after they first met. Celine was only 12 years old when she first was introduced to the 26 year older Renè. And later he became her one true love and manager.
Celine revealed to the media ABC earlier last year that her husband was sick, and so sick that he had to be feed through machines and nursed. And that she was all alone in nursing for her husband along with taking care of the children.. He was diagnosed with cancer already in the 90s but it returned to him in 2013. He also had an operation in the throat where they removed a tumor and the doctors had to remove parts of his tongue. He battled the cancer for a long time and lost the battle tonight. Celine told the media that she and Renè had talked about his funeral where Rene said "I want to die in your arms" and she told media that she had promised him that she would be there for him.
Renè and Celine also has 3 children together.  a boy and twins boys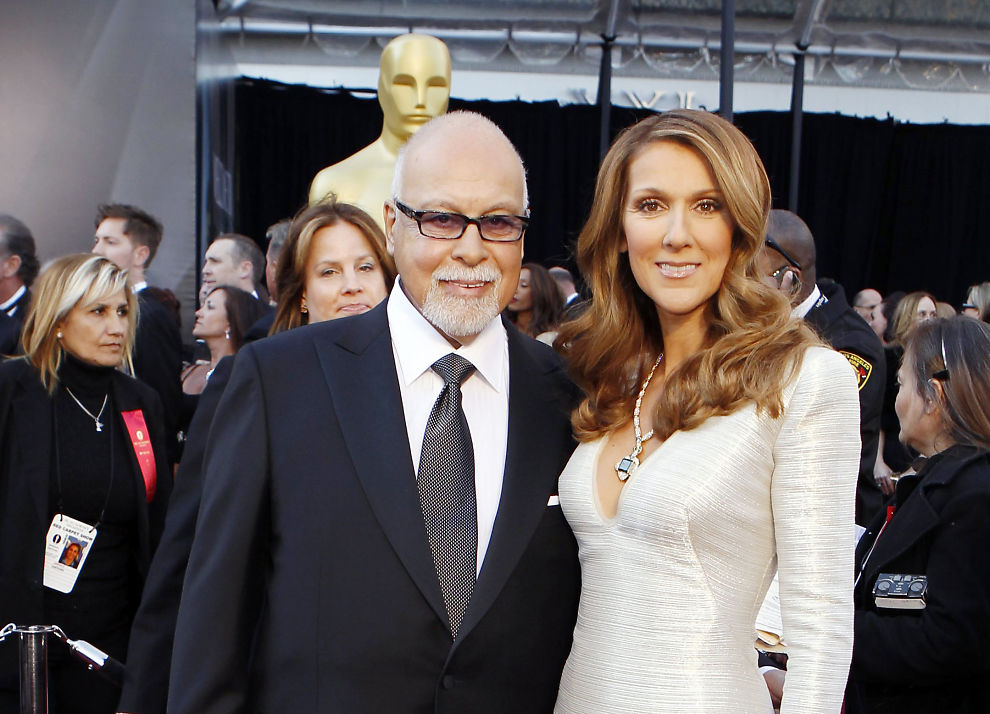 So sorry for your loss Celine. Your love was so strong and something to admire.
Rest in Peace Renè
Follow us on: