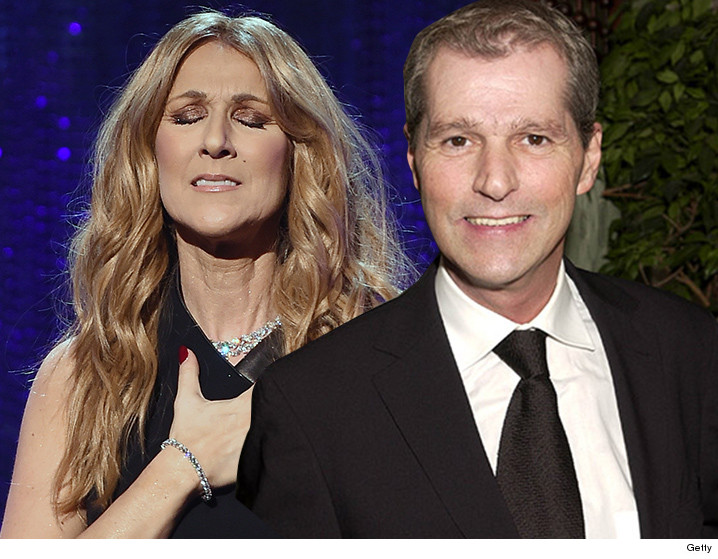 It is less than 24 hours since Celine Dion`s husband Renè Angelil died from cancer. Now the news media TMZ reports that her brother is also on his death bed fighting cancer It is said he only has hours left to live.
This poor beautiful lady has been through so much sorrow losing the love of her life and now she might lose her brother as well.
Daniel is 59 years old and has been fighting brain, throat and tongue cancer. Celine Dion`s husband also passed away yesterday from throat cancer. The doctors says it is just only matter of hours before he passes away. He is surrounded by family and his 89 year old mother in Montreal in Canada.
Sending my prayers to Daniel and his family hoping for a miracle.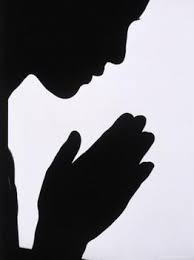 Find a cure for cancer
Follow us on: