Listen up Ladies and Gentlemen!
The final voting day is here and tomorrow you can no longer vote any longer.
Cast your votes one last time for your favorites.
And if you can also help SmackyGirl vote one more time for:
Alex Silvers, Reece Bentley, Connor Levi, Ryan James, BoyNapped, Deacon Hunter and Sebastian Kane.
http://www.prowlerpornawards.com/vote/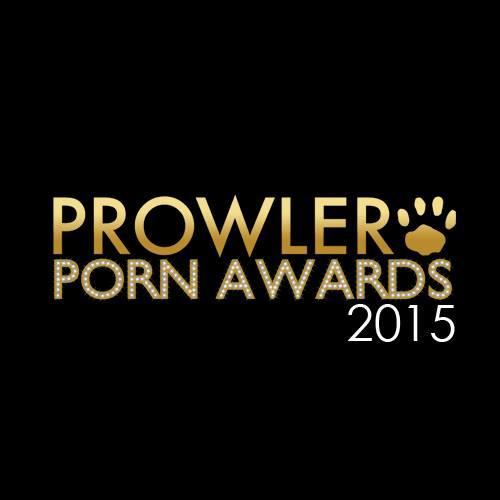 Thank you to everyone who has come by SmackyGirl by contributing and helped vote for all the guys that you love to read so much about here on SmackyGirl. I will be at the awards next week of course and bring you the hottest news and you will also be able to watch the show streaming live here from SmackyGirl when it begins. So bookmark us so you don`t forget. Set your alarms, get the popcorn and the sparkling wine ready for a very hot live show streaming here from SmackyGirl! If there are any models or staff in the industry you would like me, my camera and my pen to stalk a bit more to give you exclusive updates on your favorite stars please feel free to message me on Facebook, Twitter or email me at SmackyGirl@live.no and tell me who your idols are and I will go on a special hunt for you fans to get an extra glimt of your stars.
The votes are after today going to be counted up and we will soon know who will win an award when those fancy envelopes opens during the show. Now I know there are many excited boys and companies out there crossing their fingers but also their legs for once too in good luck hoping their name will be the one that is going to be called to the stage. So with that said SmackyGirl would like to say:
Good Luck to all the nominated!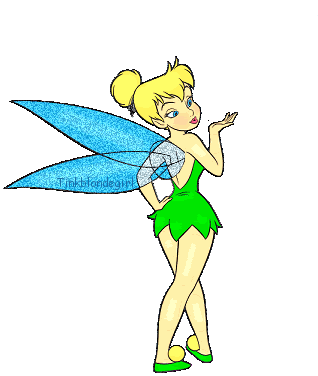 Follow us on: