When I was sick I shared a room at the hospital with a man going through the same thing as I did with cancer who passed away last week, so today I will pay my respect today and go to his funeral and say goodbye to someone who lost the battle to cancer. Too young and he had so many plans and dreams just as I did that he talked about when we sat next to each other during chemotherapy treatments.
Its a heavy day for Smacky today I've shared some tears after I found out that he didn't make it, and a very big part of me says its unfair that I beat this and he couldn't and I'm mad because of that too.
You had so many dreams. Same dreams that I have about exploring the world. But even if you are not with us here on earth anymore. I don't think our journey ends here, I'm sure we will see Japan one day. Thank you for the small talks and keeping me dreaming and smiling through it all. Ill never forget you.
Rest in peace Vegard 👼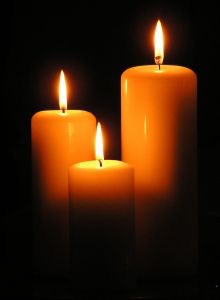 Follow us on: