So in between all this quacking, I came across an article that was published by Attitude Magazine. It was about a man who got blindfolded and kissed by another man and a woman to see if he could sense the difference between the two sexes in the kisses. So I wanted to check this out. I like Attitude Magazine. Not only did they award 92 year old and interviewed by me Mister George Montague with an Attitude Choice Award not long ago but they have a lot of interesting stories that applies to both straight and homosexual people.
How would you do in a test like this? Would you be able to tell the difference?

I think for my own I would probably be able to tell the different by smell. Men and females have a different smell. And even without perfume on the man comes out with a more masculine and rough smell if I can put it that way. It also has something to do with our instincts to know when a man senses a female is around or a female senses a man is around. See the video for yourself and read Attitudes story HERE:
At the moment I`m currently at home just waiting around for Manchester Pride. Can`t wait to show Joni his delayed birthday present. I hope he will like it. And I got some for Reece as well. Strange he hasn`t figured it out yet hehe he will when he sees it. Now he has his own..
Back to project tanning. I don`t think I own pigments in me to get tan. Haha. Its been a week and can`t say I`m progressing. I`v got some color in my face but rest of it is pale as a ghost still. So just in case I have the cheating option ready called Gorgeous Bronze. But Trondheim is having a really lovely weather now and showing 28+ for several days. Really lovely. We deserve that after all this rain. So finally after we have been raining away all summer the sun shines down on us. They promised it will last all week. But knowing this part of the world and how the weather changes with the wind I`m not taking any chances.. So I have armed myself with spray tan. Which mister partner in crime need to show me how its done. So I don`t end up like Ross from F.R.I.E.D.S with that episode where he is suppose to count to 3 Mississippi and then turn around and totally fails,even when he comes back to get it fixed he still doesn`t get it lol. So I don`t want that to happen, best check with the tanning expert.
I heard Connor Levi might be coming in to Manchester. So many to see, so little time. But it will be fun.
Ill find some interviews to do soon maybe. I have been busy using different like pages I admin for at the moment, and that has taken more time then my blog to be honest. But I am enjoying it. Its nice to have a little different to do and throw myself out in things that are different..  So until I find inspiration to do some interviews and I`m sure I will you can follow me also here:
Hot Twinks is a page I have together with Milo Milis known as model for Staxus
Follow Hot Twinks: https://www.facebook.com/hotandsexyboys
Reece Bentley has made me admin on his offical like page. Where I once a day upload a picture of him to contribute.
Follow Reece Bentley: https://www.facebook.com/Reece.Bentley13?fref=ts
You can also follow me personally on Facebook
Follow SmackyGirl`s Blog: https://www.facebook.com/pages/SmackyGirls-Blog/271372056245592?fref=ts
x
Also must not forget. Staxus released some really cool pictures of Yuri Amadov the other day.. Check this out and visit www.Staxus.com if you want to see more of Yuri.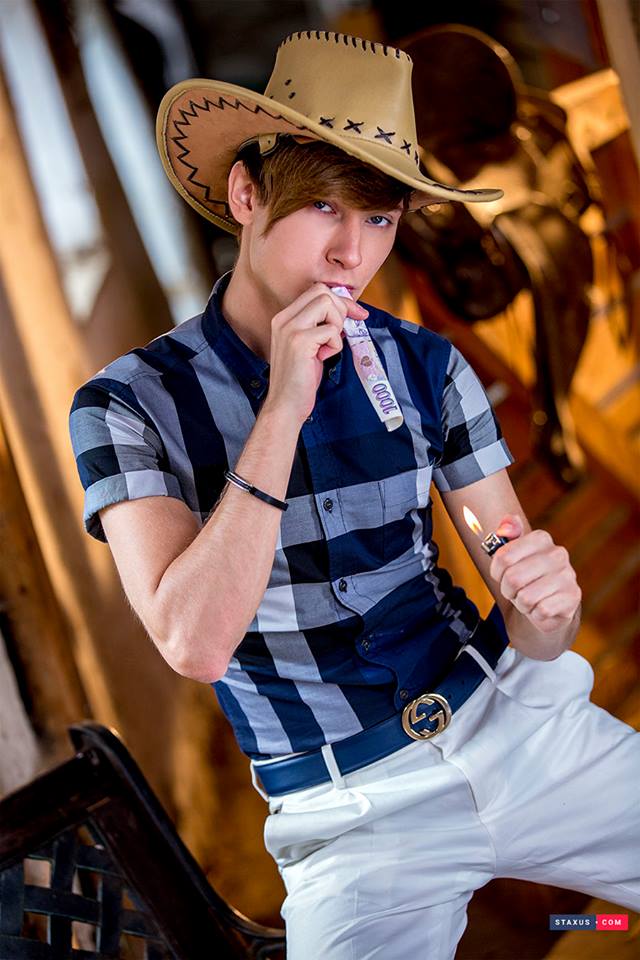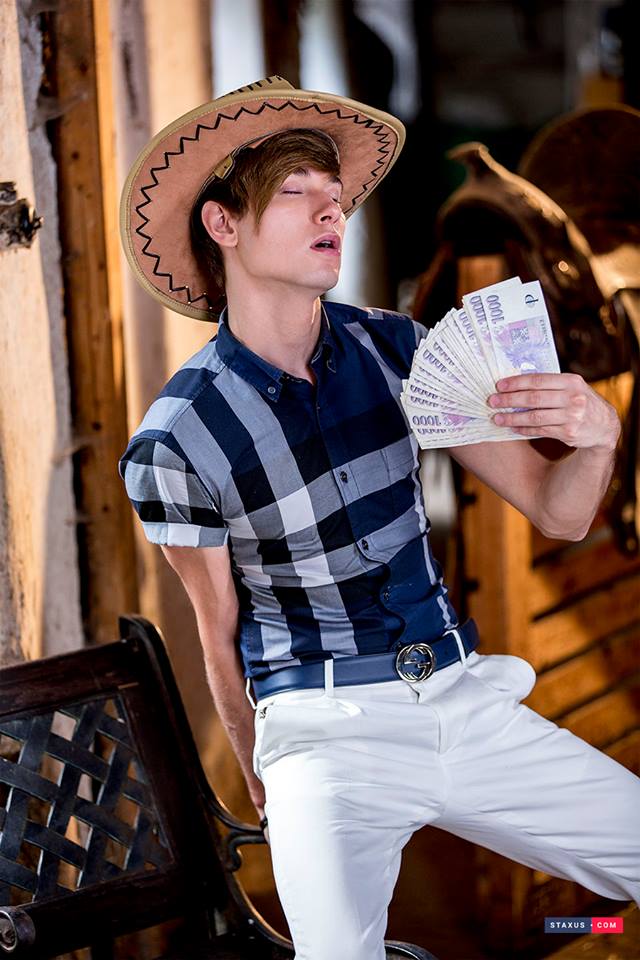 Have a good summer day.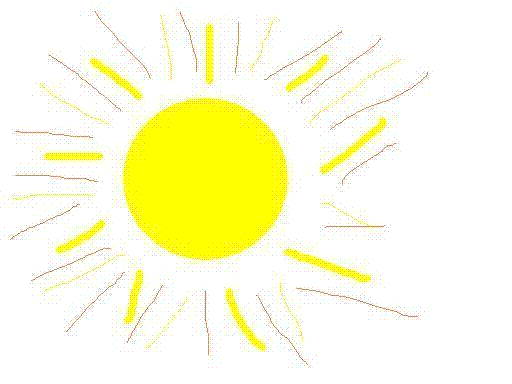 x Smacky x
Follow us on: