Broken Bonds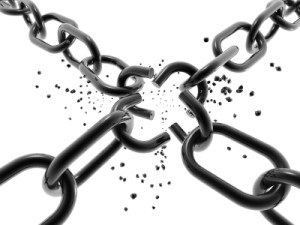 Hay hay hay it's your favourite ginger twink. Have you ever noticed how life has this funny way of sorting itself out even if you try to guide it yourself? I'm a big believer that everything happens for a reason even if it's not obvious straight away why something happened or why you met a person why that person didn't stick around. It's all there to make impacts on our lives to guide us in whatever the right direction is for us.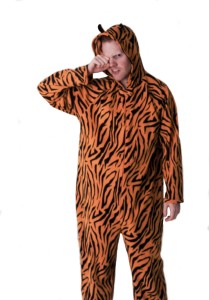 I say this because recently I fell out with two of my best mates, mates who I met through porn I should say. You know the kinda mates you think are going to be there through ANYTHING that happens to you. An then you realise it just wasn't meant to be. "What did we fall out over I hear you ask" Well i'm not totally sure I think it had been on the horizon for a while, I said a few to the point things that well formed cracks in our friendship. Lets not forget though it takes more than one person to break a bond, they had criticized me for a few things also so it's plain  to say the feeling was mutual.
Some days since we cut our bond I've been feeling well  empty, angry, hurt, at a time in my life when I really could have done with my best mates they aren't their. My job is under threat due to cut backs my family are away looking after others and at the moment I feel alone if I'm honest.
In between all the negative stuff, the hate the anger I see positive things happening. I've applied for countless jobs I've already had two interviews and to top that off I made some new friends. So maybe the reason we fell out was to test me, to make me stronger, to make room for new things in my life. They have done the same they have already replaced me with other people.
An yes I'm still angry and upset but I know that will pass and the full reason as to why they are no longer sat hear with me watching the movie that is life unfold.
So my point is everything in life is meant to happen, we just can't control it because when you do life fights back with vengeance.
Maybe they will decide to come back to me one day, maybe they will see my point of view or they may just carry on, at the end of the day everyone has to develop as a person and the people don't develop get left behind…
Cheers and have a gudun @ashleyhayesxxx