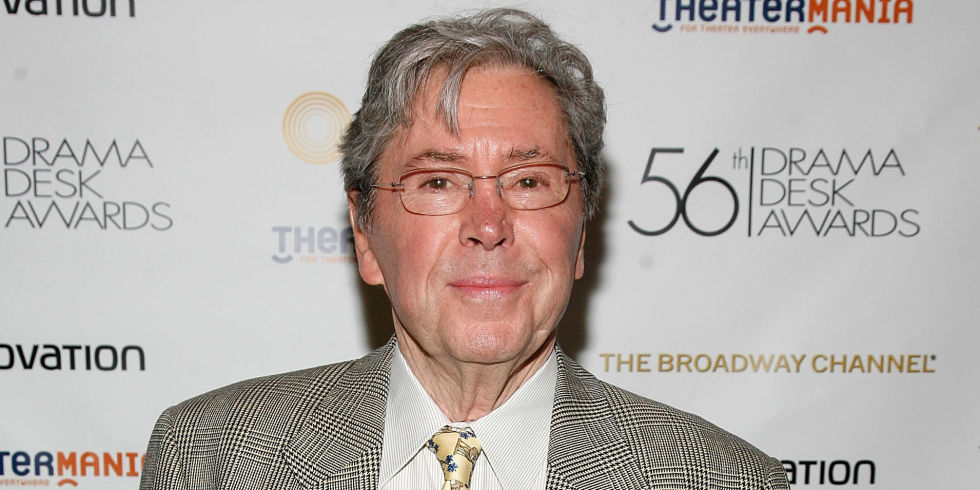 Know for being the voice of the first Disney`s Robin Hood movie Brian Benford loses his life to cancer. This is really upsetting. I hope this can set motion in people around the world and find an answer to this murderer called cancer that kills and put humans through hell and torture for us trying to be cured from this and save our lives.
Robin Hood was a movie I grew up watching a lot, it was both sad and it thought us many things about kindness and friendship and what was important in life. And saving peoples life is more important than anything. I can`t help but wonder if someone above is trying to tell us something with all these legends passing away lately to cancer. We need to find a way to cure epidemics like this..
Brian was also know for his Shakespeare acting, and he won a Tony for best actor in 1971 for his role in Molière`s The School for Wives. But he is for many and myself best known as the voice of Robin Hood by Disney. He also appeared in Tv-Series such as Cheers and Fraiser.
Thank you for giving us a nice childhood and also learning something while we were watching Robin Hood. They don`t make movies for kids in that way as they did with Bambi and Robin Hood anymore. And that is a shame.
Rest in Peace
Follow us on: