Never trust the postal service again.. They said the gift was suppose to take 2-4 days. I sent it a week ago and thought yey it will make it to his birthday the 28th. Its not that far between Norway and UK about 2.20mins with flight and adding on a bit of transport it should not take that long. So sorry hunny your gift was a bit over due but I am glad you liked it.
The gift also included a cartoon of Glamour ciggarettes he seems to love at least. A teddy bear hug card, fancy box to open. Here are the rest of what I got Dakota for his birthday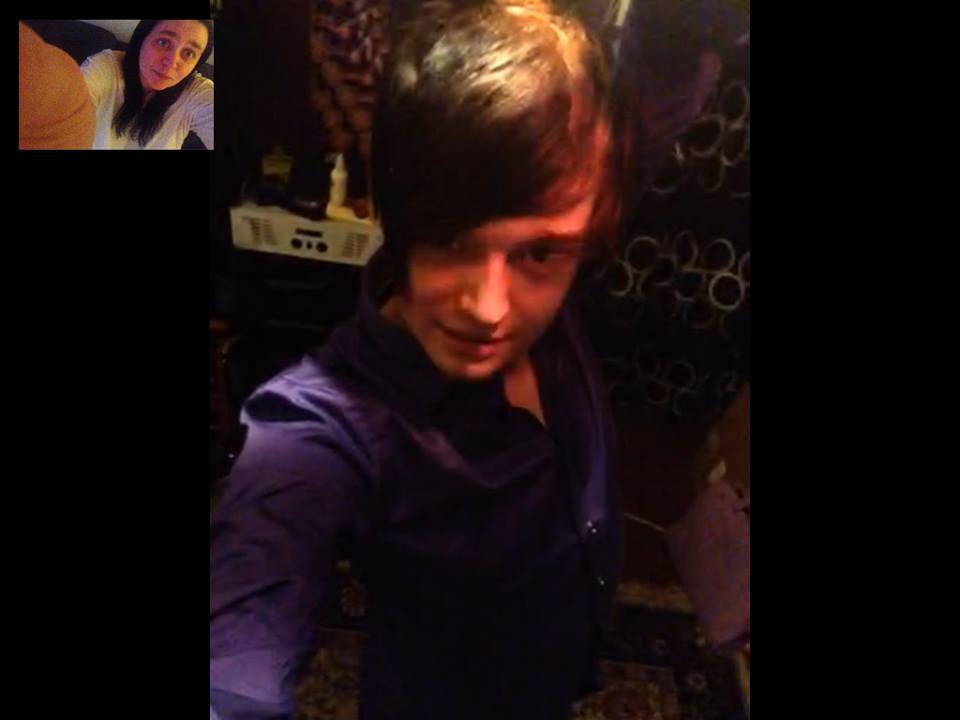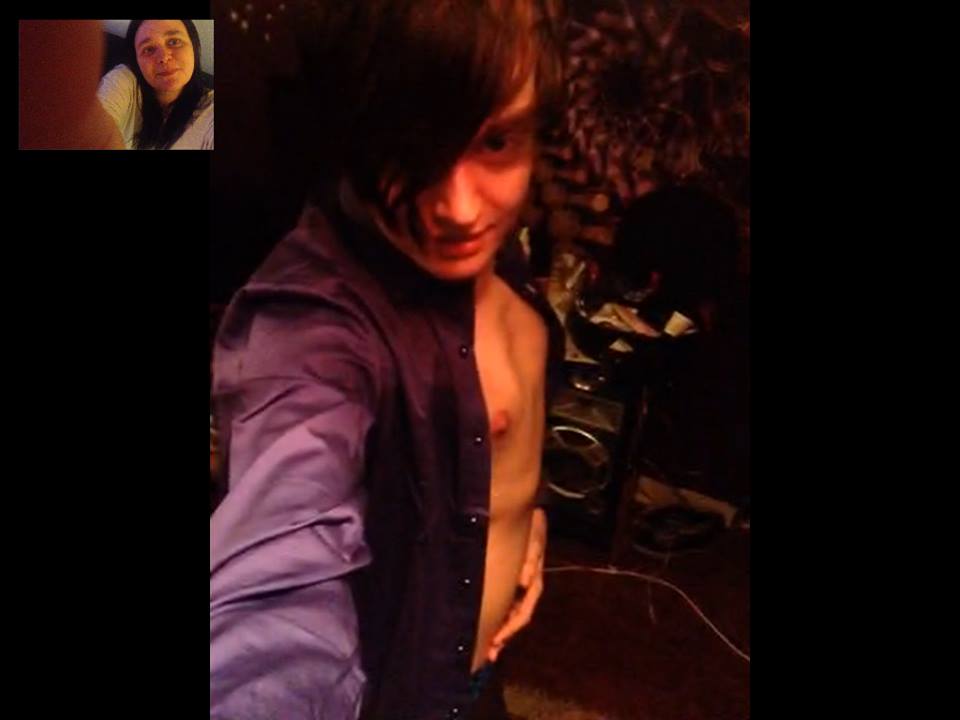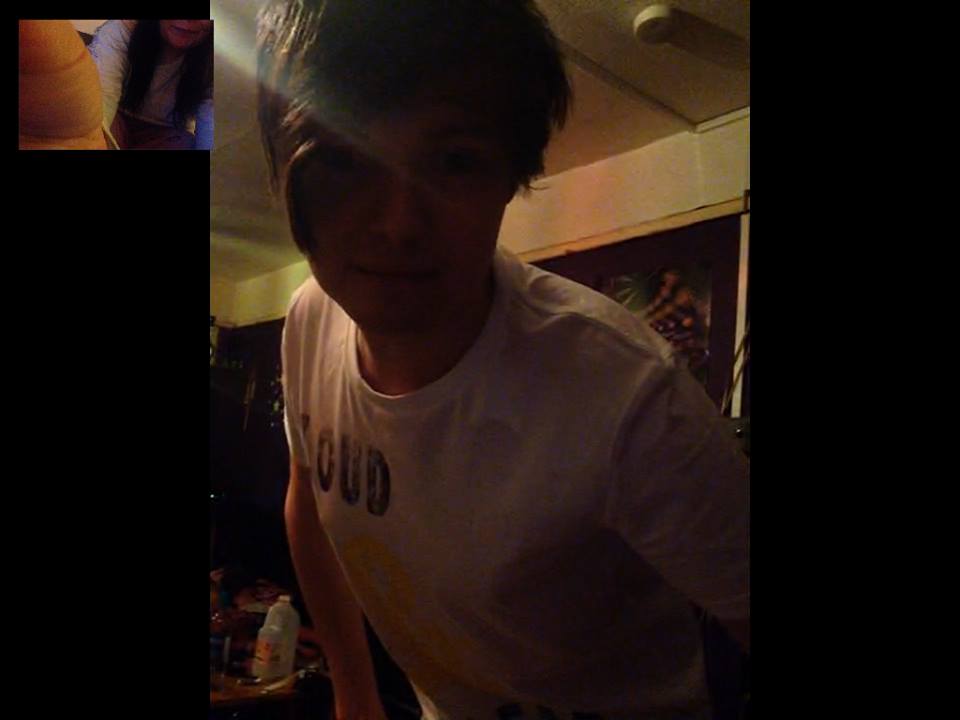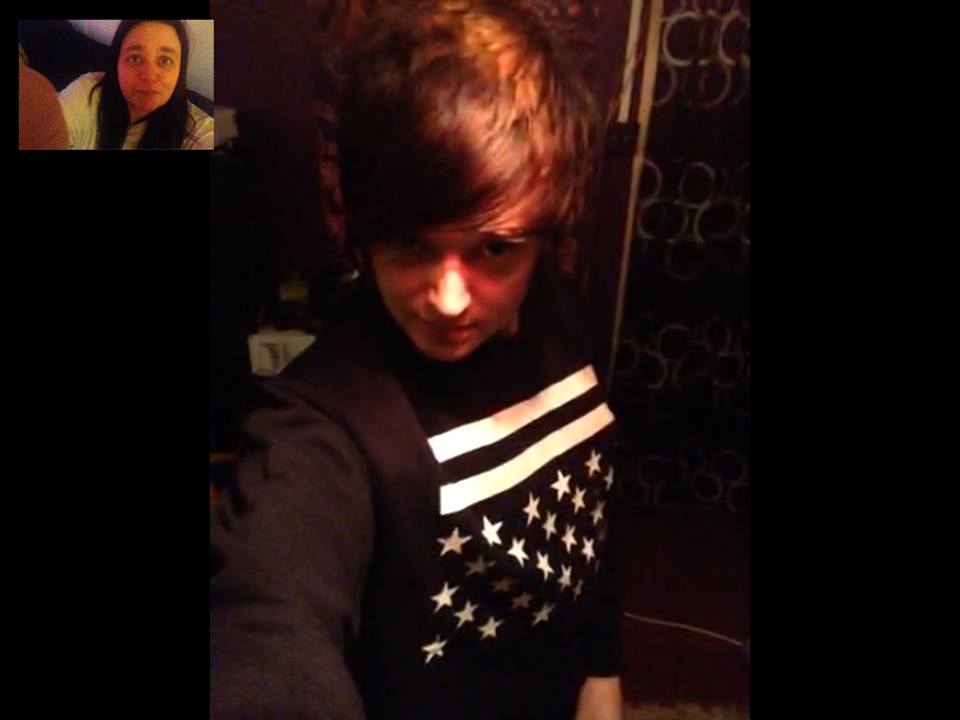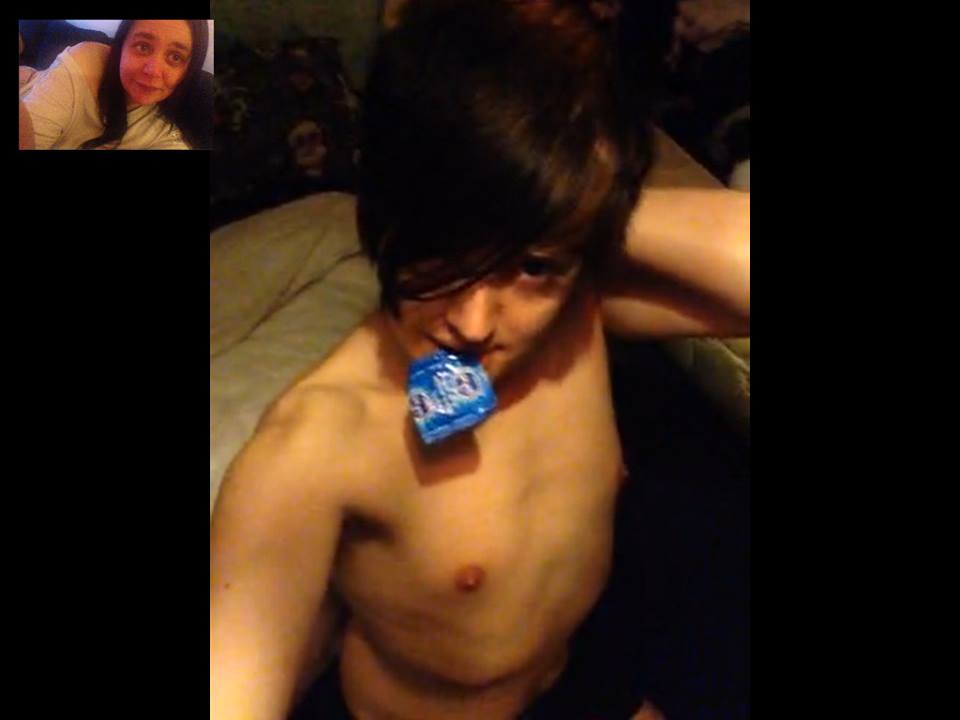 Dakota sneaking in my room and going through my stuff and finding the condoms I pick up at every new gay clubs I visit as souvenir 😛 He is the only one who is allowed to go through my stuff. Don`t worry Ill ground him for it at a point.
I also got his mom a set of cool panties that I stuffed in his gift so she can pick them up :p Mister Shine had to try haha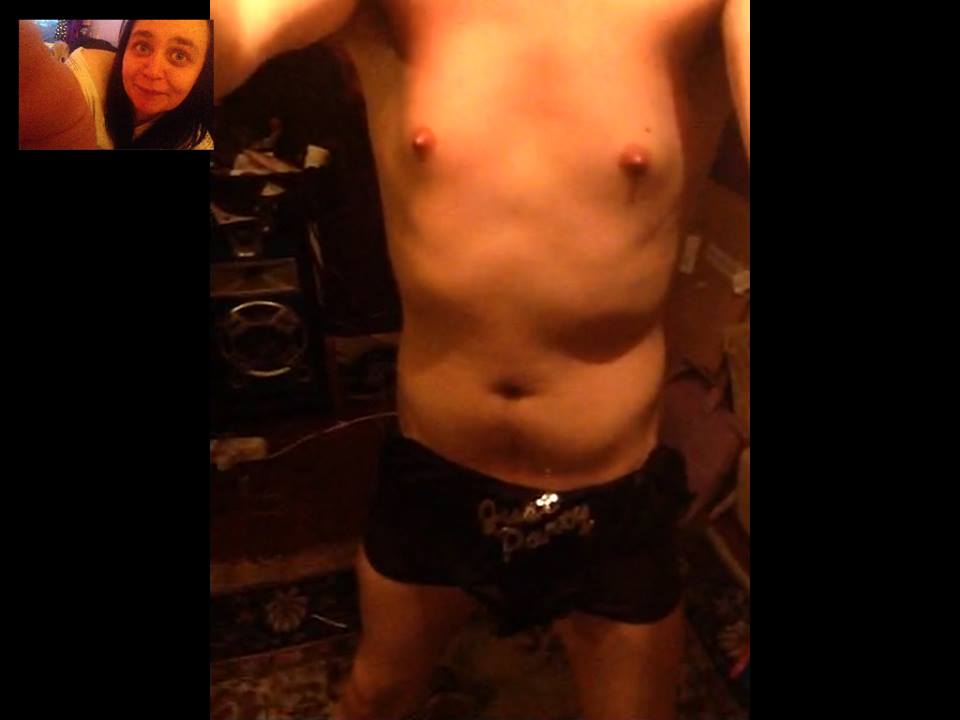 Hope you had a wonderful birthday. Its nearly time for you to come visit me now. Not long til you land in Norway. Watch out guys, 😉
Love you
x Mrs Gummi Bear x
Smacky
Follow us on:
Follow us on: