Someone just remembered that we used to pick out the 10 hottest boys who have been super popular on this blog every end of the year and asked if we would do a vote this year over who would be SmackyBoy of the year. No we wont do that anymore because the voting caused arguing and a lot of drama between everyone. And frankly I kinda want Dakota Shine to have won it two times in a row and fairly having everyone think it was a fake vote because it wasn`t :p hehe. But we will instead like last year post who was the most popular Google search that ended up clicking on SmackyGirl and the e.g favourites hits, clicks and searches from our statcounter right after Christmas is over. So get ready to find out which model, company, word, or anyone and anything got searched, read and liked the most in 2014 on this blog soon.
And I can reveal a secret about those stats right now. And which is that this boy has done extremely good on our blog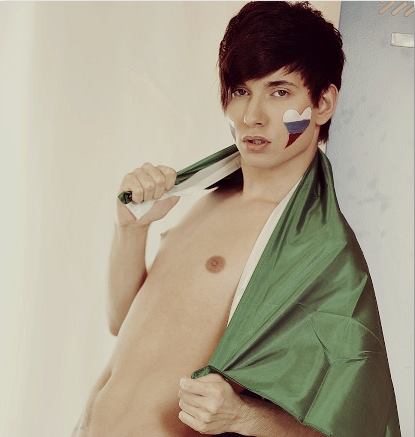 (Yuri Amadov @ www.Staxus.com)

.
Follow us on: