Here are some of my ultimate favourite memories captured in pictures in 4 years as a blogger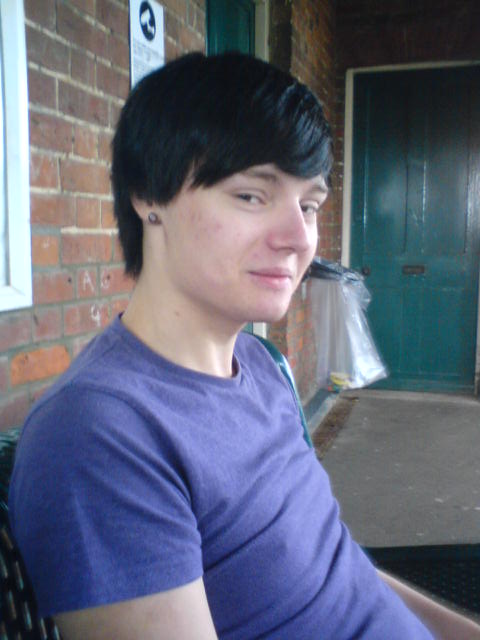 First met Dakota Shine August 2011 in England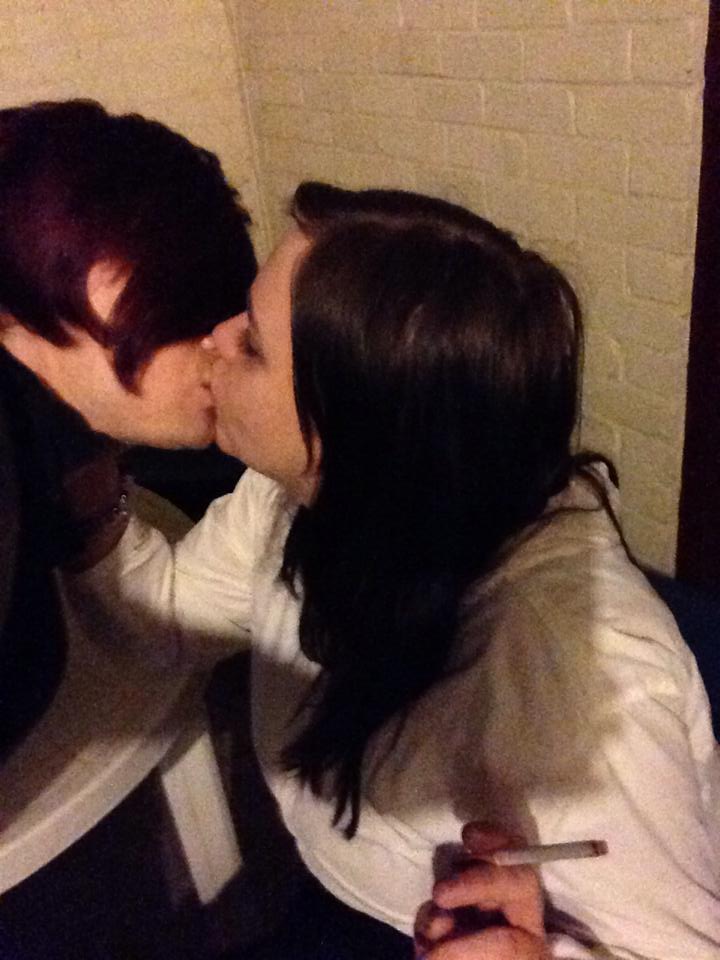 When online buddies becomes inseparable friends for life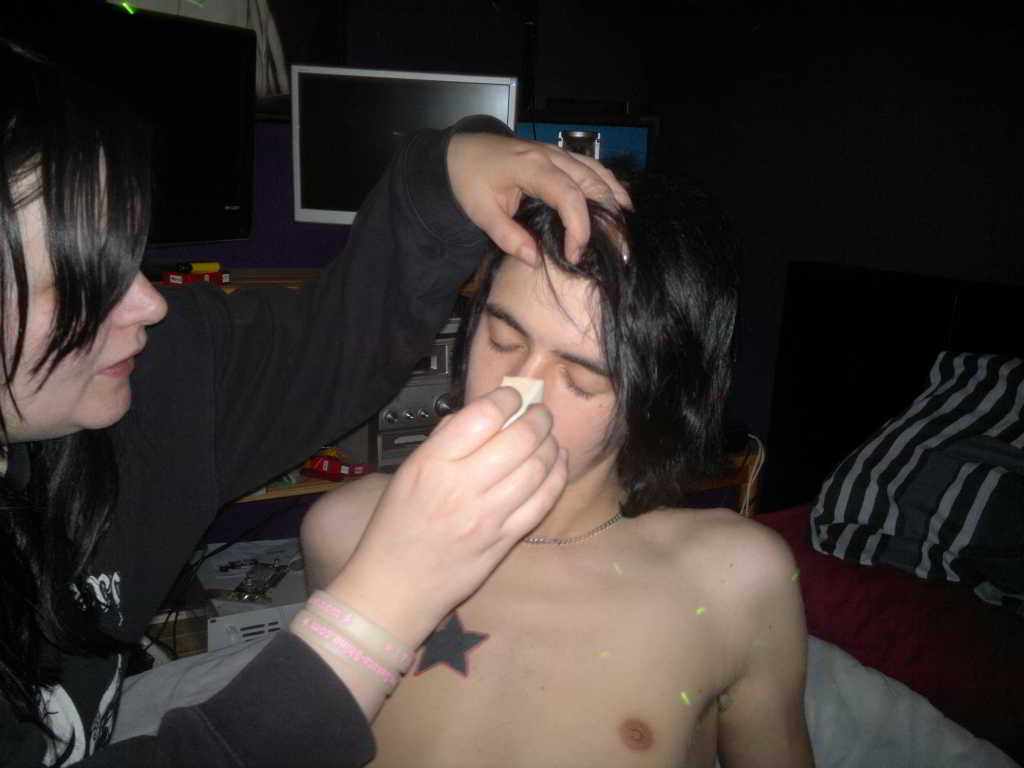 When I put Make-up on Rhys Casey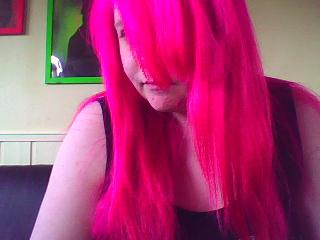 When Dakota coloured my hair bubble gum pink!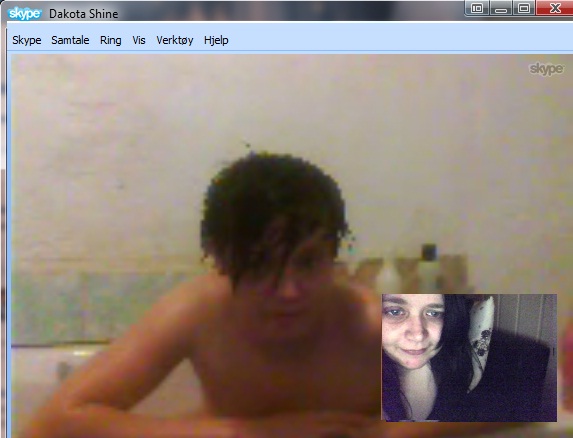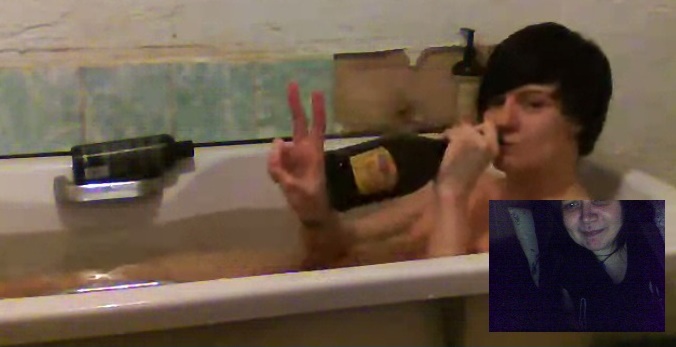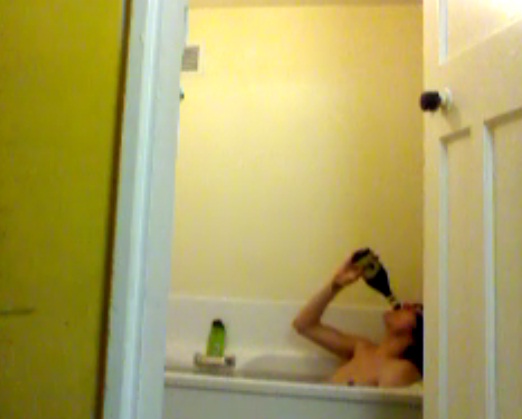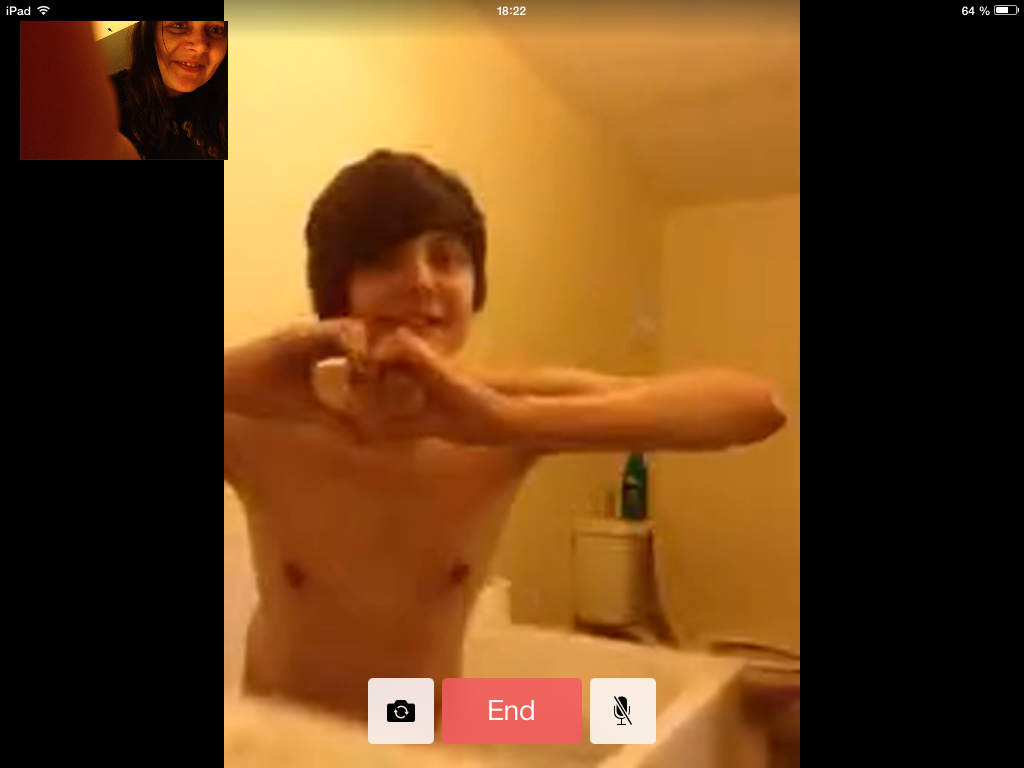 All the times in the bath on Skype. Cheers!
My annual Valentines Day cards he sends me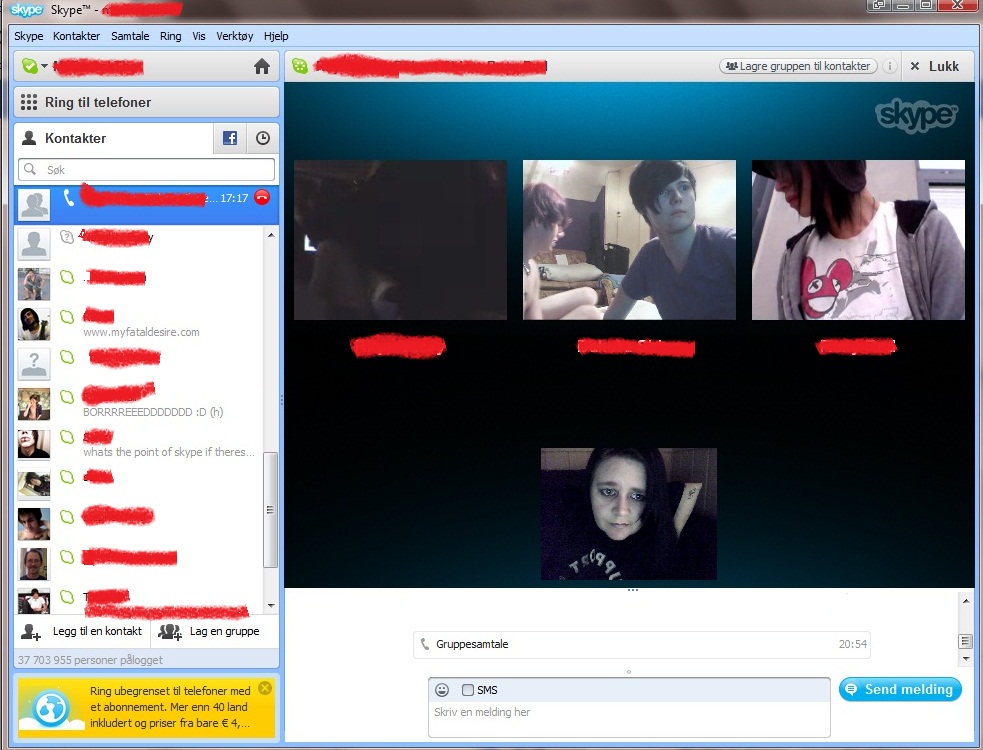 First contact with Roxy Red on Skype with SmackyGirl, Dakota Shine and Rhys Casey
 My jewelry box that Dakota gifted me and some mysterious roses that turned up on my door that no one still has claimed to have sent them to me.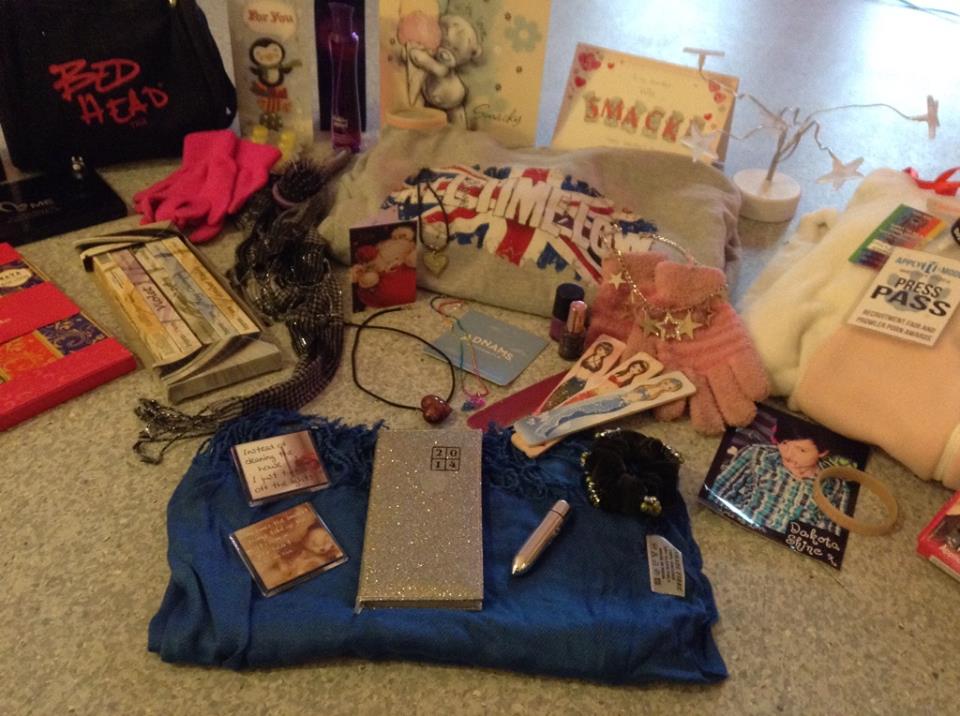 How spoiled I am by him and all the things he sends me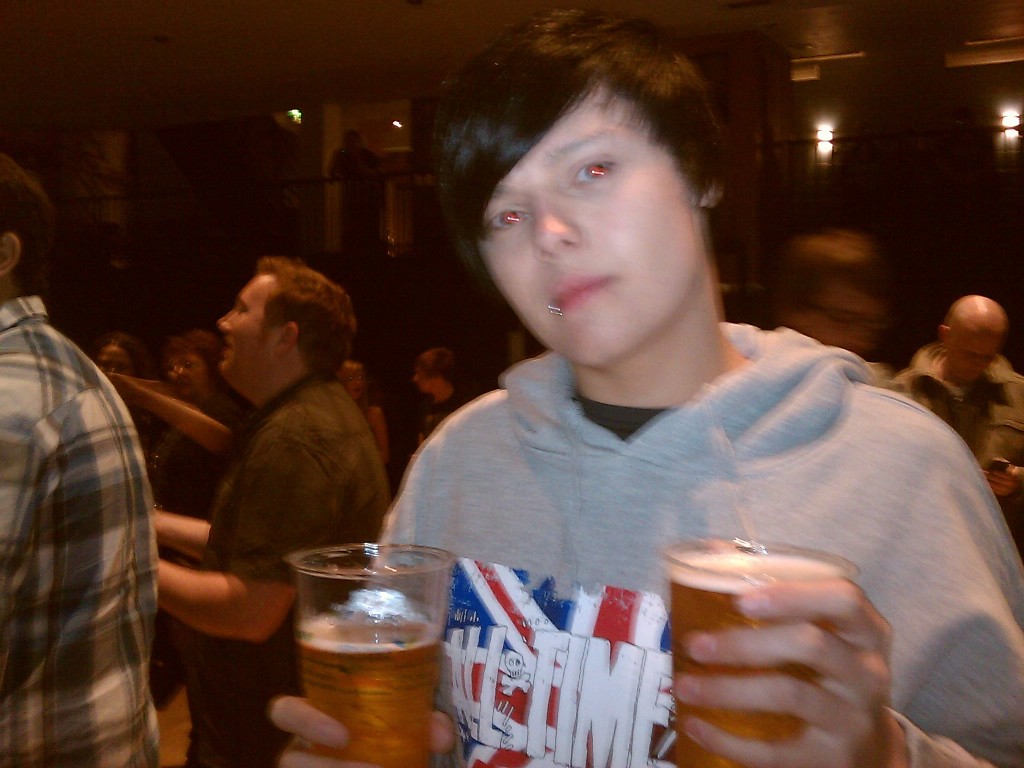 The All Time Low concert in January 2012 at Cambridge Corn Exchange Arena!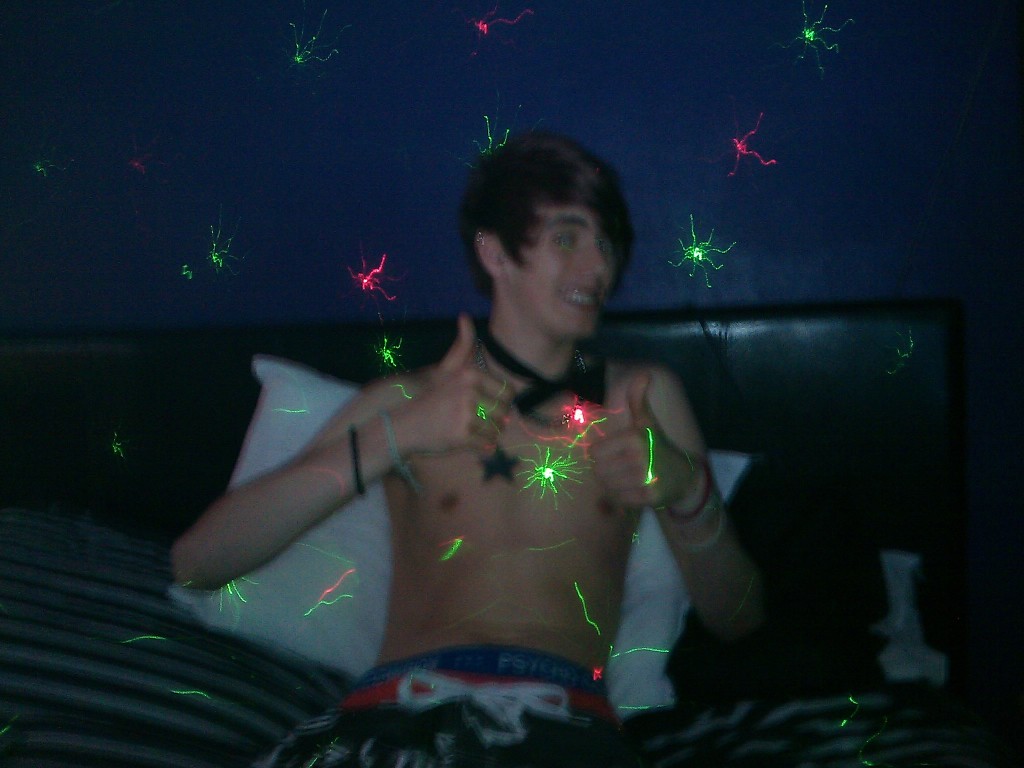 Raving with amazing people such as Rhys Casey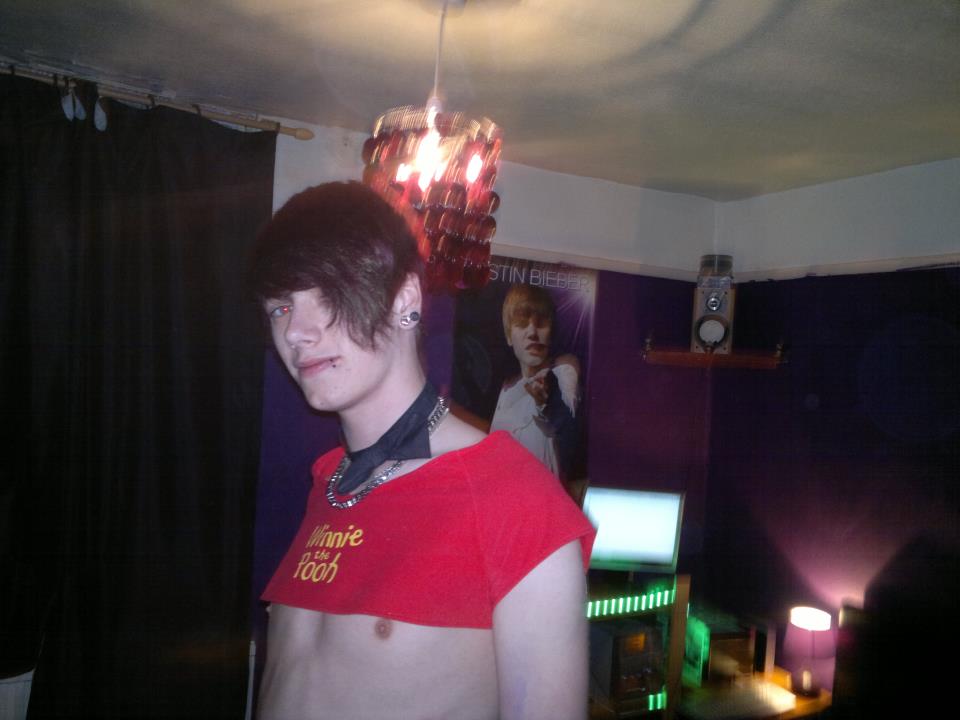 Rhys Casey in my teddy bears top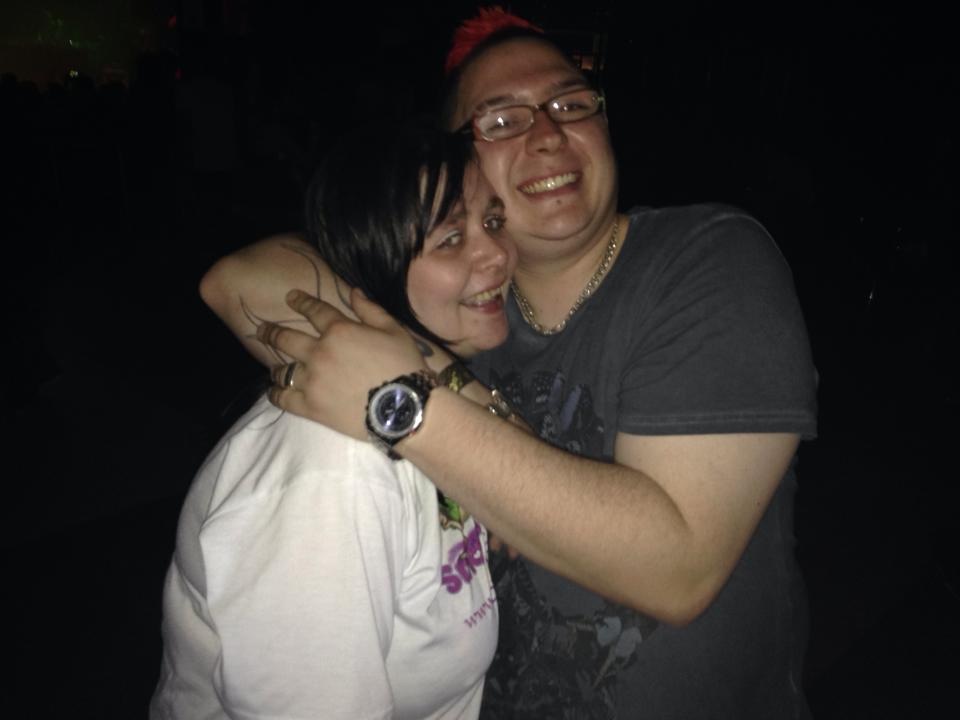 Meeting Dj Danny Burch and getting a cuddle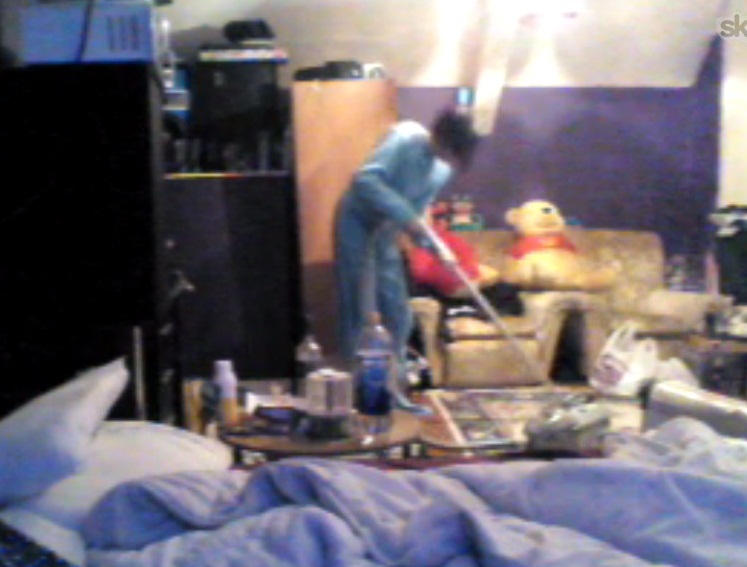 Me and Dakota doing eveyr thing on Skype together, him cleaning his room with my Winnie The Pooh making sure he does it right. Winnie has OCD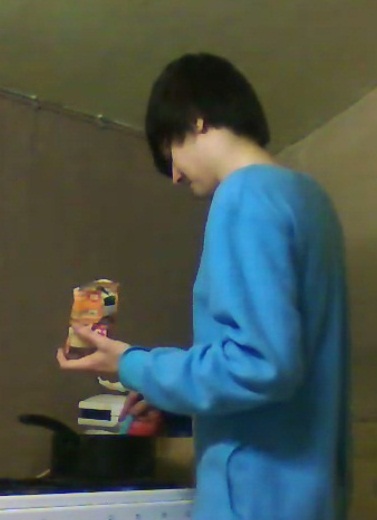 We drown everything we cook with cheese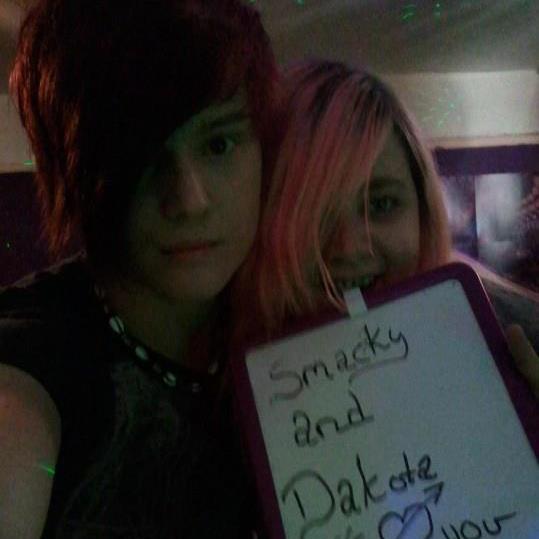 Telling our fans we love them very much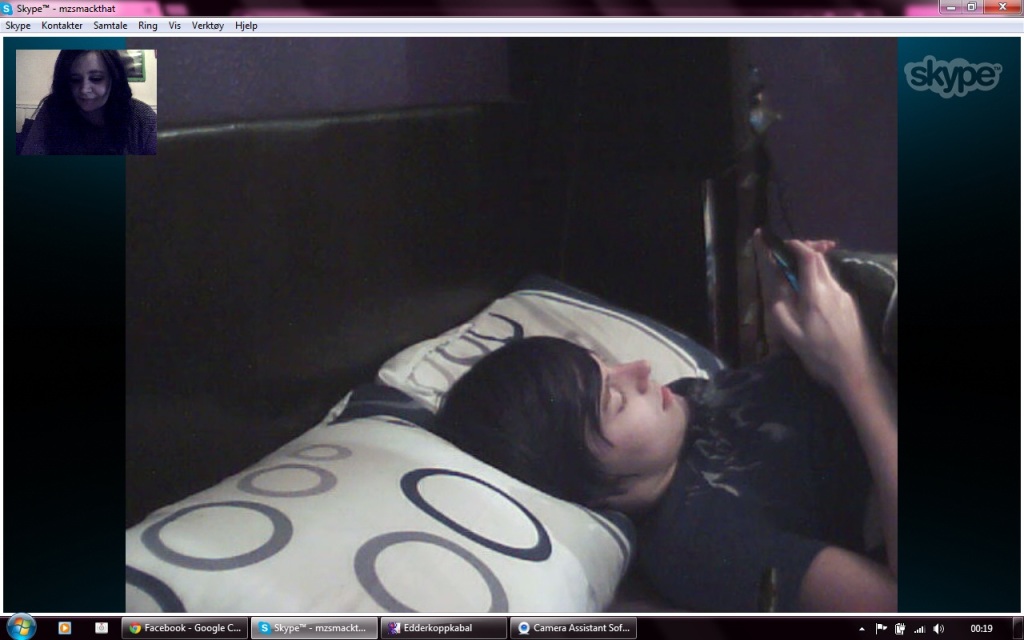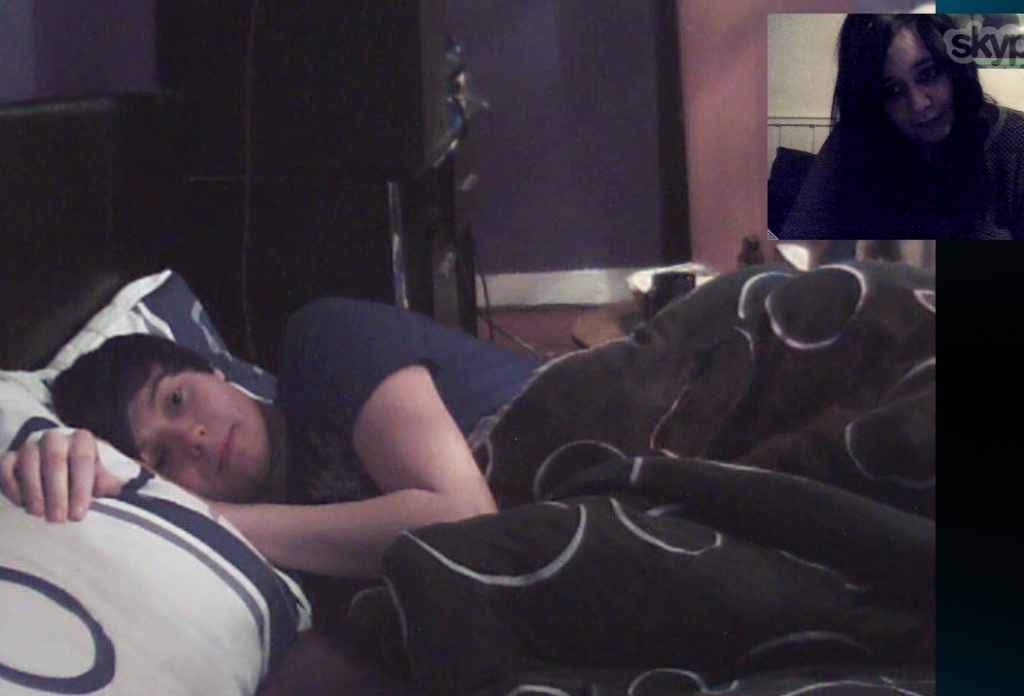 When Norway and England is too far far far away to just drop in and go see your bestfriend, its tuck in time on Skype and many sad and teary "I miss you moments" between us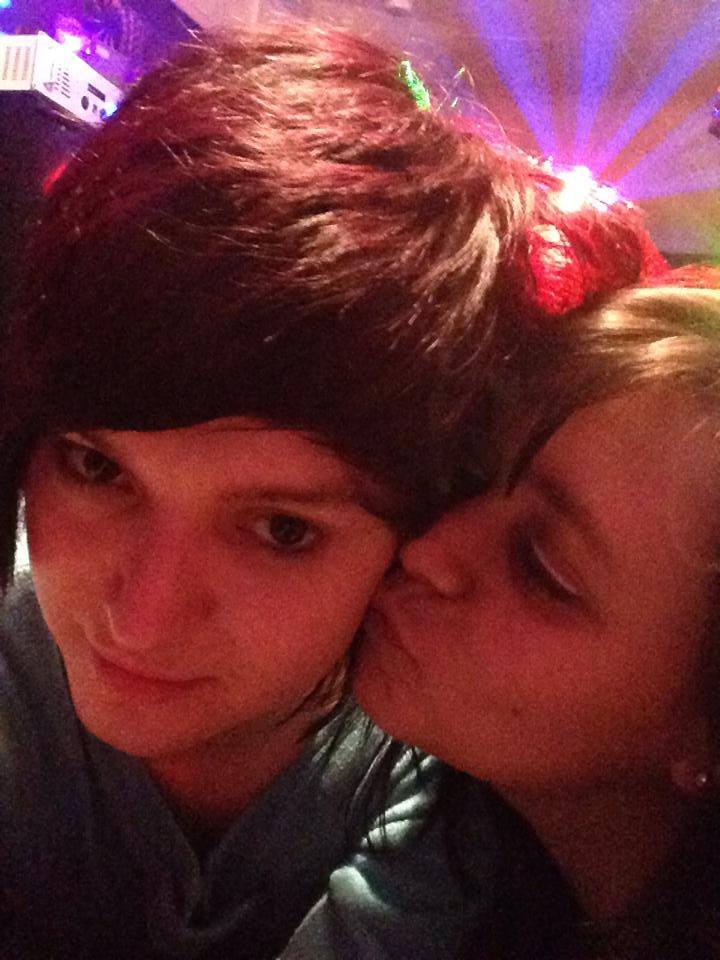 But then its happy times and The Dakota Shine and The SmackyGirl show is on again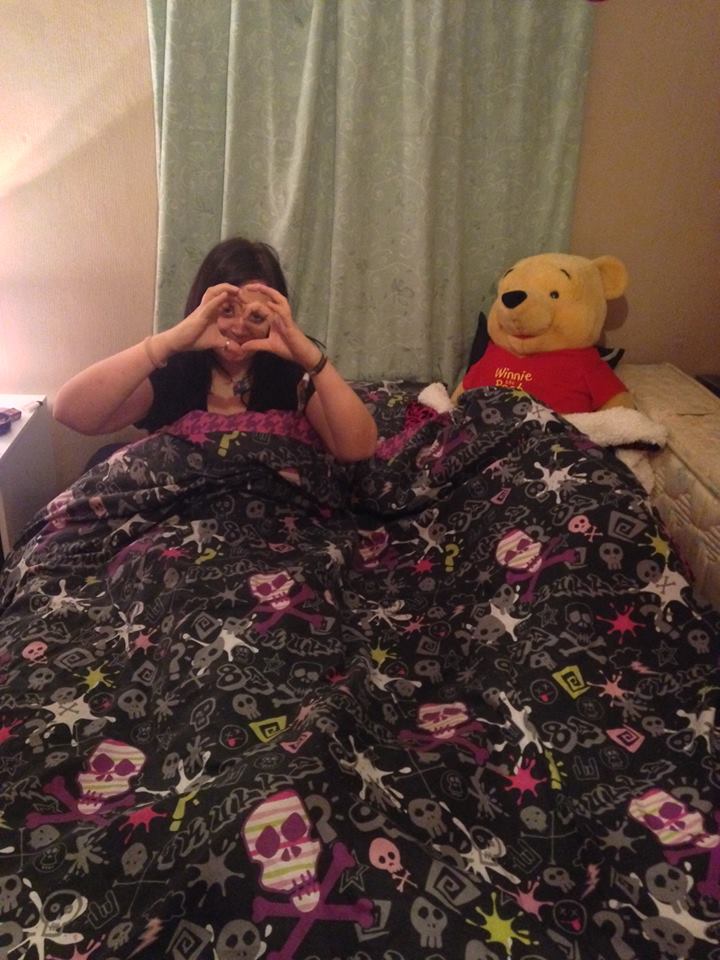 And its tuck in time in my room at his Castle with my Winnie of course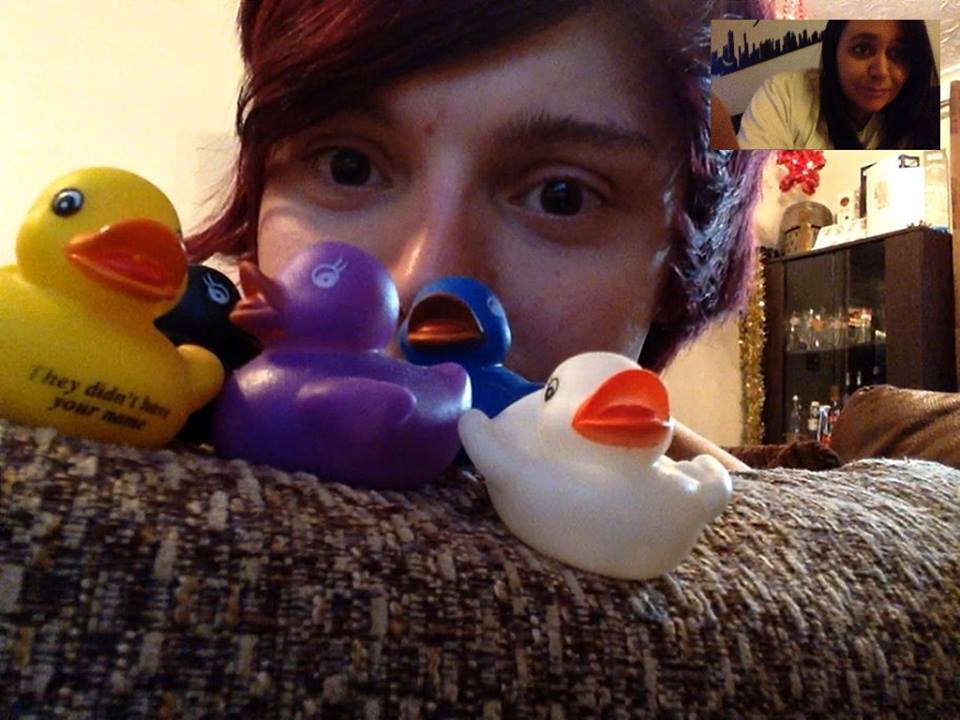 Duck obsessions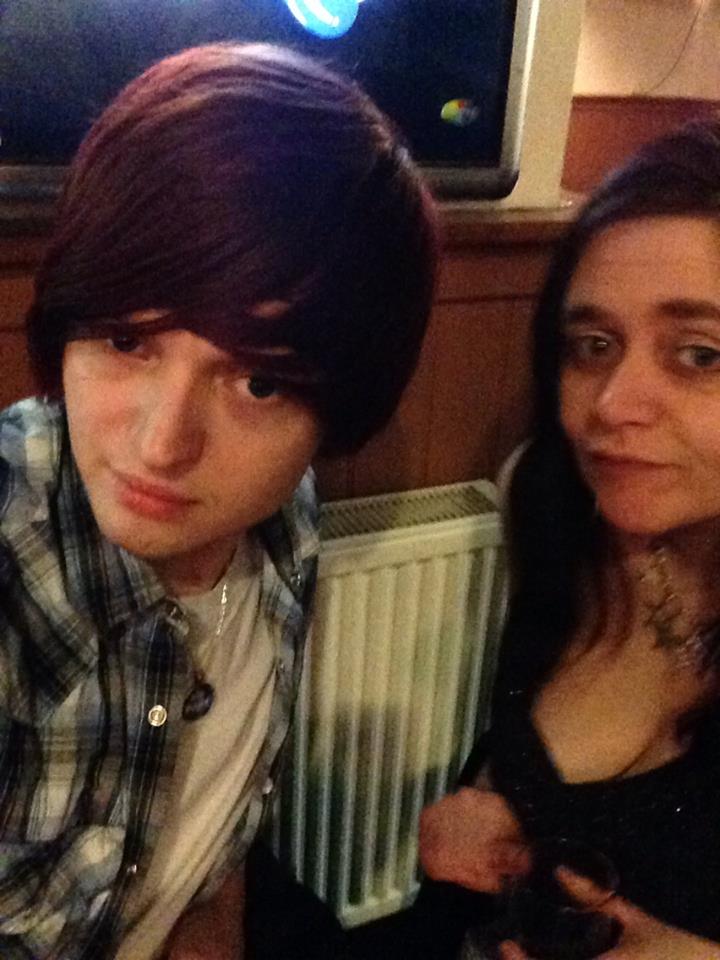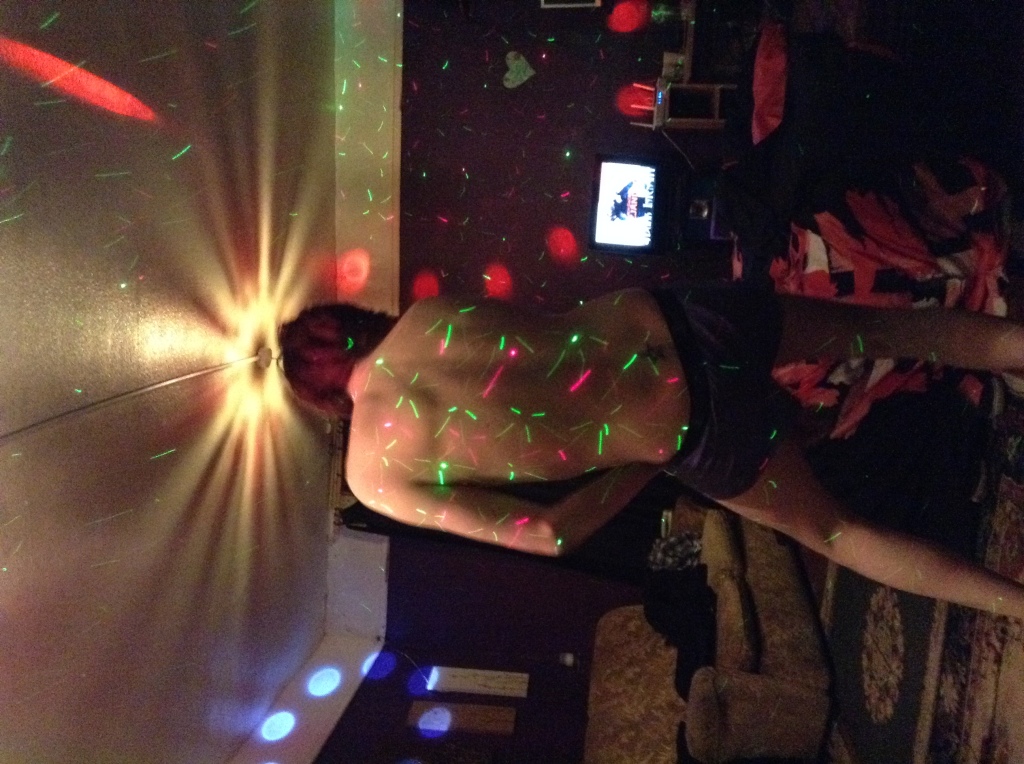 When its my birthday I get a party, a meal at a fancy restaurant and most important my annual lap dance stripper.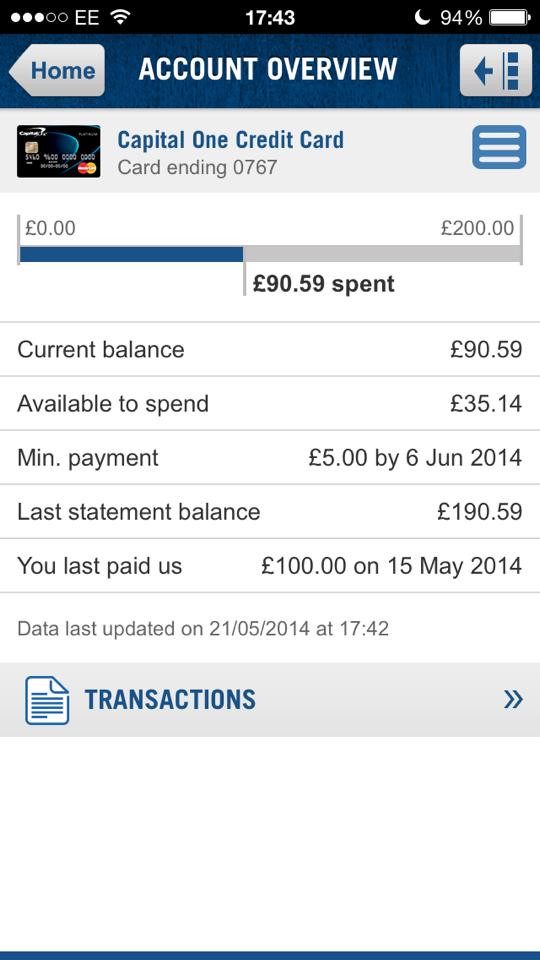 Emptying the husbands Credit card.. Again XD (Ms.Spoiled de-lux)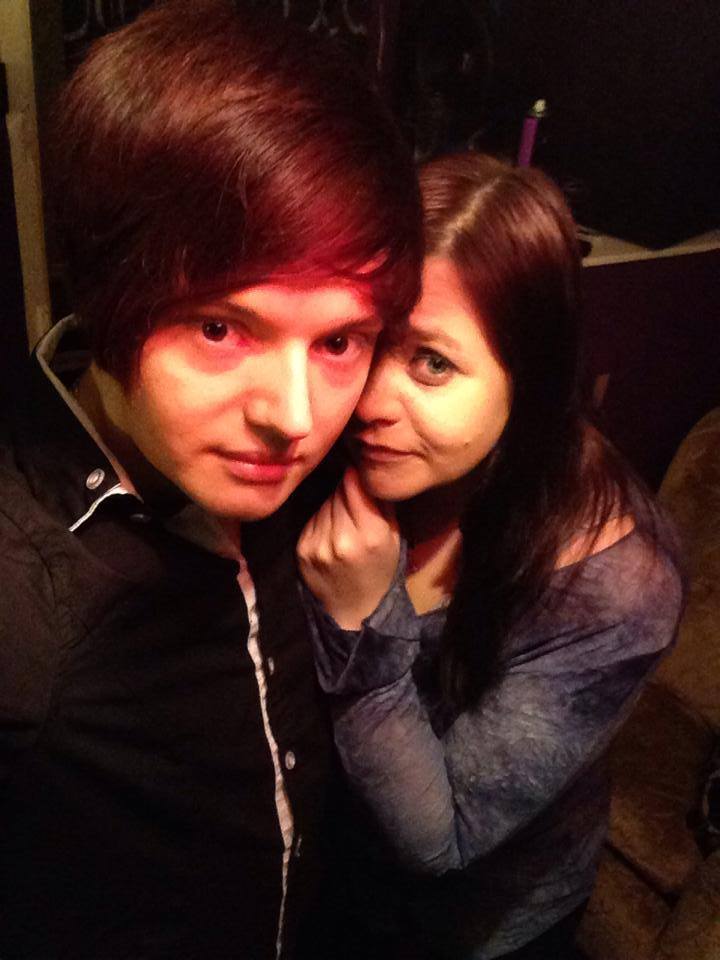 Ready to take The Prowler Porn Awards in London over together.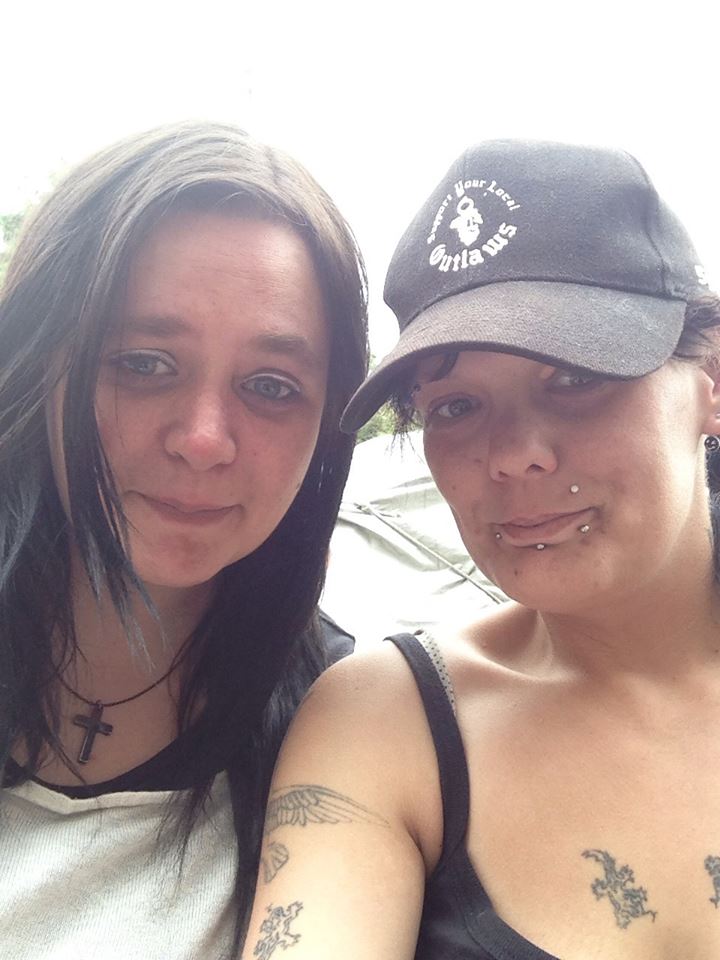 Visiting my family and sister in Norwich. My sister gave me SmackyGirl.net btw <3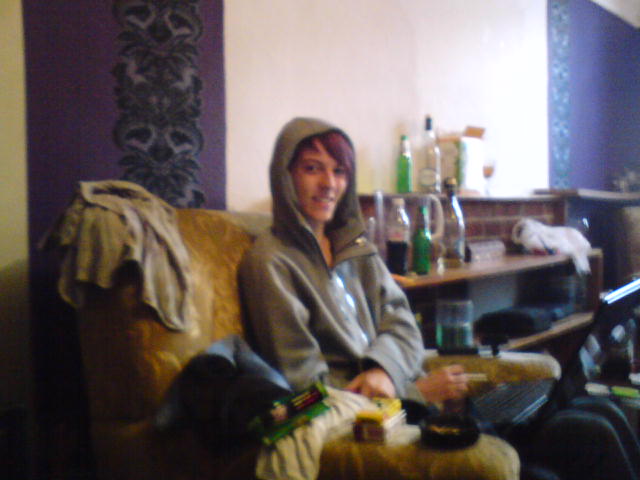 First meeting with Roxas Hail 2011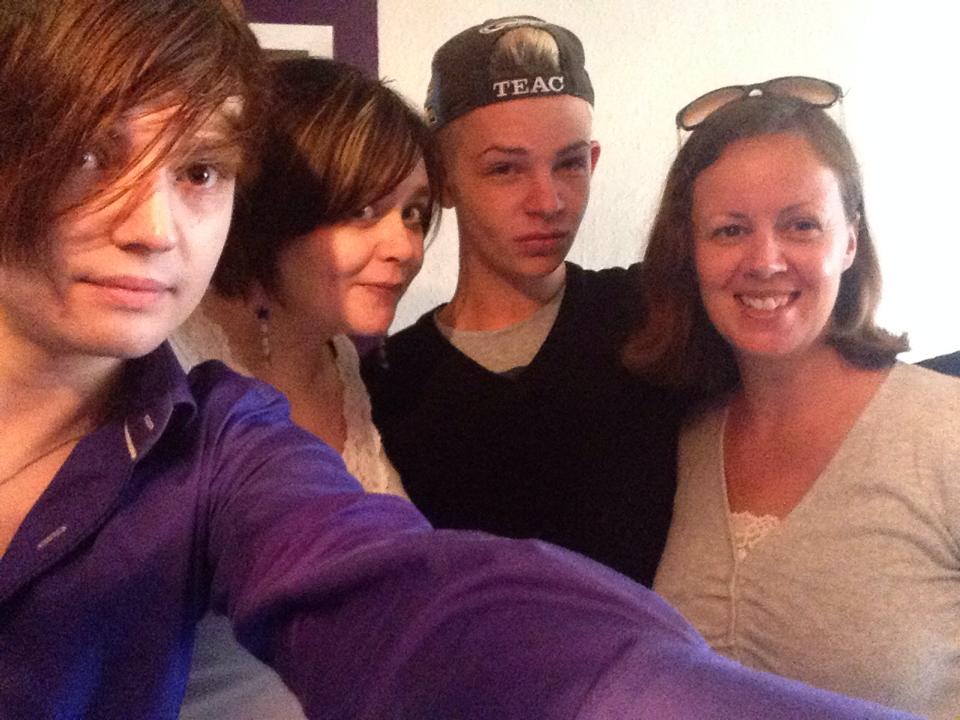 Meting with model and blogger for SmackyGirl Alex Silvers and erotic novel author Antonia Cridland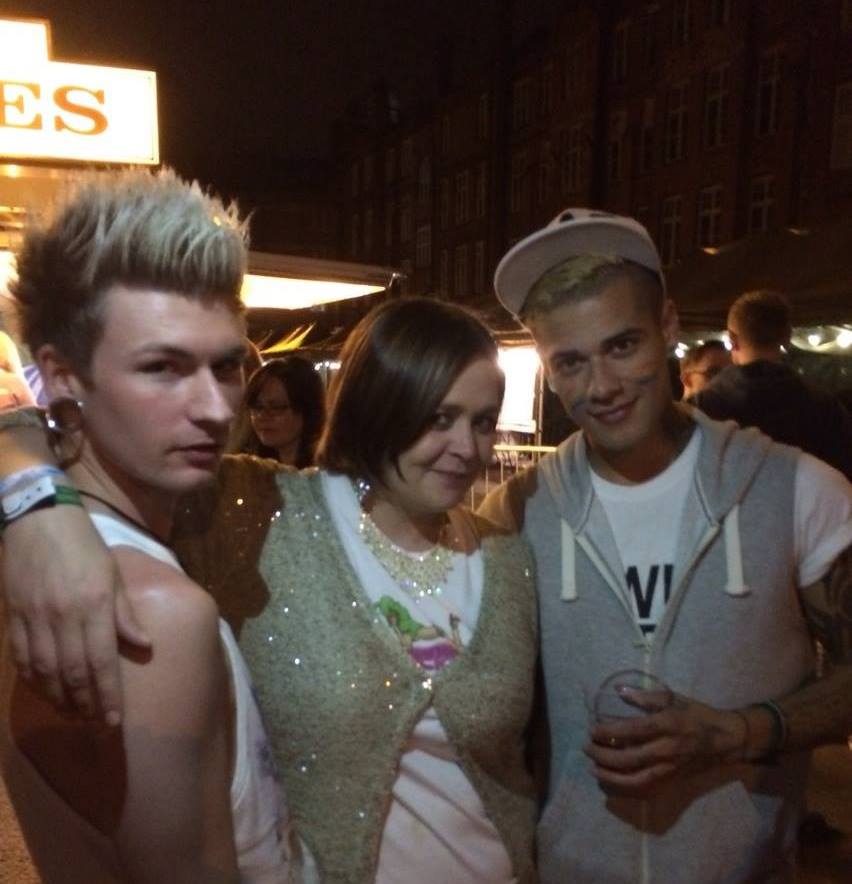 Meeting with Kale Taylor and Mickey Taylor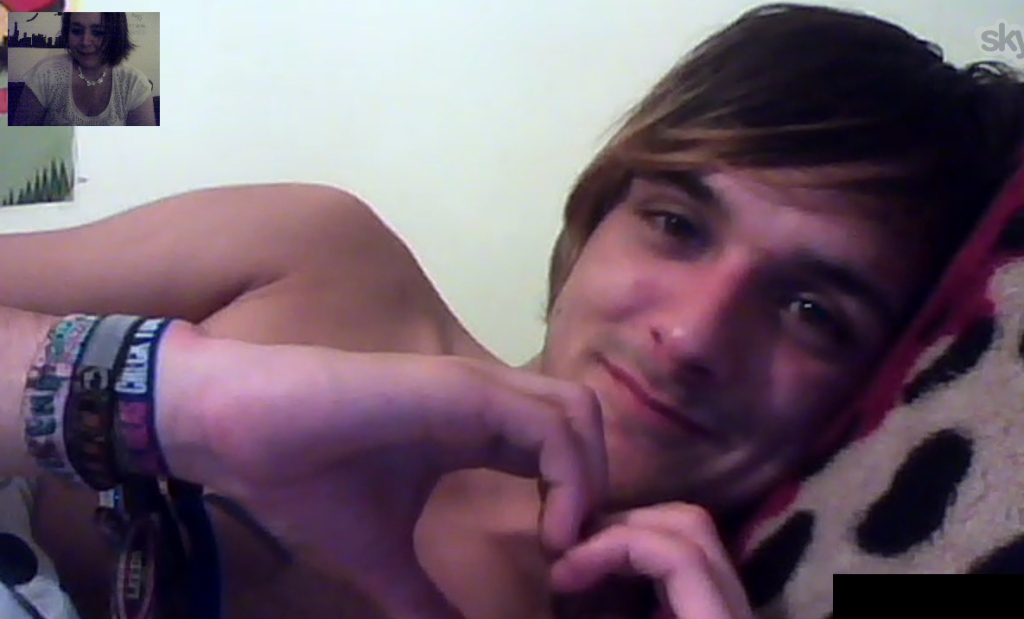 First Skype call with Joey Williams model and blogger for SmackyGirl
Getting Mickey Taylor in a SmackyGirl boxer
Having fun with Connor Martin at Manchester Pride 2014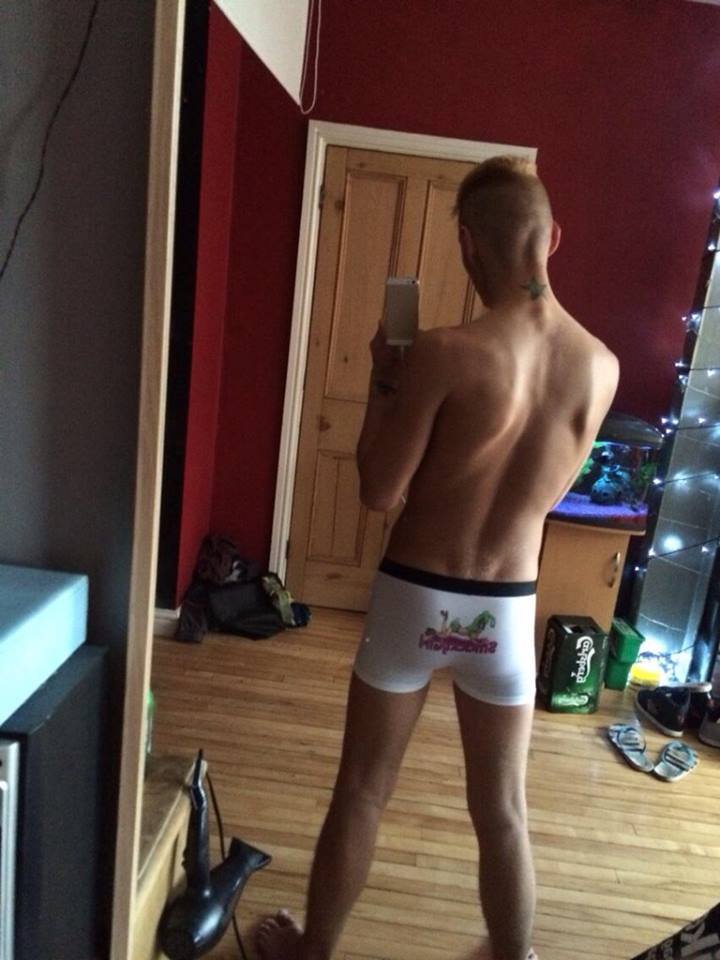 Putting a SmackyGirl boxer on Reece Bentley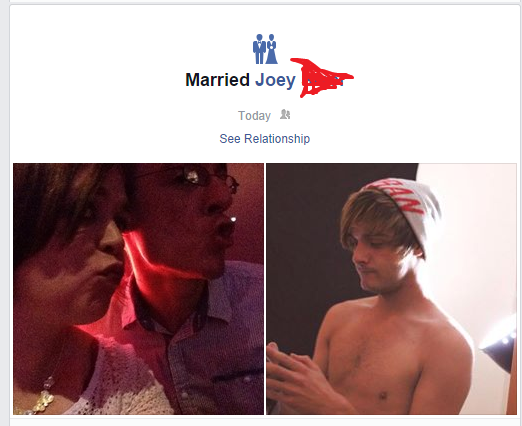 Smacky and Joey got married (2014)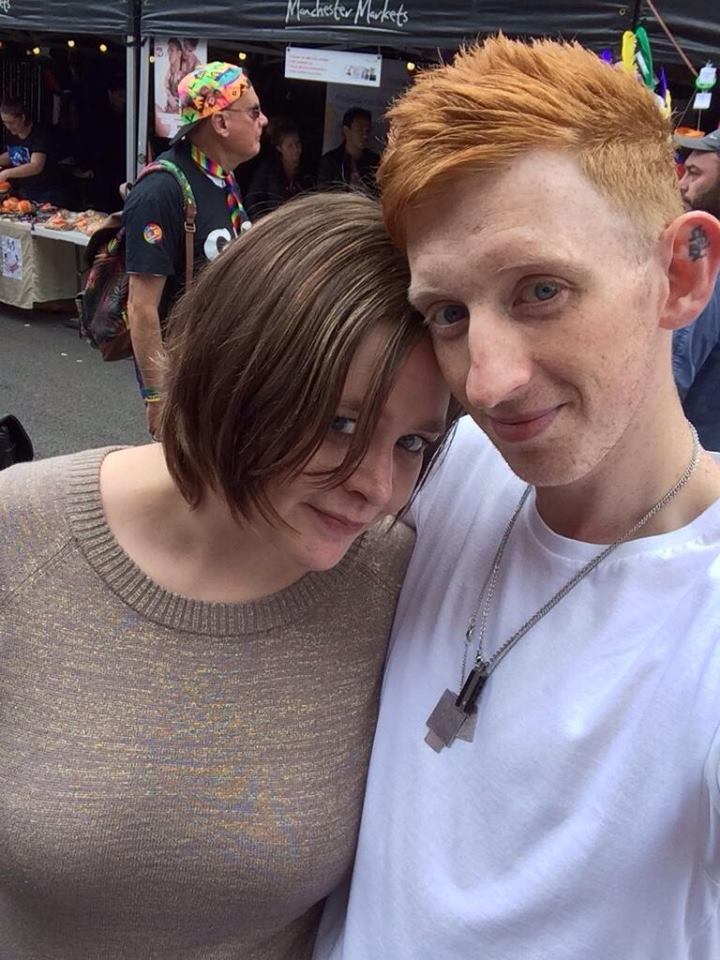 Catching up with Levi Stephans at Manchester Pride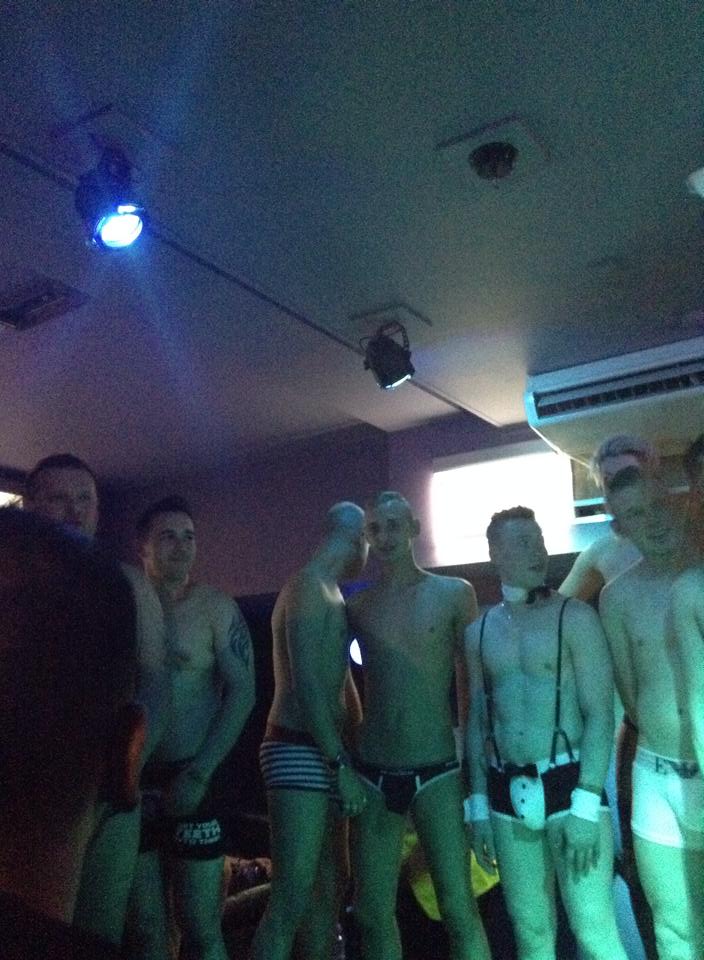 Attending Porn Idol at G-A-Y with Reece Bentley and Deacon Hunter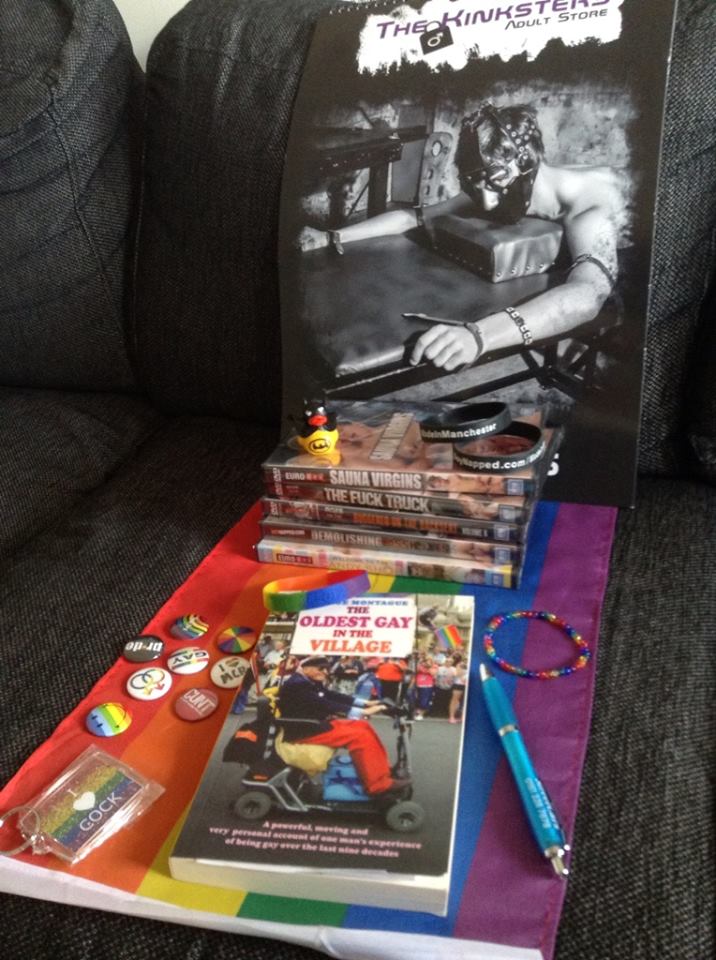 My signed Kinkster Calendar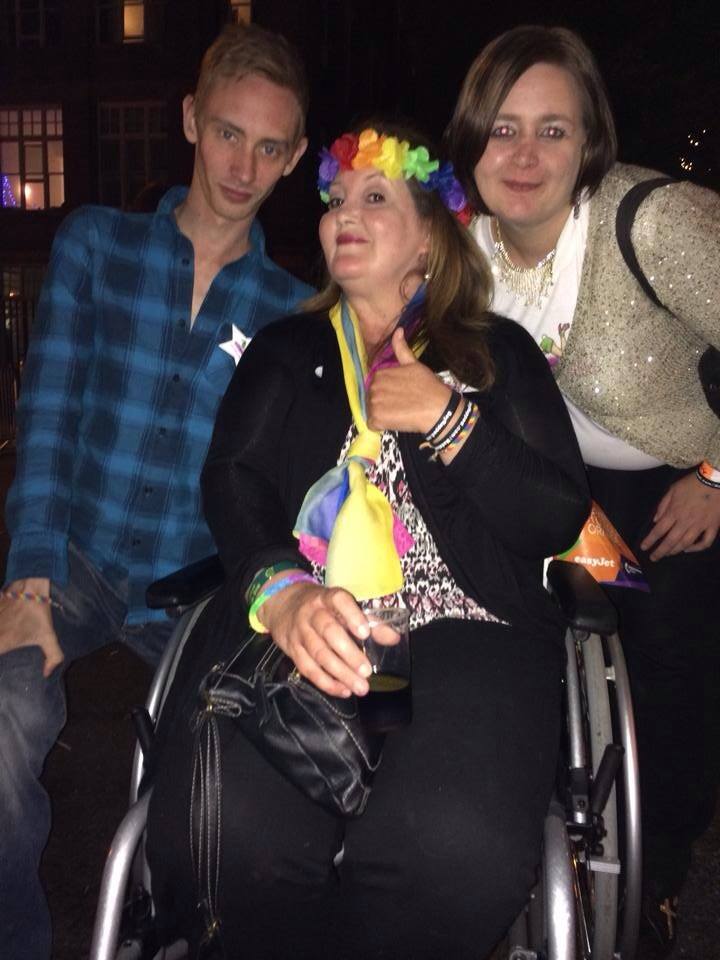 Meeting with Ashton Bradley and his mum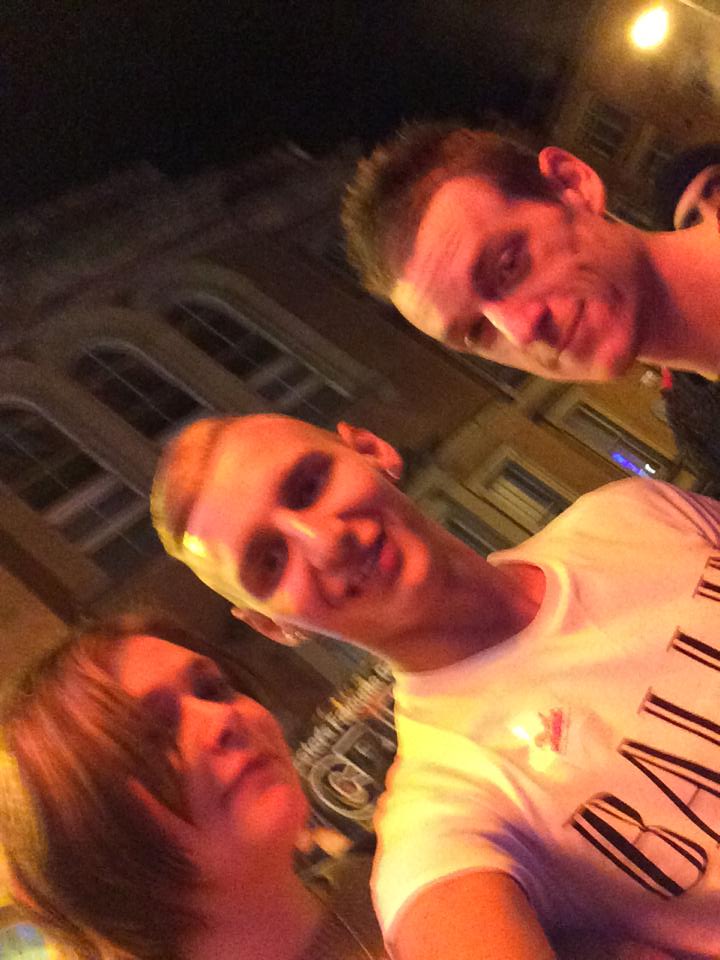 Having fun with Reece Bentley and Jonathan Blaber during Pride
Getting my hands on my very first 50 pound note. Thanks Reece Bentley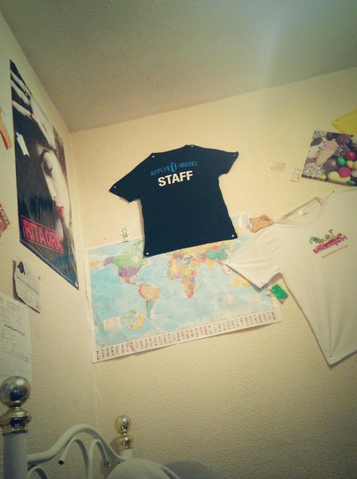 Making Connor Levi`s memory wall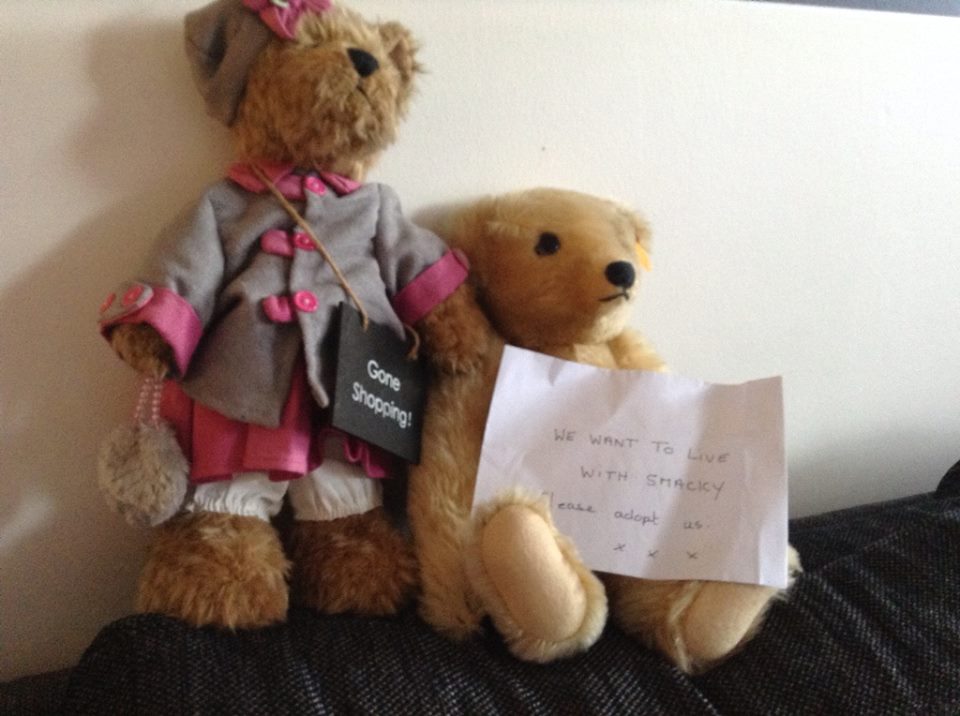 Beautiful gifts my fans send me.This is from Ann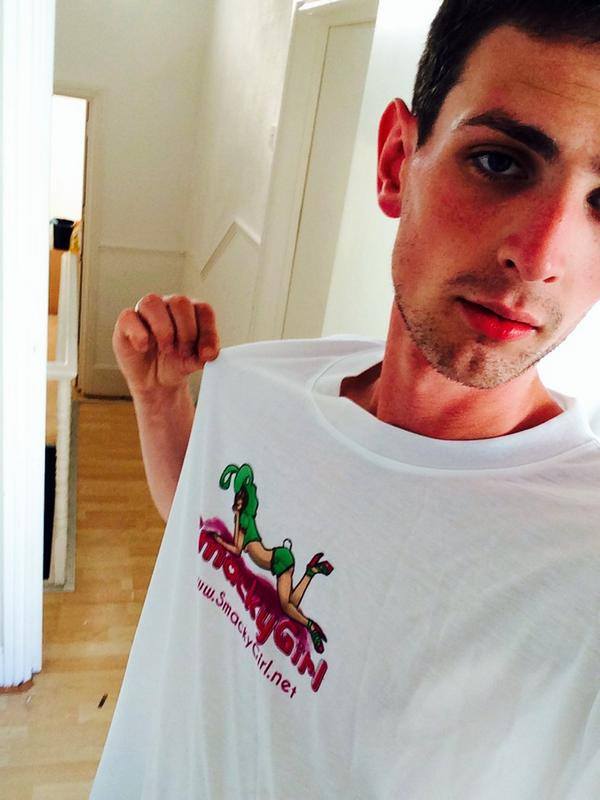 Model and blogger for SmackyGirl Scott Williams in our T-Shit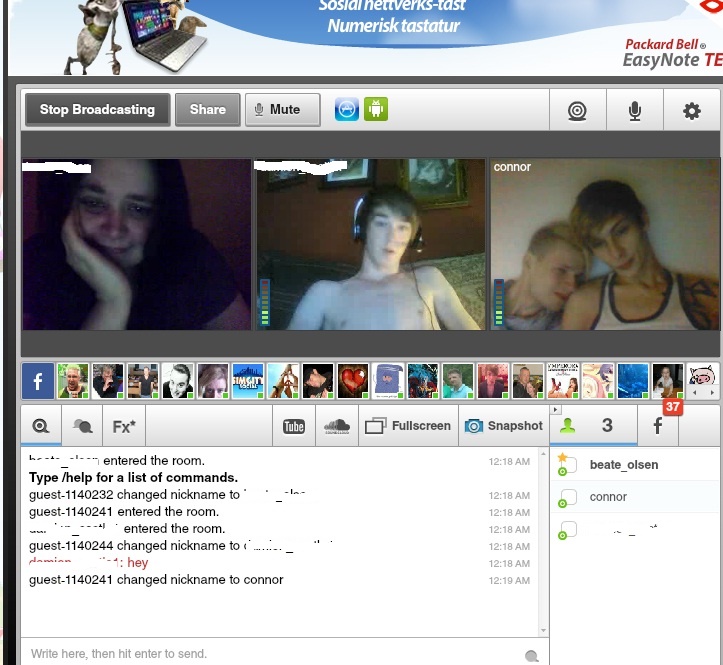 SmackyGirl, Kai Alexander, Kamyk Walker and Connor Levi on cam chat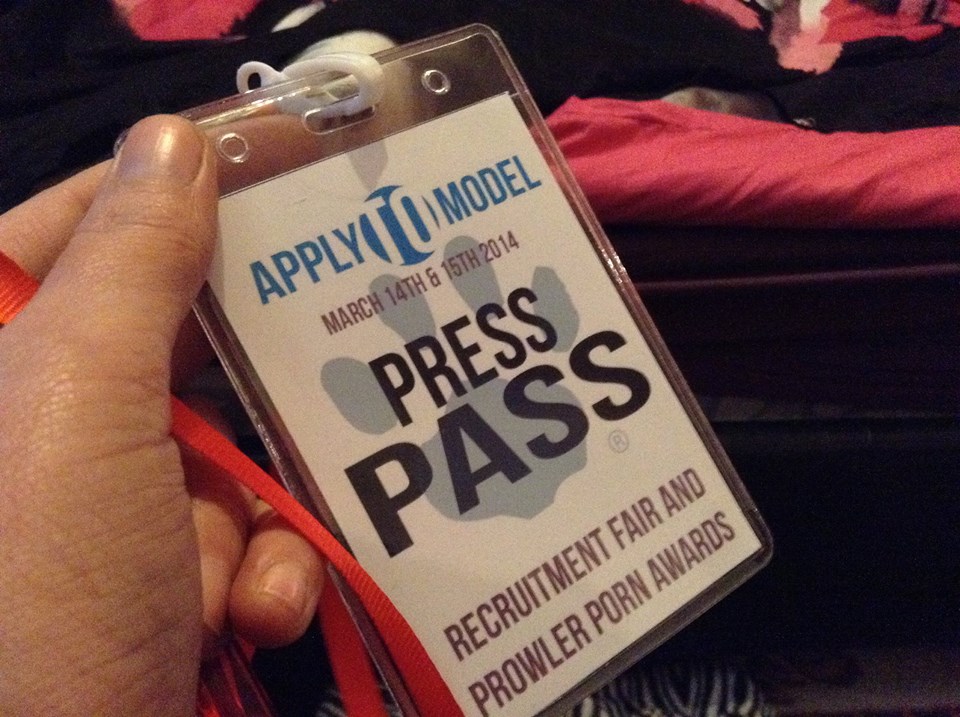 Mine and Dakota got Press Passes for The Prowler Porn Awards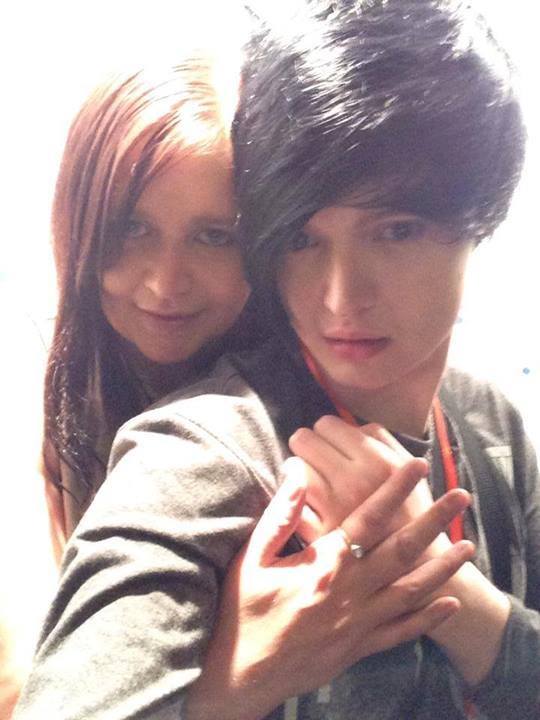 At the Prowler Porn Awards with Dakota Shine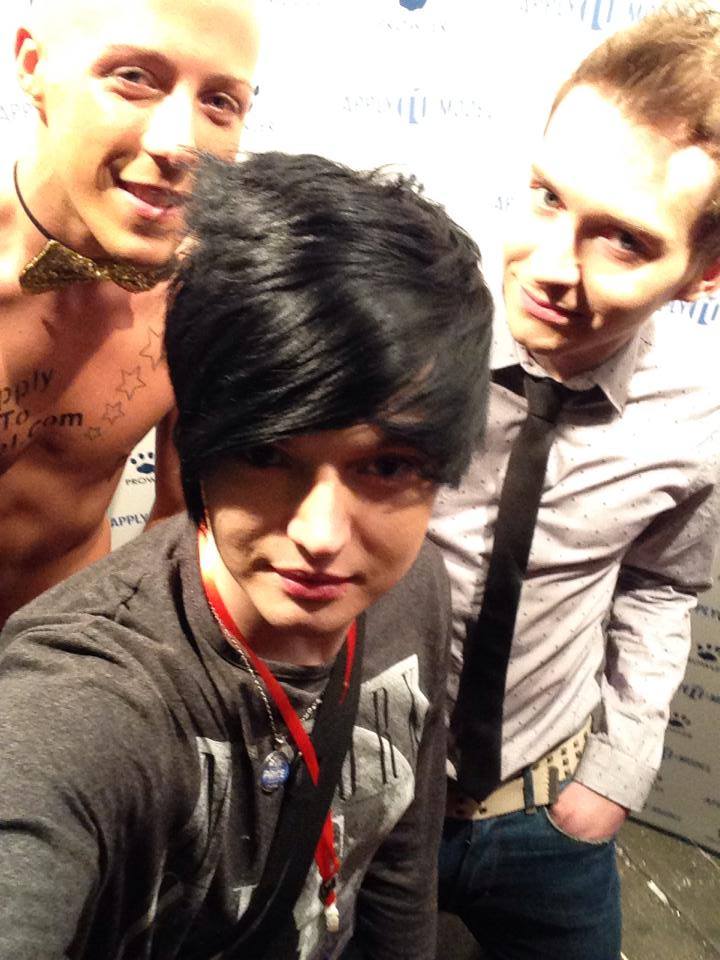 Meeting Milo Milis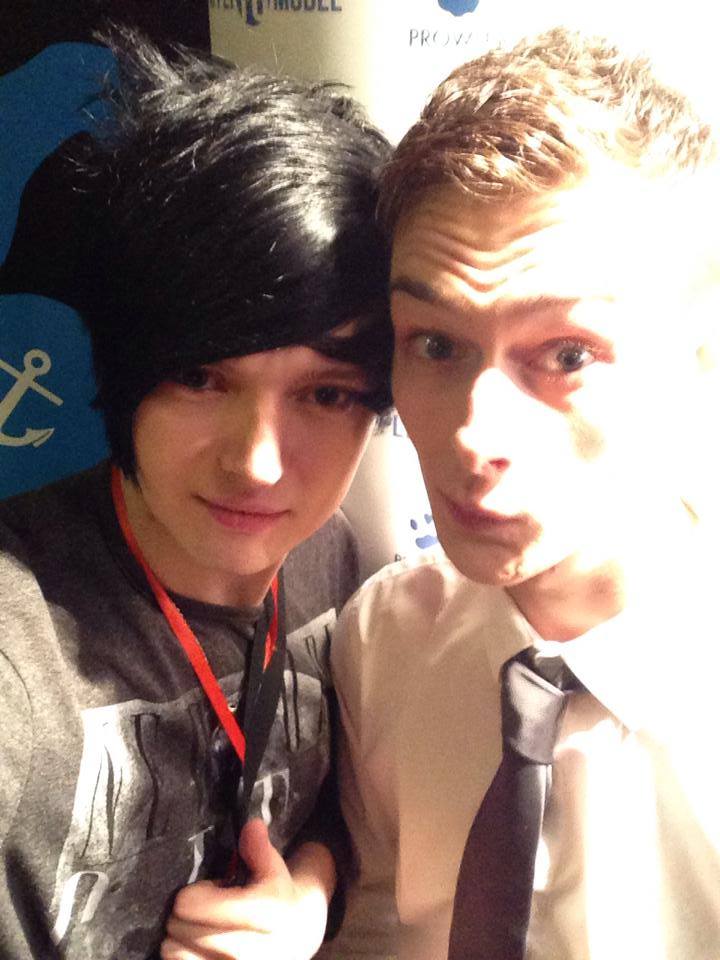 Having 2 husbands in one picture without any fights XD At the Prowler Porn Awards with Dakota Shine and Connor Levi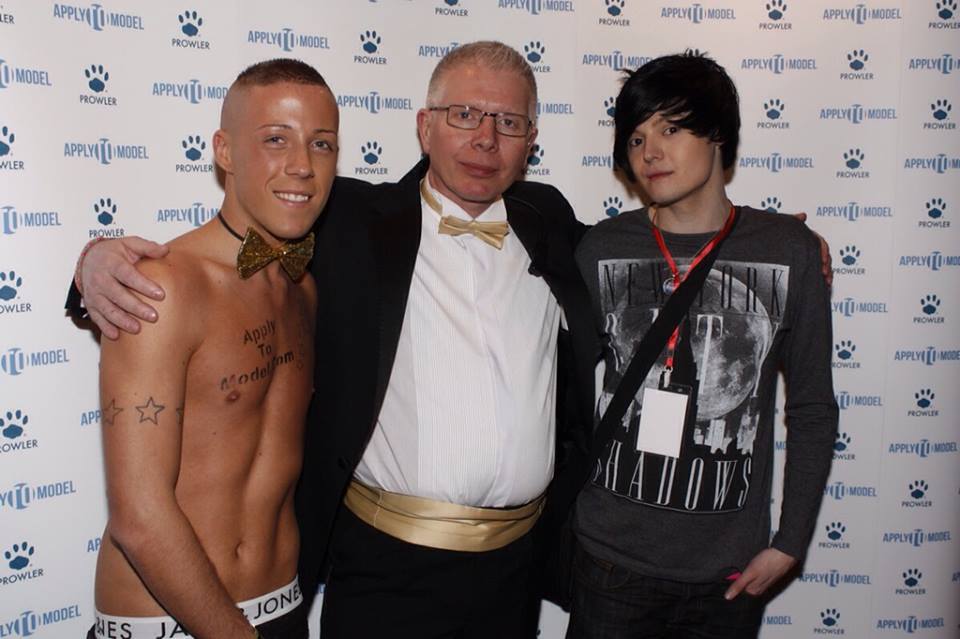 Meeting with Ben Willis from Twisted XXX Media with Dakota Shine and Smacky at The Prowler Porn Awards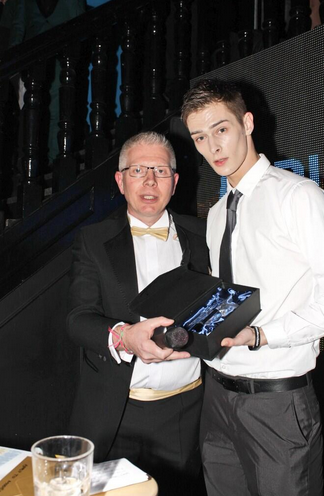 When Connor Levi won his award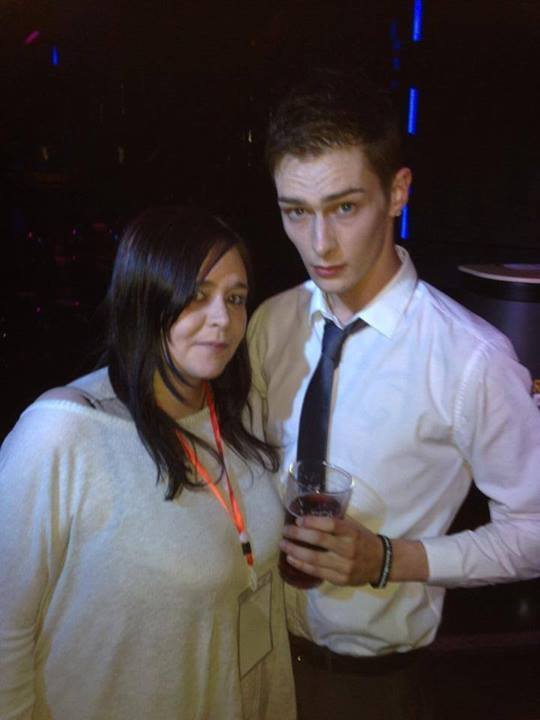 Connor Levi and SmackyGirl after he won his award.

Creating SmackyGirl with Dakota Shine.
x
I could of gone on forever with pictures and stories but least here is a little peek at what I have been up to the last 4 years shown in pictures.. Thanks to everyone who has been there with me all the way and made this possible.
Love you all much
zz Smacky zz
Follow us on: