Its very kind of you all to think of me and wonder where I have gone of too. I`m still here.. At the moment I am taking some time to be with my friends and family. Gather my thoughts and just make some room for myself. Once I got something I want to scribble down and post here I am right back again. It is a heavy time, some of you might know that I just lost my friend and its breaking my heart. Its going to take some time to get back to normal, and I`m not sure this blog will ever go back to being how you want it it to be and how you picture this is. Just hang in there with me.
Thank you for your support, love and concern its very heart warming. I love you all too.
 Found this picture from me and Jays thousands of hours on Skype. Love Facebook memory keeping up with the festive times.. Here is something me and Gummi Bear is absolutely equally rubbish at. Wrapping Christmas gifts. What happen to the days where the shops had time to do it for you?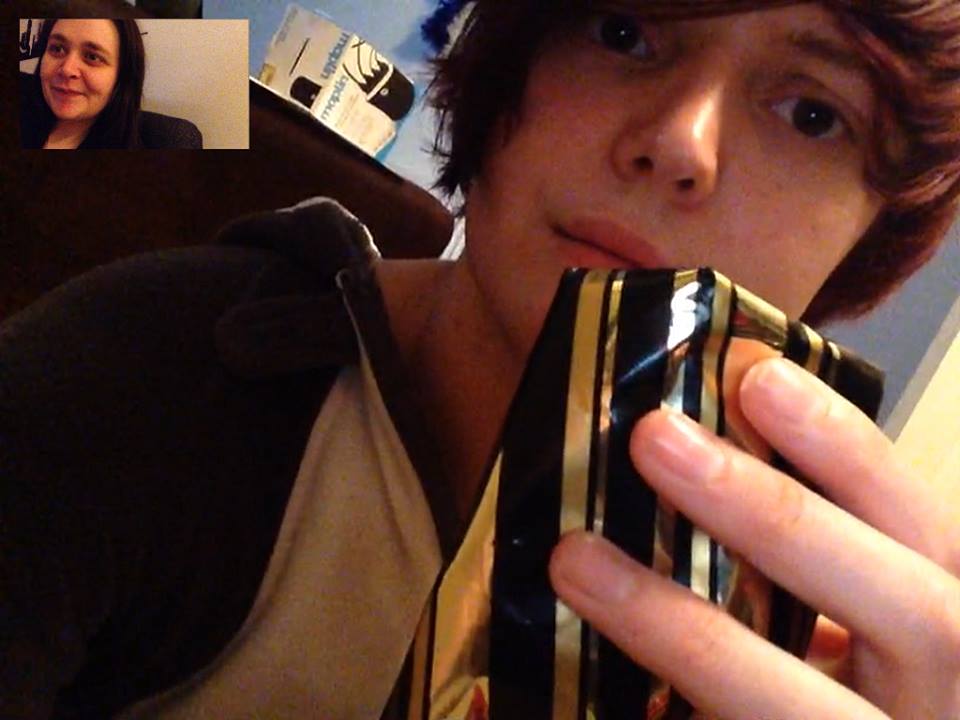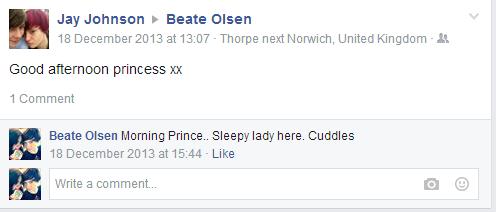 I hope you are having better luck at wrapping Christmas gifts then me. I did mine yesterday and I still not got the hang of it.. Anyway. Enjoy these pre Christmas days. I envy you who still get to have everyone you care about around you for Christmas.  Take care of that time its precious and borrowed time. Gonna see if I can find the Christmas card picture me and Jay made a while ago and come back and wish you all good for the holiday.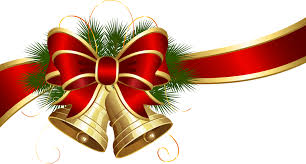 Follow us on: