We are happy to know that our friends at BoyNapped has been nominated for HustlaBall Berlins 'Best Newcomer' award. And SmackyGirl are calling upon all friends and fans to give their vote to our friends at BoyNapped by clicking HERE. There is also another nomination for BoyNapped from the guys behind the "CyberSocket Web Awards" and the category that BoyNapped are nominated for there is "Best Hardcore/Fetish Site." And SmackyGirl would like everyone to take a moment to place their vote for our friends at BoyNapped to win a CyberSocket Award HERE

CEO Ben Willis had this to say about the nominations….
'Both awards ceremonies honour excellence on the Internet and we are delighted to have been nominated not once but in both. BoyNapped has been a total devotion since the site launched, our fan base are amazing and I would like to thank each and every fan for their loyalty and passion towards the site and the 100's of guys that get naked to entertain'.
CEO of Twisted XXX Meida, Ben Willis
Now over to the next friends of ours that is also nominated which is BlakeMason and EuroBoyXXX. Both names are something that Twisted XXX Media is involved with. And SmackyGirl as well as we follow Ashton Bradley closely in his work. It would mean a whole lot to me if you all can take a moment to vote and help Ashton Bradley, BlakeMason and EuroBoyXXX win these awards.
To Vote for Boynapped, Blake Mason, and EuroBoyXXX just follow the links below by clicking on the pictures.
CyberSocket Web Awards


HustlaBall Berlin Awards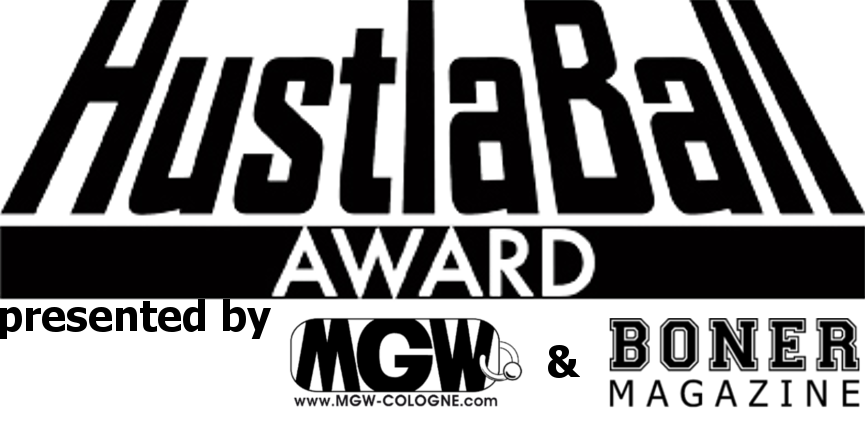 SmackyGirl wishes BoyNapped, BlakeMason and EuroBoyXXX and all other nominated good luck. May the best one win. And as our own The Prowler Porn Award UK is soon to start as well, this is a nice warm up for the boys before the UK`s own Porn Awards starts in Marsh 2014 where SmackyGirl will be presence and do live news from the event.
Thank you for taking the time to vote.
Note: Placing your votes with CyberSocket Web Award you will need to check your emails afterwards and possible yours spam bucket as well to verify your votes by following the link that will be sent to you.
x Smacky x
Follow us on: