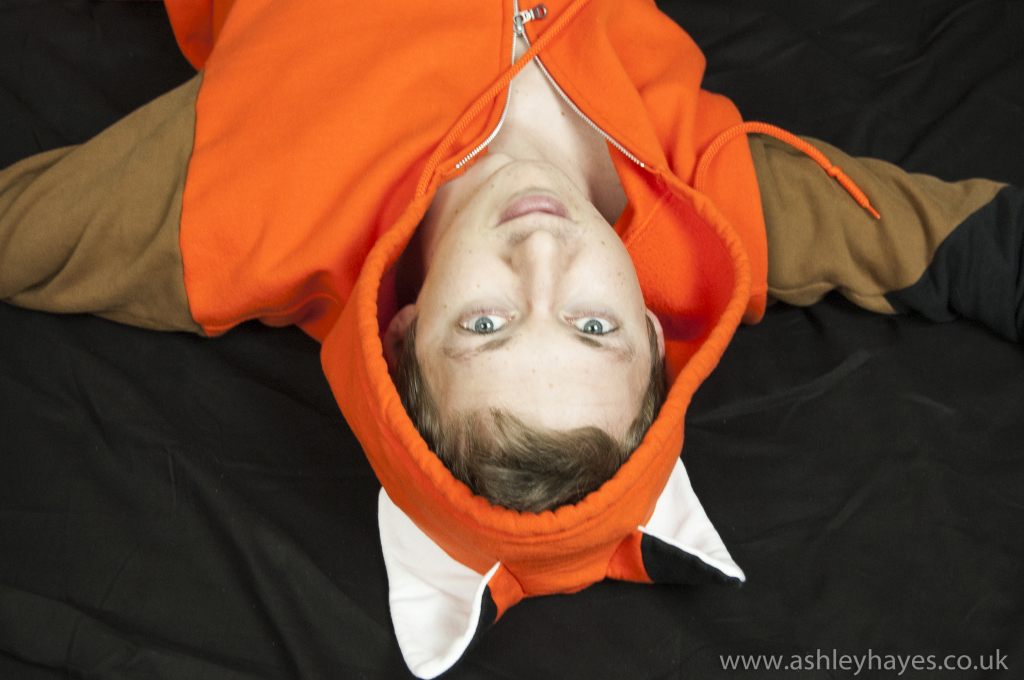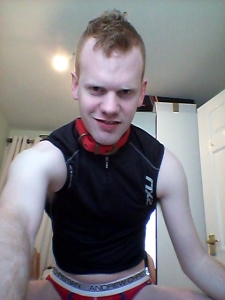 That's me 🙂 above, Ashley Hayes 
If you read my last blog you will know that I was due to have a photo shoot with model Callum Foxx. Me being the one taking the photos this time and not doing the modelling.
Photography is something very new to me and I'm still very much a beginner. Its handy being a model you get to meet lots of great photographers, some of who have put me on the right track to learning photography.
Anyway back to Callum Foxx, Callum has been around for a while. He's a big kink fan and loves cosplay. I hope to shoot with him again sometime maybe some kinky shots next time 🙂
If you want to see more of the shots I took go check my blog out by clicking here.
Thanks Ashley H