I am always thinking about my next journey and where I want to go. For me the year has not enough days and my visa card doesn`t always agree with all the things that I have yet to see. Sitting tight and having to save for a couple of months before I can start the next trip on my World Tour Mission is really boring. There is too much too see yet. And this week I saw some pictures being shared about Amsterdam Pride that inspired me even more to check this city out one day. I can`t remember where I saw this being shared but it looked amazing enough for me to start checking out more about it, and consider to one day go down there and check it out for real. I always believed that Amsterdam is a really beautiful city filled with a lot historical sightseeing, famous for their liberality when it comes to things that most other countries ban. Of course we have heard of these special cafes and the Red Light District. That is not why I am liking Amsterdam thou mine stretches a bit further then just checking out the night life of Amsterdam. Amsterdam is a really beautiful city and the people are not so unlike Norwegians. Known to be a very peaceful and friendly country and so is the population. You have the beautiful Canal there and Anne Franks house where she and her family hid under WW2 but later got found and shipped of to die in a consecrations camp where her father was the only living relative alive after the war. Anne`s diary, the attic apartment their hid in are now a part of Amsterdam`s history and teaches us what cruelty once did when Germany invaded the world. We all have seen that movie its something they start already in school to teach us what cruelty and war can do. So that is something I would want to see. We went to Poland during school many years ago and saw the camp there. It was a really touching and moving guided tour through there and not many had a dry eye during the sightseeing
Today Amsterdam and The Netherlands is different. The war is over, the times are different. And like Norway they have grown in to a very peaceful and modern country that many tourists love to discover. There is something to see for every taste.
So for the last few days I have learned a little about how big and famous their Gay Pride is. So if you was to consider a holiday in Netherlands, then maybe you should make the travel for when the Gay Pride is on, so you get to check that out that as well.
Here are some pictures I found.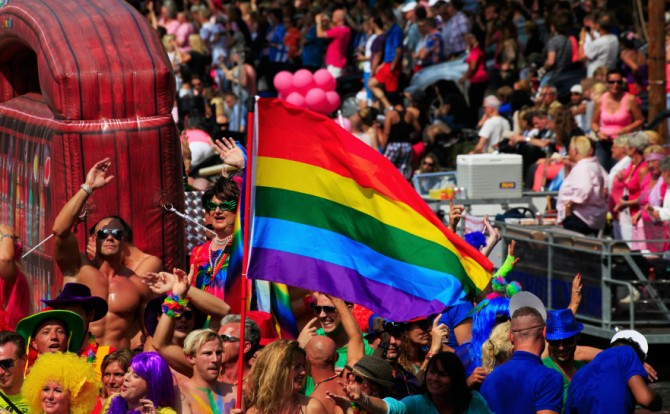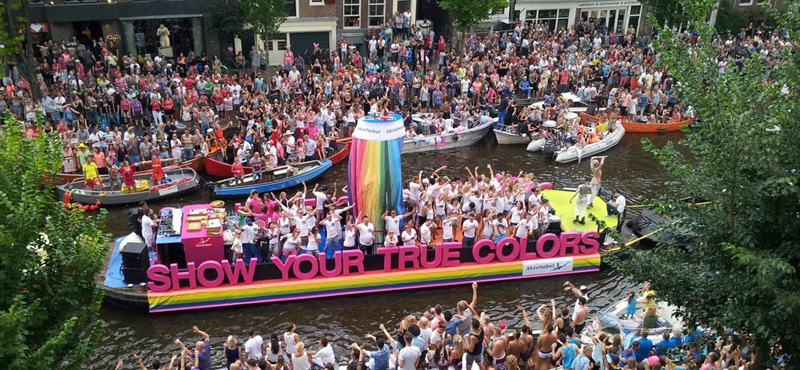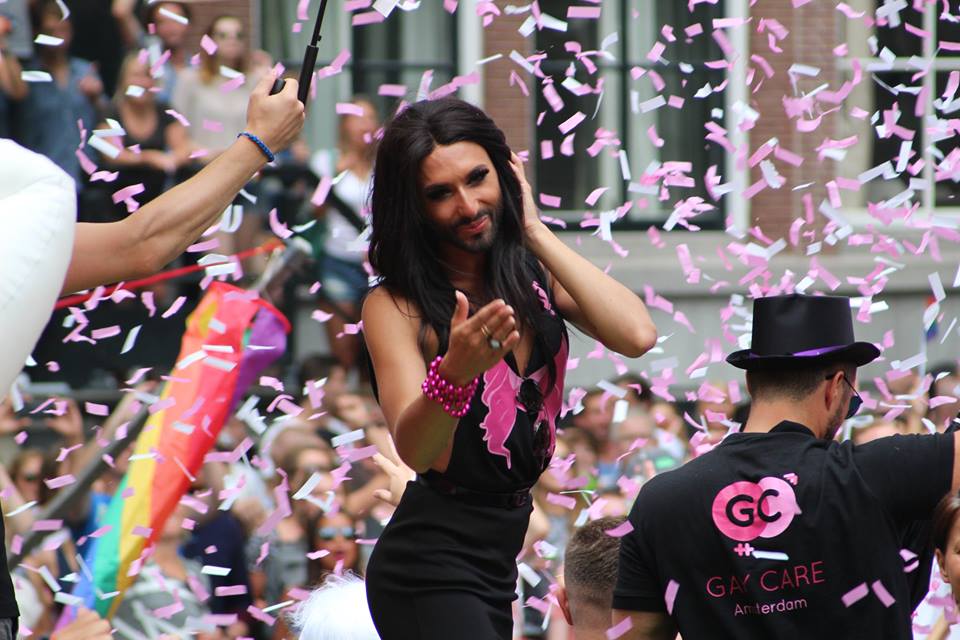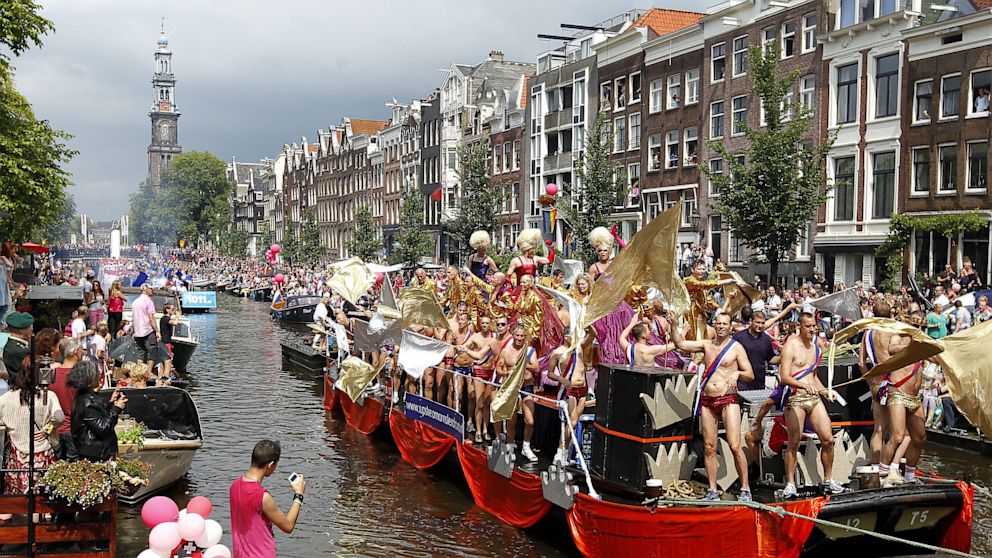 "Gay Pride Amsterdam is one of the best and most fun prides in the world. This year it's from 25 July till 2 August 2015 (dates have still to be confirmed), with all major events taking place 31 July – 2 August. Make sure you book your hotel via this website early! Amsterdam will have street parties all weekend long, the best club circuit parties and of course the famous Canal Parade on Saturday. Gay pride is one of the most busy weekends of the year in Amsterdam." – (Quoting from Amsterdam Gay Pride`s web page.)
x
Seems like this is a place you would like to be. So I am definitely going to consider Amsterdam for one of my next journeys to explore the world. I heard Dennis had time to be a guide around town too. I could fancy a good cup of tea with the good Dennis cruising through Amsterdam..
Check out these links for more about Amsterdam and what you can explore there, and how to book the best suited hotel for you and more.
http://www.amsterdamgaypride.nl/
Happy Holiday
x Smacky x
Follow us on: