In the evenings I usually spend my time talking to Alex on Skype. We gotta make the best of it when good friends lives so far apart. So today I had my orders from Alex not to do ANYTHING to my hair till the award day, because he is fixing that and doing my make-up. I`m on pretty strict rules here. No coloring it, no cutting it and so on my husband demands.
I`m surprised I`m even allowed to brush it! Haha
Can`t wait to see my friends again. I think that weekend in London will be crazy fun specially when Scotty is joining us. We are now counting 16 days to the awards. And I hope you guys out there can help us vote for my 3 friends nominated in the different category.
Alex Silvers (Best British Twink 2014 – Best Newcomer 2014)
Reece Bentley (Best Top 2014 – Best On Screen couple with Deacon Hunter)
Connor Levi (Best British Twink 2014)
x
Not a minute to waste its only 8 days left you can vote. Thats 8 votes each day from each of you. That can really make a difference. Lets get these Princes an award!
http://www.prowlerpornawards.com/vote/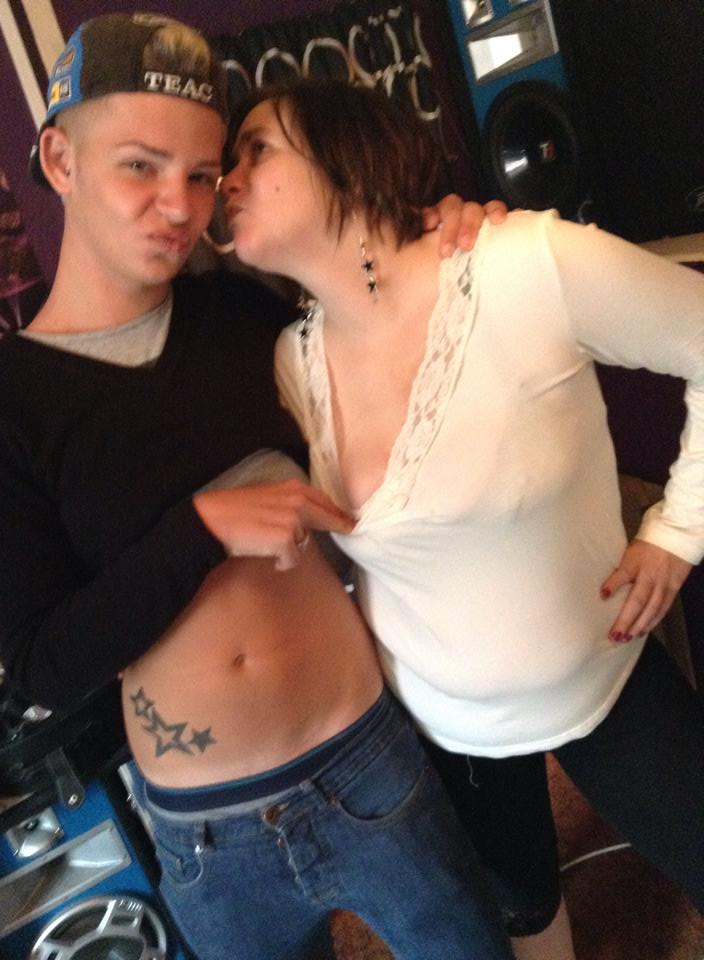 x
I am so happy to see so much SmackyGirl in these nominated and I hope that what I do in here has contributed to getting them that nomination today. Now we only need to collect loads of votes to climb all the way to the top, so these guys can win that award they so much deserve.
And if you have more votes to spare. I have a few more names that are classic and VIP guests at SmackyGirl.net. So don`t forget to vote for our friends at BoyNapped, Sebastian Kane, Ryan James and the lovely Deacon Hunter <3
A little bit of self made poetry and good luck wishes to those I serve with SmackyGIrl and who are nominated.
Have a good Tuesday all
x
Throw the Rainbow
Shine like the Stars
Glitter like Gold
Own it like a Diamond!
 ~ 10.03.2015 – Smacky ~
x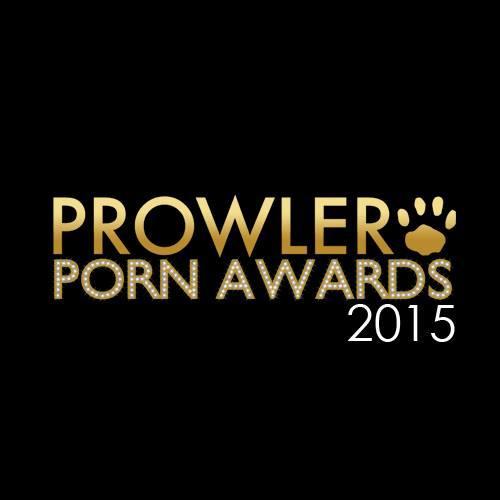 Follow us on: