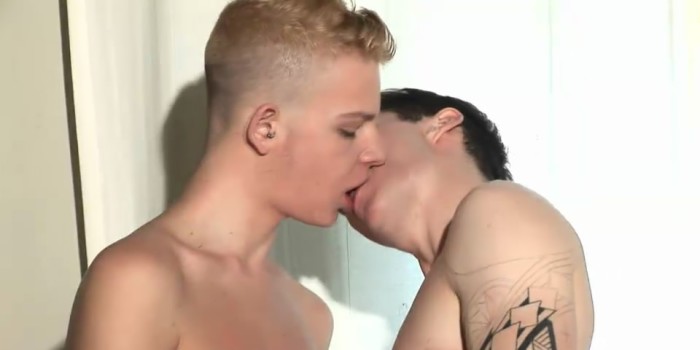 HEY guys bear with me, I'm all New to this. I'm blond for a reason! :p
I thought I'd start my first blog off with letting you guys get to know the real Alex silver's behind the cameras and interviews.
I'm 19 years off age and I grew up in the town off Newbury in WestBerkshire.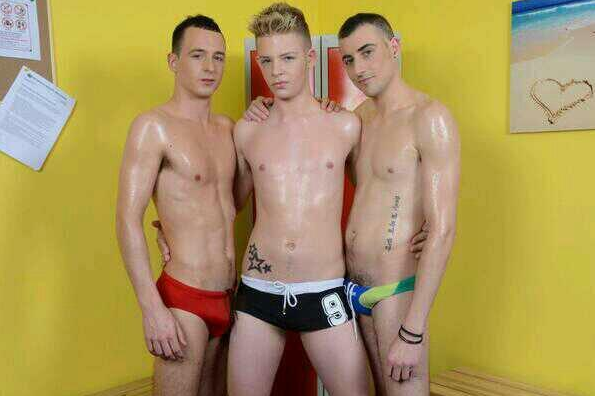 I trained as a hair dresser and barber and worked in a bar pole dancing.
suddenly thought off a change off career as  a Porn star by being  approached,
since starting the career, I have changed but for good ways and have built on the confidence and grew with my looks. And I'm currently changing my look to a bit more toned.
My future career is to build in the industry and grow as far as I can to maybe one day have a Silver's studio:p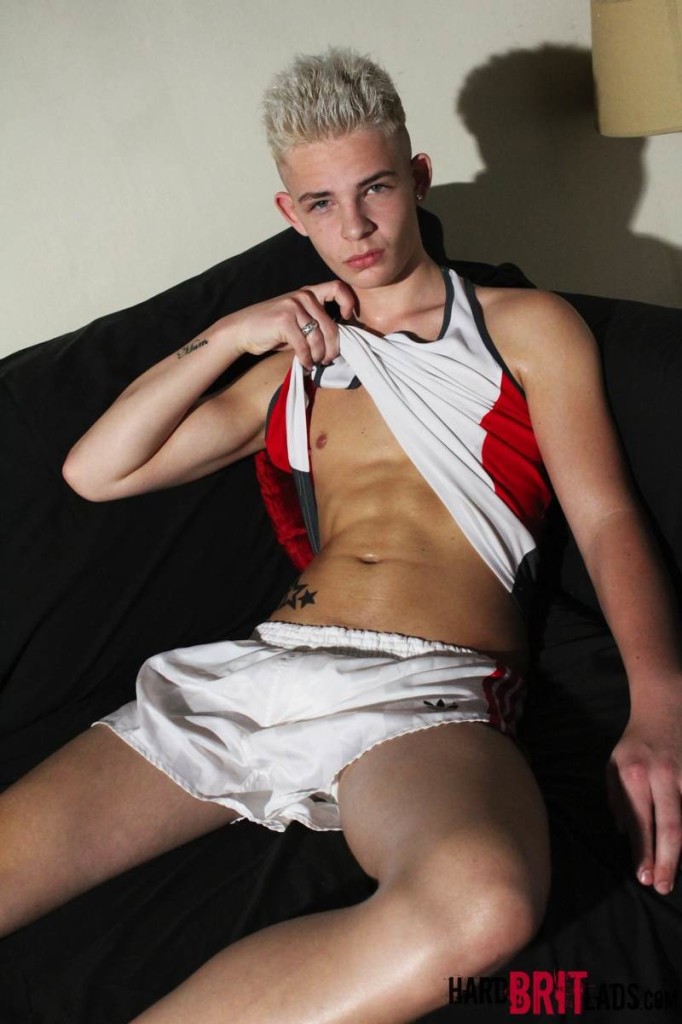 In my private life I'm bottom, single, and love role play and group fun, hehe I do have a bit off a thing for group fun 😀
You can all follow me here
https://twitter.com/alexsilversxxx