I promised you pictures from when Reece Bentley and Alex Silvers came to visit me in Norway for a few days before we headed to a more warmer and sunnier place called Turkey for one week holiday.. I have heard Reece Bentley plans to upload some of our water and milk fight so ill leave that to him. Just in my defense it might look like I`m just the one getting it, but I did get him back good thou, with milk as my weapon mohahaha. Reece went home yesterday and that was a little sad, but not long now untill Manchester Pride. I know Joni has been dying to see me and my Smash again.. Not sure which one he wants the most some times hehe.
Whats Smash? That is his favorite Norwegian chocolate.
I had a wonderful time with my partner in crime in Turkey. And we are definitely going back and are thinking of already returning in November or December. I didn`t get as tan as Mister Bentley thou, he returned home to Manchester as a black man and I still a ghost. Which Joni just pointed out when Reece called on Face Time. I`m Norwegian we never get sun haha. Besides Reece had cheated and been in a tanning bed.
I believe Dennis at Staxus has missed me while I`m gone, cuz he just said hi and wondered if I`m home. Of course I missed them too and I haven`t done interviews in ages. Mainly because I`m so picky. But I came home to see that Staxus has a few new hottie totties that I plan to chase down. And I think I am gonna have to go further looking into Dennis`s closet and see who else he is hiding in there. So back to work for Smacky.
Ill try put some text under each to the pictures when there is something to tell. Enjoy <3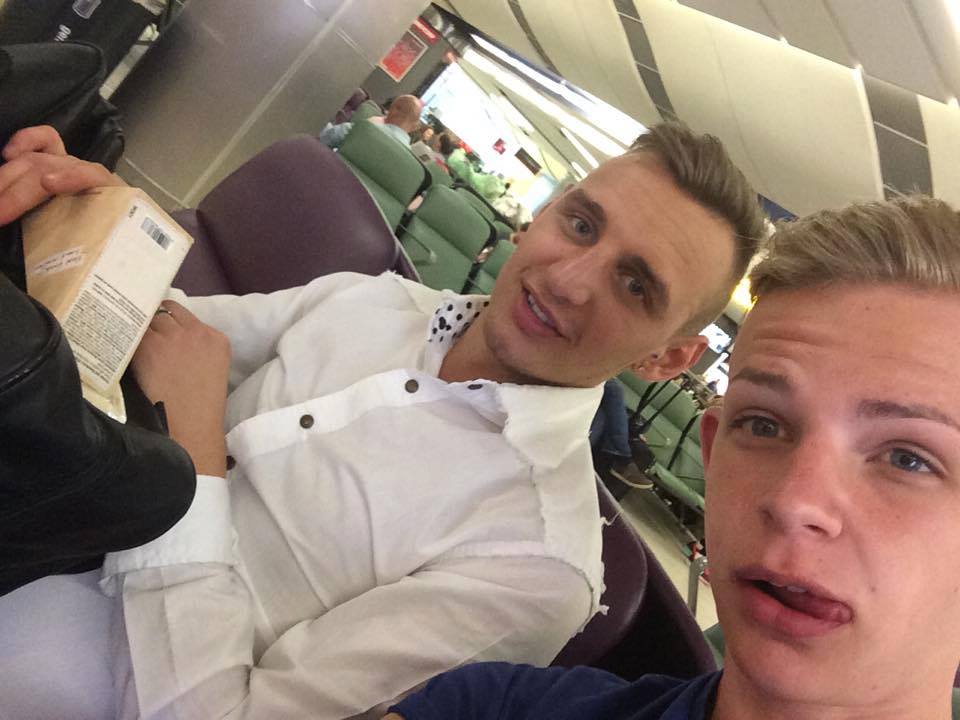 At Gatwick Airport before take off..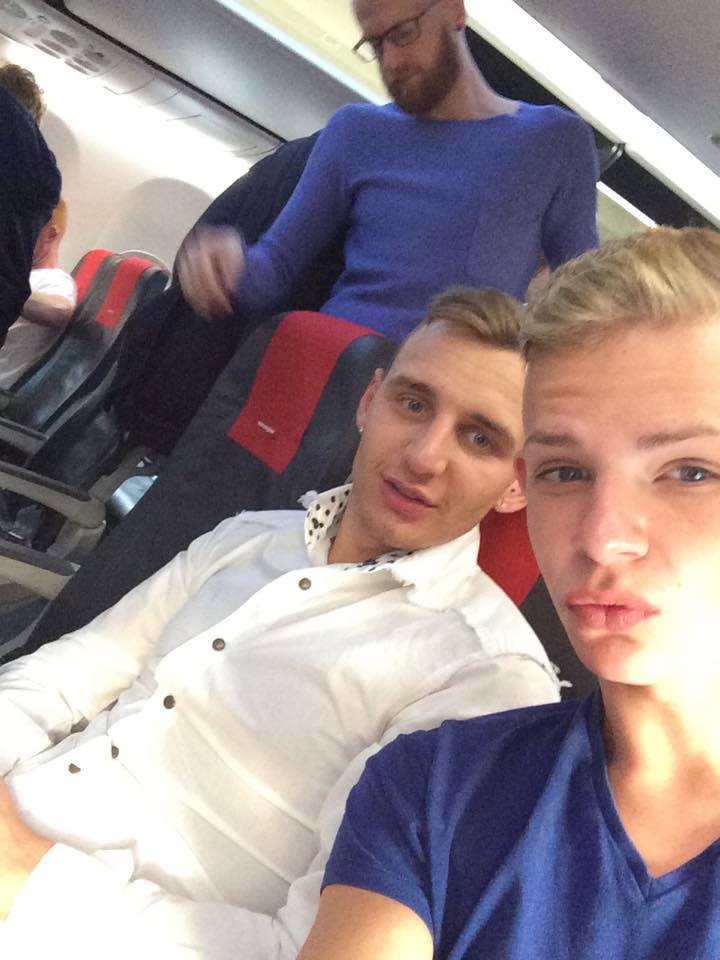 Boys are on Norwegian Airlines and on their way to Norway and Trondheim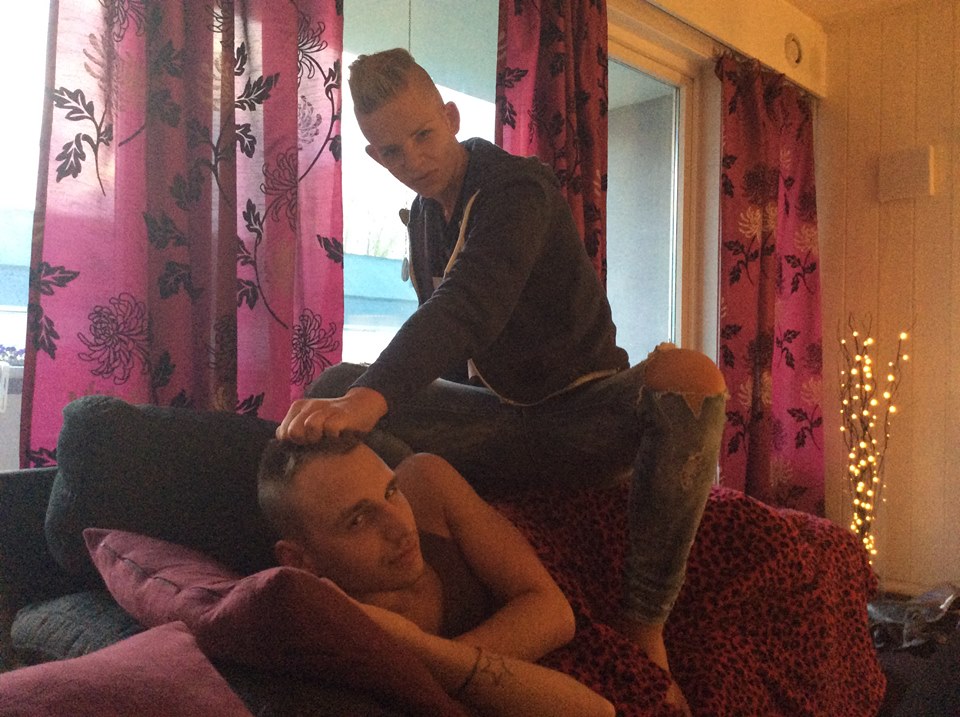 Boys arrive Smacky`s Castle. There goes my favorite blanket to become Reece Bentley`s best friend for the rest of the stay :p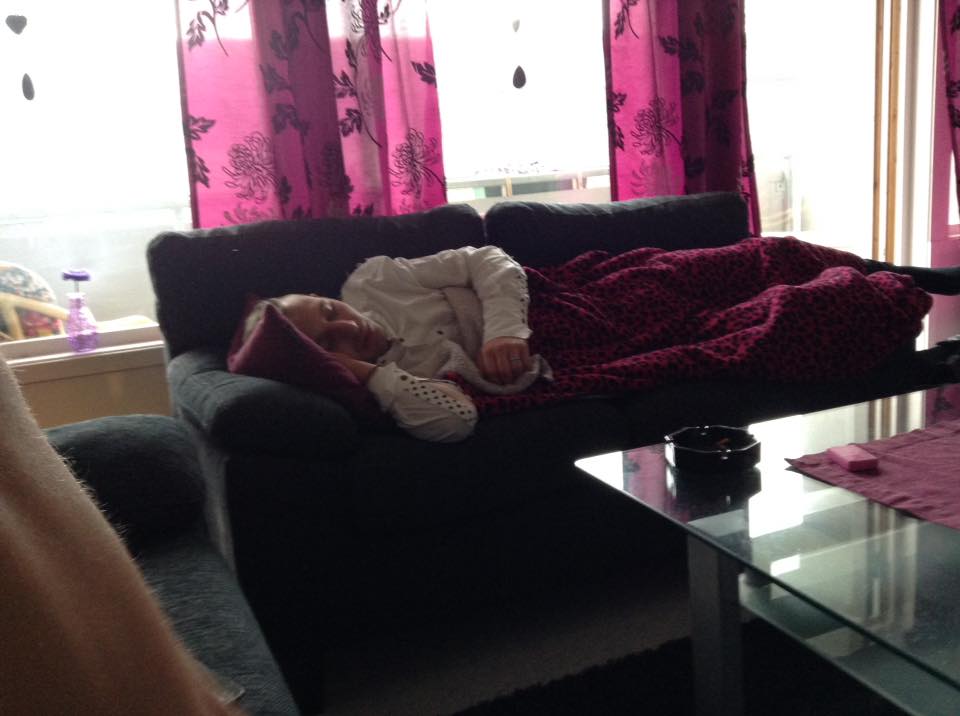 Partner in Crime having a nap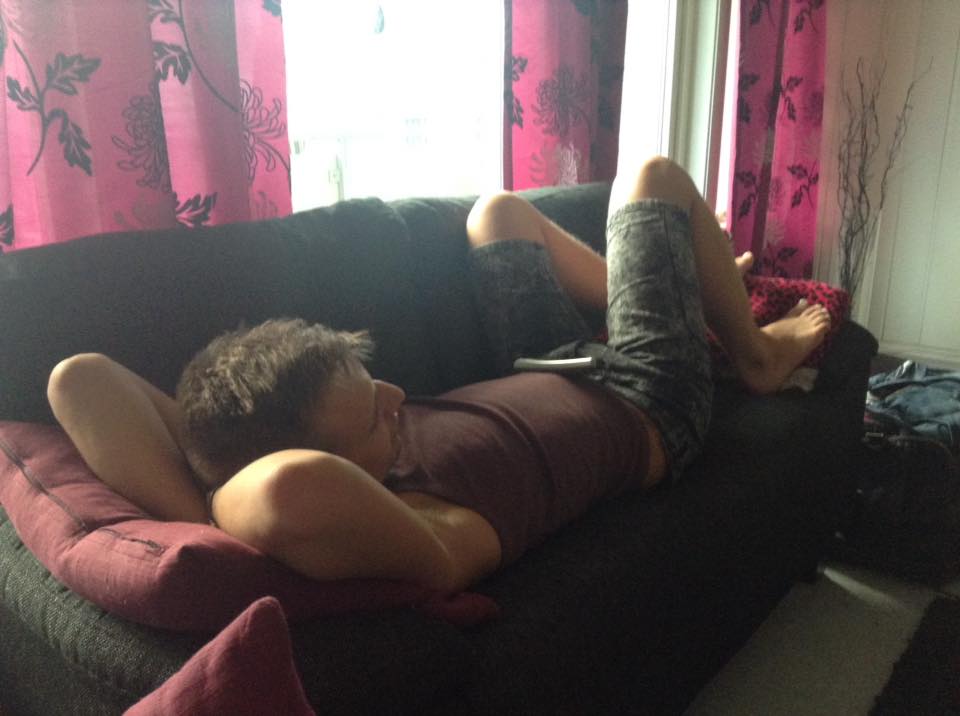 Waiting on Turkey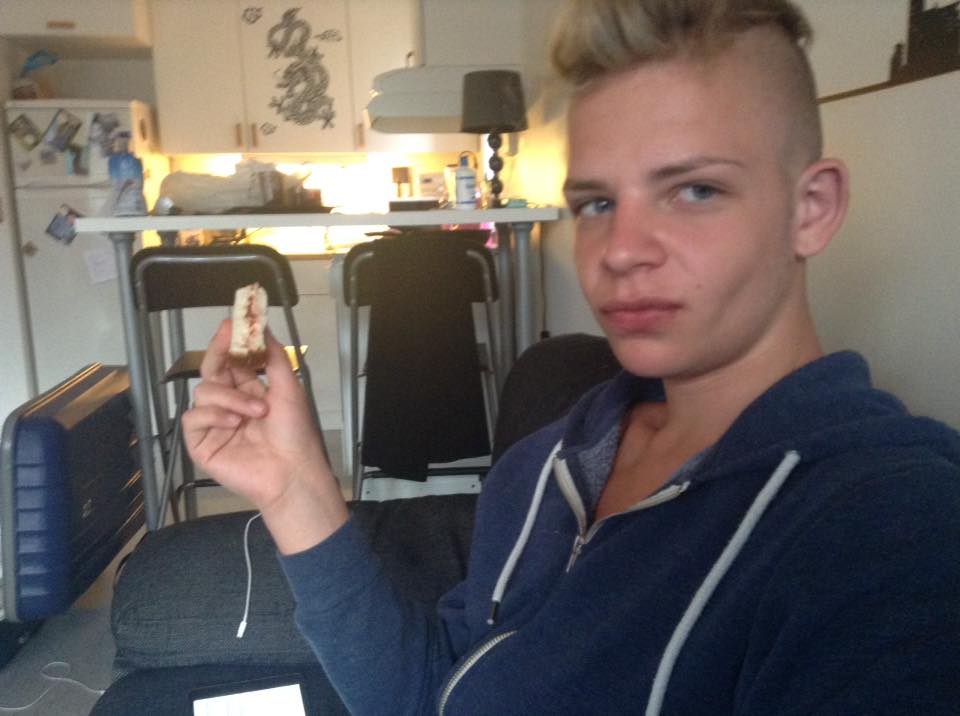 Alex trying Norwegian sandwiches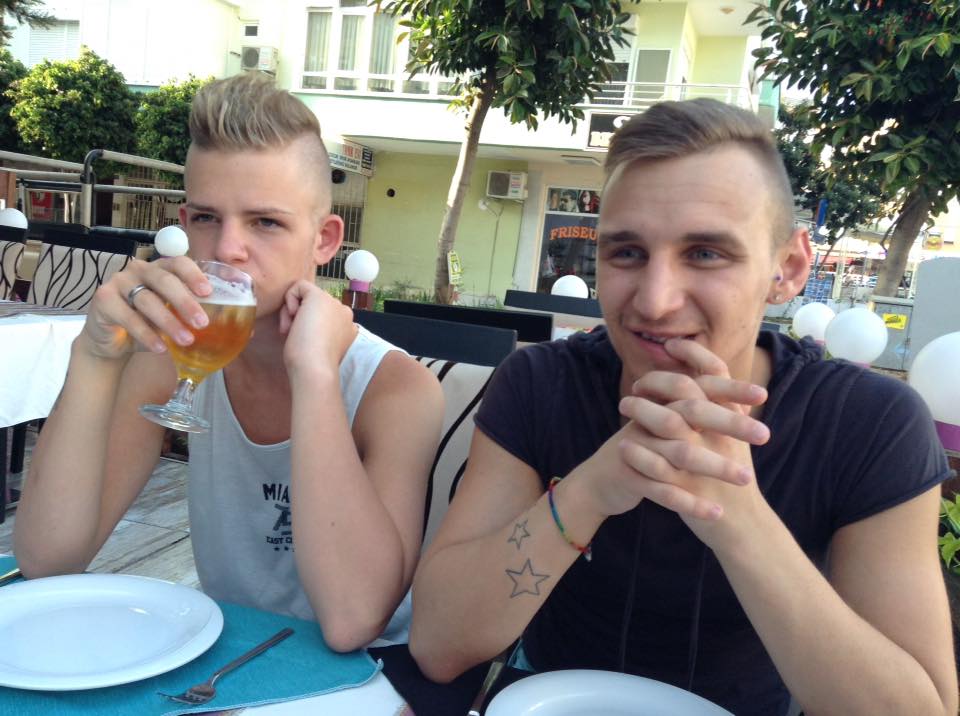 We have just landed on Antalya Airport 3 hours ago, freshened up after a 2 hour hot bus drive to Alanya where we settled in our rooms. We are testing out a Turkish restaurant waiting for our food. I ordered Plank Steak and the boys are waiting for some turkish special. They had one of THEE hottest waiters I have ever seen. Dennis! I need "Do-You-Want-To-Model" Staxus visit cards to hand out.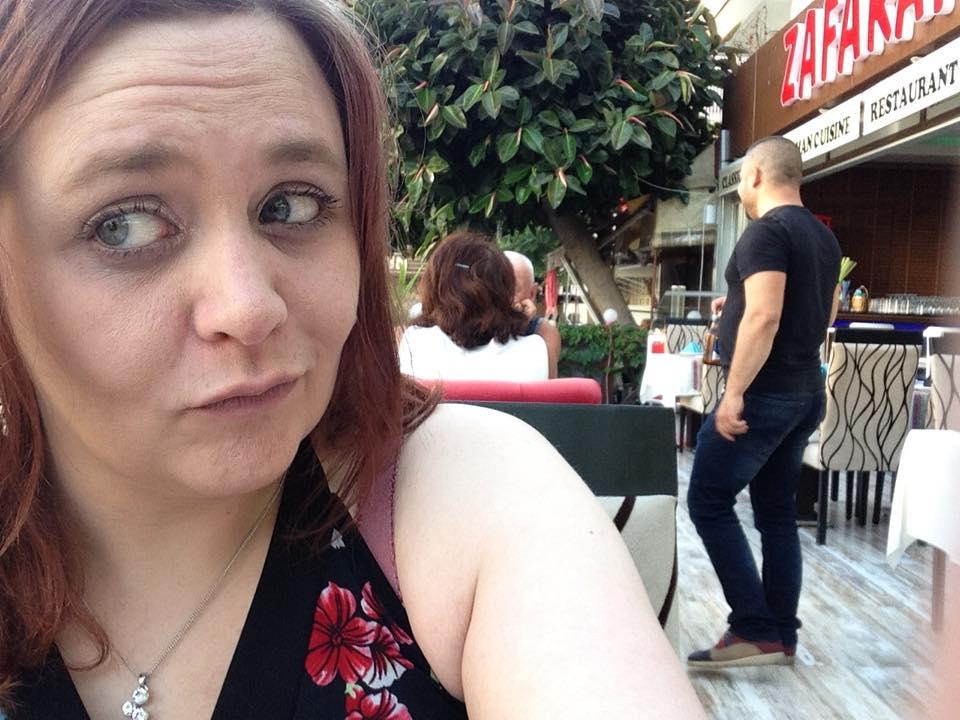 Waiting for our food. Really friendly staff and owner.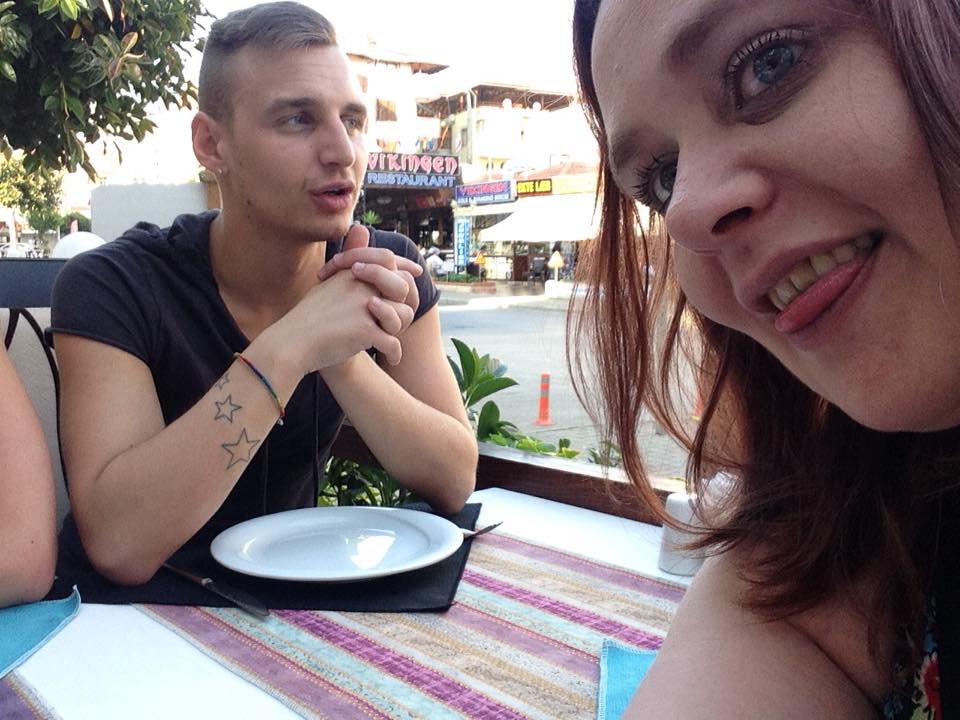 Watch out Turkey, double trouble is in town.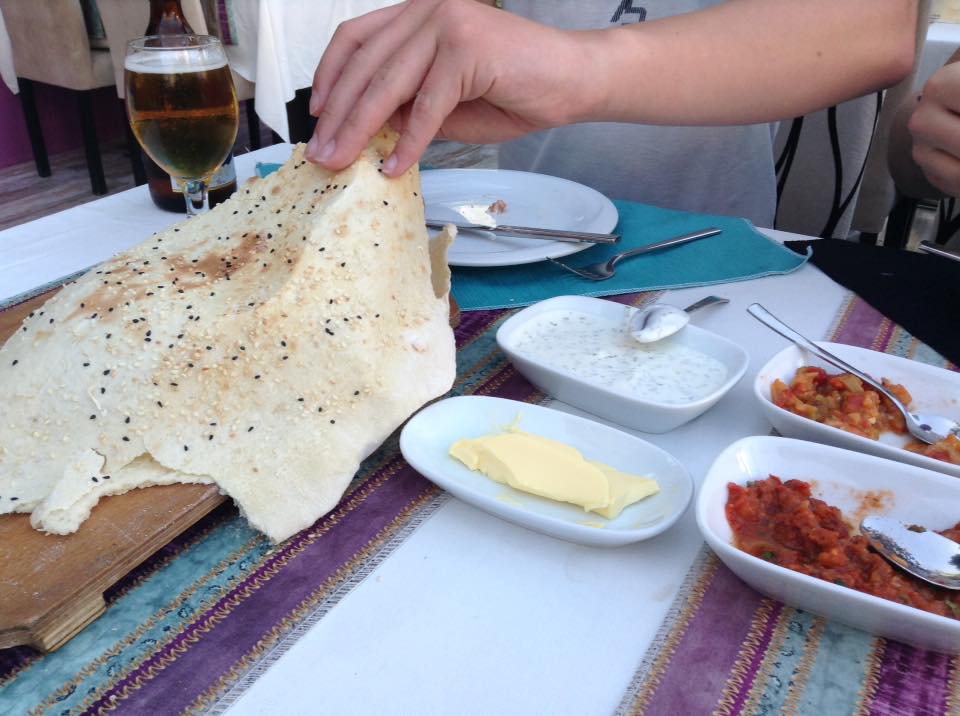 Ask Reece Bentley how nice that bread was. Omnomnom. We were nearly full before the main course arrived. One thing you can`t take away from Turkey is the love they lay in all the food they make. All food there is just amazingly good. If you get your head out of the tourist trap and actually try some of the local dishes you wont regret it. It really lives up to being the 3rd best kitchen in the world.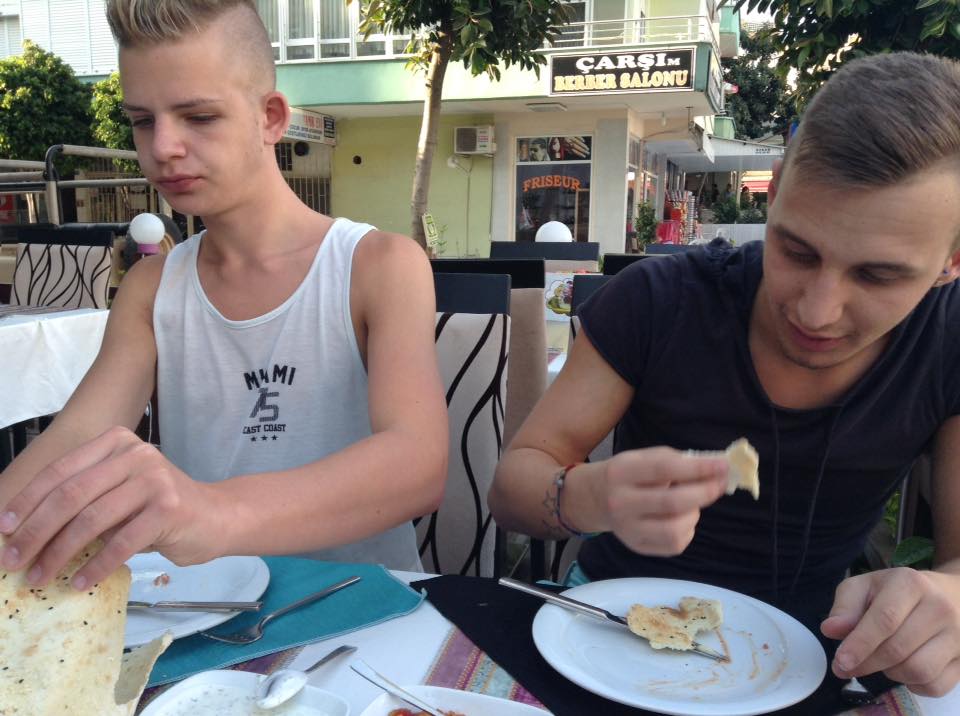 Worlds best appetizer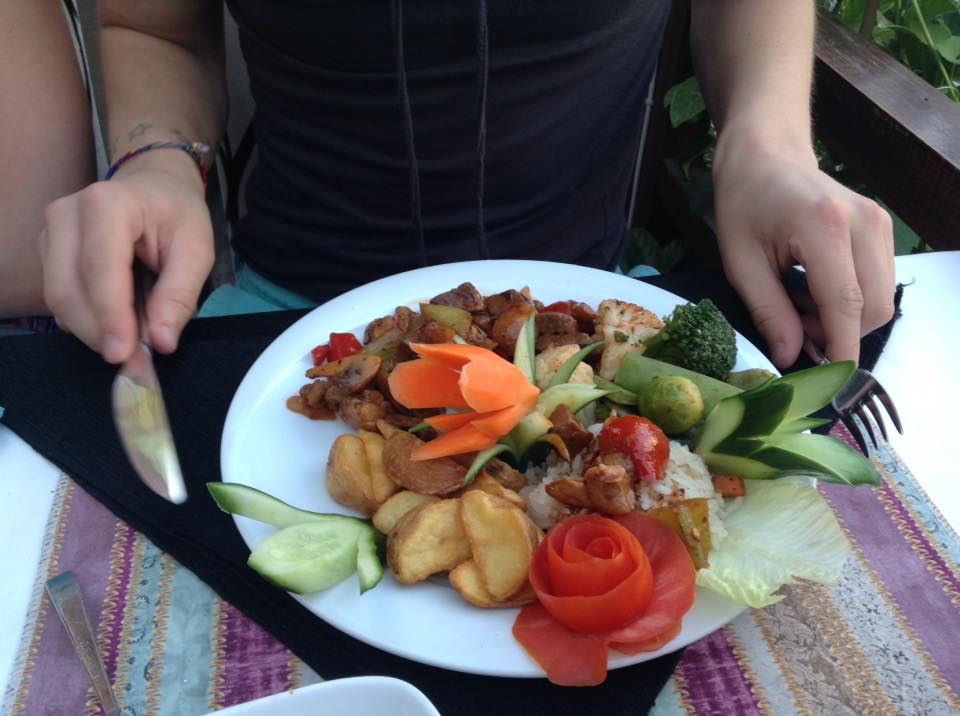 Main course arrives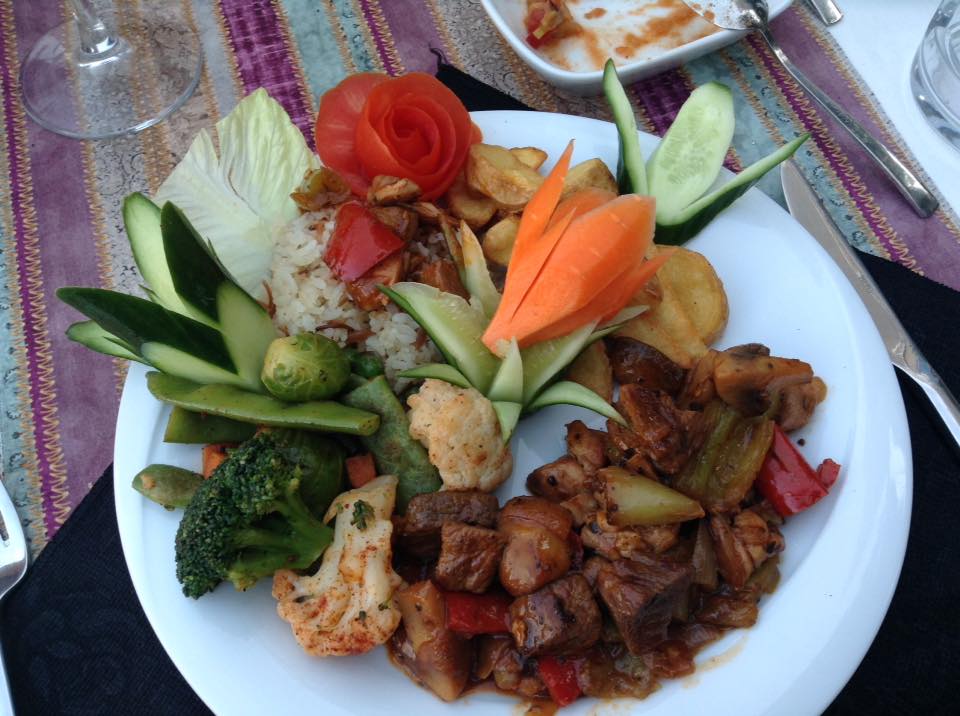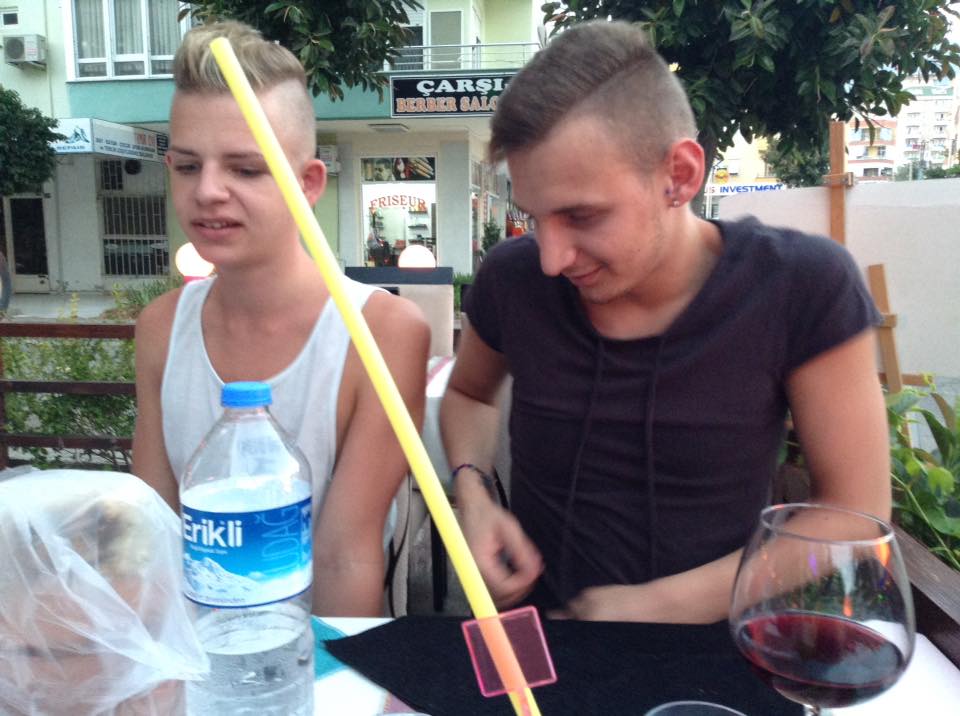 Cocktails and Wine for the lady and the boys. Oh and the rest of their main course to take home.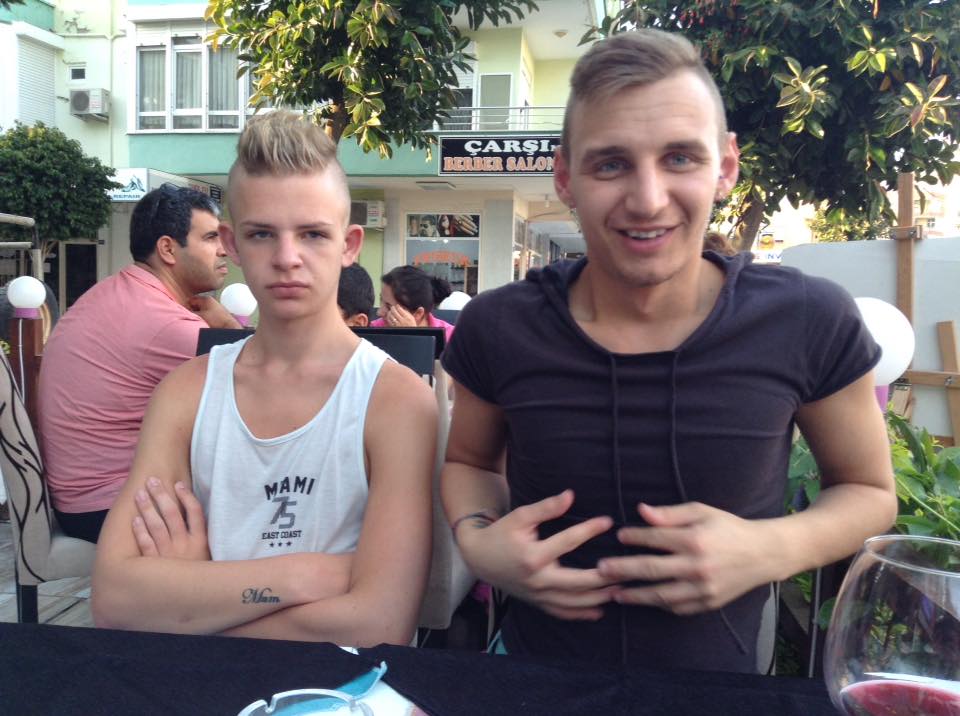 I love your smile <3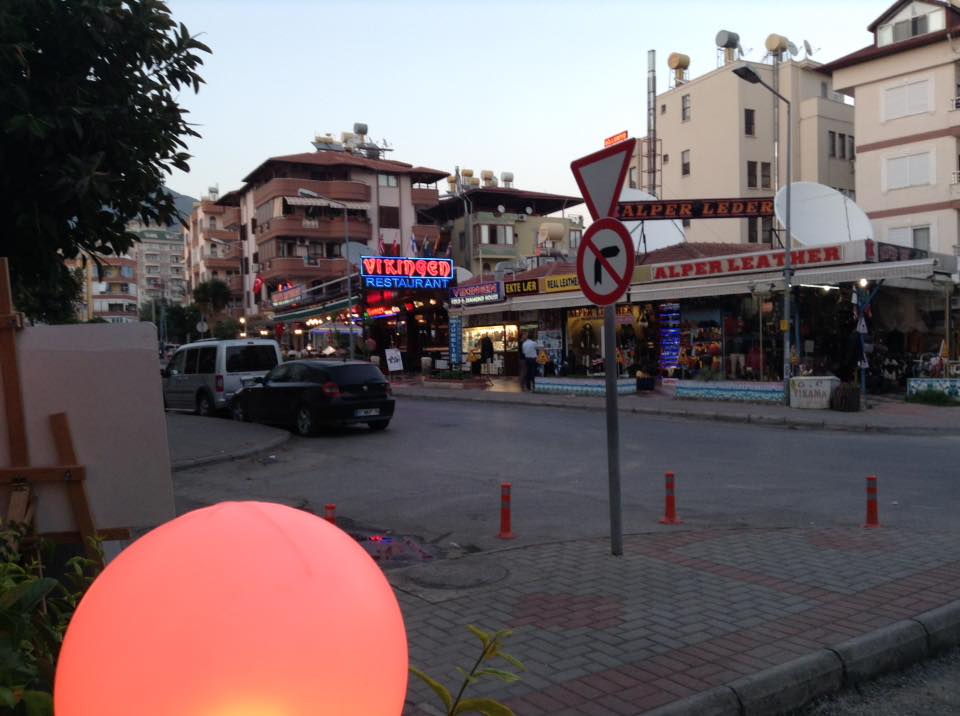 Just chilling watching Turkey pass by us from the restaurant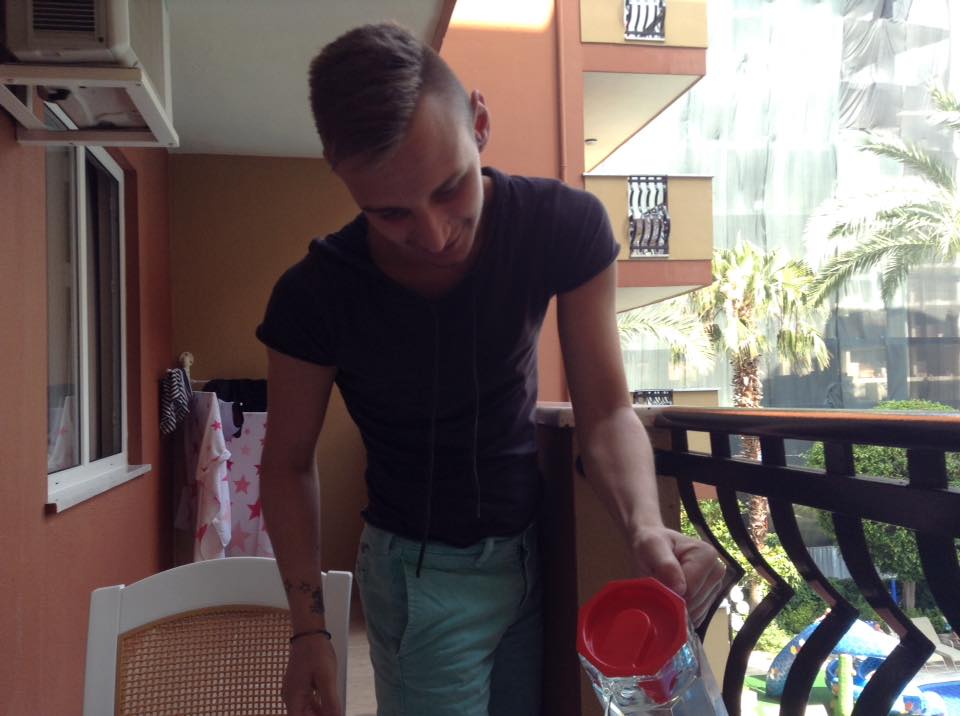 First morning waking up in Turkey. Me and Reece cooked breakfast and ate on our balcony with a view over the pools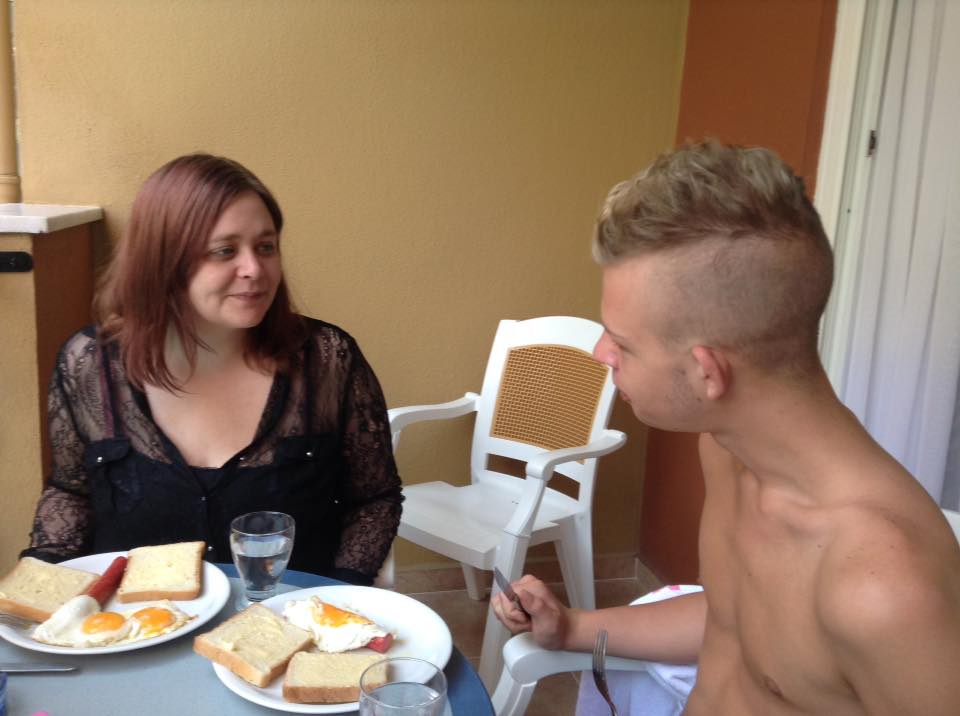 Breakfast time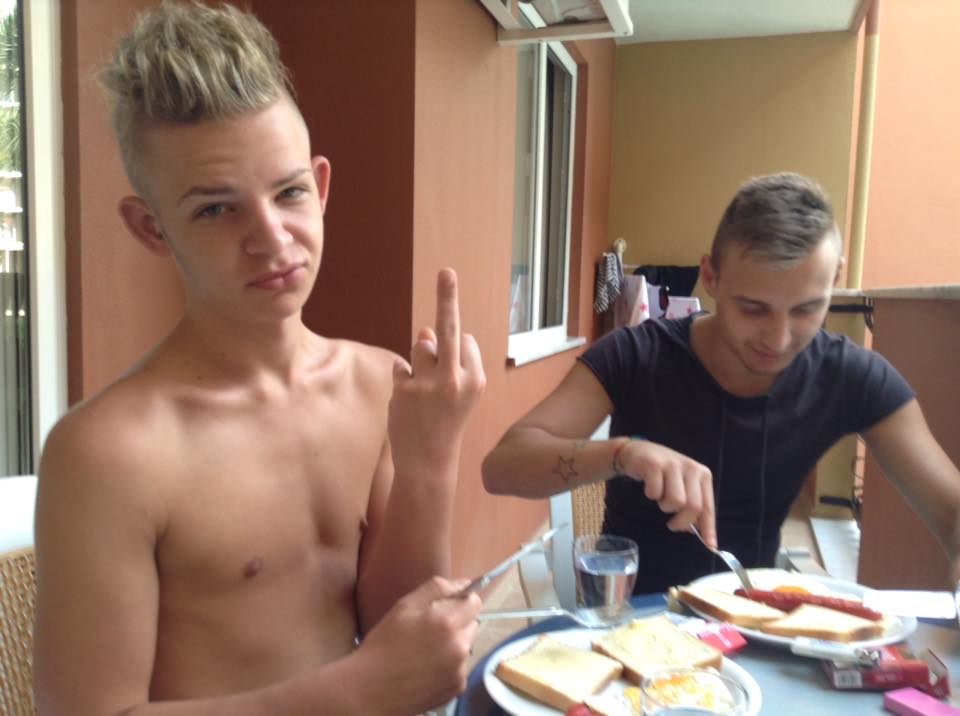 Thank you for the lovely breakfast you made hunni <3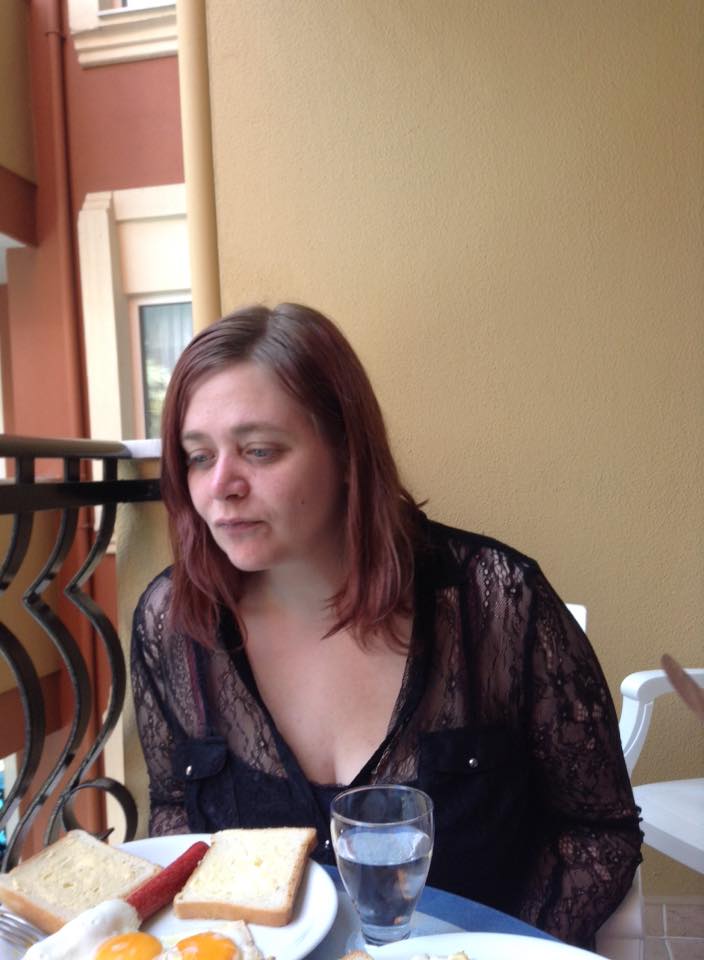 Not my best selfie, but hey can`t always show the good side. No one is perfect 😛 Its early.. Hehe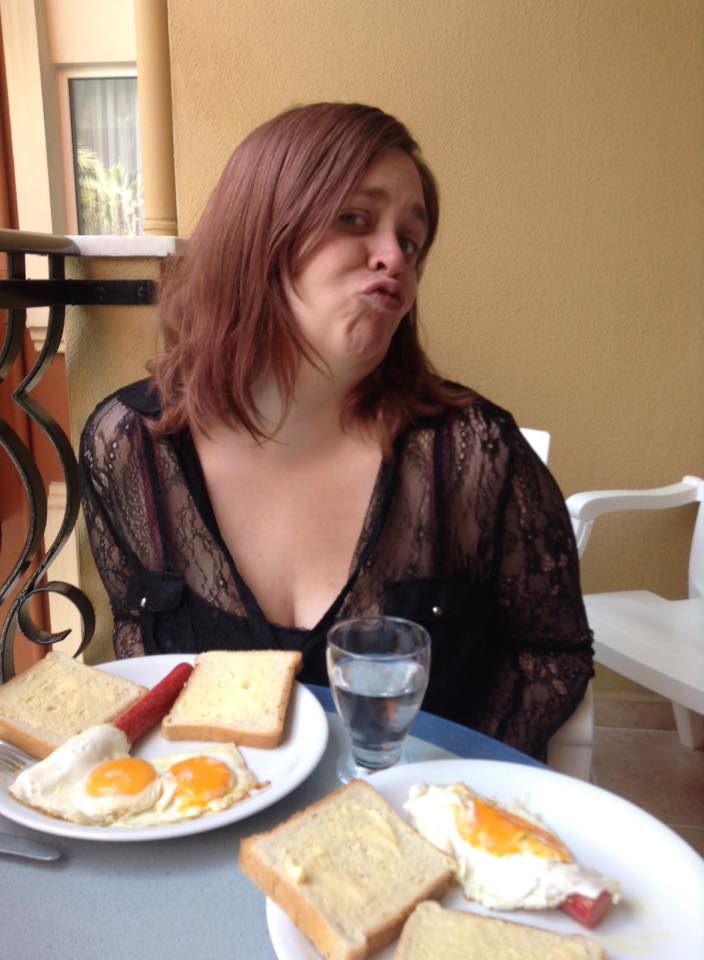 It gets even worse :p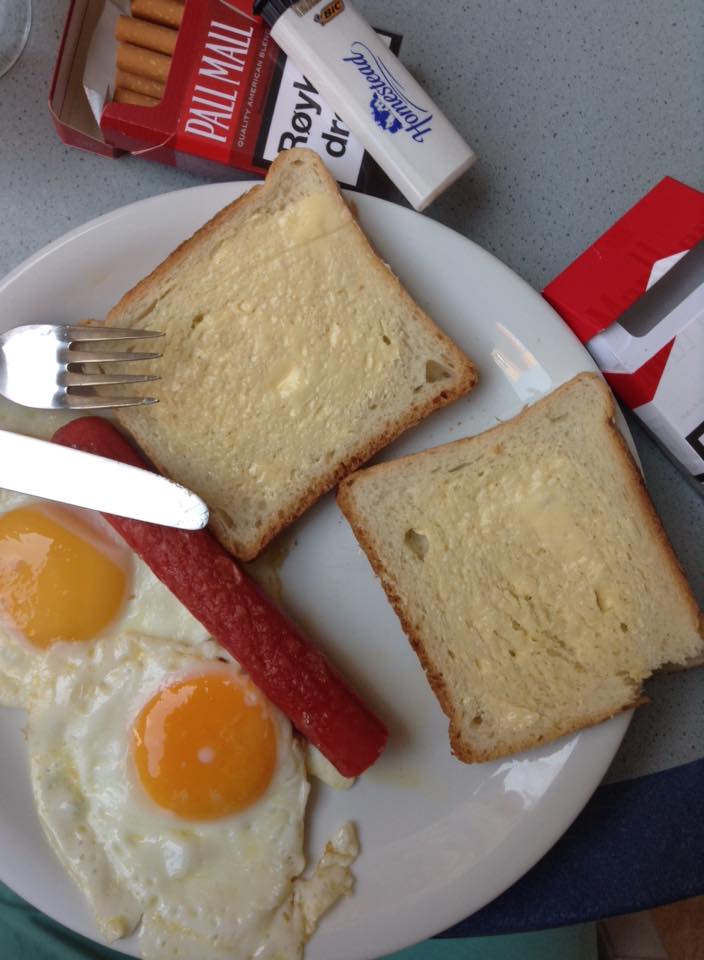 Breakfast ala Smacky and Reece.. We are never on the lazy side and pitch in together to make everything into a nice memory 🙂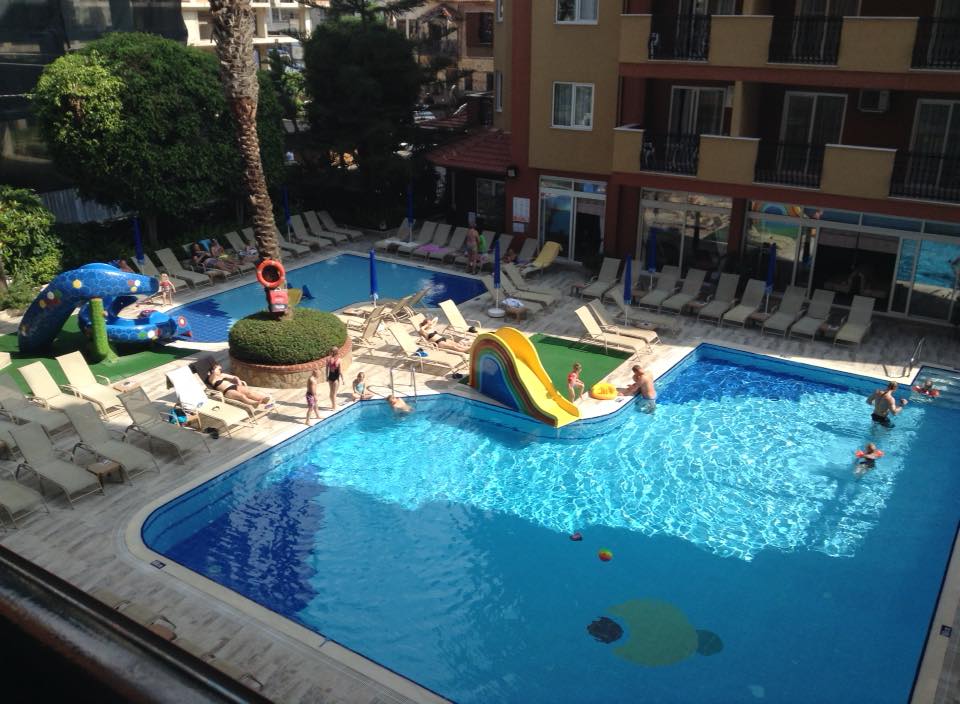 Our pool. There is 2 more on the back of the hotel.This is our view from the balcony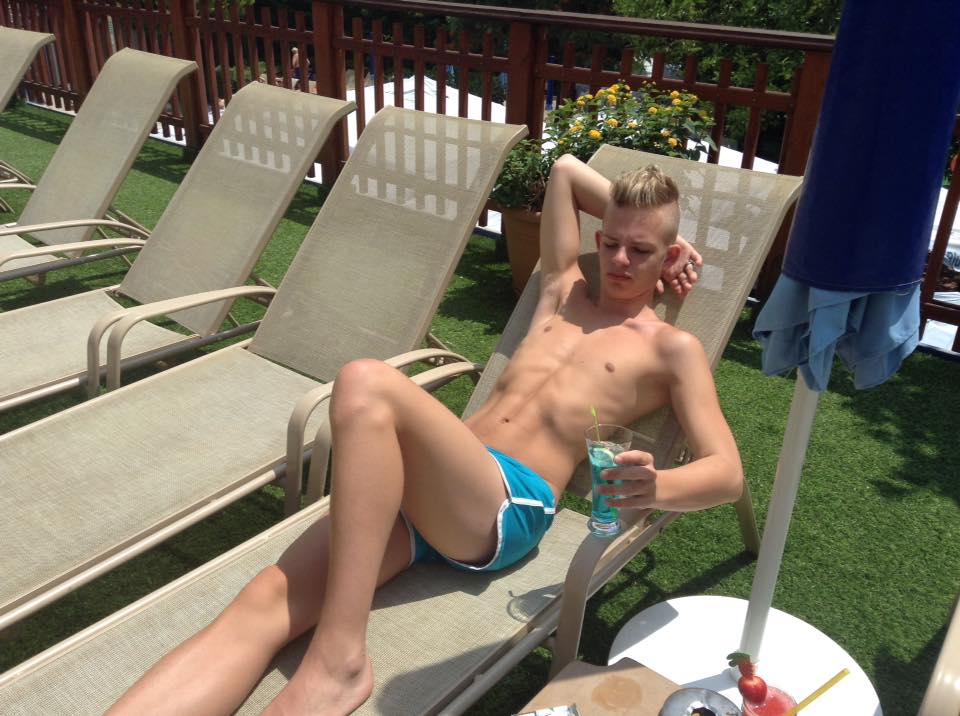 We had such a beautiful sun terrace. Smacky was happy she found her favorite drink Strawberry Daiqiri. YAY..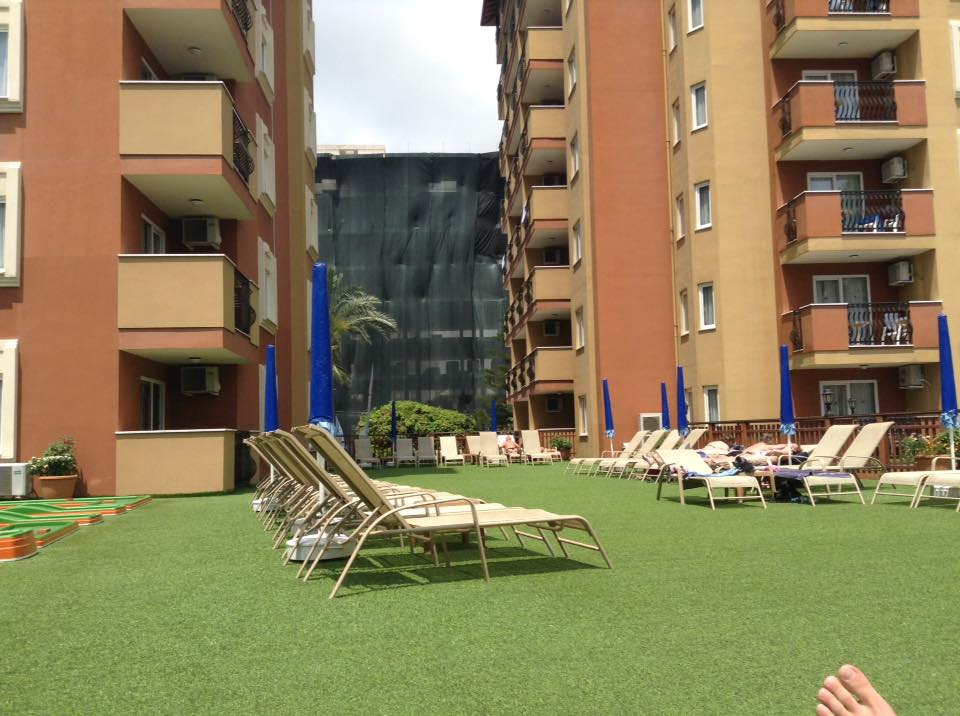 They are building a new hotel across the street from our hotel, looks like its gonna be a water park and other fancy stuff. But we loved our hotel and will go back if we can next time.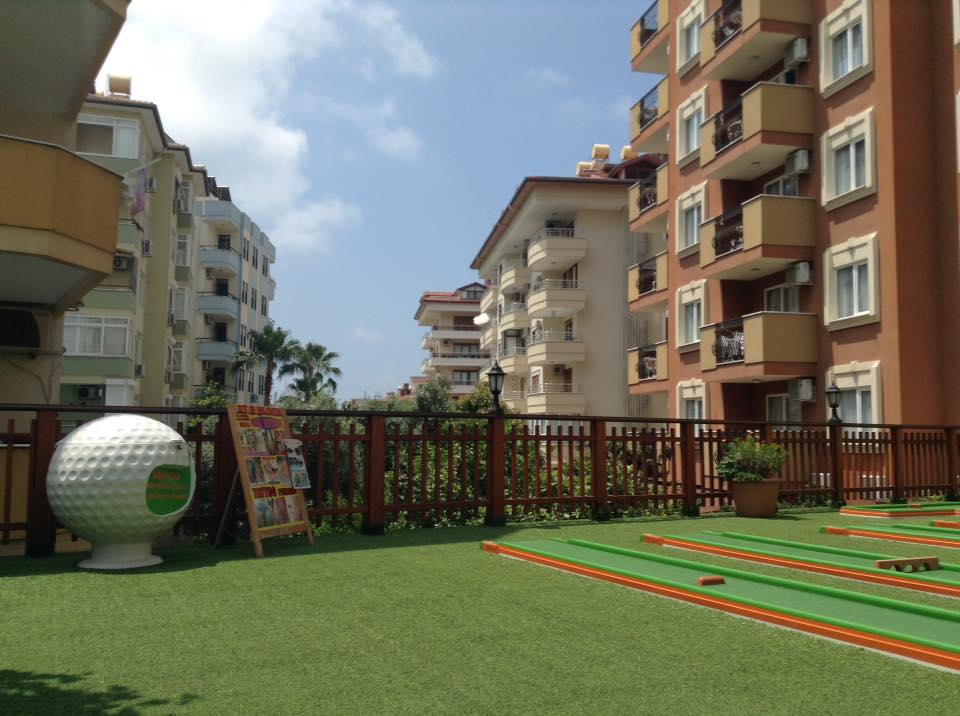 View from the sun terrace.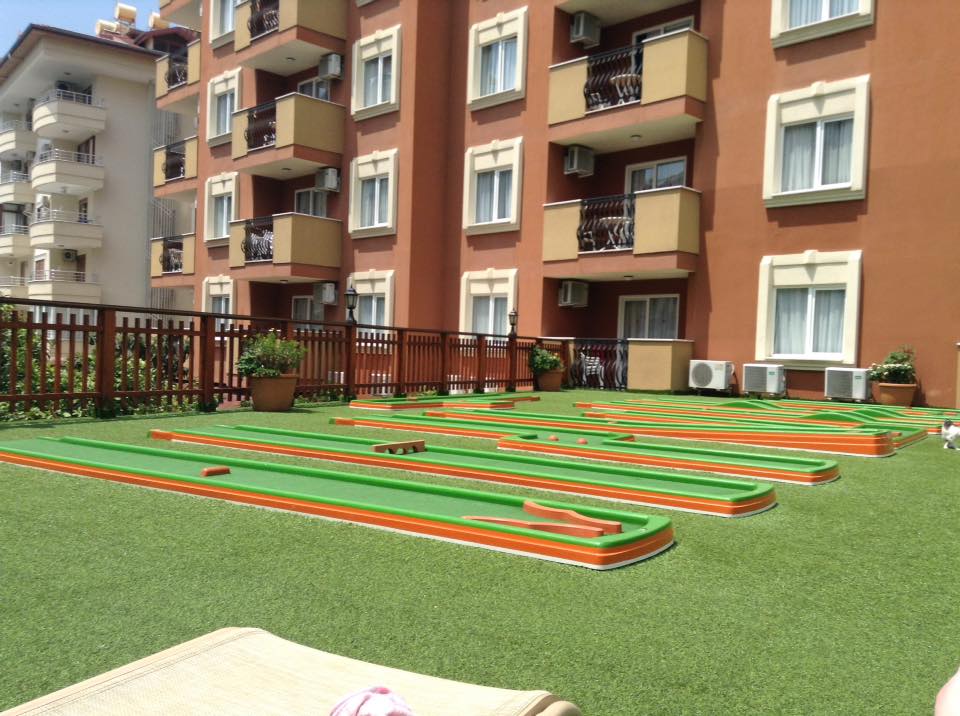 We planned to play mini golf but never got that far.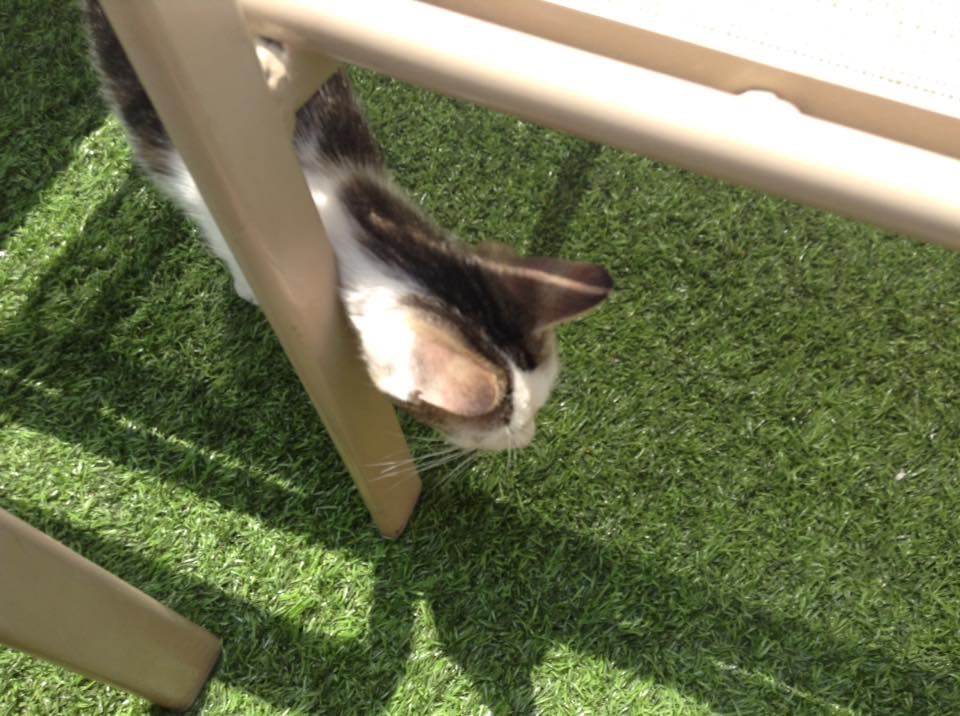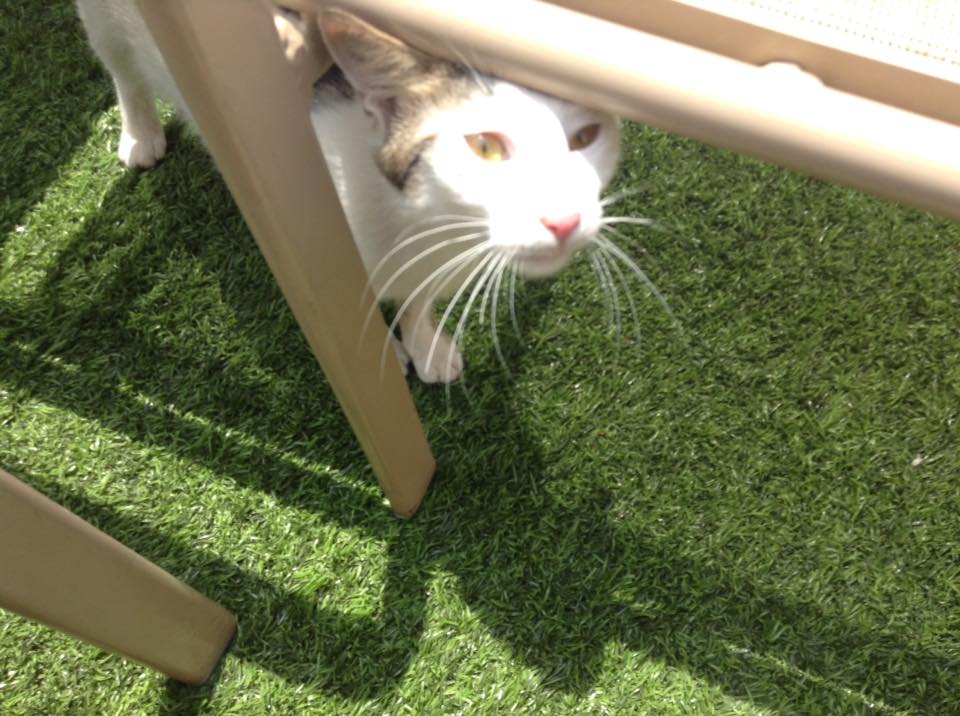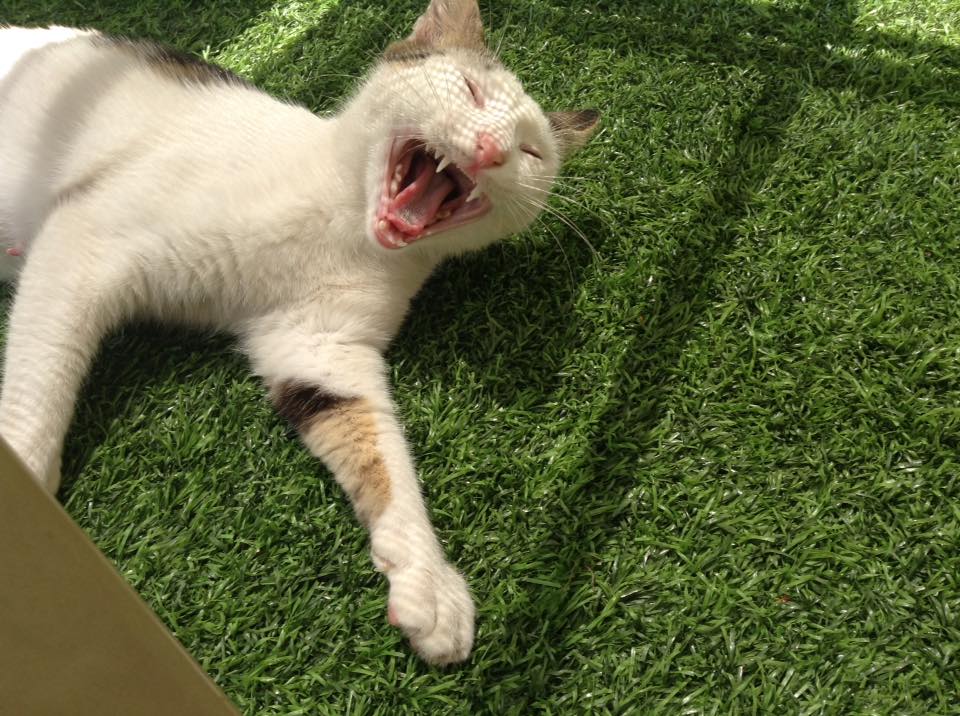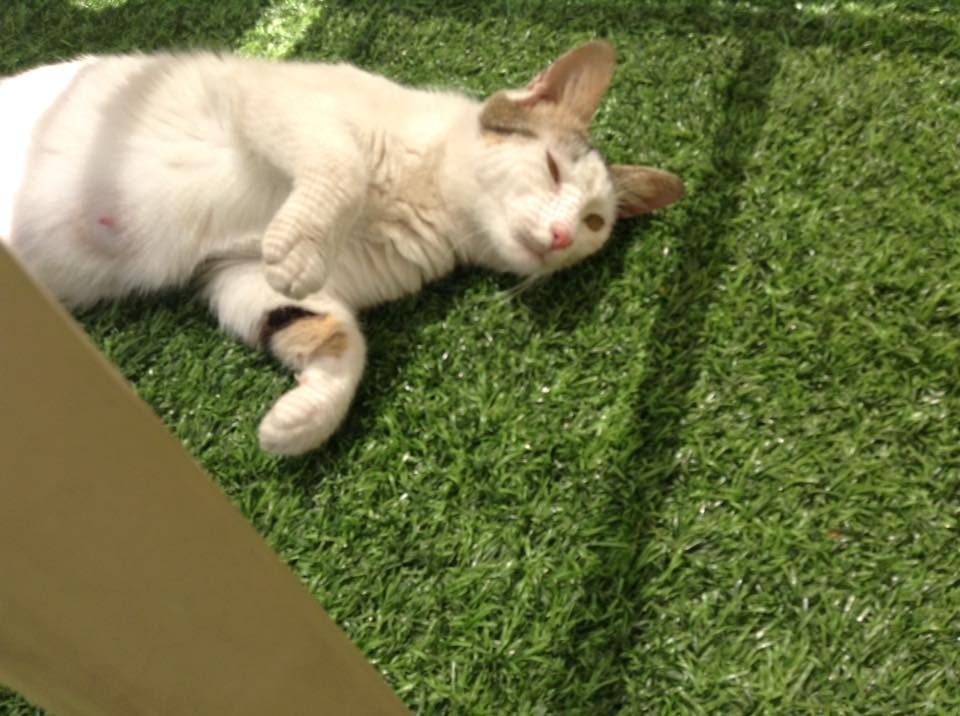 I made a new friend!!!
Turkey has many wild cats and wild dogs. I`m happy for the many tourists so these poor animals get fed. She lived on our hotel and knew the time when meal times were served.. Reece and I met a dog that walked us from the hotel to the beach one day, he has the picture of him. We named him Bruno since he tagged along for so long. So to see Bruno you gotta wait for Reece to blog. Which might take a while knowing him :p hehe..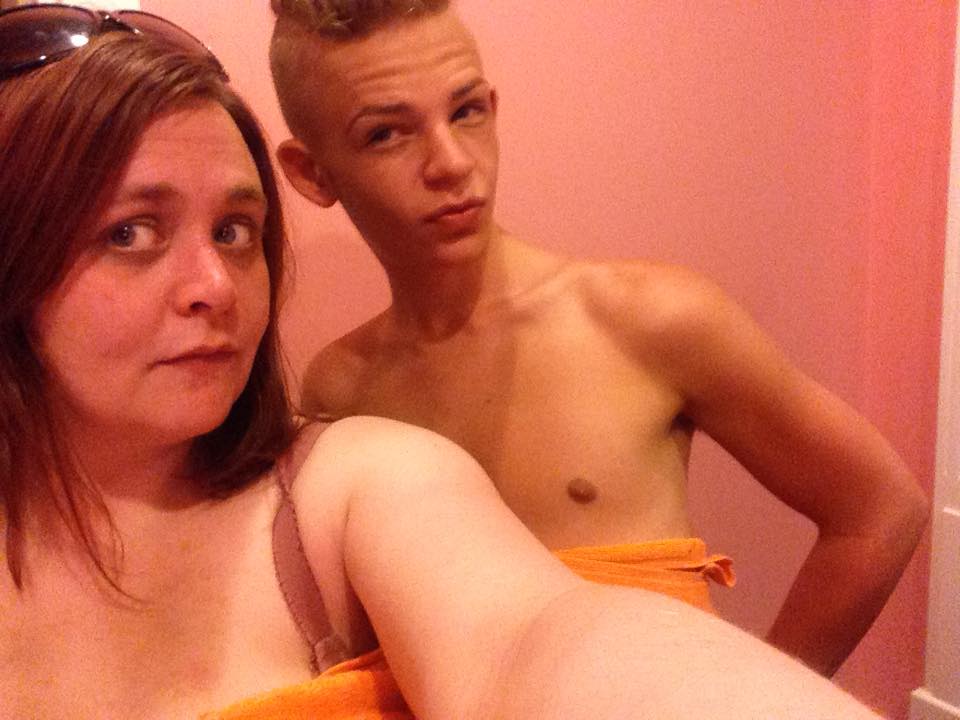 Ready for Turkish Hamman "Massage"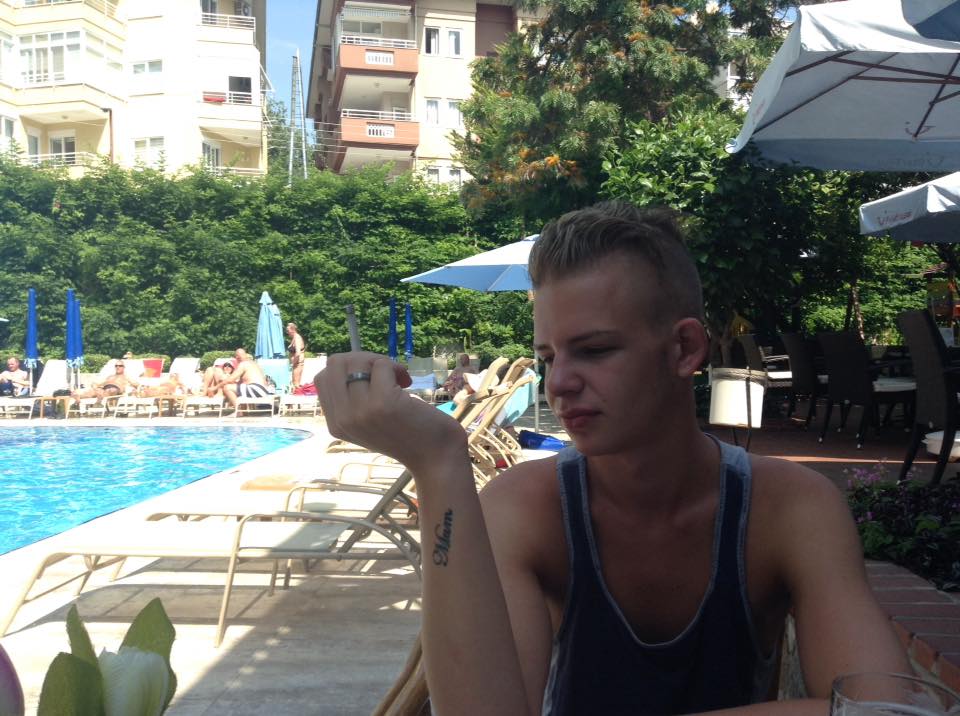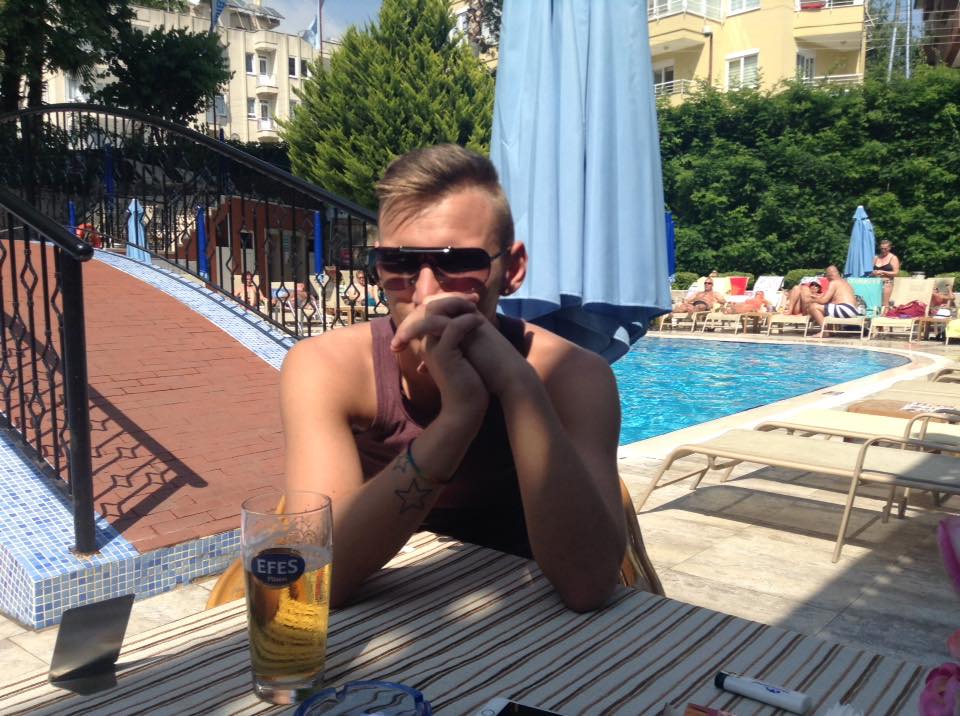 Waiting for lunch by the second pool in the hotel restaurant.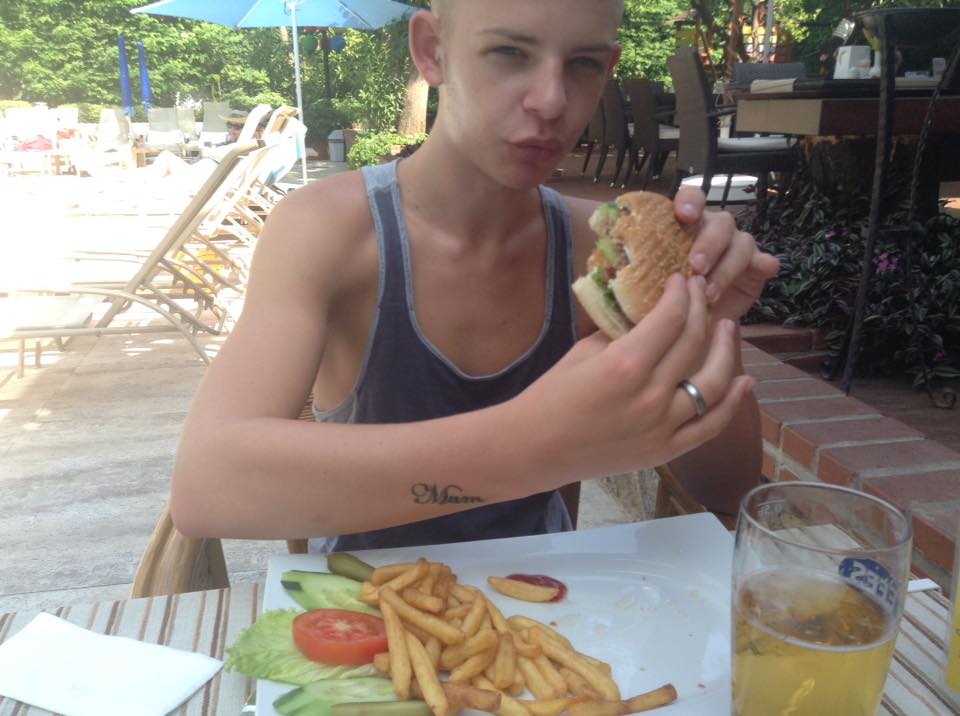 Alex`s lunch food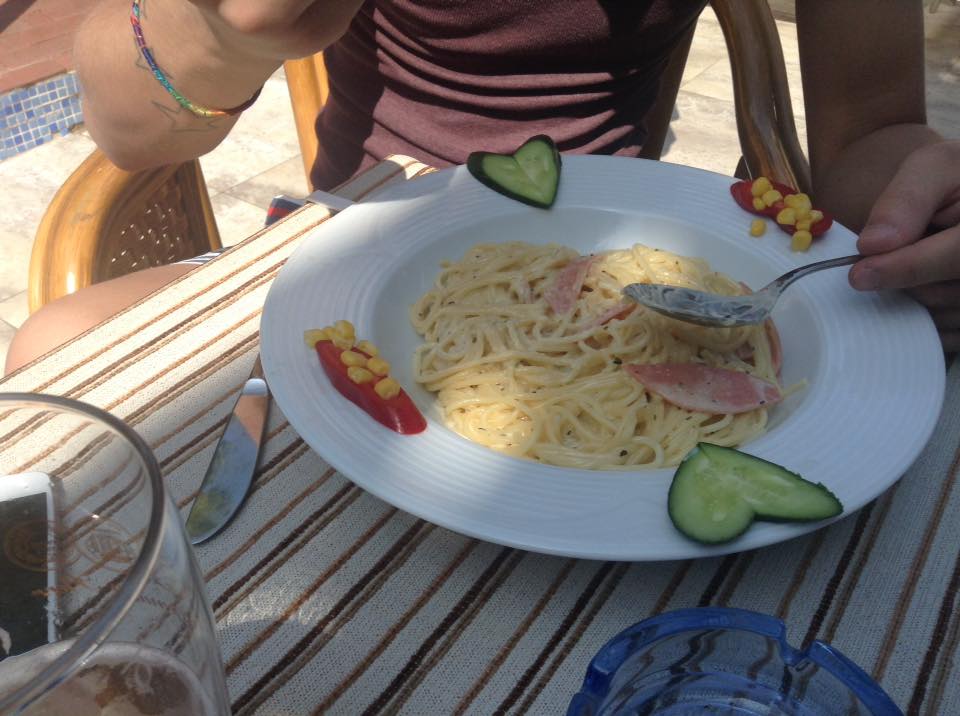 Reece`s lunch food.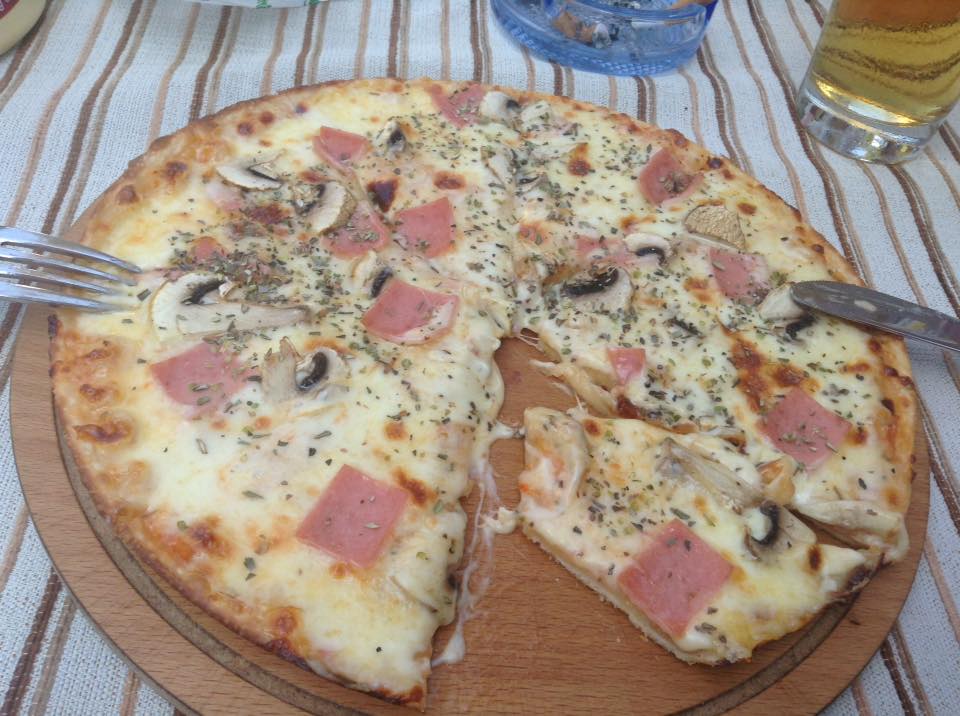 Smacky`s lunch food
And with the yummi Efes beer. We`re so butch..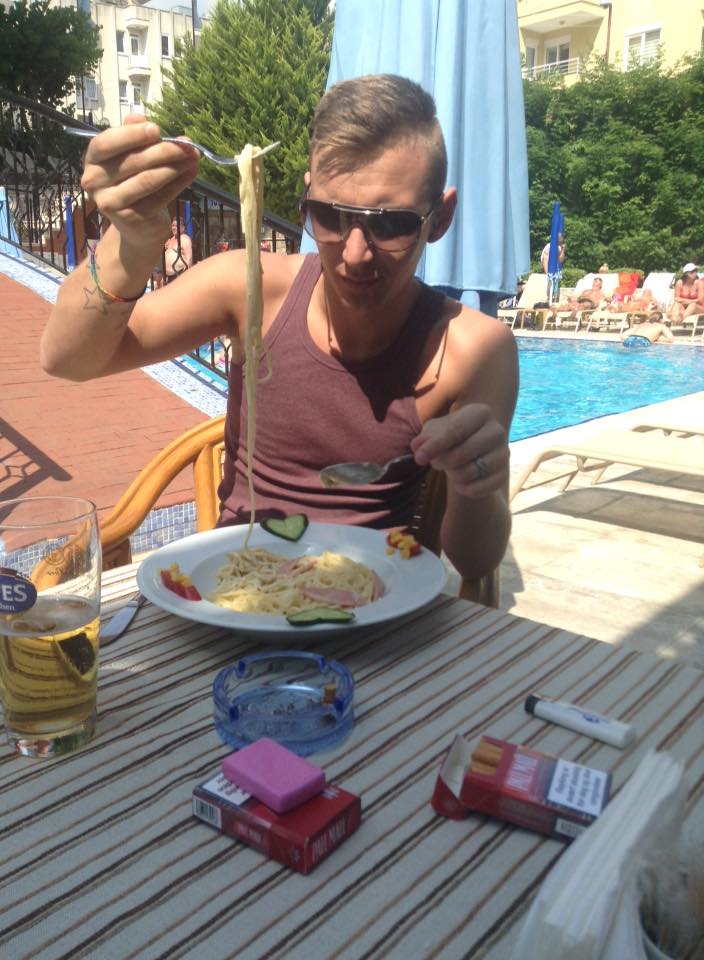 So much nice food we might need to expand the plane going home hehe.. Well for me at least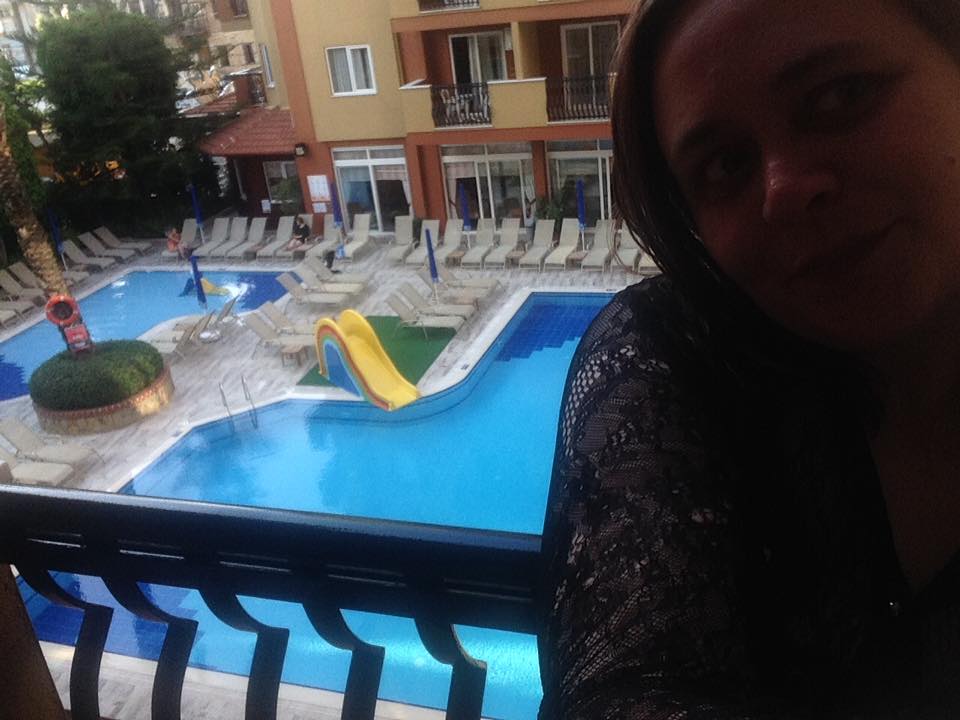 Selfie from our balcony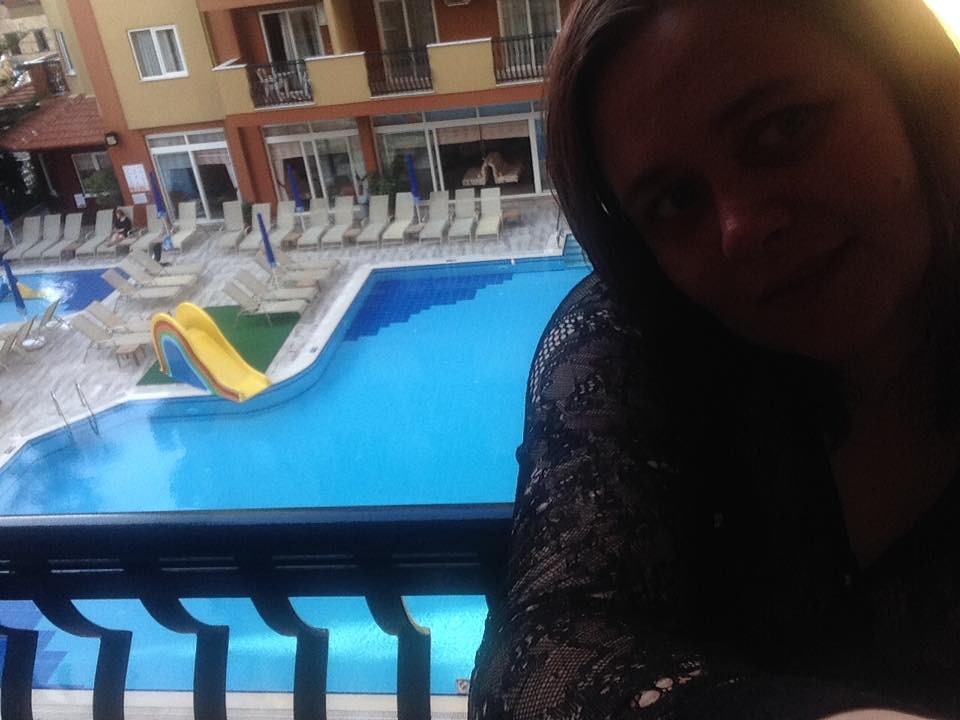 I`m famous so I need 2 selfies in the same place XD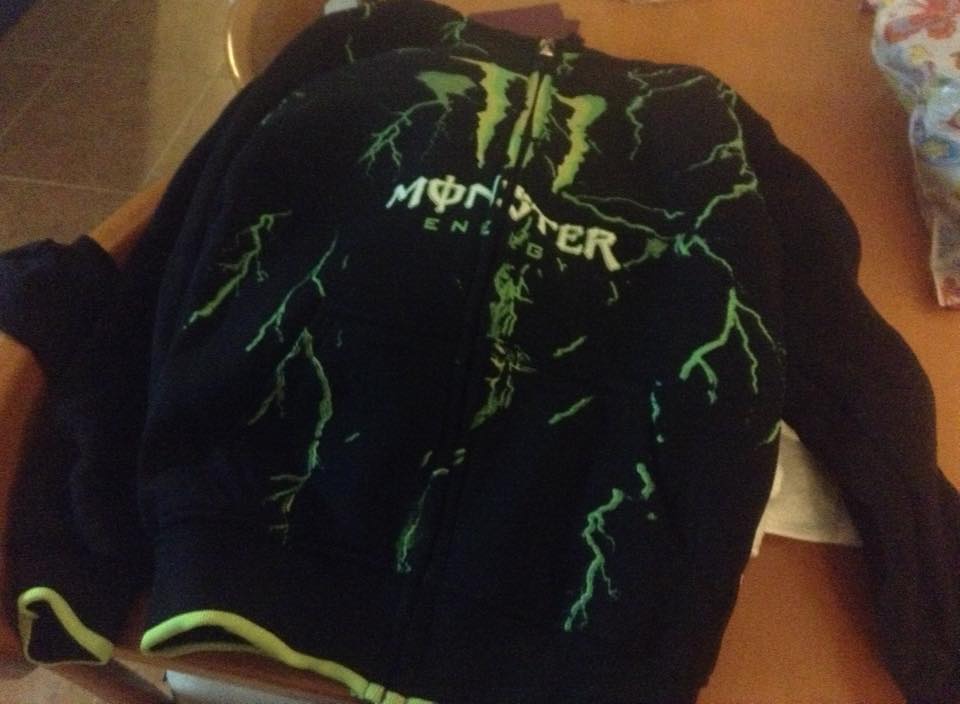 Our hotel had a cool shop. So I bought a gift from someone special back home <3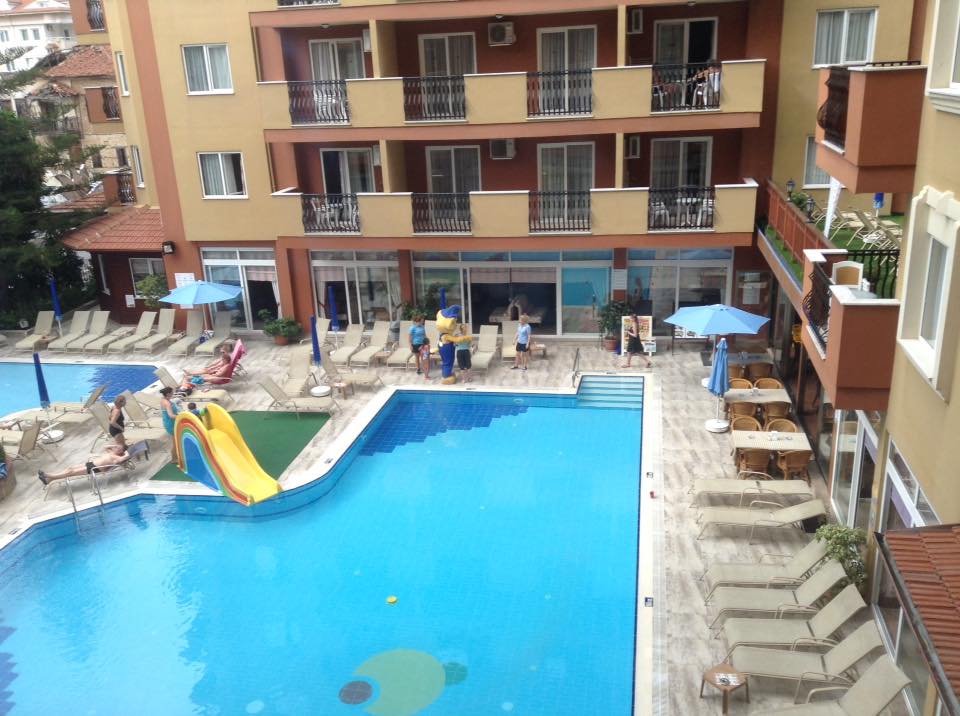 The hotel has a Mascot that goes around entertaining and Smacky was upset she was miles away when it gave out hugs 🙁 Twice I missed him. Ohhwowowowow cries*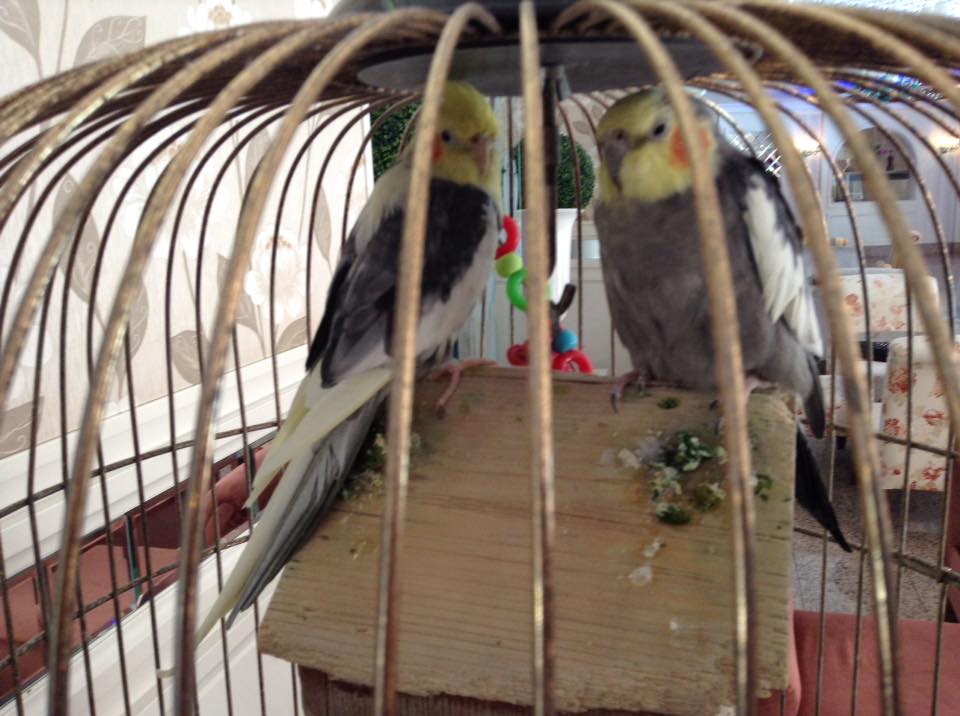 Two little birds lived down in the hotel lobby.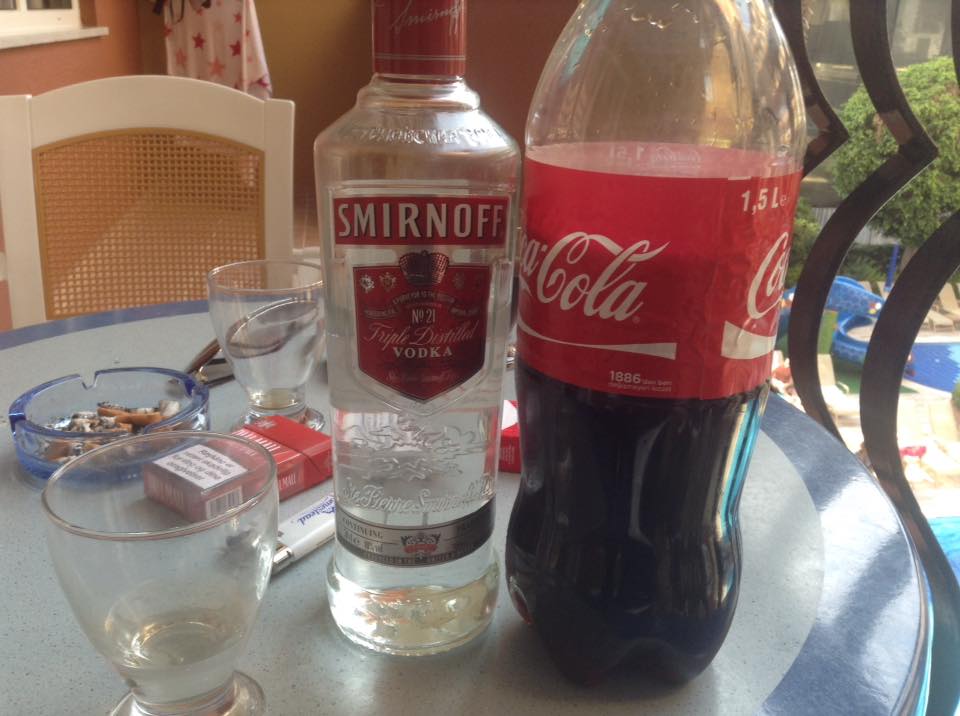 Tah Booze is out! Last man standing!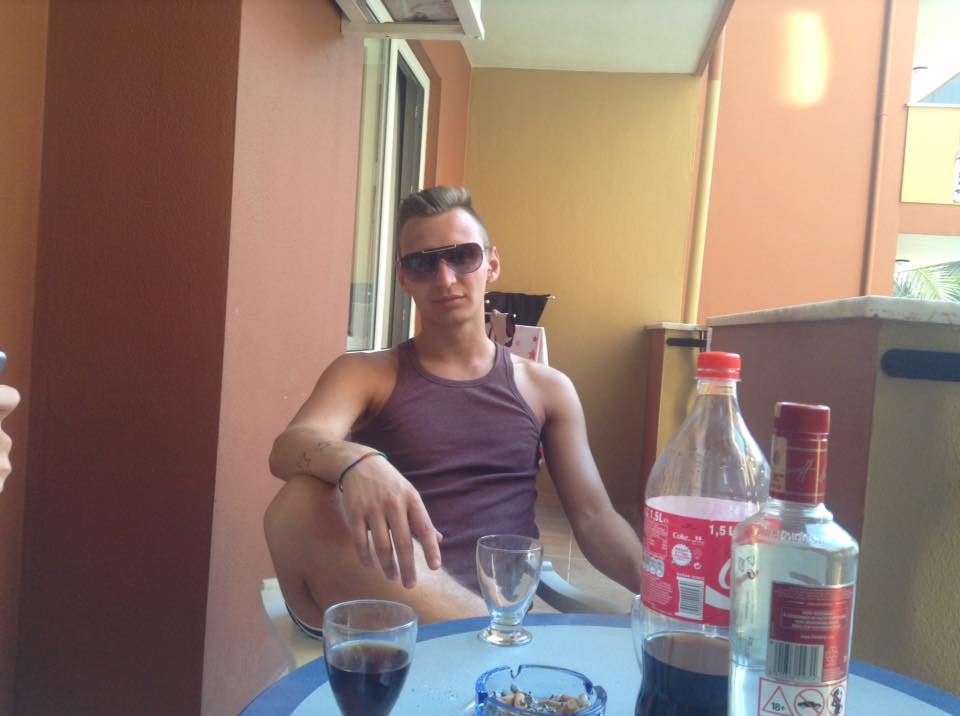 Yea man I`m getting you drunk!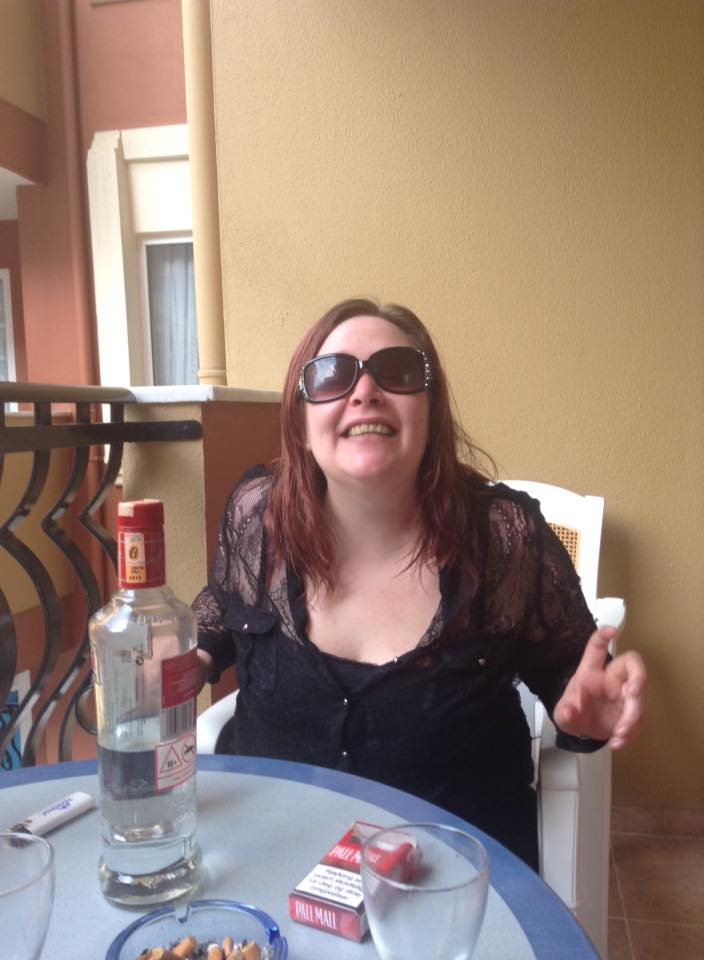 Yea only for drink!
ONLY ONE!
and I got 10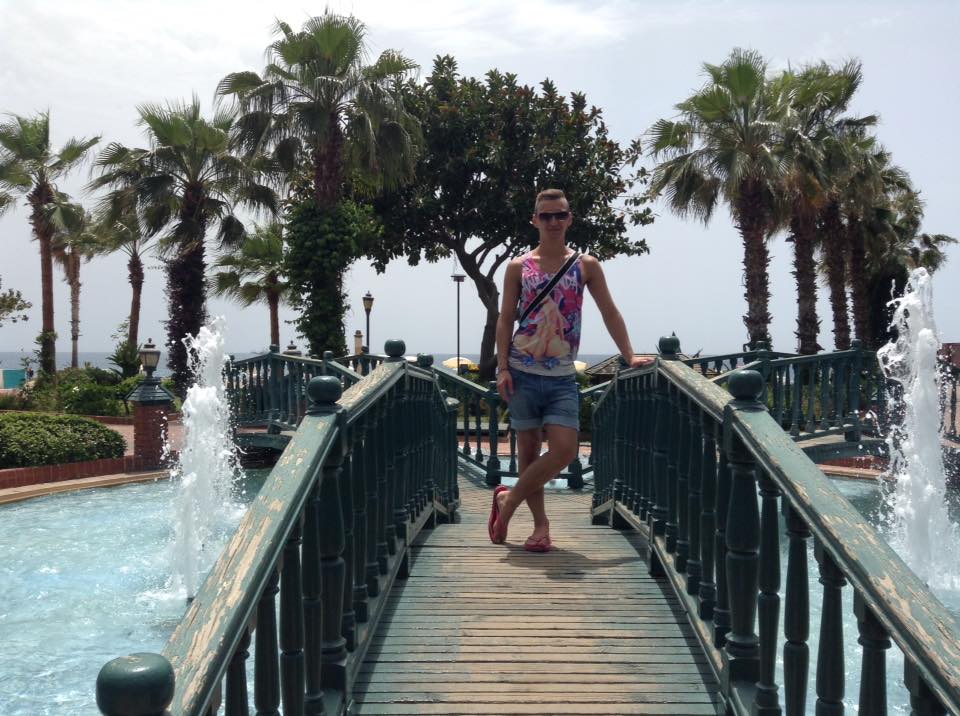 On our way to Cleopatra Beach. Heard she is beautiful so we got to check it out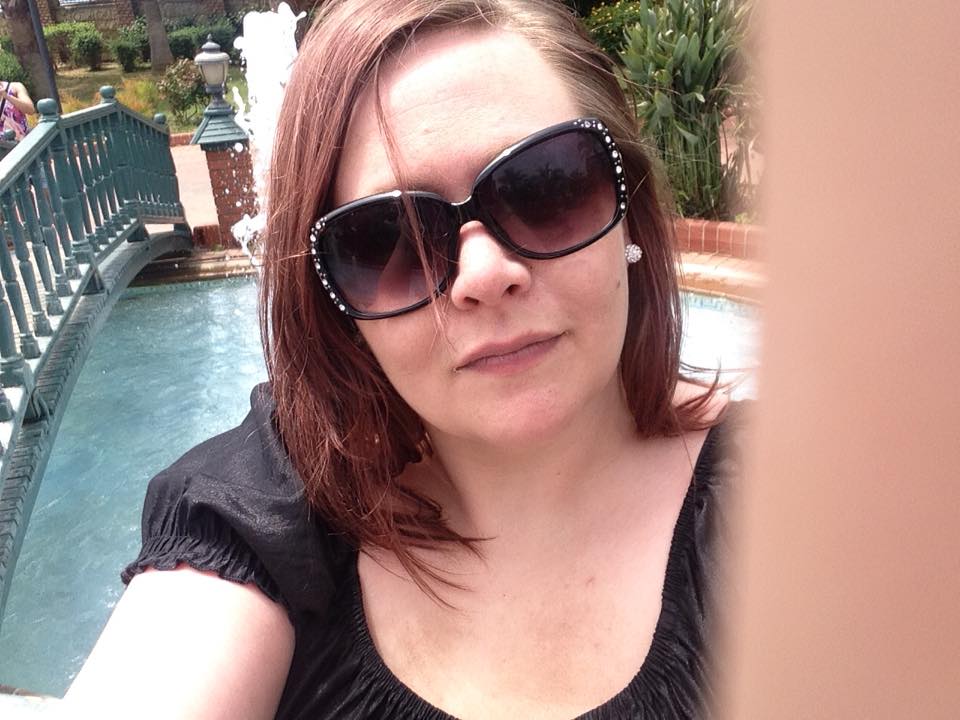 Finger in the way selfie.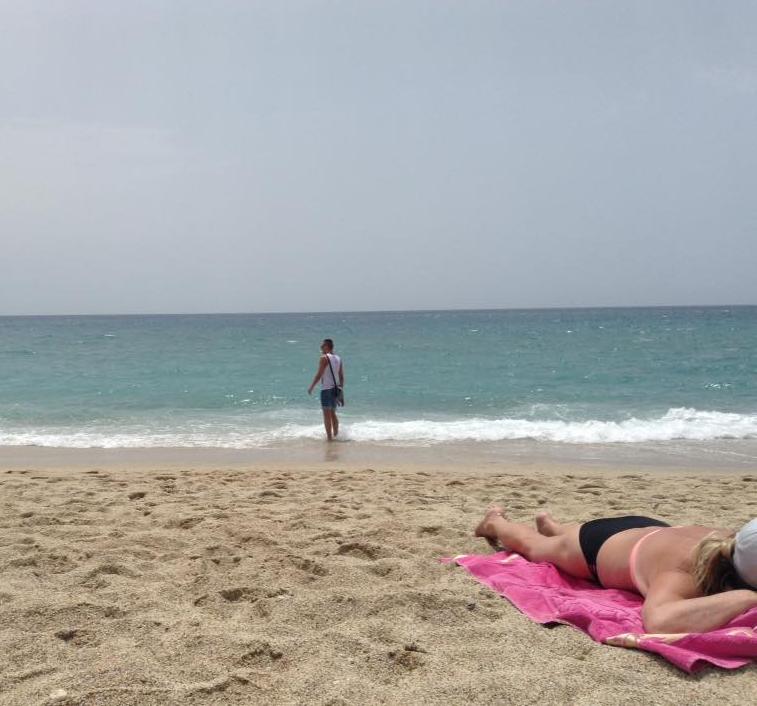 First dip in the Mediterranean Sea.. Was very lovely temperature.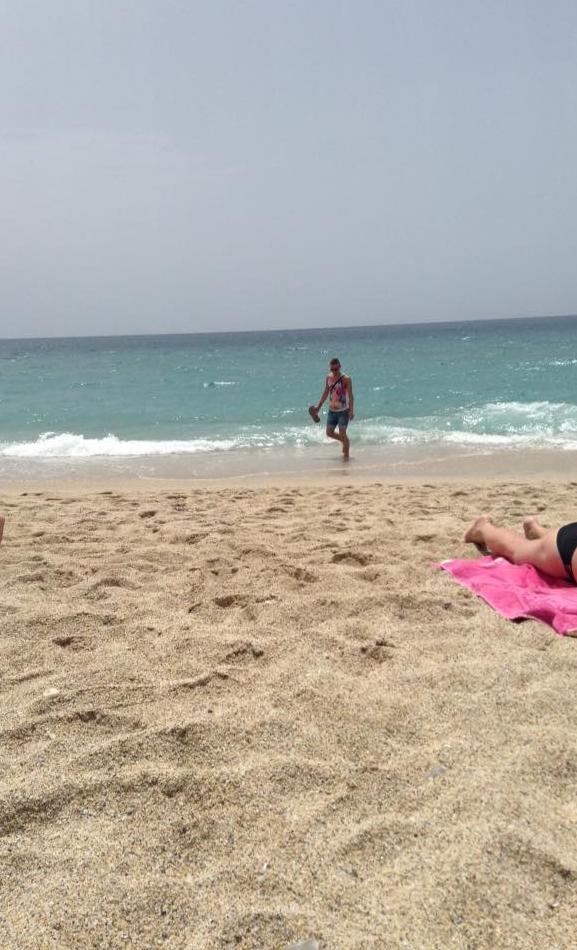 Cleopatra Beach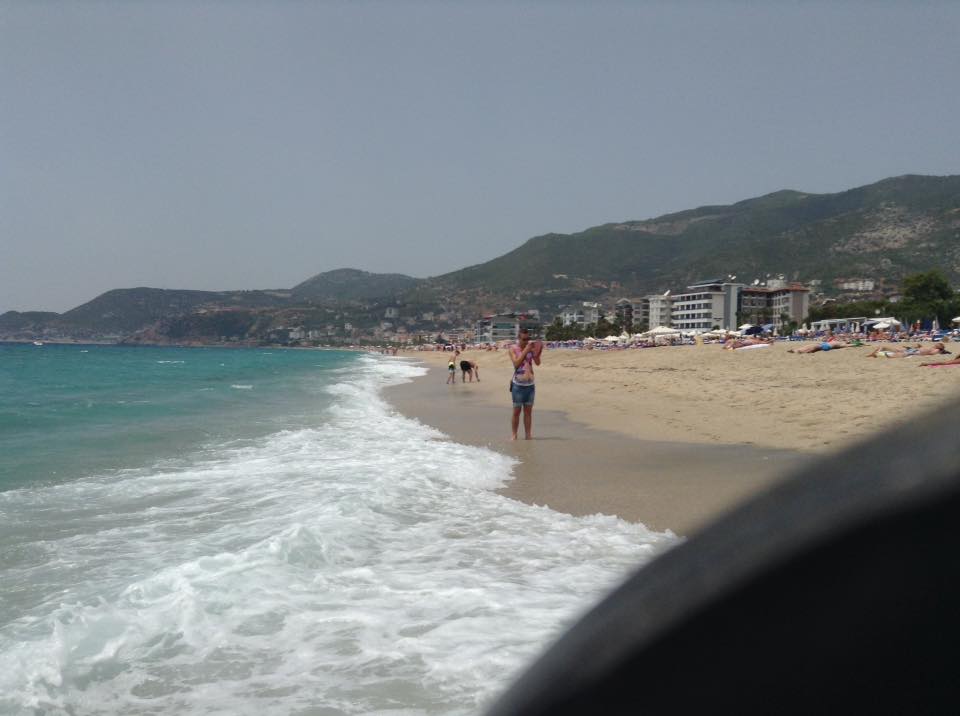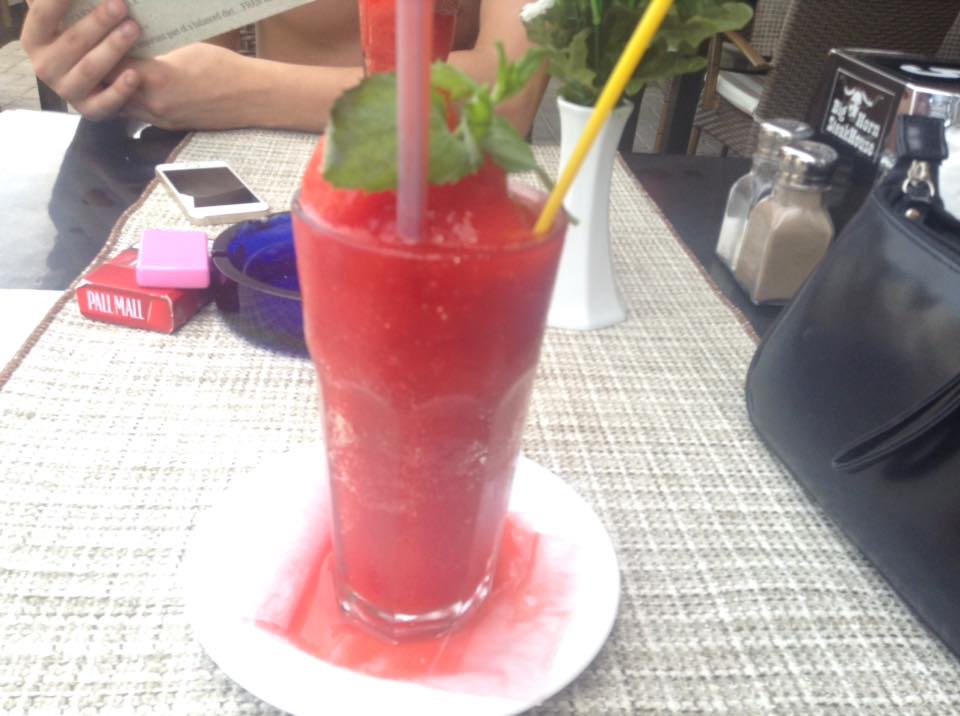 Smacky`s favorite drink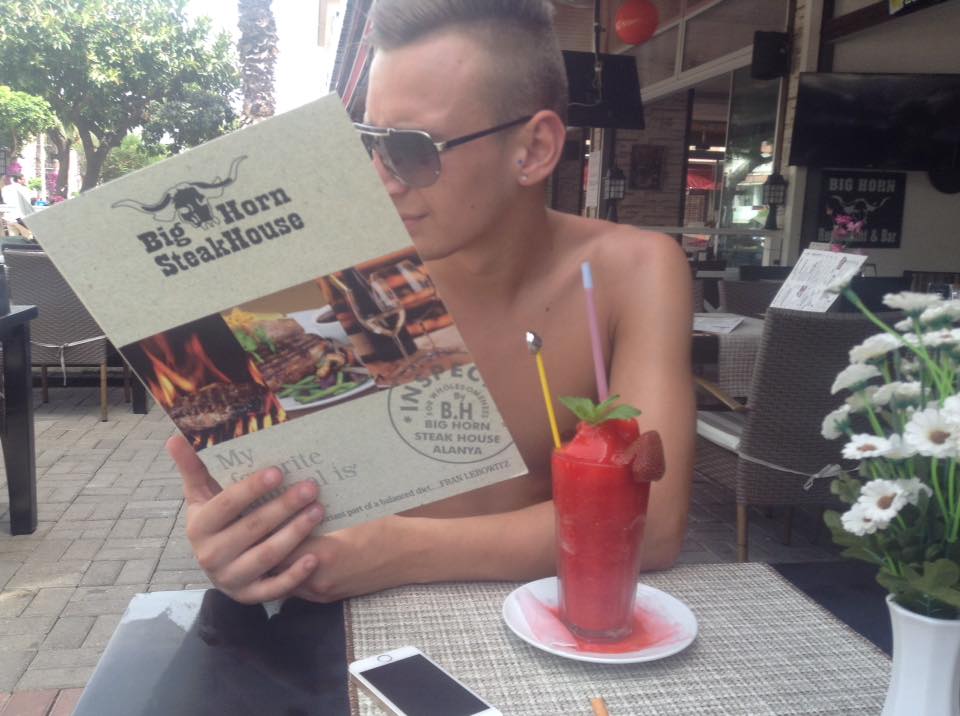 Ill let you fans figure out why I found this so funny and had to take a picture. I might not be interested in seeing the things like you are with Reece, I`m his friend that would be really yuck if I was doing that.. But I do catch up with things by reading and hearing the oohs and the aahhs about certain things you know, you give it away on social media. LOL
Anyway we are at Big Horn restaurant in Alanya where the Bartender had a love of British people and tried his best to put his accent on.. We will be back there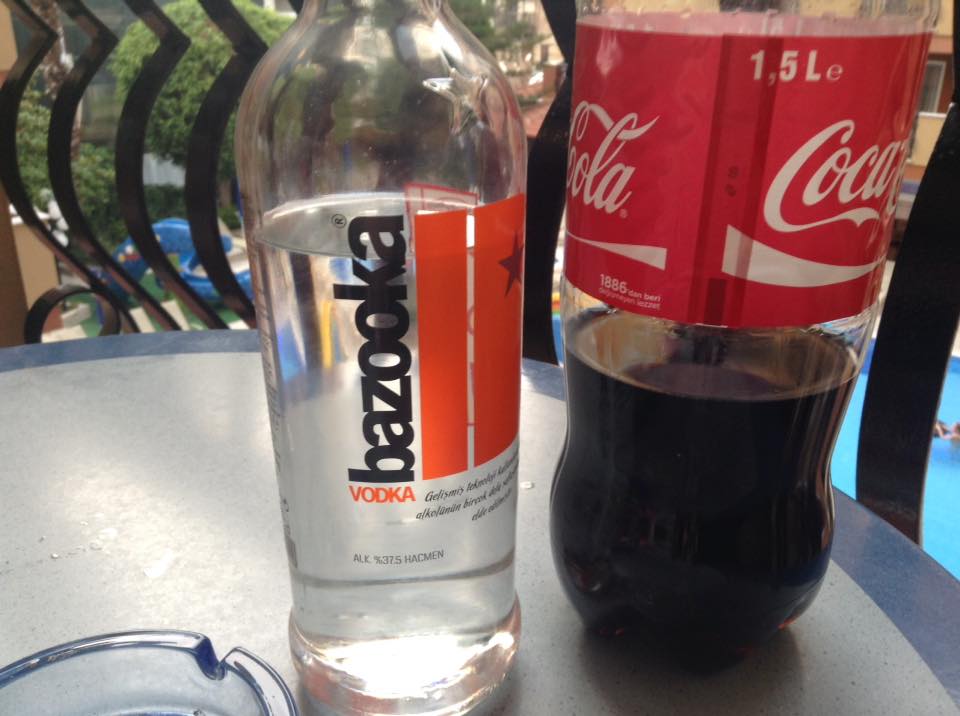 When you ask for cheap vodka in Turkish shops you get Bazooka.. And I guess we can blame Bazooka for the milk and water fight that later was due to happen.. Reece will show that..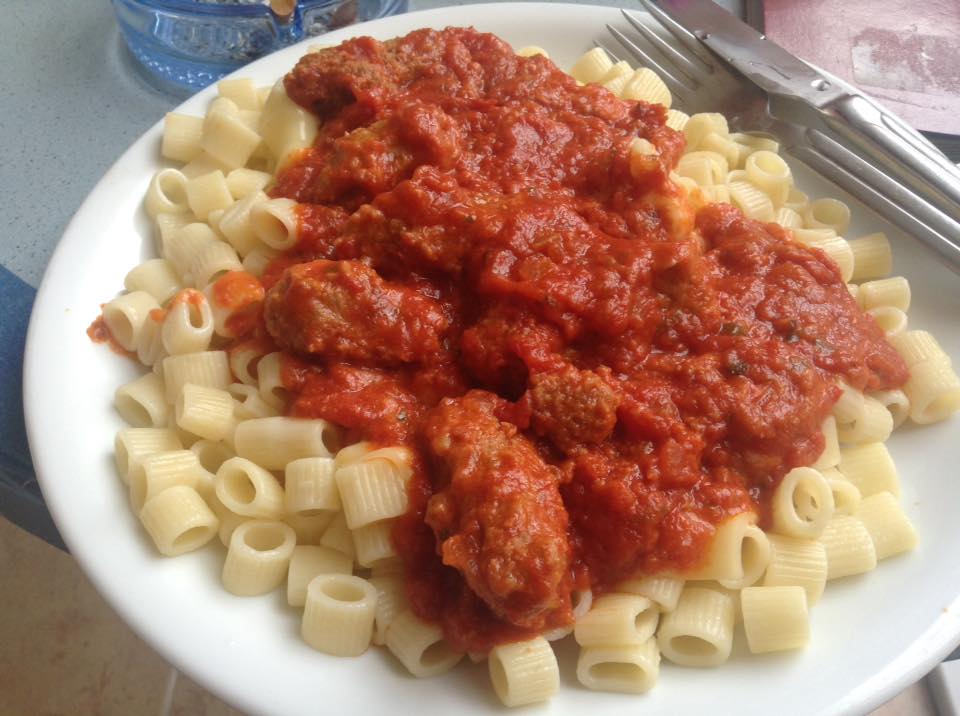 Reece spoils Smacky and cooks dinner.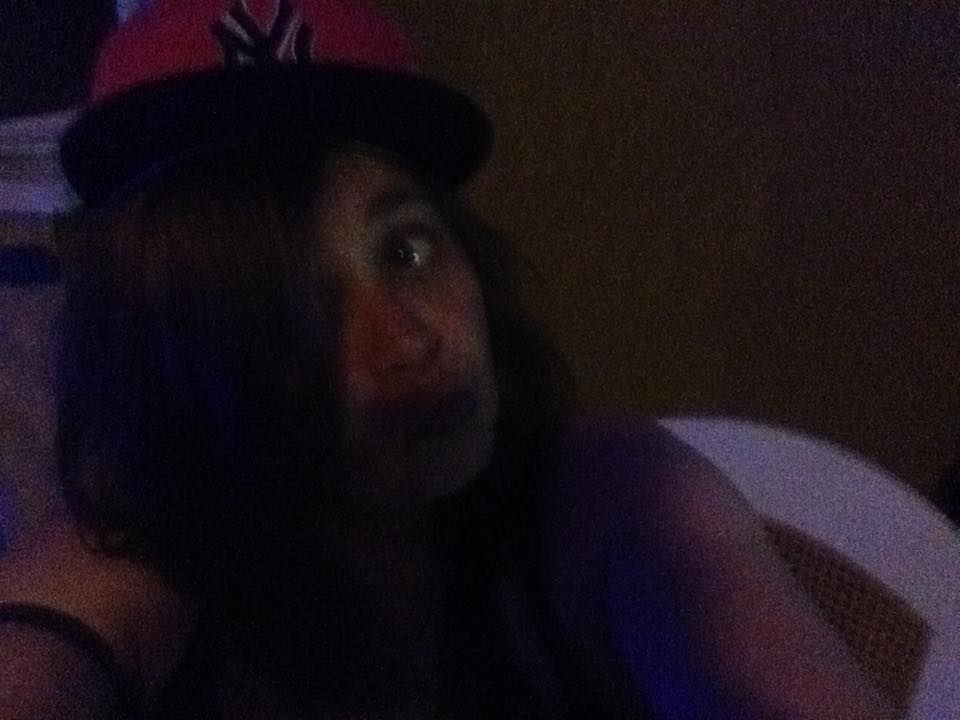 I found a hat. Its mine!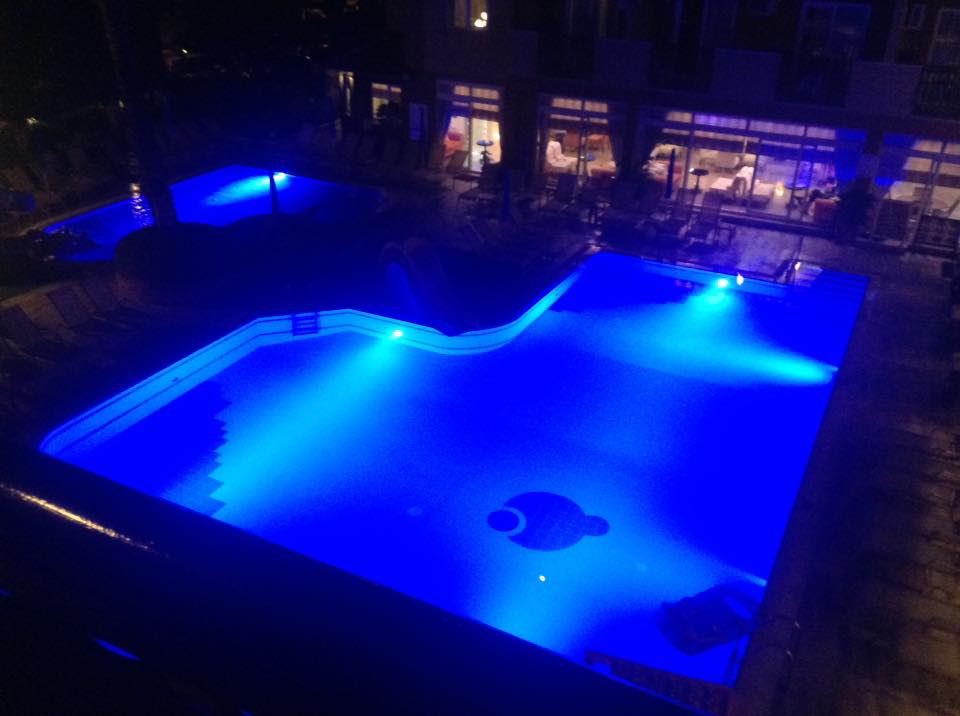 Pool by night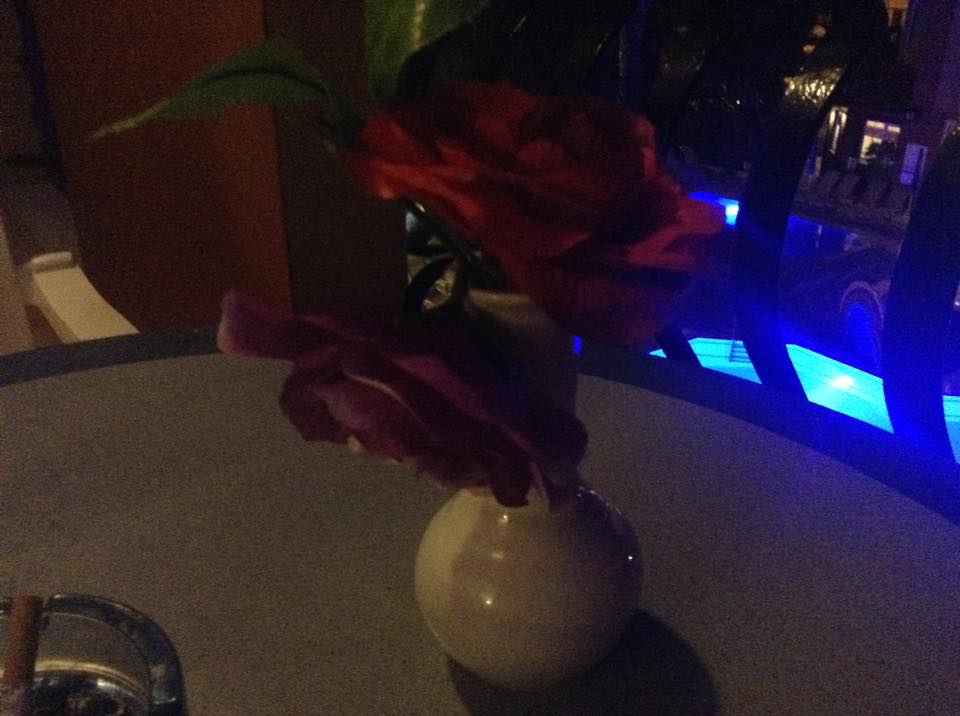 Reece is being romantic and putting flowers on the table on our balcony.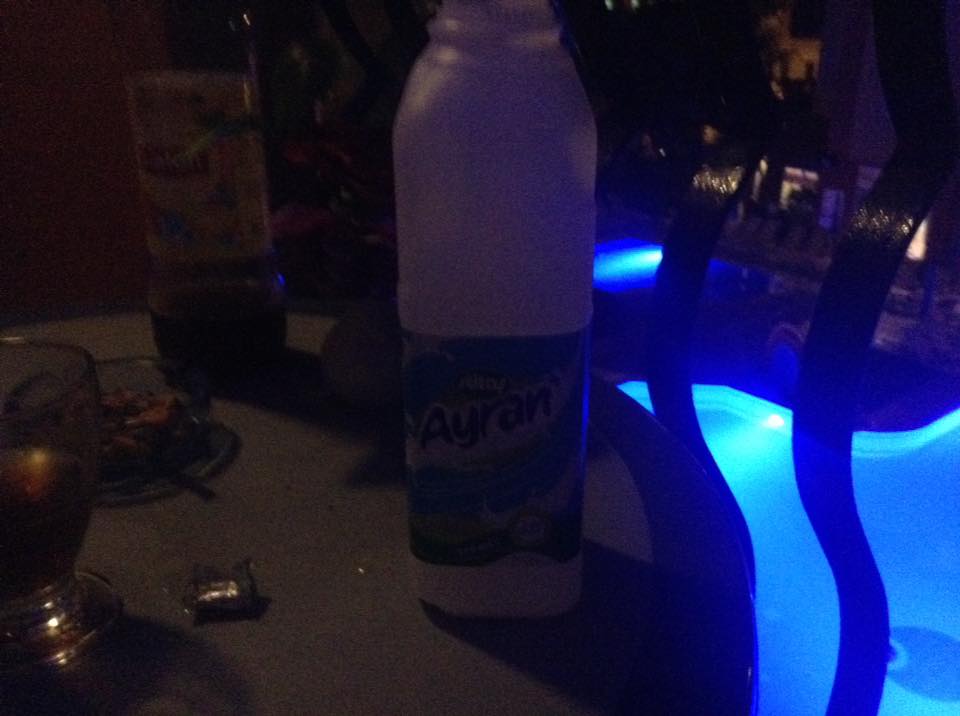 My darlings! Stay clear! This is milk alright. BUT NOT FROM A COW! lol. We bought what we thought was that. I had one zip and threw up everything I hate for the last week. Reece took a zip thinking it was me being fuzzy again and ended up rocking back and forth in a corner.
THIS IS GOAT MILK!
Never drink it.. Not even if its your all or nothing lol. Bleeh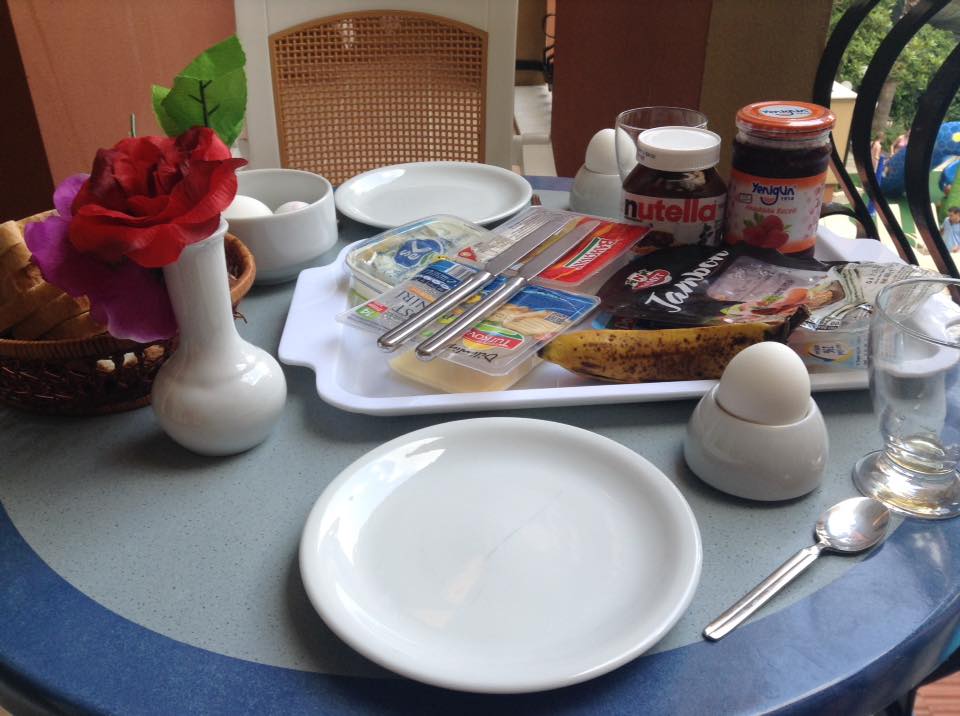 Hangover breakfast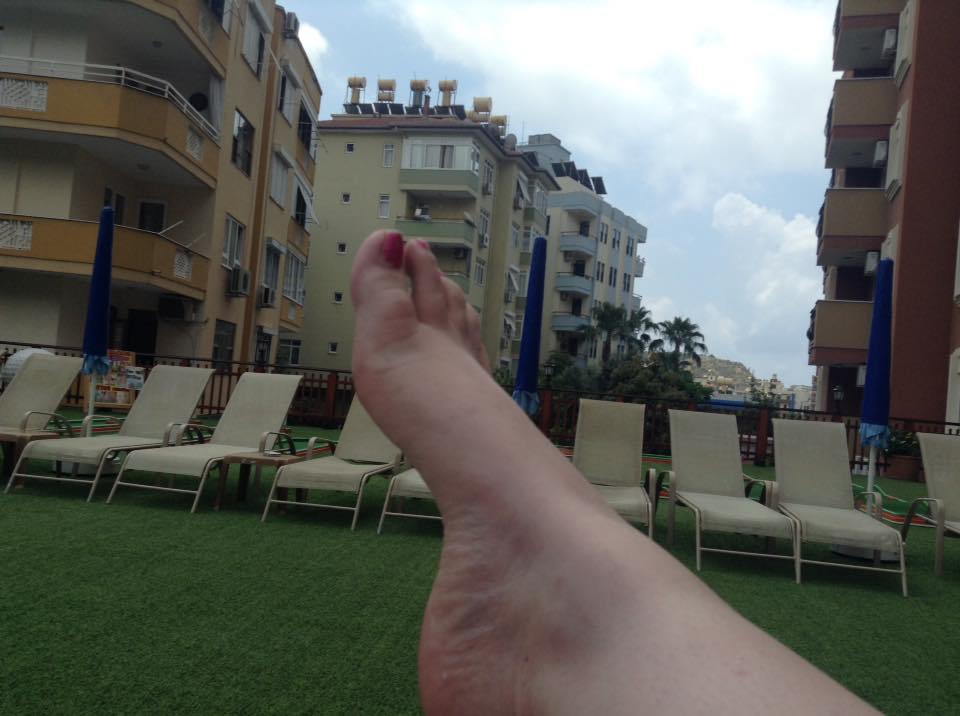 One for the husband..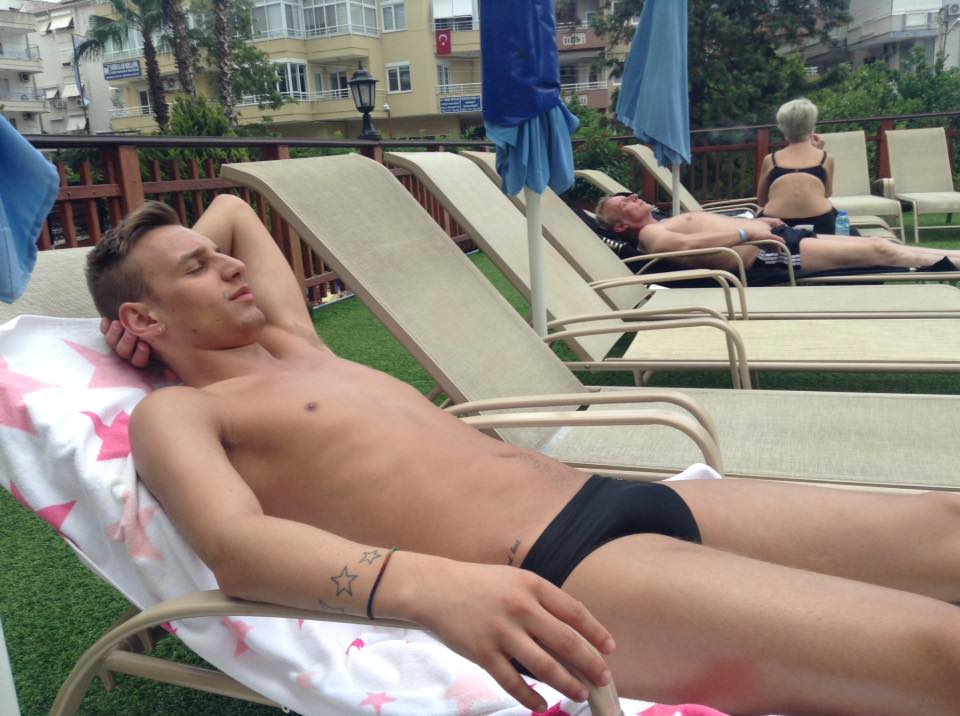 Reece "Daley" Bentley"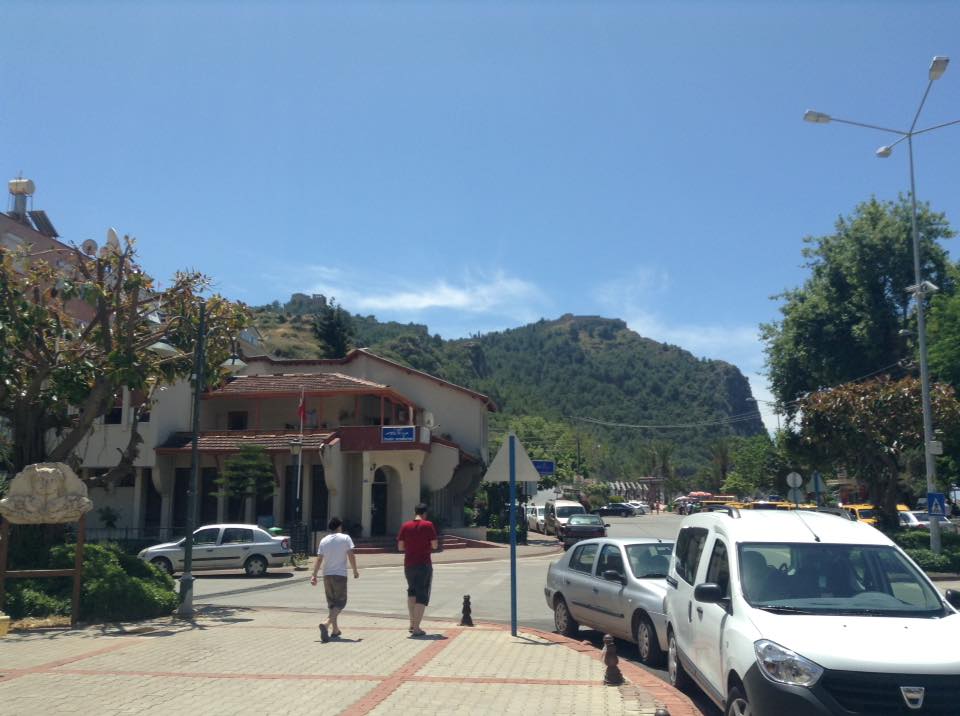 Back to the beach we go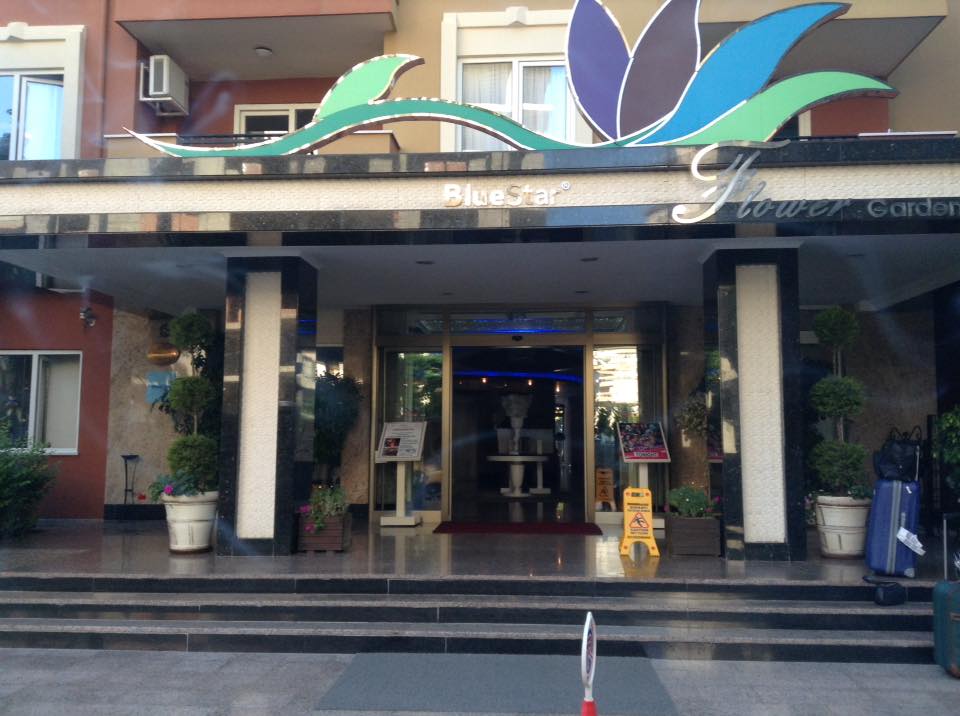 Last day.. Reece has some more cool pictures from out nights out, where we entered a massive night club where they had a white shark swimming in a tank and some of our pictures from night out in Norway. Stay tuned.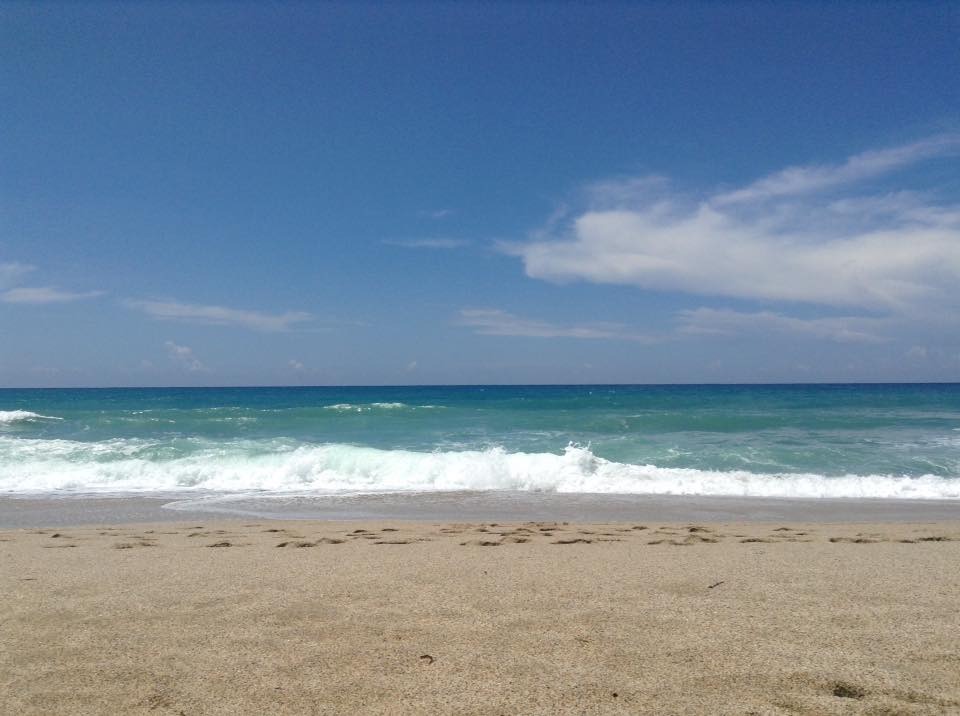 Good bye Turkey, Alanya.
Good Bye Cleopatra and Flower Garden.
Thank you for having us.
We miss you
We will see you again
Selam
x Smacky x
Follow us on: