Saw some pretty nice bands yesterday when my friend Affen invited me to Fellows Mc..
One of them was a good band from Trondheim called Alive. But sounds like mostly a Nightwish cover band. She had a very good and strong voice so they should focus more on singing their own songs.
And also the bassist playing in the band Methane yesterday at Fellows Mc was well hot, I think he knows since he came flirting with my camera several times and hearing the whistling from the ladies in the audience.
And then there was Top Fuel who rocked it up with some ACDC and whitesnake classics.
Takk Affen, for en fin kveld 🙂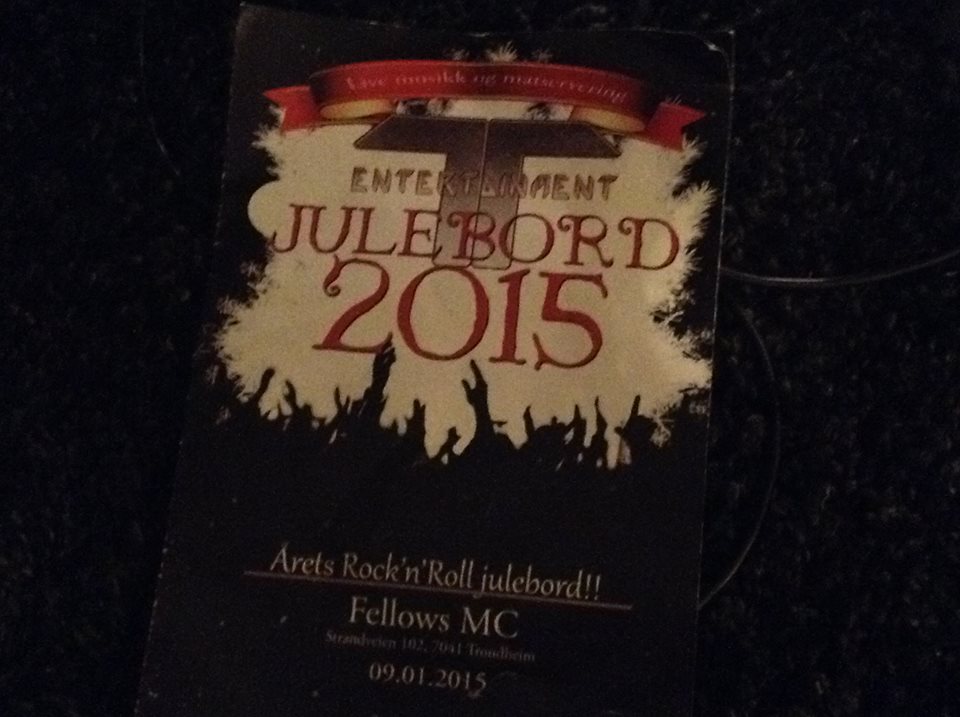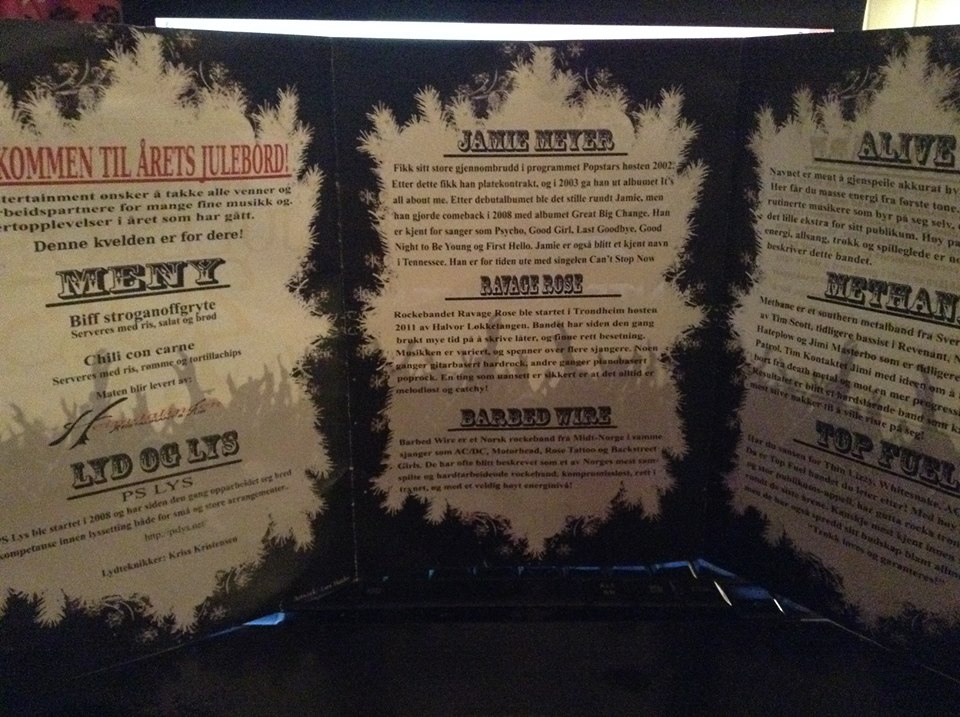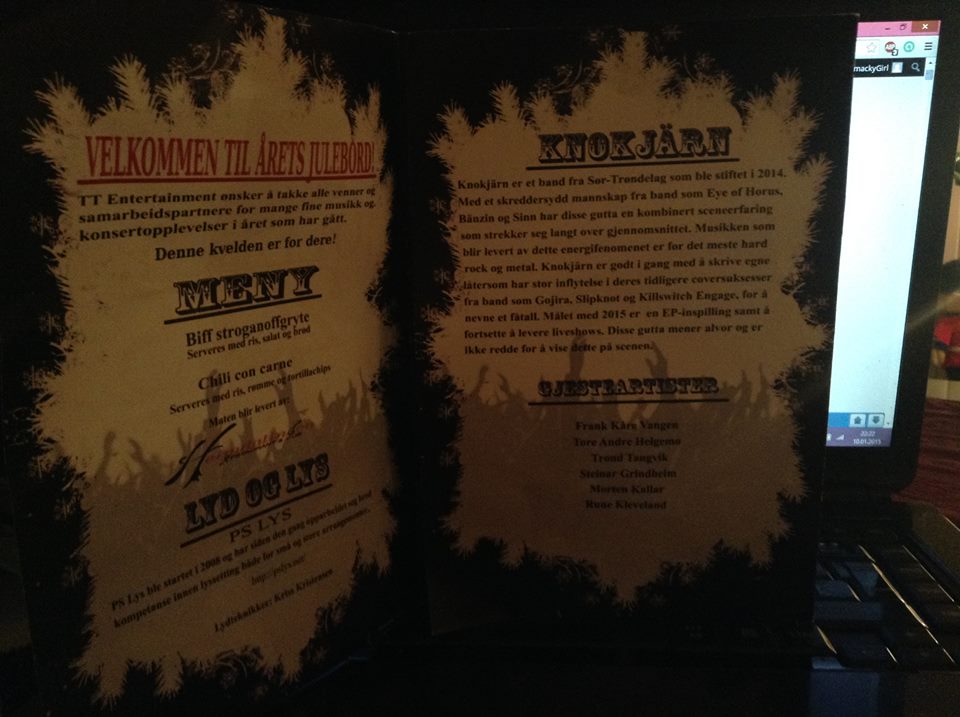 Fun night out with friends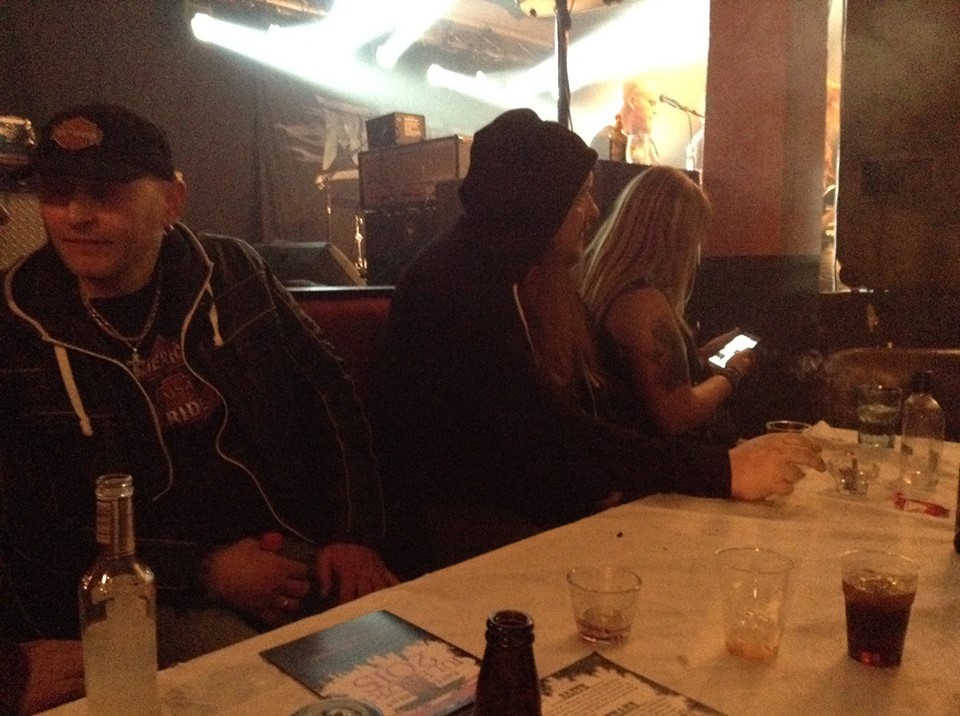 Affen ready for rock and roll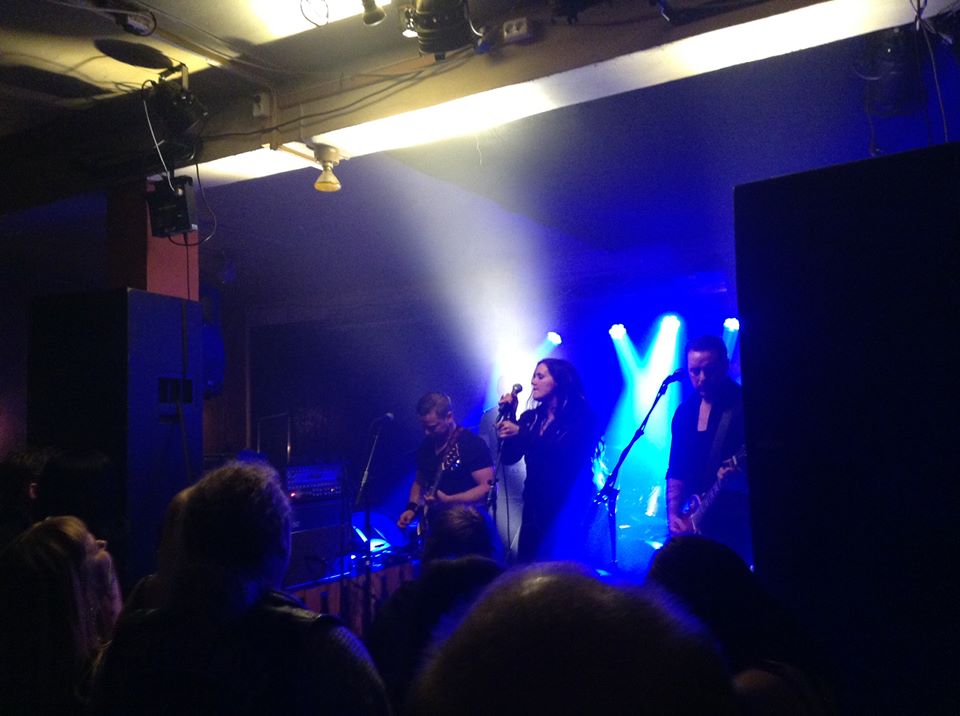 Alive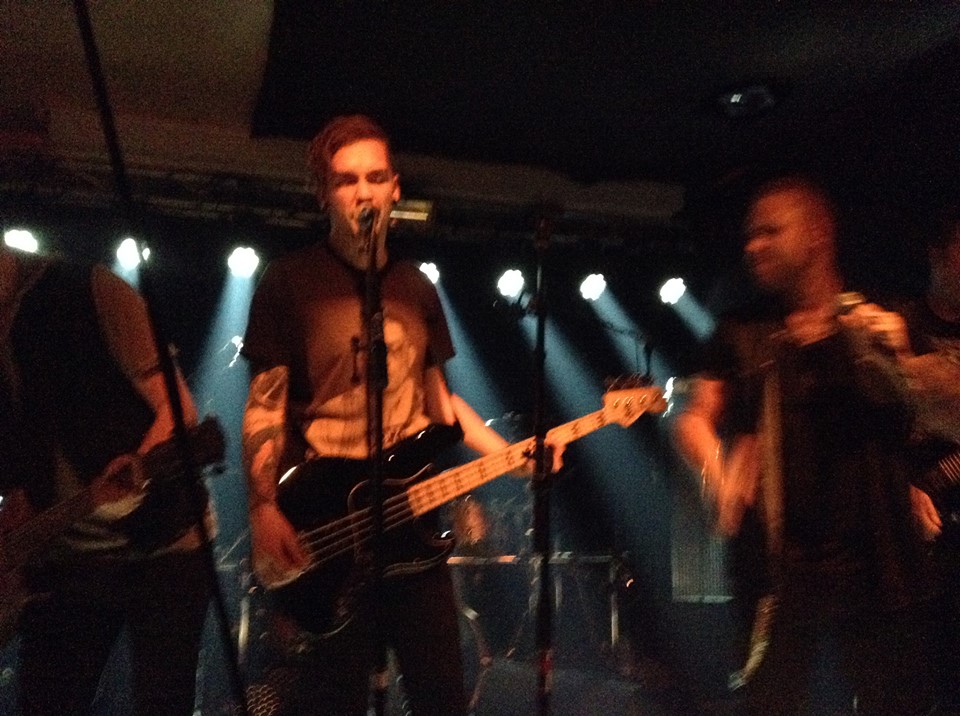 Methane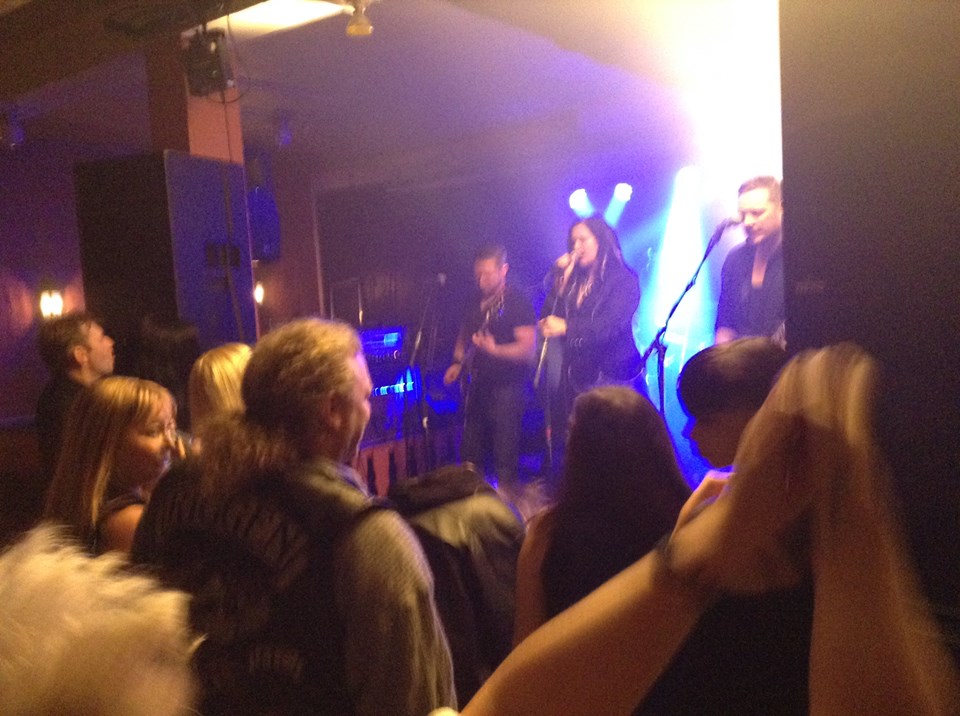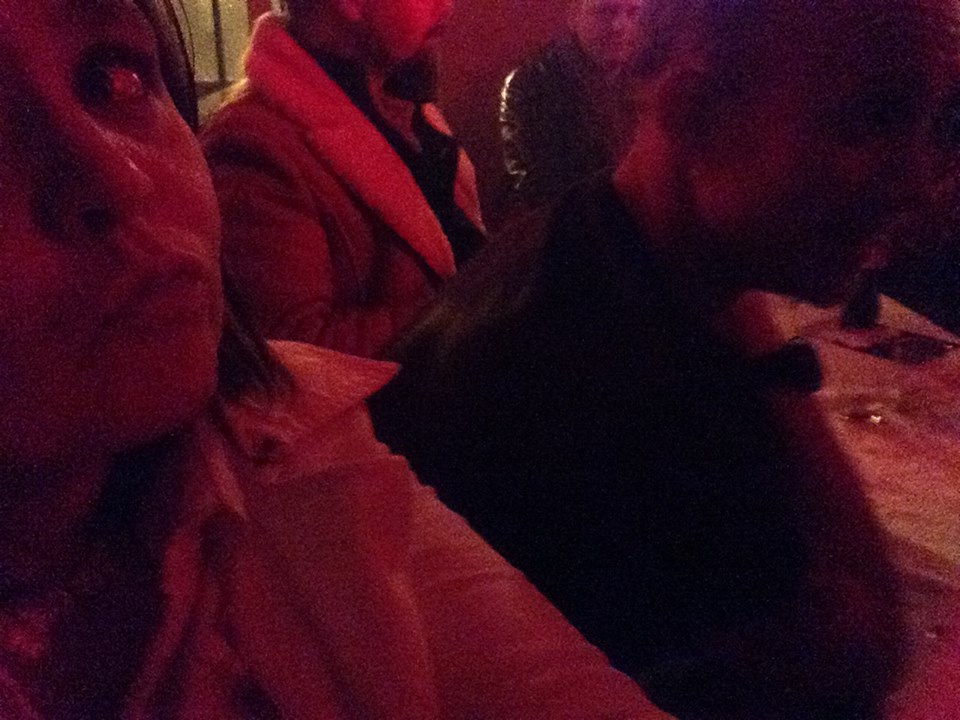 Moi!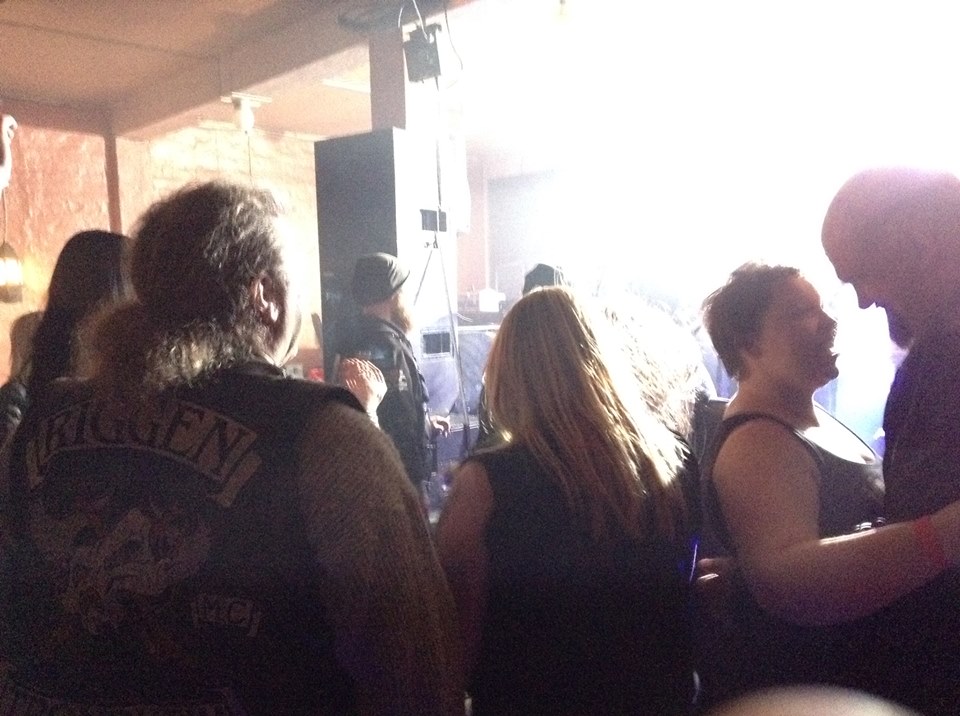 Dancing and fun
I live 5 minute walk from the club house but I had my heels on and think I did pretty good walking home on this without falling on my butt. YAY me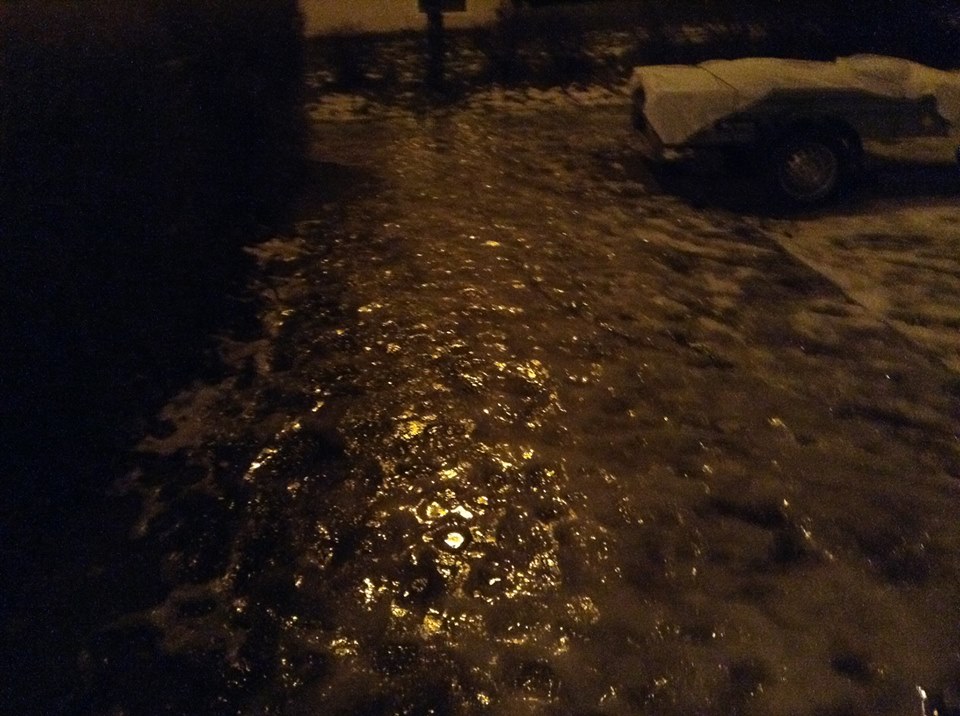 Bambi on ice!
Follow us on: