"Now I am no Poet but when I seen this I loved it… and with me being bullied at school it really spoke to me; With the stuff I went through at school I just could not help my self but post this poem, as I know it will speak to alot of people."
To all the bullies that picked on me at school, how could you be so cruel? 
Picking on someone who caused no harm & all she wanted was a friend on her arm!
Well screw YOU bullies cos look at me now, I am stronger than ever & do you know how?!
Cos I got confidence, fought & made my own friends & now I will NEVER be bullied again!!
This Poem was wrote by a fabulous friend of mine:
 Who is currently a former model and also a singer.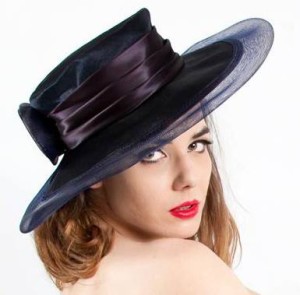 Jamie-Wade
Fashion Guru/Reviewer
@Jaymiie1992