Heeey all.. SmackyGirl has a brand new blogger and its no other then Alex Silvers. He is currently getting to know how WordPress works and will soon publish his first post.. So go on my dear Smacksters, GO wish him a very warm welcome when he launces his first post!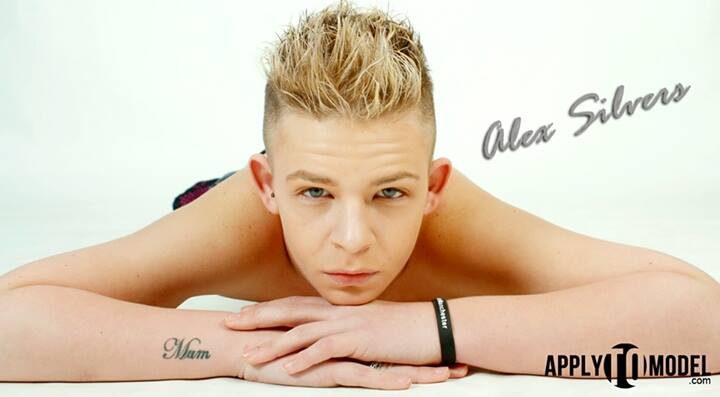 Welcome Mister Alex Silver
He is gonna be more famous then you!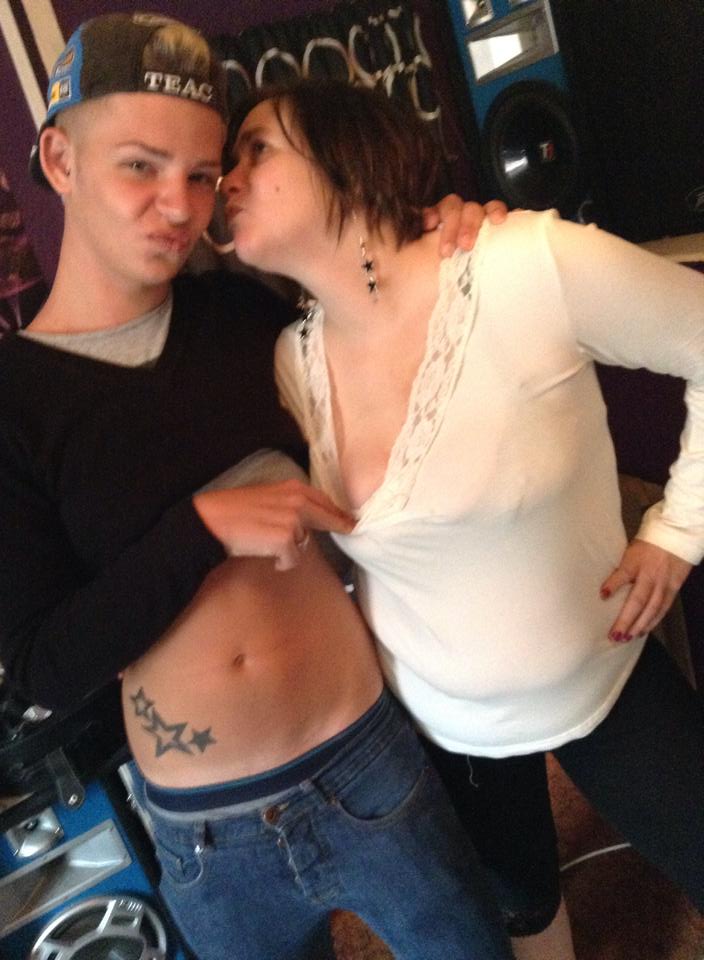 Find him on twitter
https://twitter.com/alexsilversxxx
Follow us on: