I asked 5 different models what they have in their nightstand for my first 5 Models – 1 Question mission.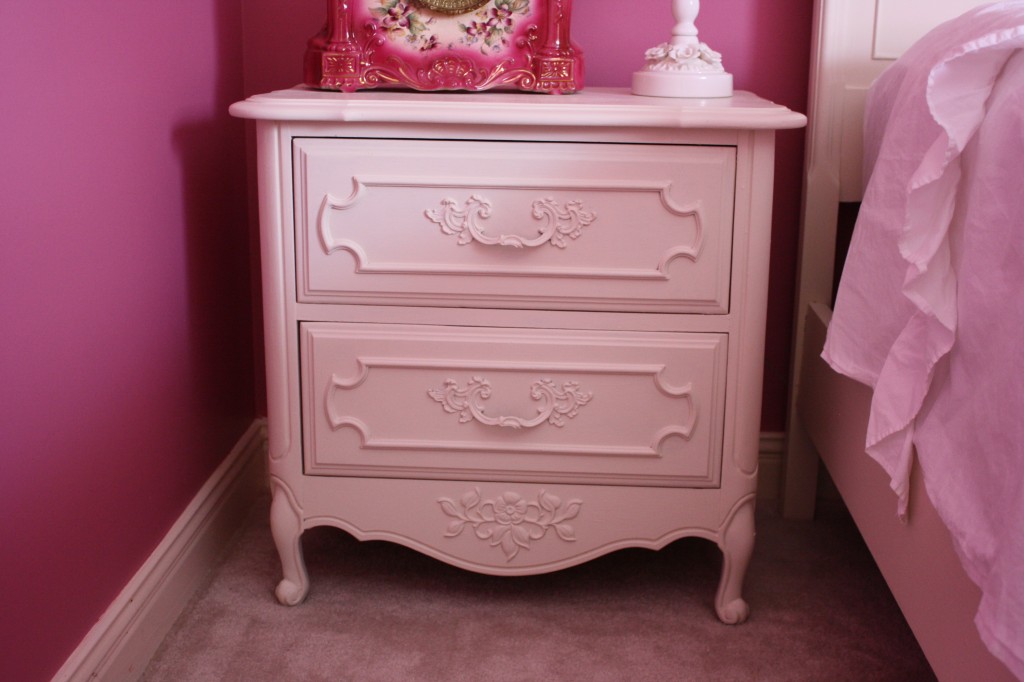 And here comes the answers from the 5 who was quickest to respond.
<3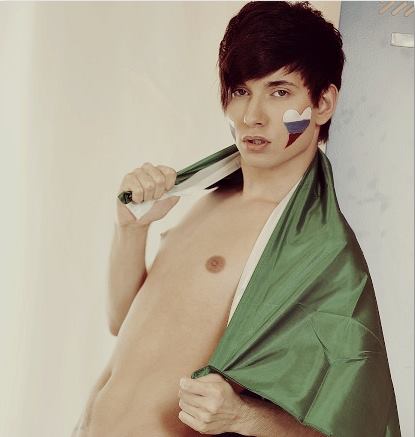 Yuri Amadov (Czech)
Model for:
www.Staxus.com
What secrets hides is in Yuri`s nightstand?:
On my nightstand: condoms, perfume, pens, a piece of paper, credit cards, Clothing
Follow Yuri on Twitter and Facebook
x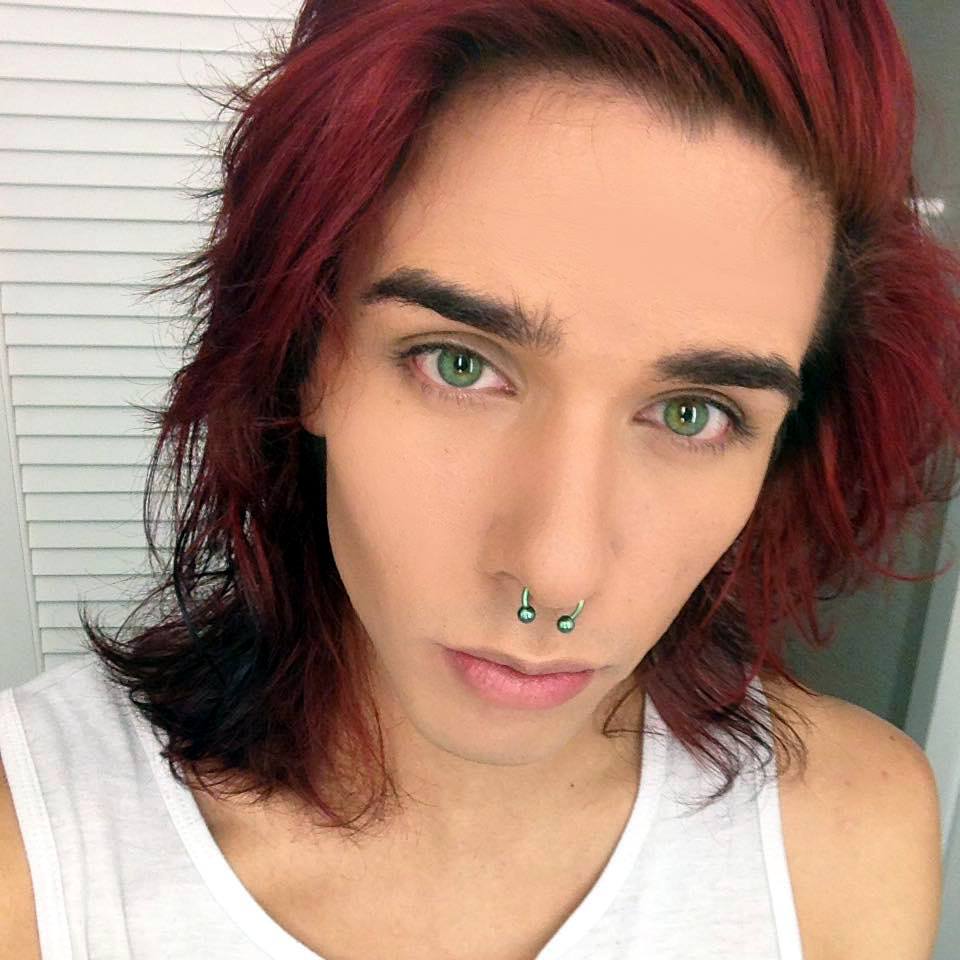 Tyler Tremallose (US)
Model for:
www.Staxus.com
What hides in Tylers Nightstand?:
Since I have a table next to my bed thats like an end table.
I have my laptop that sits on it at night. chargers, old phones that sit on the under level. money.
Lol so prob a lot of random stuff
BUT if I did have that night stand. Prob condoms, lube and perfume maybe
Follow Tyler on Twitter and Facebook
x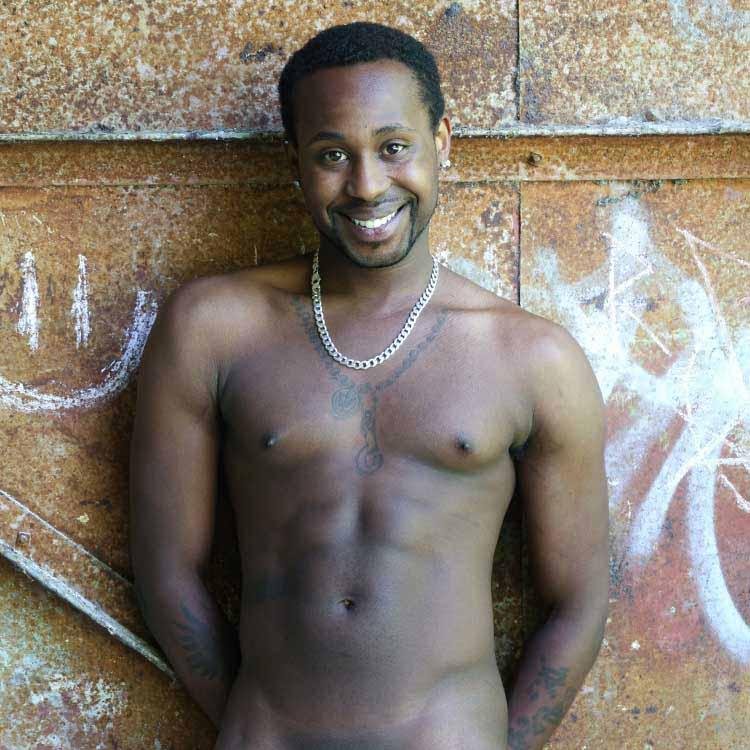 Renee Maddox (UK)
Model for:
oakleighlads.com 
What does Renee`s have in his Nightstand?:
Condoms lube phine case stress balls lighter a bottle open and dice hahaha xx
Follow Rene on Twitter
x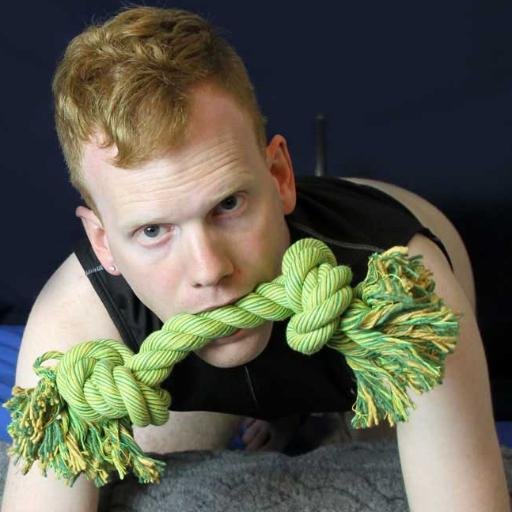 Ashley Hayes (UK)
What`s in Ashley`s Nightstand?:
My second store of condoms and sex toys, an ikea lamp Ive been meaning to put up for years.
Some leaflets on HIV, a touch, alarm clock
Follow Ashley on Twitter and Facebook
x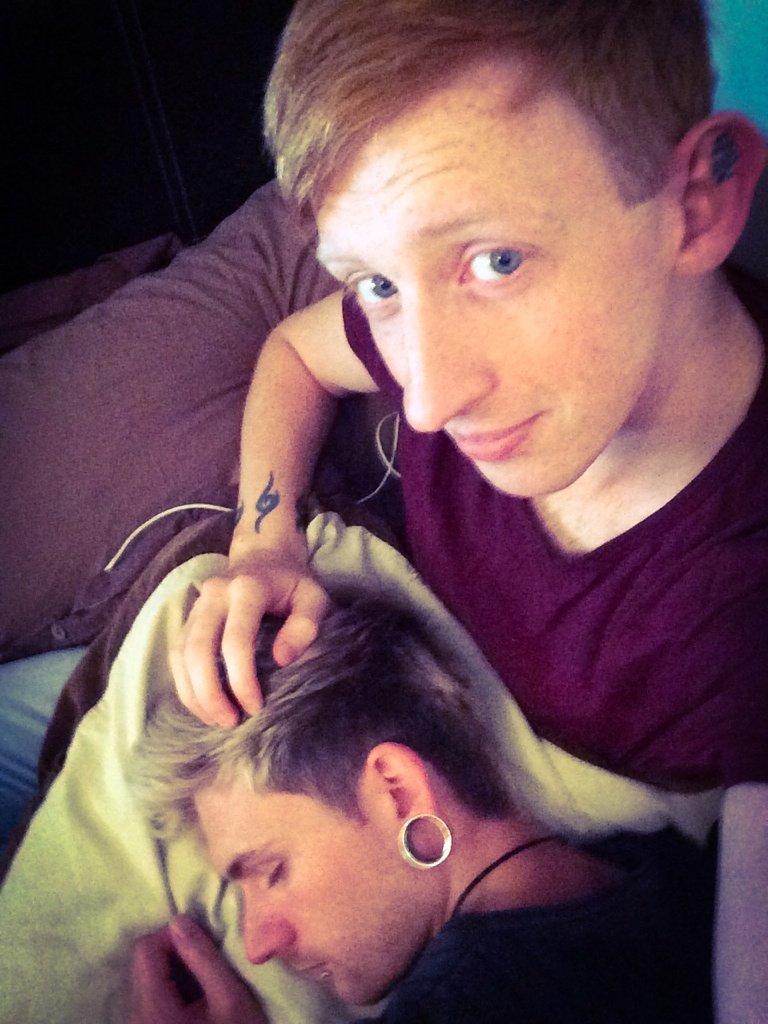 Levi Stephans and Kale Taylor (UK)
Model for:
www.BoyNapped.com
What`s in Levi and Kale`s nightstand?:
Well we have: Condoms, lube, cum rags, cock rings, blindfold, euro to UK plug, some American dollars, sharpies and random junk 🙂
Follow Levi Stephans on Twitter
Follow Kale Taylor on Twitter
X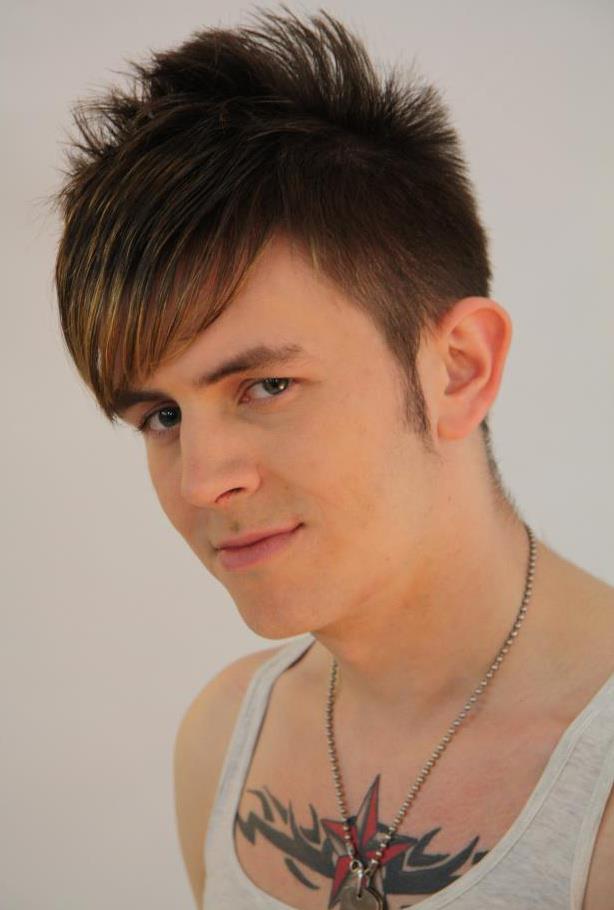 Zac Starr
Model for:
www.HomoEmo.com
What hides in Zacs nightstand?:
Okai well on the bedside table well the table across my room I have a broken I phone 5 wire ofcourse everyone has one an I pad that currently frozen on porn, baby oily and deep heat and a mysterious euro that I am not sure with it's there :s x
Follow Zac on:
Twitter
x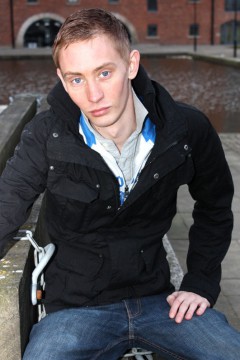 Ashton Bradley
Model for:
www.BoyNapped.com
What do you have in your nightstand Ashton?
Lube, Poppers, and ARVT
Follow Ashton on:
Twitter and Facebook
x
Thank you for the answers boys!
Next week I will find 5 new models to ask a new question.
X
Suggestions to questions can be sent to
SmackyGirl@live.no
Follow us on: