Halloween is just around the corner. Last year Dakota Shine and I blew up the local park at his in the middle of the night with some firework, we tried capturing it too. This is how that went
So I was wondering what models around the world is dressing up as for Halloween. So I took a peek in their wardrobe, nosey as Mz Smacky always is. And here is what these guys are dressing up as for Halloween.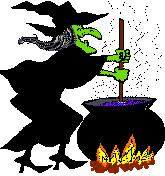 Roxy Red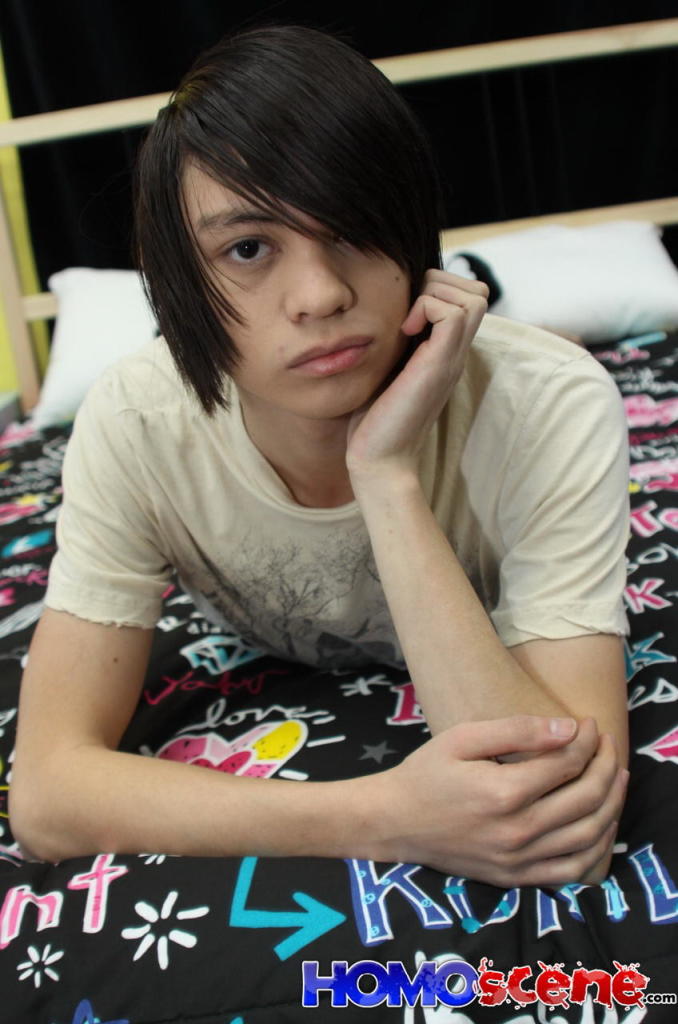 Roxy`s Halloween Costume:
Most likely just all black, which isn't that far off from my normal wardrobe.
x
Jamie Wade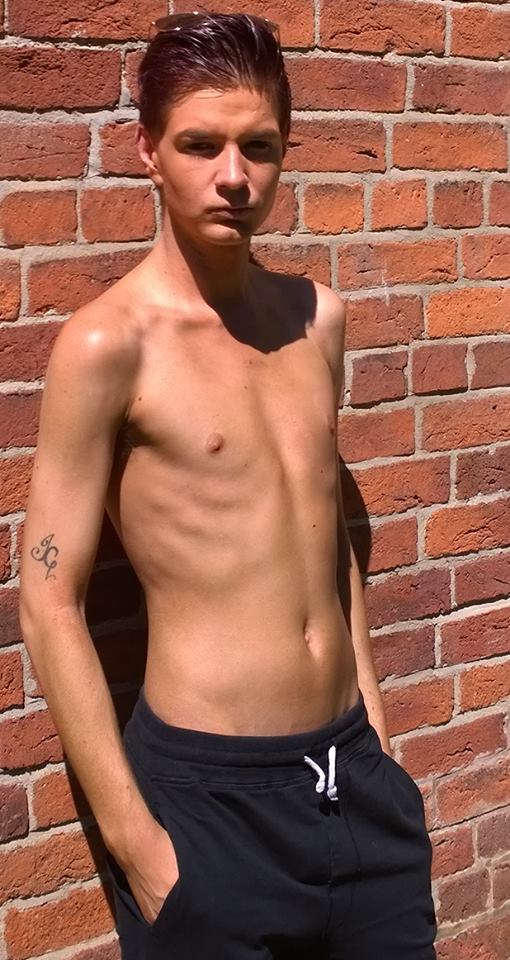 Jamie`s Halloween Costume:
I will be going Naked!!
Follow Jamie HERE
x
James Lewis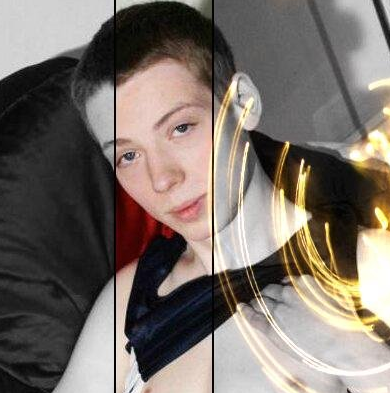 James`s Costume for Halloween:
Robin from the Batman series
Follow James HERE
x
Nathan Gear
Nathan`s Halloween Costume:
I'm going as Dr Frank N Further from rocky horror!
Follow Nathan HERE
x
Scott Williams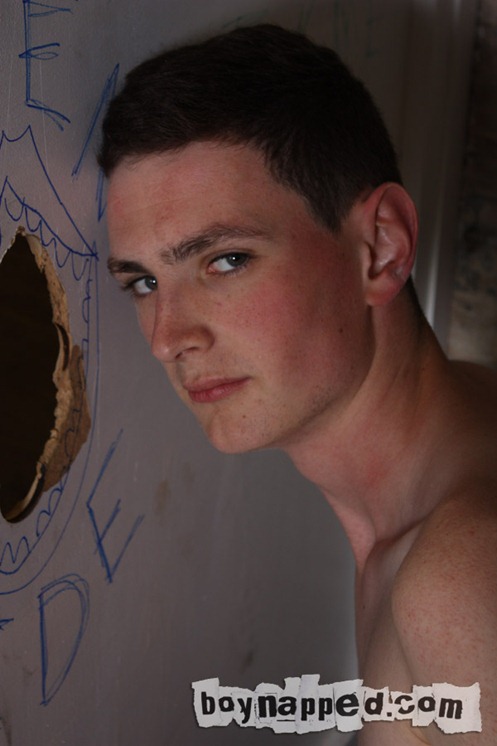 Scotty`s Halloweeen Costume:
Red indian
Follow Scott HERE
x
James Lain
James`s Halloween Costume:
A Vampire
Follow James HERE
x
Thank you for letting me sneak in your wardrobe guys. Hmm its Christmas soon, I might need to start asking what models what for Christmas this year next time. Who knows.. Next Sunday will show! Sorry that I have nothing to link on Roxy Red but you will always get news on him from here and if he decides to get a fan account for Roxy again I will of course let you all know. Till then you are stuck with Smacky, The official Roxy Red updater. 😀 And you have many other hottsies to follow here.
x Smacky x
Follow us on: