Thank you to Yuri Amadov, Tyler Tremallose, Ashley Hayes, Zac Starr, Ashton Bradley, Levi Stephans and Kale Taylor who last week let SmackyGirl take a peek in side their nightstand and what they had in it.. This Sunday its time to ask 5 models a different same questions.. And this week we are in Halloween season and will find out what models will dress up as for Halloween.
My 5 models – 1 Question this Sunday will be:
What are you dressing up as for Halloween?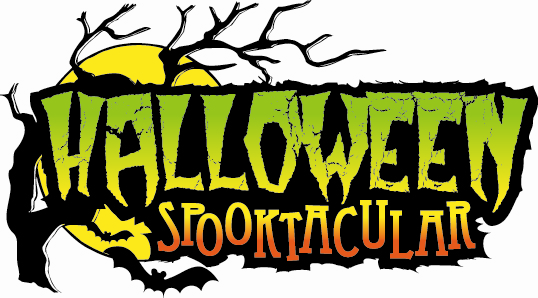 The first 5 models to message me will appear on my blog with links to your respective model profiles online.. This is a great way to let your fans know a little bit more exclusive about you outside the industry box, but and also to make new fans. I have 3 spots left at the moment so be quick if you want to make the last ones that are left.
Follow us on: