The 29th of Sept SmackyGirl.com will be 4 years old since Dakota Shine gifted it to me. And this month we have been celebrating 4 years with SmackyGirl and I have pulled out some good old retro posts I have done on here for you to reread again. But did you also know that we didn`t always use to have the bunny girl as a logo? Which is btw made by our one and only brilliant blogger Kai Alexander. Here are our first logos which 2 different friends drew for me..
My first picture we ever used..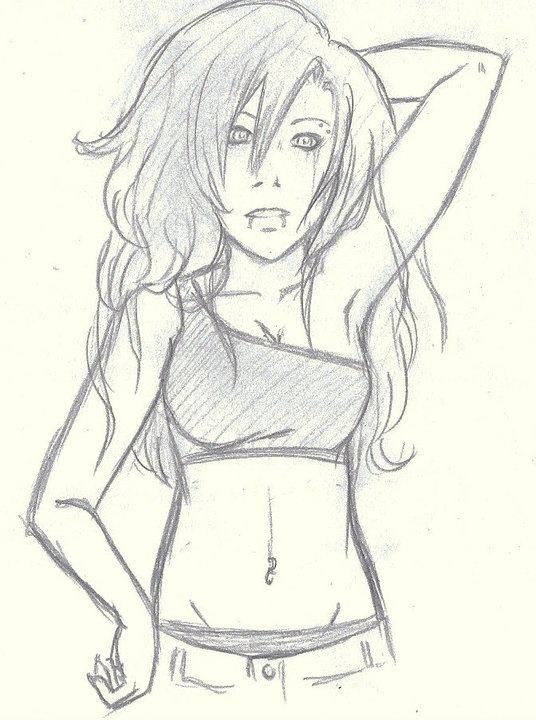 The pink SmackyGirl is made by Dakota Shine, and with that picture above our banner became like this

Our second logo was like this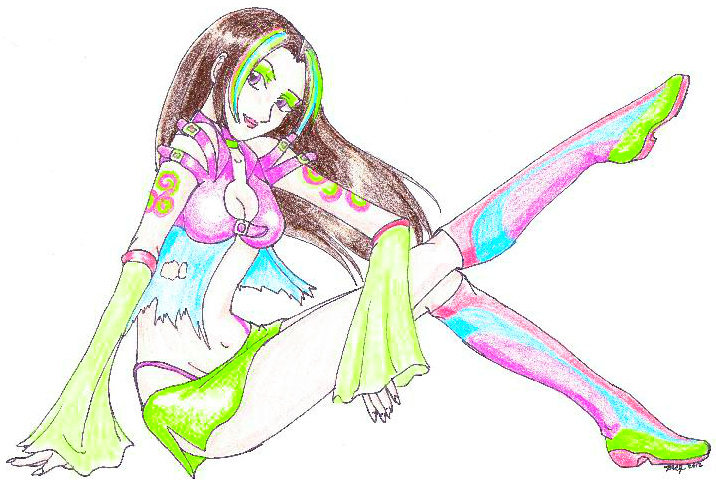 And with the banner it became like this

X
And who remembers this as the first look on our site before me and Dakota Shine changed it to the current one?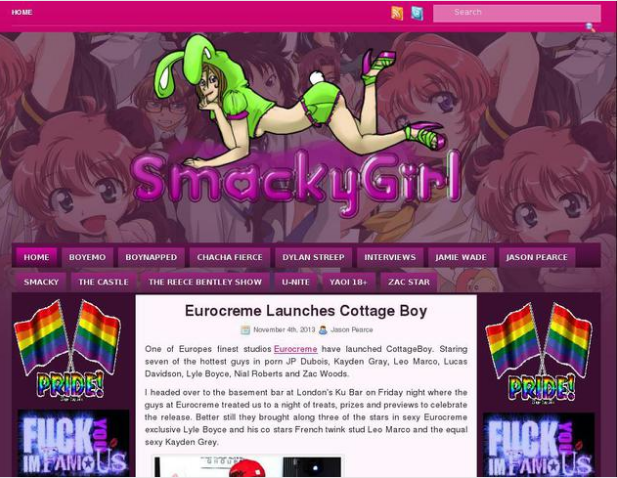 SmackyGirl is so big that the team who made that layout for WordPress referred to our site using our blog as an example..
How great is that? And they still do, check it out for yourself..
http://www.wpbyexample.com/detail/smackygirl.com
How did you find SmackyGirl`s blog?
Follow us on: