So its time to find 3 more from who follows @MzSmacky on Twitter so that you also can go follow the best of the best in the industry and not settle for any less then the best hehe 🙂 Today I have picked out 2 models and 1 studio. Link to their twitters are under each picture so head on over and follow them you too.
Steve Pena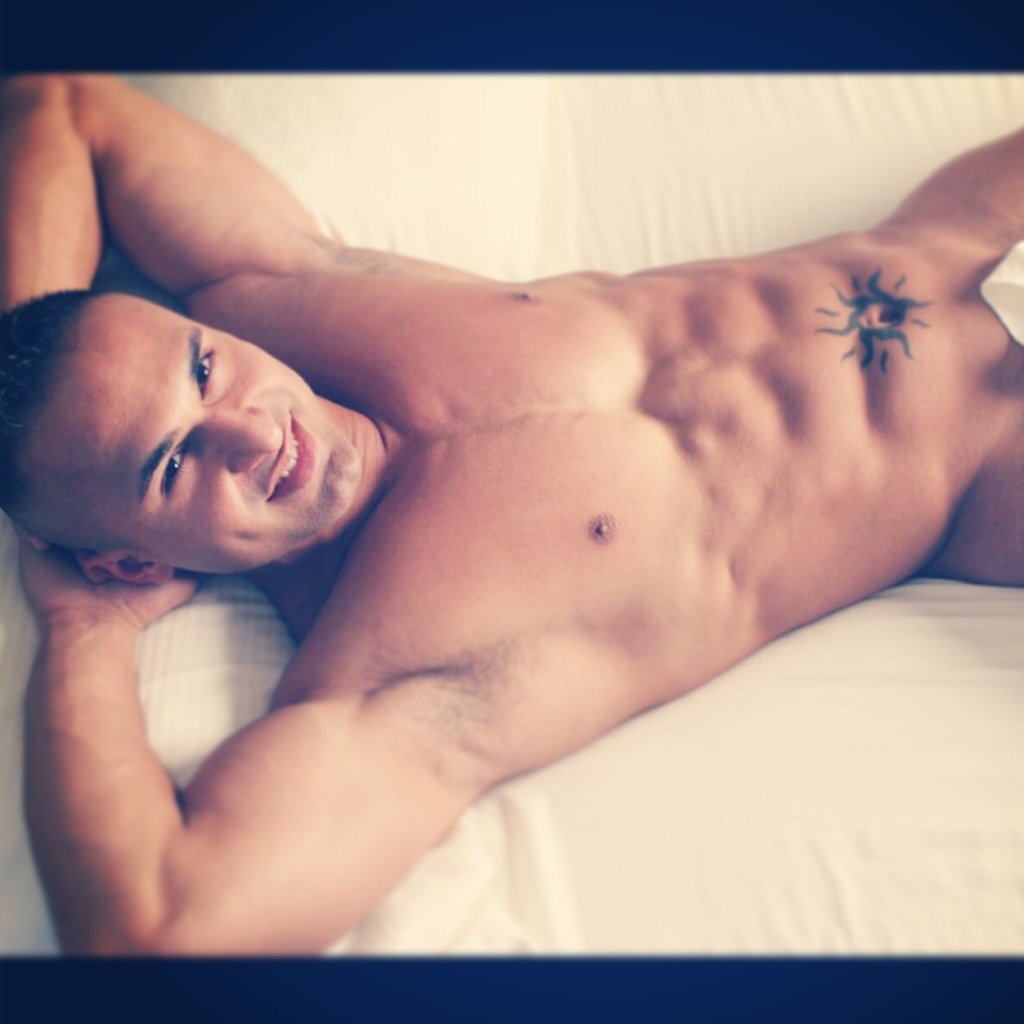 His husband Brent Everett might be hot, but I think Mister Steve Pena is a darn sexy fellow as well so he can hold his own fame.. I had a fan girl faint moment nearly when he hit my following button. Glad it doesn`t buzz, I would of sat on it .p Hehe. We had some interview plans. But the man is buzy busy but thats ok. The one that waits for something good … you know 🙂 Till then. Go follow
https://twitter.com/stevepena1
www.BrentEverett.com
x
Paddy O`Brian
I ran in to this guy at the Prowler Porn Awards this Mars where he won an award to, well he has won plenty of awards I think. He is the UK`s most sexy and favorited hunk among many and with plenty of fans that follows him, more then I can count. I think he has been sneaking on SmackyGirl for a visit or two he follows at least and we even had a chat and two as well. All politely and private of course 😉 I get a bit star struck when they are so famous, but a interview has been in progress but he is busy busy  too.. No wonder, there is loads of work to get for guys like him. So the interview is on TBA but till then Go Follow the King of UK Porn Modelling.
https://twitter.com/paddyobrian86
x
NextDoor Twink
New connection to me but seems interesting, thats why I wanted to give them a share. They certainly have many cuties on their site. And I think its all under these guys https://twitter.com/NextDoorStudios which is their studio. Anyway its worth a peek, thanks for the follow "Next Door Twink`s" here is your sharing as a thanks.
https://twitter.com/NextDoorTwink
x
That was my top 3 followers this week. 3 new coming soon. If you wish to have a chance to be shared on this you must follow me on twitter and you can find me as @MzSmacky there.
Thank you for following me everyone. I always follow back no matter who you are and don`t be afraid to say hello either.
x
Have a good Sunday everyone, well what's left of it, Monday coming soon. If its a blue Monday then this little cat who fell in the paint bucket fits that subject.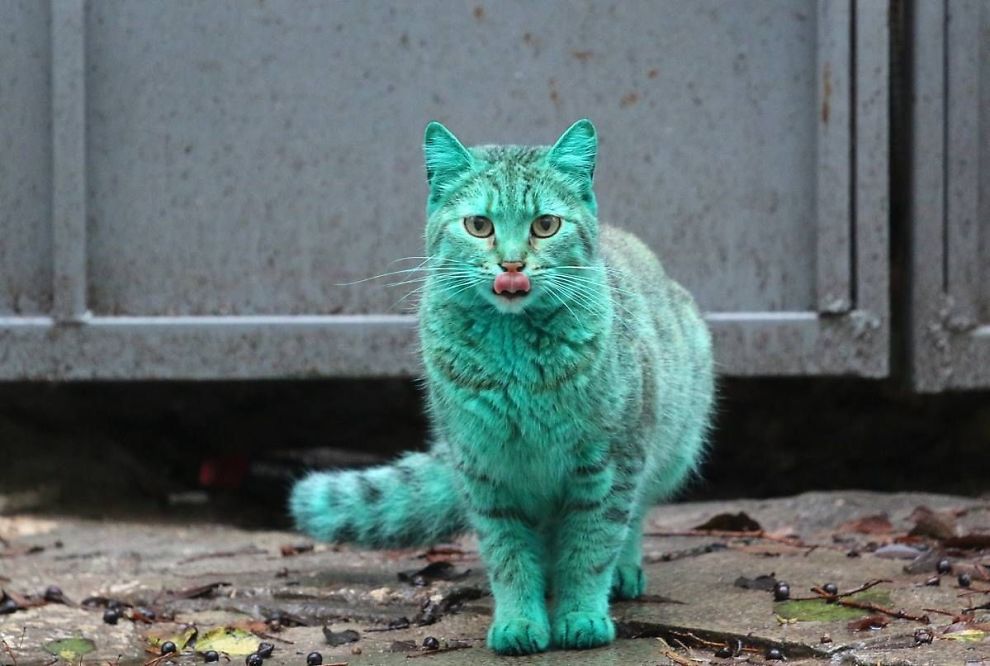 Good Night
x Smacky x
Follow us on: