Got all dressed up today to take a Easter selfie but Mister Reece Bentley keeps doing scandalous and naughty things showing of for Smacky on Facetime so I was blushing like a school girl till now. Took some time to get normal face colour back so here is a little Easter selfie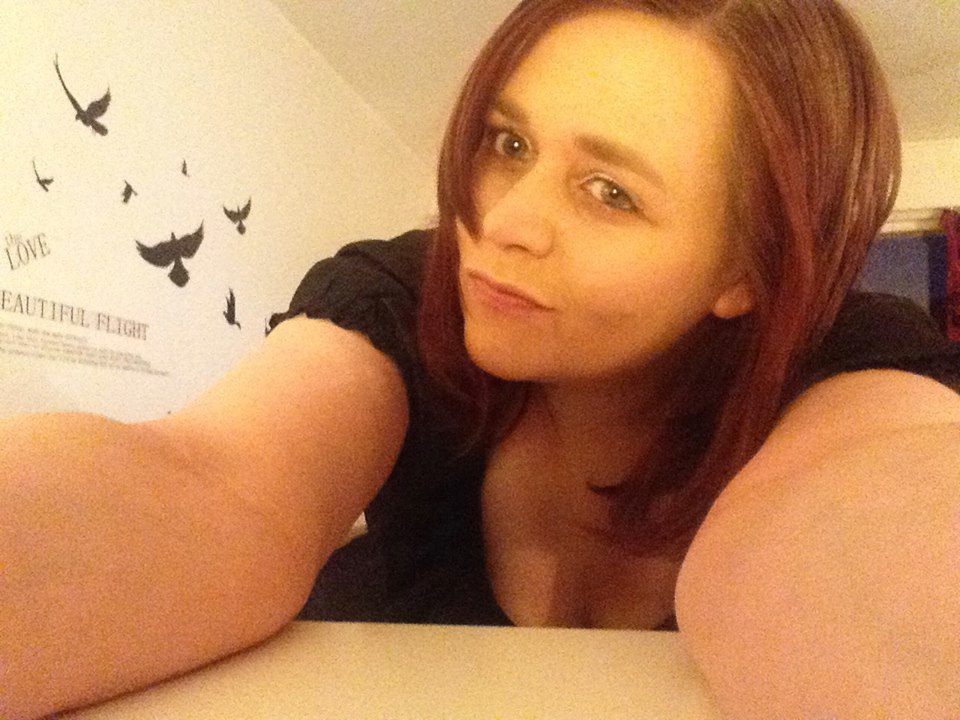 Had a little change of heart with Alex Silvers and Reece Bentley. So scrap going to Spain we desided on Alanya in Turkey instead.. YAY I get to see beautiful Turkey again..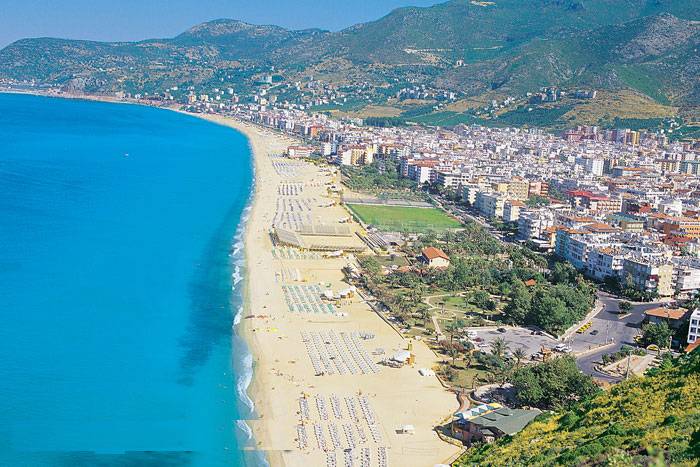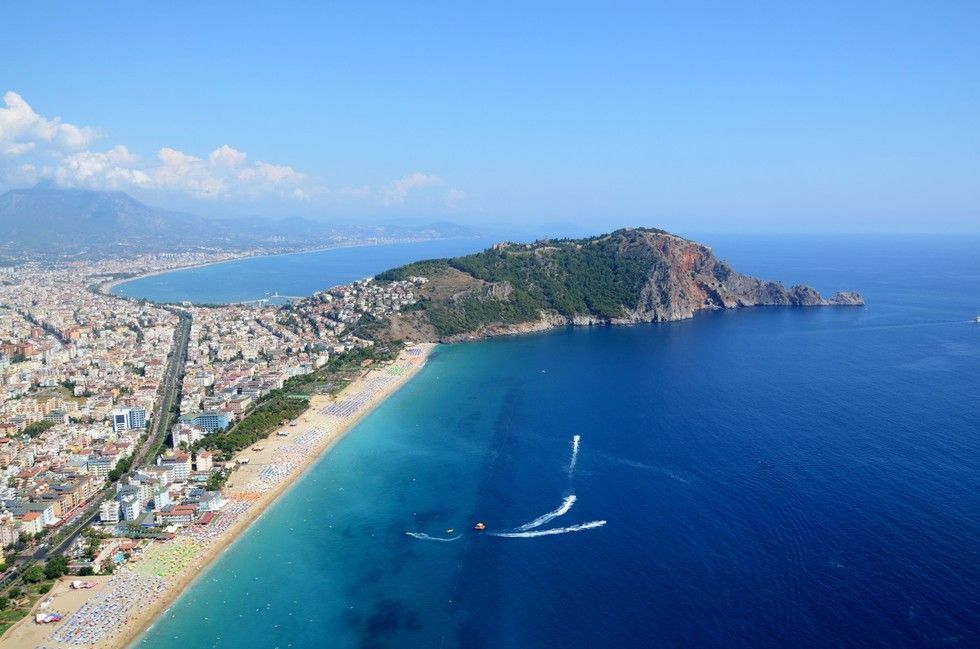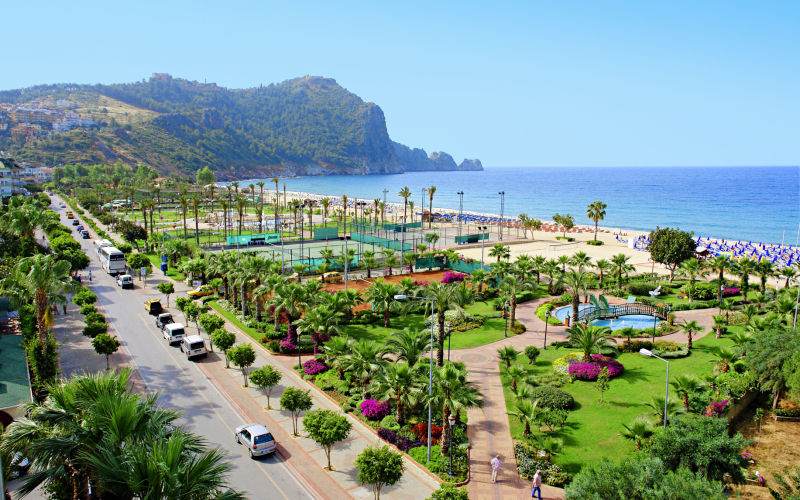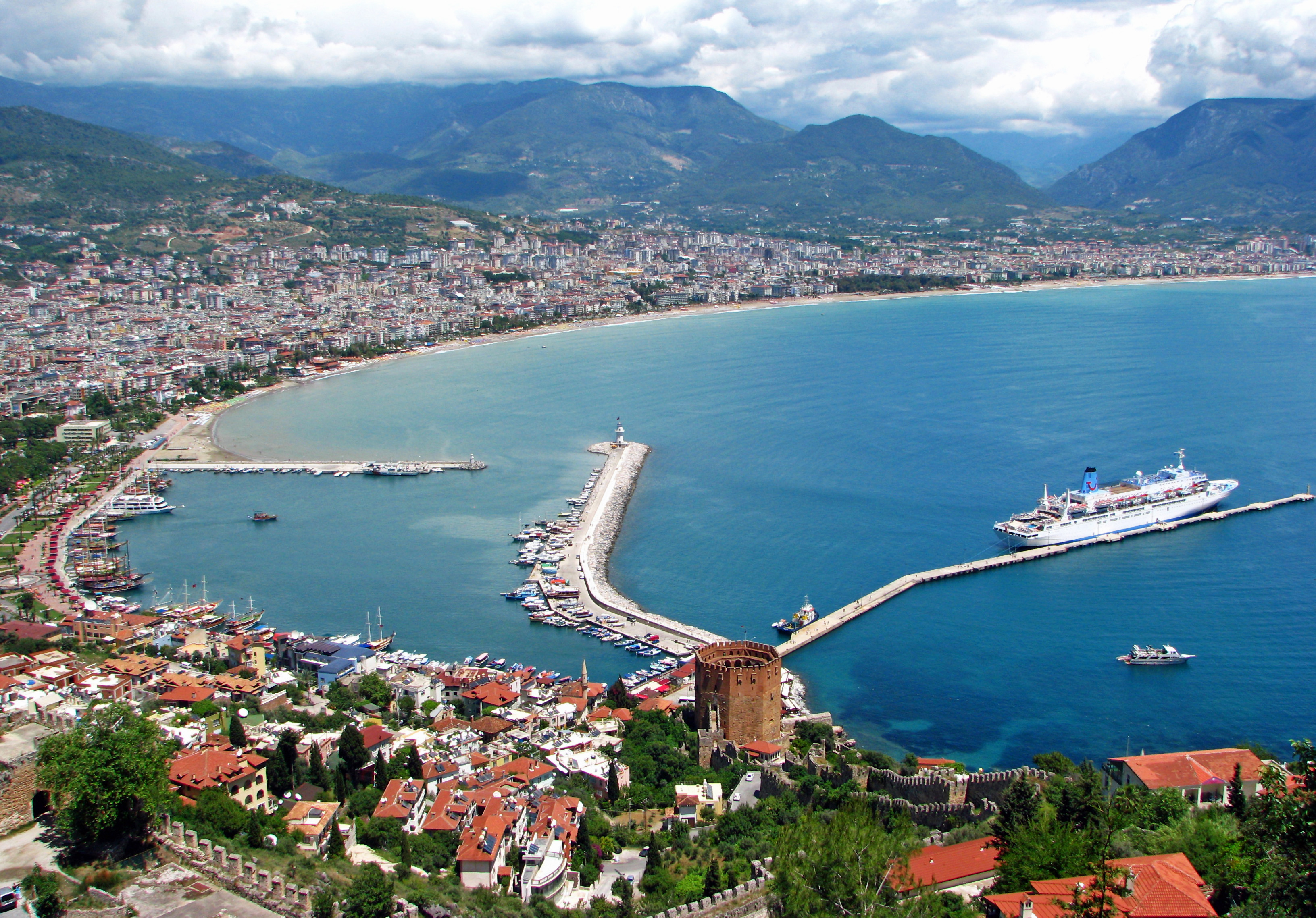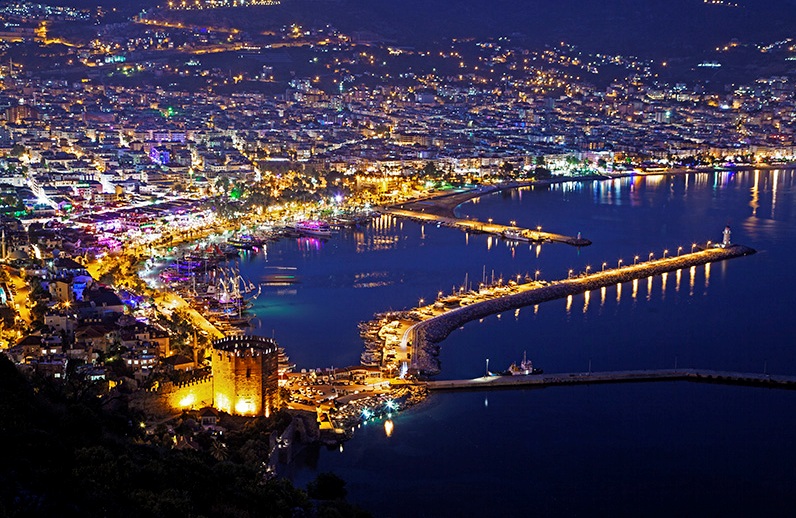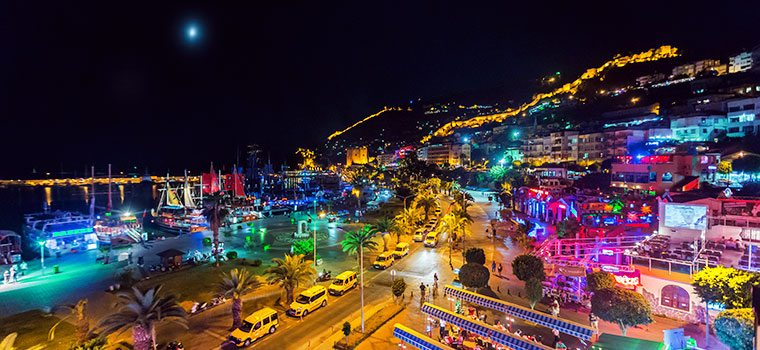 We are Excited!
1 and a half month countdown till Turkey with the boys.. Look forward to the stories and pictures that will come from that holiday <3
Anyone know any good gay clubs in Alanya?
---
Team Royalty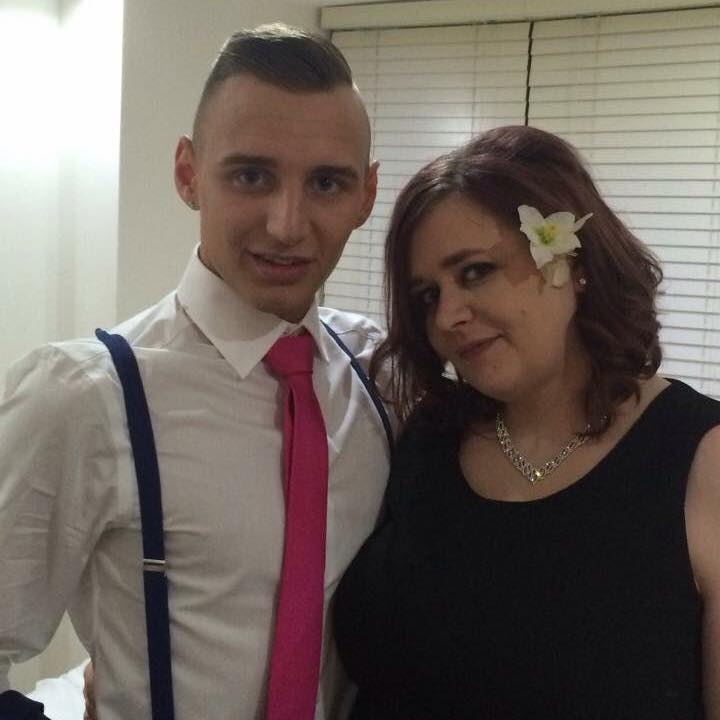 Follow Reece Bentley:
www.facebook.com/Reece.Bentley13
www.twitter.com/reece_bentley1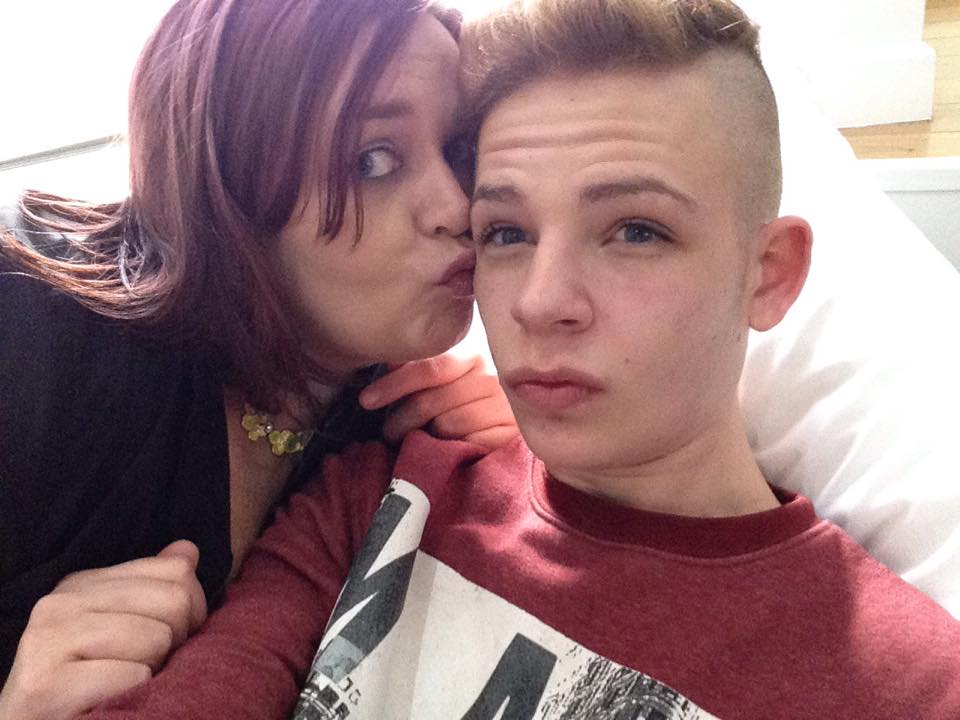 Follow Alex Silvers:
Follow us on: