One is with a very cute angel in the known SmackyGirl interview style that you are used to get delivered in here and it is a handsome Staxus model again of course. So there you have a hint to look forward to.
The other I haven't asked yet. For the last 24 hours I have been doing a mayor research and gotten help from many friends around the LGTB community in order to have a good interview to present him. When I am done and got all questions ready properly I will ask him. So it remains to see if he agrees or I have to go empty handed back. This man is such an huge inspiration to me and to a whole generation of people in the LGTB community that has come after him. It is a totally different subject then you are used to seeing me interview on here. But he has such an amazing story that I think it will interest a lot of you out there who seek the deeper meaning in life and learn a thing or two. So keeping my fingers crossed that I have a done a good job, and that I have a good interview to present him and that he agrees to let let me interview him.
Thank you to those who have helped me along the way with my research and encouraged me to do this and think that I am ready. Such at Mister Ben Willis my other huge inspiration, and also my good friend Scott Williams. You two gave the strength and courage I needed to start this. I want to point SmackyGirl in different directions and bring you news, articles and interviews with other influential people in the LGTB community, but also at the same time keep bringing you new model interviews. I want to kick SmackyGirl up a few levels and bring you important information about themes and subjects that other people stand for.
 I have a little more research left to do, then I will start laying this up to a proper presentable interview. Then I will go and lay my case out and hope that I can be the proudest Smacky ever and show you what I have been up to.
Beautiful day here in Trondheim, not a cloud to see on the sky.. Should be outdoors but is far too busy getting things ready.
Everyone else I hope you enjoy your day! And speaking of beautiful day, here is a few pictures from my TimeHop app reminding me of one of my holidays spent at Dakota Shine. I always wake up before the boys and I get bored and play with my camera. Here is some holiday duck faces, Smacky stealing things and dolling herself up.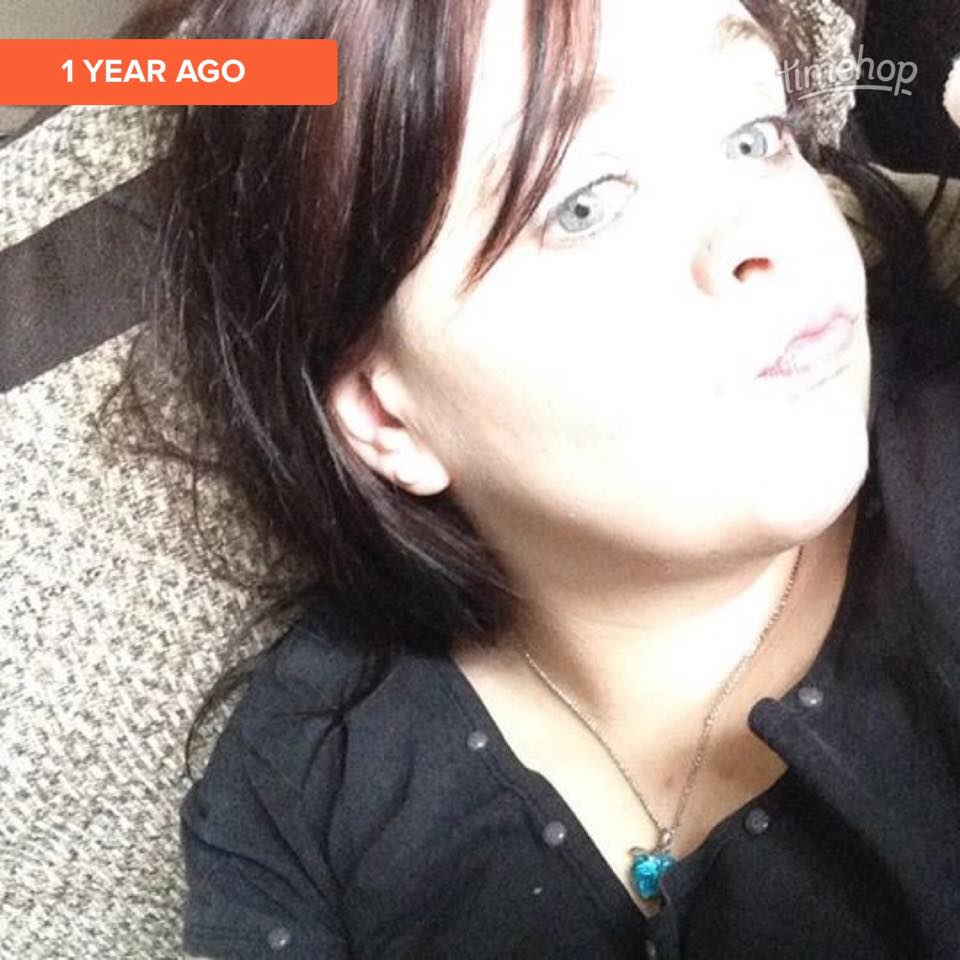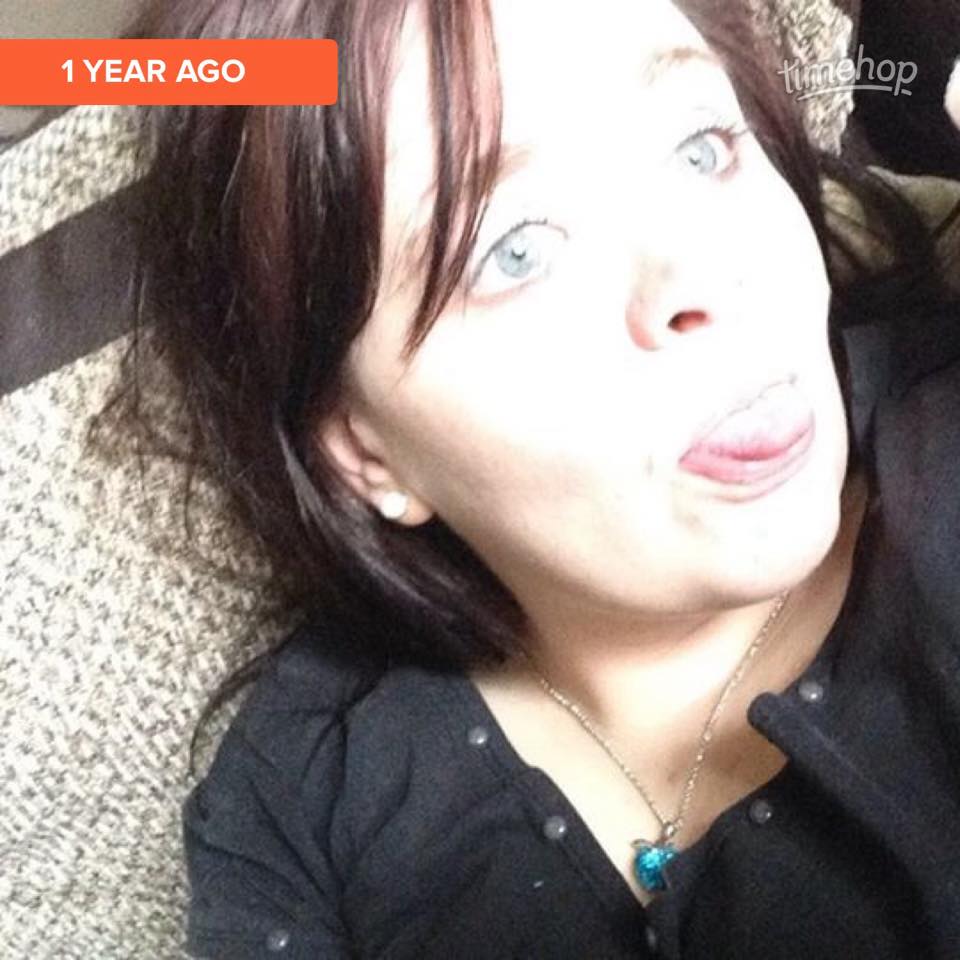 Good morning face 1 year ago at Simba Shines house with Dakota. My hair is nearly back to the same length now. Been thinking of hurrying it up a little and put on my hair extension again.
(Edited: Some asked about the necklace. So I have put the link to where it is from but I don`t know if they sell it anymore. Have a look and see if you find it. It was a gift so all I know is it is a Swarovski necklace that Dakota Shine gave me it once. I have plenty from him, this is just one of 100, so I can`t keep up with where he gets all his blings for me from. I had to expand my jewelry box. He drowns me in them. And I don`t go around checking either because a gift is a gift, and the price tag is uninteresting and rude for me to find out about. Because of the style I know that is from Swarovski, that is all. So good luck hunting. And if you don`t find it there are loads of other beautiful things you can give away to someone, or buy some for yourself. I try stay off that page. If I go on it or other pages like that, I keep buying stuff I don`t really need. I have a bling obsession and I am drowning in them I already need a new jewelry box the 3 others are full. Trust me I need to stay of these pages to not go bankrupt lol. ! But if you are having dull outfit day. A pair of cheap earrings or a shiny necklace can bring out any star in you and make you feel beautiful no matter what.)
#BlingHording is a serious condition!
Necklace: From Swarovski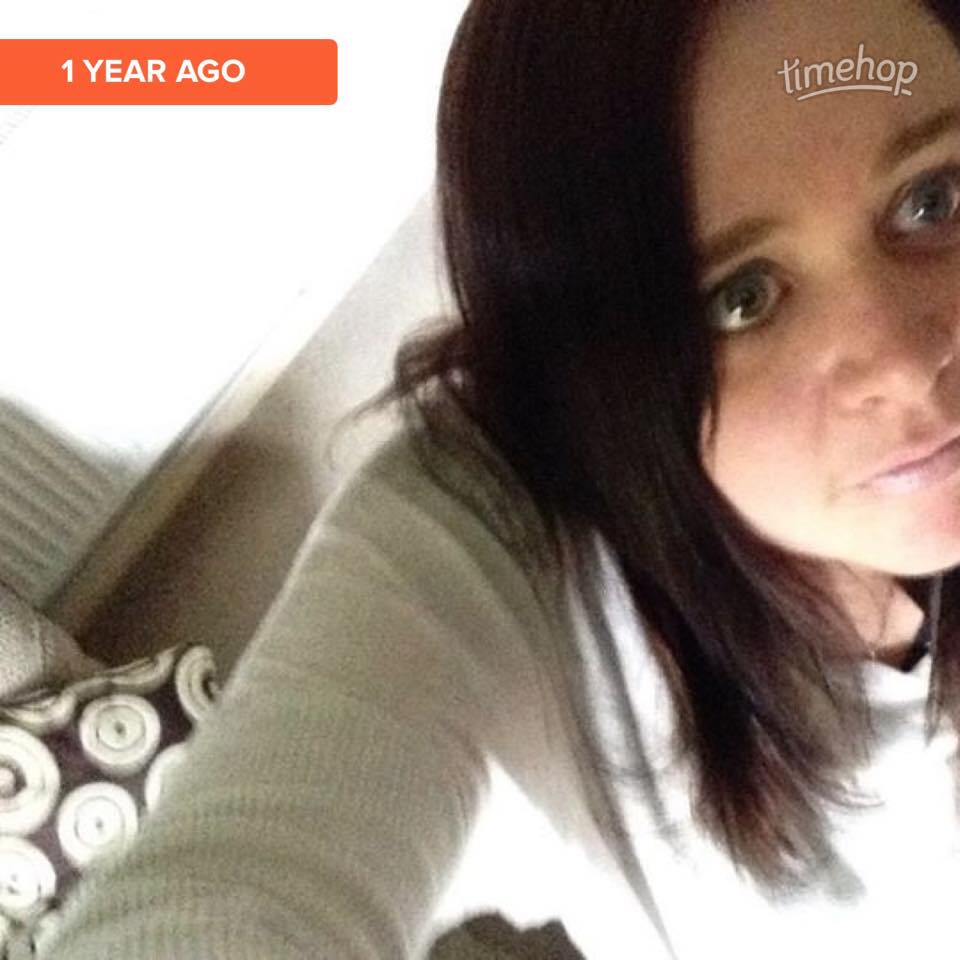 Dolled up and ready to go to Dakota`s house to spend another holiday at his. The boys was not up yet so I got bored and entertained myself putting on my doll face. Finally hours later sleepy Gummi Bear woke up and we could escape the prison and go start our holiday together. Was a great one. Lots of hangovers lol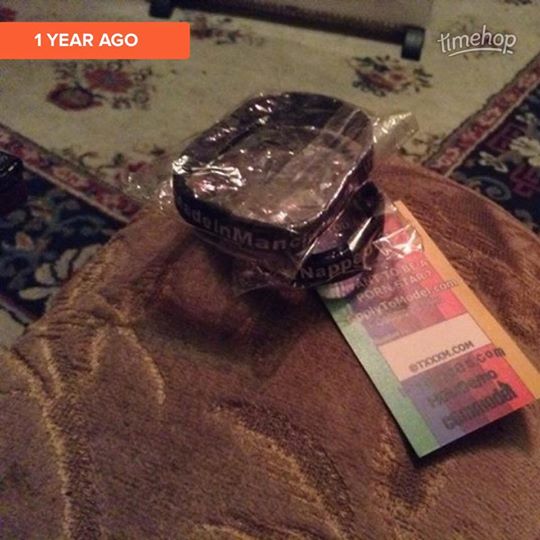 When I am around Dakota`s I usually go around stealing things which he is aware of don`t worry its OK Haha! If its not his make-up it is something else I find useful.. But I know Mister Willis loves me very much, so he probably sent these for me because Mister Shine doesn`t share his gays with any other then with his Smacky only. 😉 But that is another story haha. So if my Ben wants models, I had to nik a bunch. Because I am a little bit more willing with the whole sharing is caring situation. And I have been handing the wristbands around and a few of the cards to handsome people I have met outside at different Pride events and in gay clubs.. I still have loads left. So maybe you will be the next one to get one.
If you don`t have time to wait for me or any of the other Txxxm recruitment guys to give you one of these cards and you got a model inside you waiting to come out.. Click the banner below and apply today!
Follow us on: