The Prowler Awards is exactly 1 month away!
So excited to go to London again
I am here to remind you to vote for your favorites one more time and hope that you can help Smacky vote for her own favorites listed below.
The deadline for voting runs out March 18th, so you as one single person can vote ones a day till then.
Hurry up and save your favorites here:
http://www.prowlerpornawards.com/vote/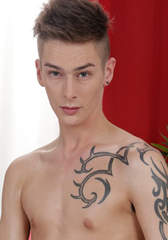 VOTE: Connor Levi
---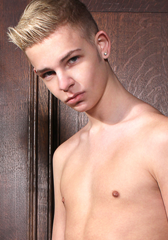 VOTE: Alex Silvers
---
---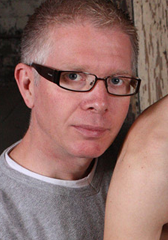 VOTE: Sebastian Kane
---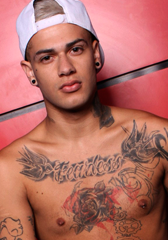 VOTE: Mickey Taylor
---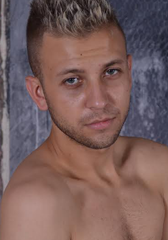 VOTE: Deacon Hunter
---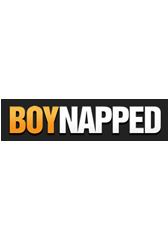 VOTE: BoyNapped
---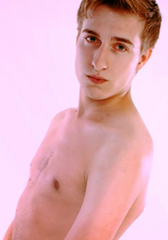 VOTE: Zac Langton
---
VOTE: Ryan James
---
Also don`t forget to get your ticket for the award show at The Shadow Lounge March 26th in London and Soho:
See you there?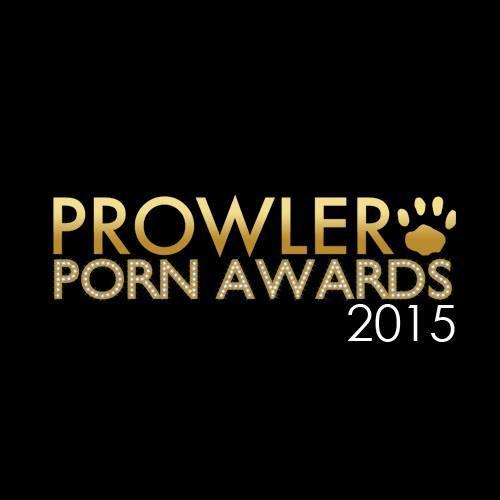 Follow us on: