I`v been wondering what to blog about lately. Not long ago I talked about my friend who died in a horrible way and about a man who was sentences to 15 years in jail for doing this to my friend. He appealed the verdict. Which now has began in Trondheim Court. And he has now come forward and confessed that he was the one who killed my friend with over 130 and up to maybe 160 stab wounds from a bajonet. But now he is claiming this was in self defense and that it is my late friends own fault that he is dead. He also has a longer explanation what he means went on that night when my friend suffered a horrible death.
I`v been boiling over because I know my friend so well as one of the kindest persons in the world. And with this new story the killer has made to make him look like the victim makes me so upset, he is making shame to my friends good memory.
I don`t believe you.
x Mz Smacky x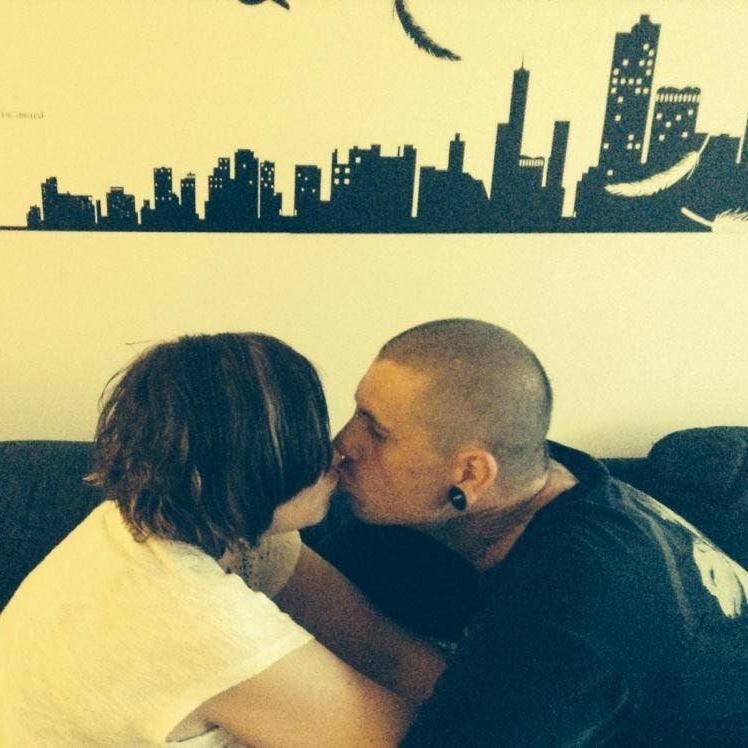 <3 Always in my peeps man <3
Follow us on: